With summer finally coming to an end, it's time to ditch the beach and trade it in for books, hard work, and perseverance. But I will admit, possessing strong determination and motivation is not as easy as it sounds (especially when living in an environment that does not make you feel at home). Whether you're living in a dorm room or commuting to school, there is nothing more comforting than ending a long day of work and classes in a cozy and relaxing space. Decorating your dorm room (or redecorating your bedroom) even just a little will make a huge difference! Going overboard with room décor isn't necessary, so try decorating your room with a minimalist perspective.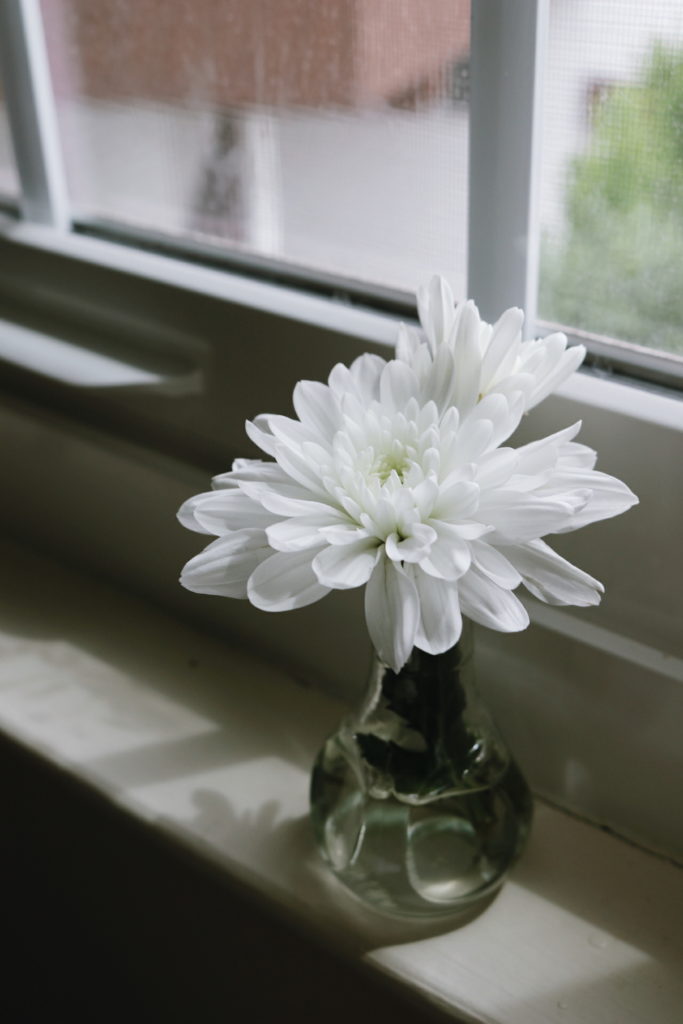 One approach you can take to make your living space homey is using plants. Yes, it's just that simple! Grab yourself a tiny vase, fill it up with some water, and add flowers to place on your windowsill; a simple addition like this brings character and life to your space as it makes the atmosphere feel welcoming and hospitable. If you think you'll be too tired of constantly maintaining and replacing flowers, then use succulents to decorate. Succulents are one of the best houseplants because they are low-maintenance and beautiful. If you're still not convinced that you can take proper care of a succulent, you can always purchase life-like ones that look just as real!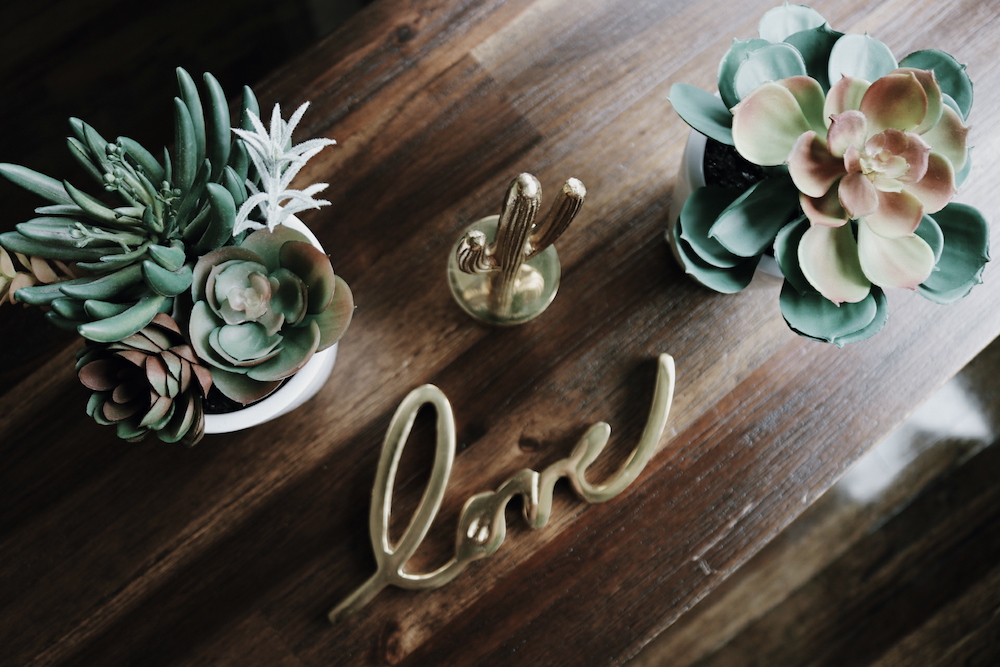 Another decorative way to use plants is to frame them. If you're in the mood for a little DIY project, you can easily frame pressed flowers or leaves. Press a portion of the plant of your choice using a book, and once it is pressed to your desire, simply align it to the center of a float frame. Hanging up a float frame as opposed to a regular picture frame provides the illusion of the plant floating itself. Though its simplicity alludes to a contemporary and innovative ambiance, the pressed plant suggests otherwise as it provides a touch of rustic vibes.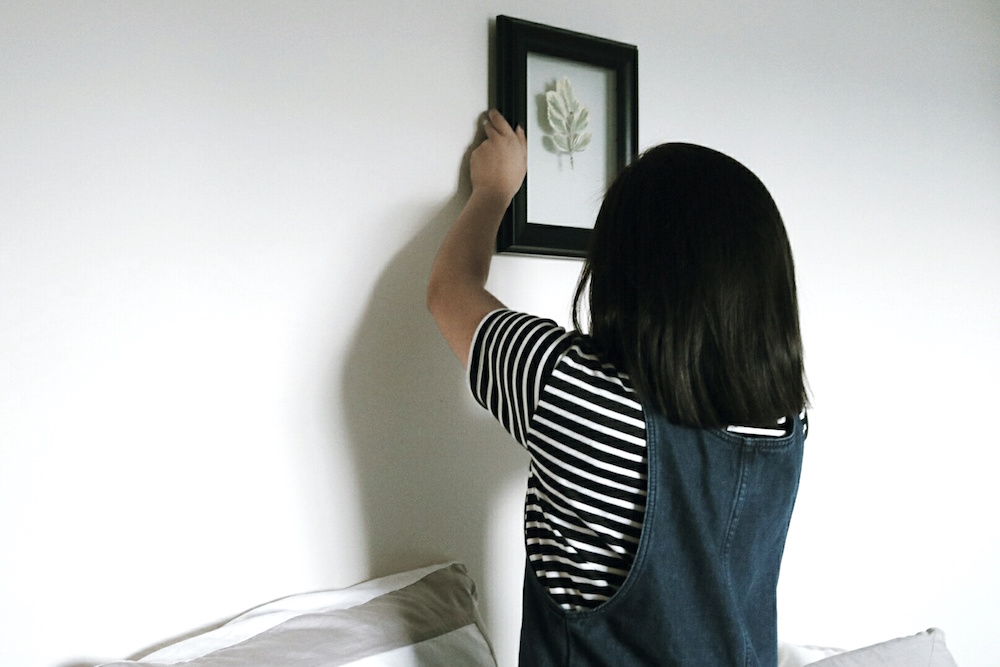 Finally, top your room off with a small section of coffee-table books for a casual read (unless you prefer a pile of school textbooks instead).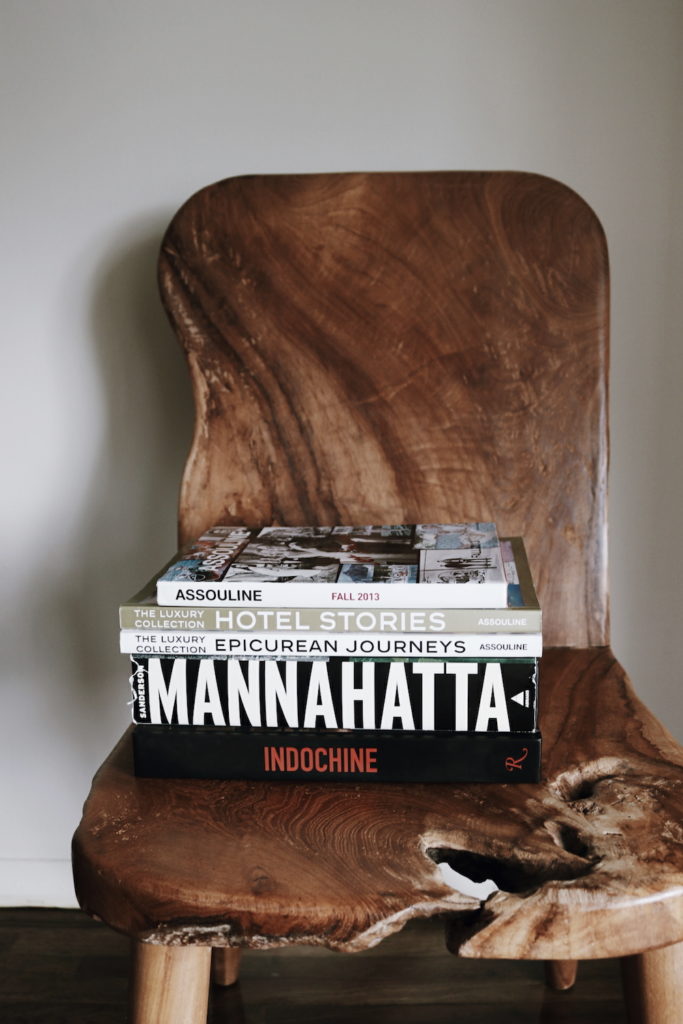 Have any more ideas on how to make your space feel homey? Comment below or share on social media. Don't forget to tag @CFashionista!