Sponsored by Sephora
As Fashionistas, we are constantly playing around with new trends. Our Style Guru influencers are also stepping up their beauty routines and tackling the latest emerging looks in make-up, hair, skincare and more.
Trying a new look can be intimidating, which is why we have partnered with our favorite beauty retailer, Sephora, who is making the process easier with their #TrendingAtSephora platform. Each month, Sephora will showcase top beauty trends and inspire you to join the conversation.
Our Style Gurus are getting in on the action as well! Given that trends are not one-size-fits-all, our Style Gurus will be showing you how they are making the looks their own.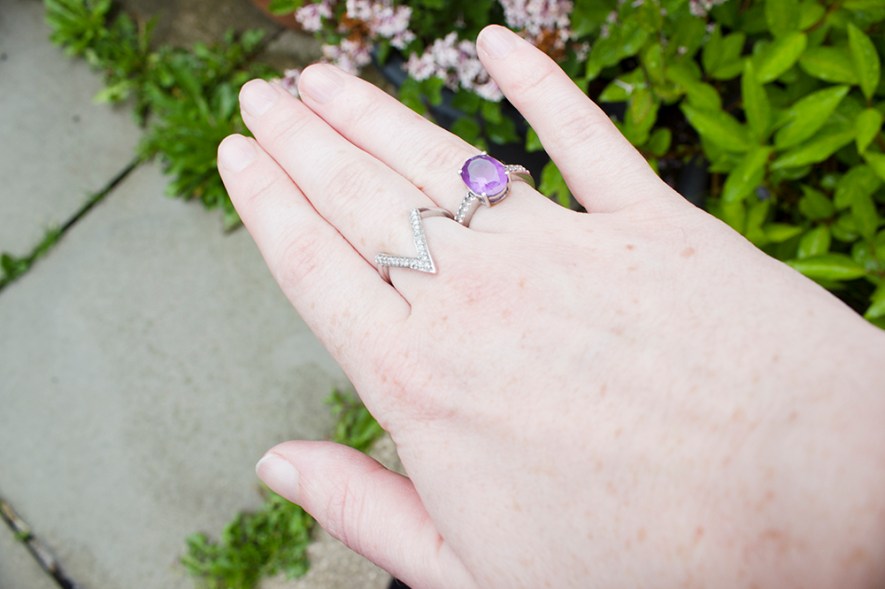 Ever since Kylie Jenner turned 18, the youngest of the Kardashian clan seems to have grown up in more ways the one. Most notably? Her super #FullLips! Luckily you don't have to be naturally #blessed or a Kardashian to achieve the super on-trend #FullLips look. Sephora has a range of products to achieve the #FullLips look using liners and plumpers that you can mix and match depending on how full out you want to get with the #FullLips trend.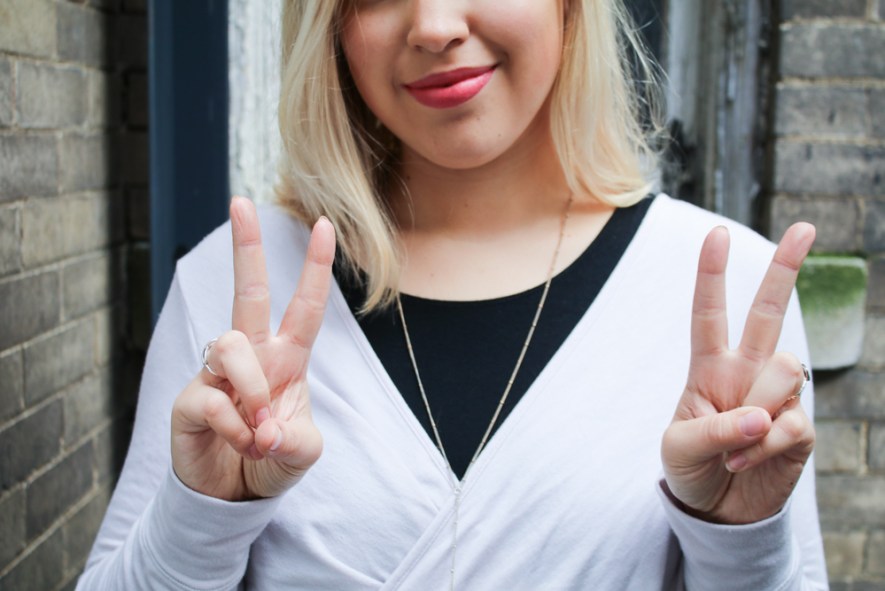 For a more subtle #FullLips look, use a plumper only. The GrandeLIPS Hydrating Lip Plumper has a volumizing lip formula with long-term, hydrating benefits. You can apply this clear formula nightly before bed and/or wear throughout the day with your other favorite lip products for fuller lips in as little as 30 days!
Want to take your #FullLips up a notch? For a more extreme look, plump, remove and then fill in with nude lip liner, lipstick or liquid lipstick. Our favorite is the Kat Von D Everlasting Liquid Lipstick in Bow N Arrow. It is a long-wear, full-coverage liquid lipstick with a smooth, matte finish for a high-pigmented, #FullLips look that makes a serious statement.
Join the conversation with #TrendingAtSephora and #FullLips and show us how you get a fresh face on your campus.