Sponsored by Sephora
As Fashionistas, we are constantly playing around with new trends. Our Style Guru influencers are also stepping up their beauty routines and tackling the latest emerging looks in make-up, hair, skincare and more.
Trying a new look can be intimidating, which is why we have partnered with our favorite beauty retailer, Sephora, who is making the process easier with their #TrendingAtSephora platform. Each month, Sephora will showcase top beauty trends and inspire you to join the conversation.
Our Style Gurus are getting in on the action as well! Given that trends are not one-size-fits-all, our Style Gurus will be showing you how they are making the looks their own.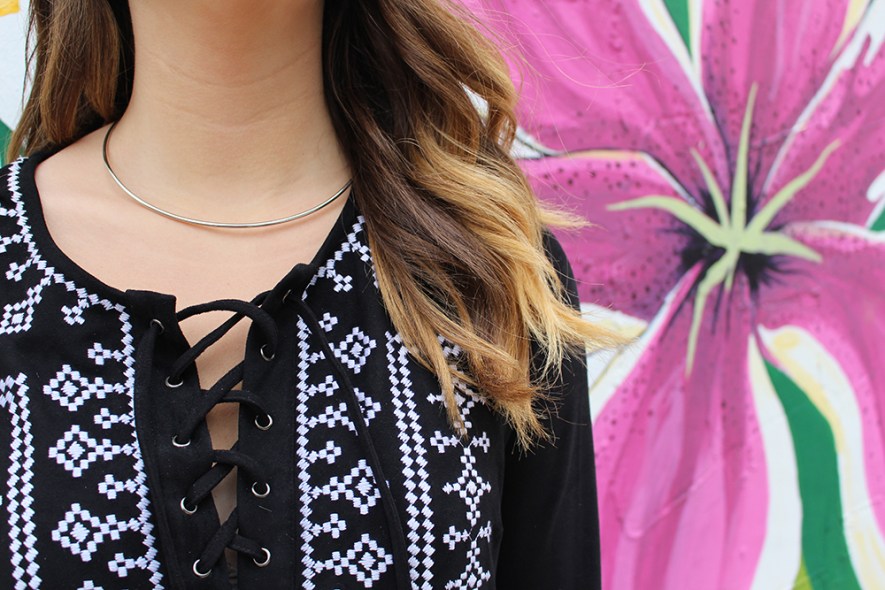 As the saying goes, bigger is better—especially when it comes to lips this season. From celebrities to bloggers to everyday Fashionistas, #FullLips are all the rage! So you weren't naturally gifted with a full pout? So what?! From plumpers to lip creams to liquid lipsticks, Sephora has a wide range of products to give you the #FullLips of your dreams!
Check out how our Style Gurus are making the #FullLips look their own with their choice picks from Sephora!
"The Kat Von D Everlasting Liquid Lipstick has absolutely become my latest and favorite go-to lip color in my makeup bag. Bow N Arrow is the perfect color, in between nude and rose pink, allowing me to achieve the latest #FullLips trend." – Phelicia Ball, a Style Guru at Syracuse University
"I absolutely love the GrandeLIPS Plumper. It doesn't sting like other plumpers that I've tried, plus it's moisturizing." – Allie Barke, a Style Guru at DePaul University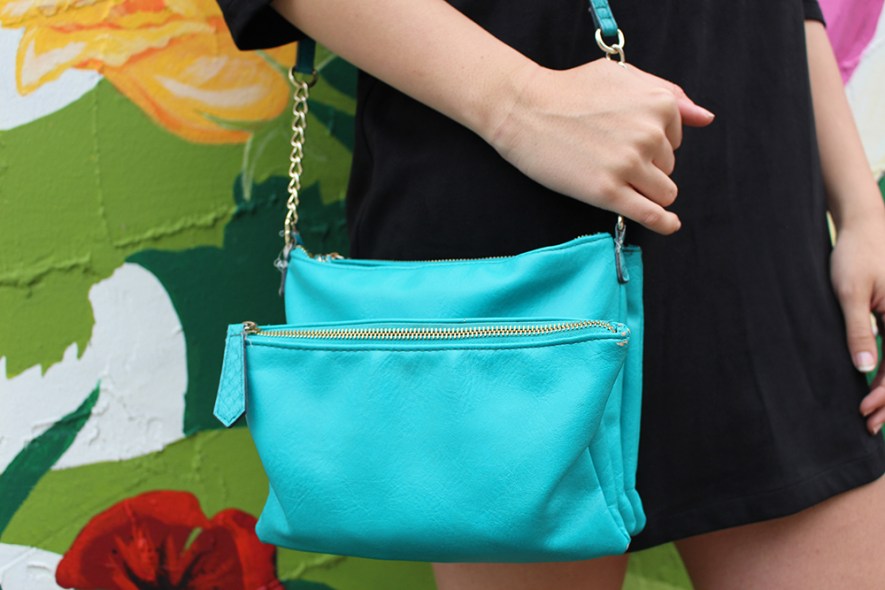 "Neutral lip colors have always been a personal fear of mine, until Buxom's Fearlessly Nude Lip Kit was in my hands. This kit comes with True Nude Lip Foundation, which is a miraculous blend of matte and creamy, and Full-On Lip Cream in White Russian, which is a moisturizing gloss. Together, they create a nude that is both dimensional and life-like!" – Jaclyn O'Connor, a Style Guru at the University of Tampa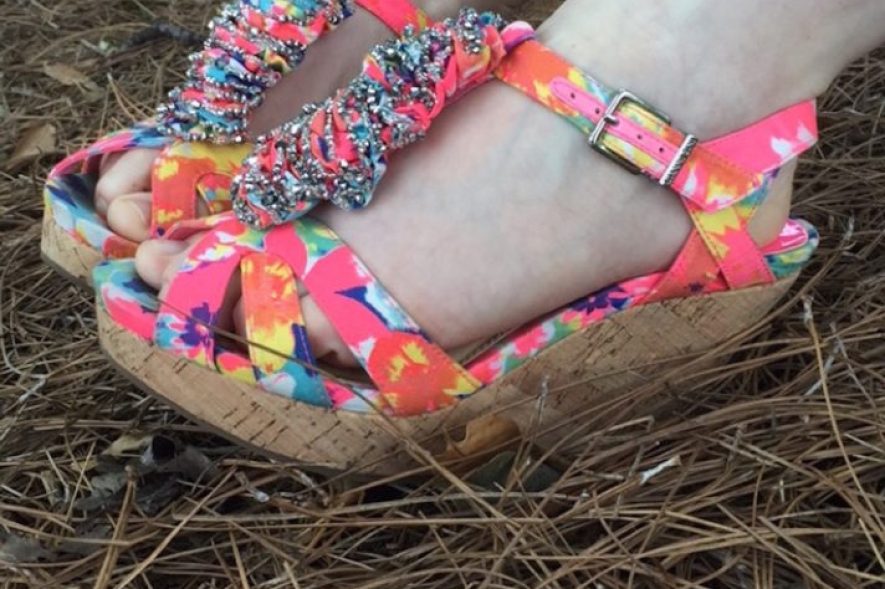 Join the conversation with #TrendingAtSephora and #FullLips and show us how you get a fresh face on your campus.