This summer has been one for the books, and I'm not just talking about the fun we all had. The weatherman said it would be a hot one but no one could have predicted the scorching heat that has been effecting the wardrobe choices of Fashionistas/os everywhere for the last three months. Although the end of summer always brings a little heartache, I for one am overjoyed that my style goal is no longer based on survival. The pants that have been blowing up our Instagram feeds and online shopping carts can finally be worn and enjoyed.
In my personal opinion, pants have always been overlooked. They are the basic that simplifies a brightly-colored top or statement shoe. Rarely do you see a pair of pants be the main attraction of an outfit.  I am here to be the first to say that pants have finally found their time to shine. From high-waisted sailor to boyfriend, stripes to plaid, distressed to formal, statement pants are taking over the fashion world and I seriously hope that they're here to stay.
Check out the pants you must pick up for the perfect BTS wardrobe update.
Cigarette Pants. (Photo via @n_agem)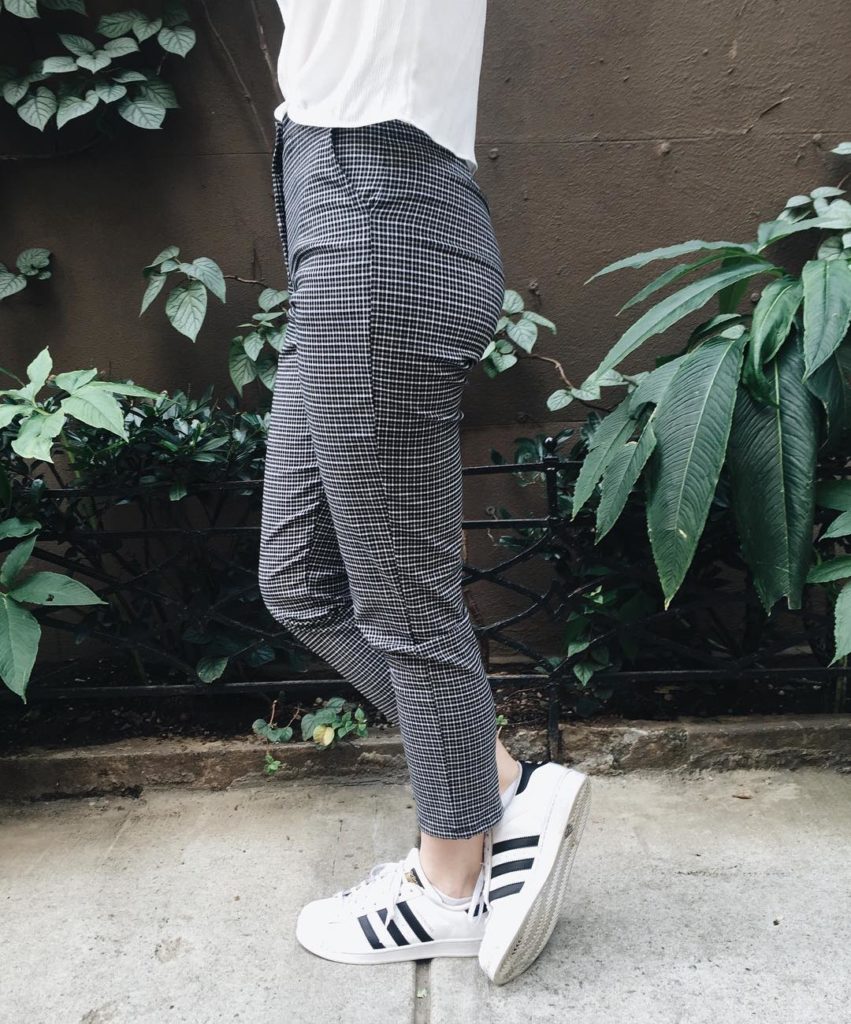 Stripes. (Photo via @haleyarneson)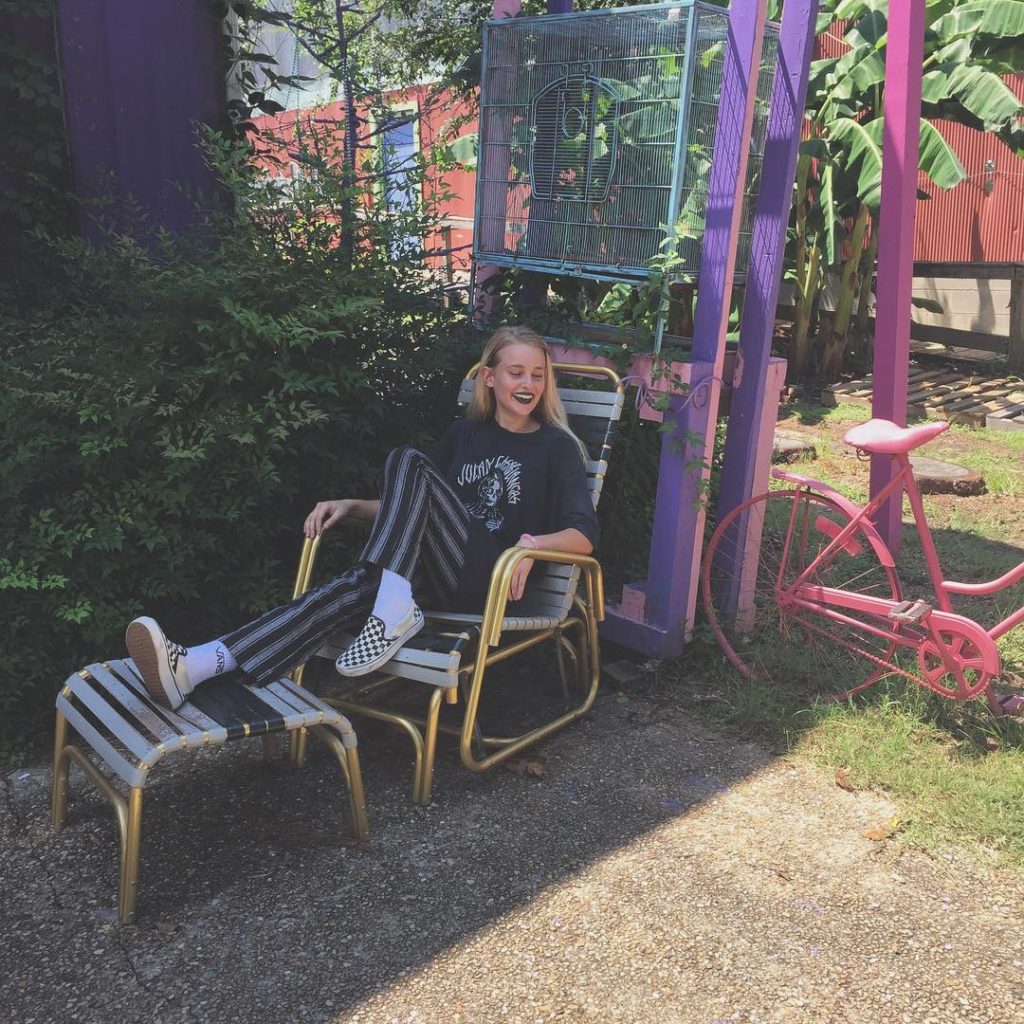 Jumpsuits. (Photo via @a.dachen)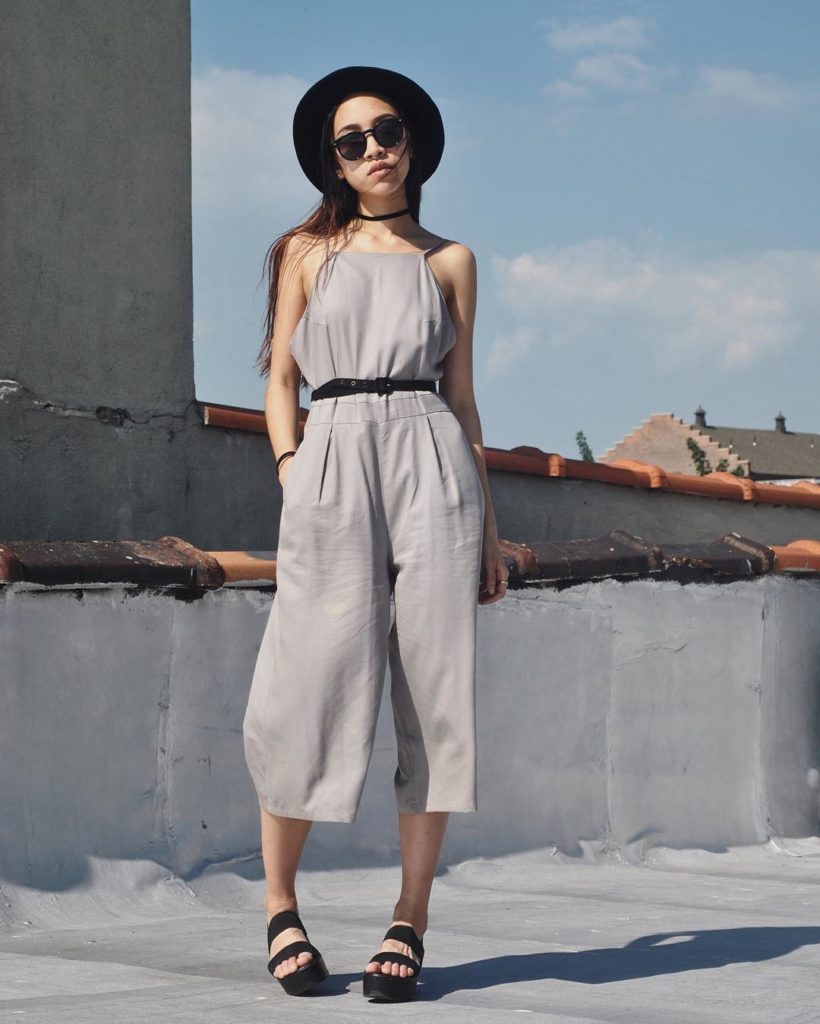 Cropped. (Photo via @elizagracehuber)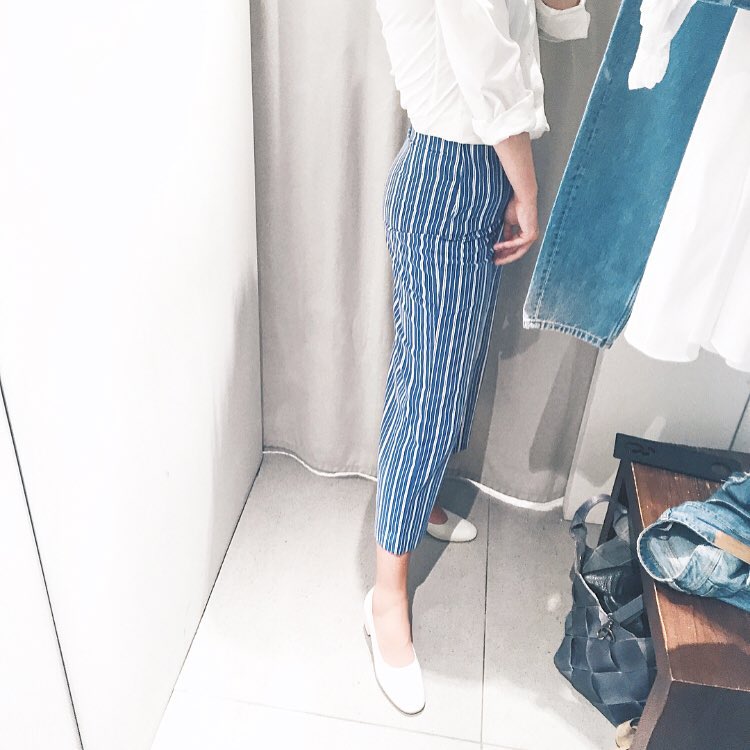 PJ Pants. (Photo via @chastity_diane)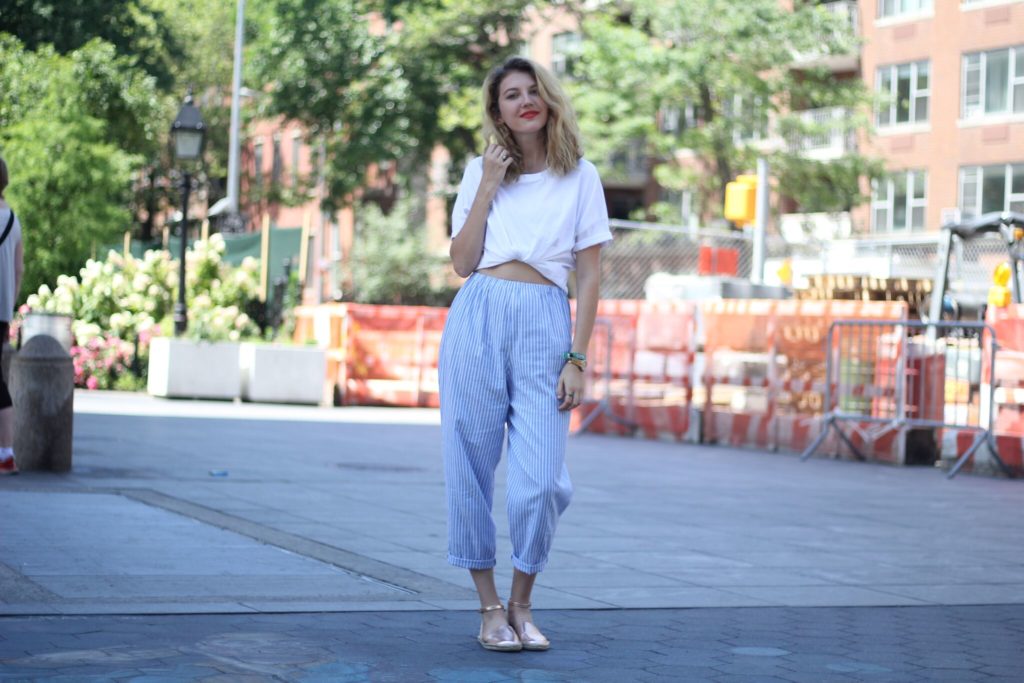 Wide Leg. (Photo via @emilydcole)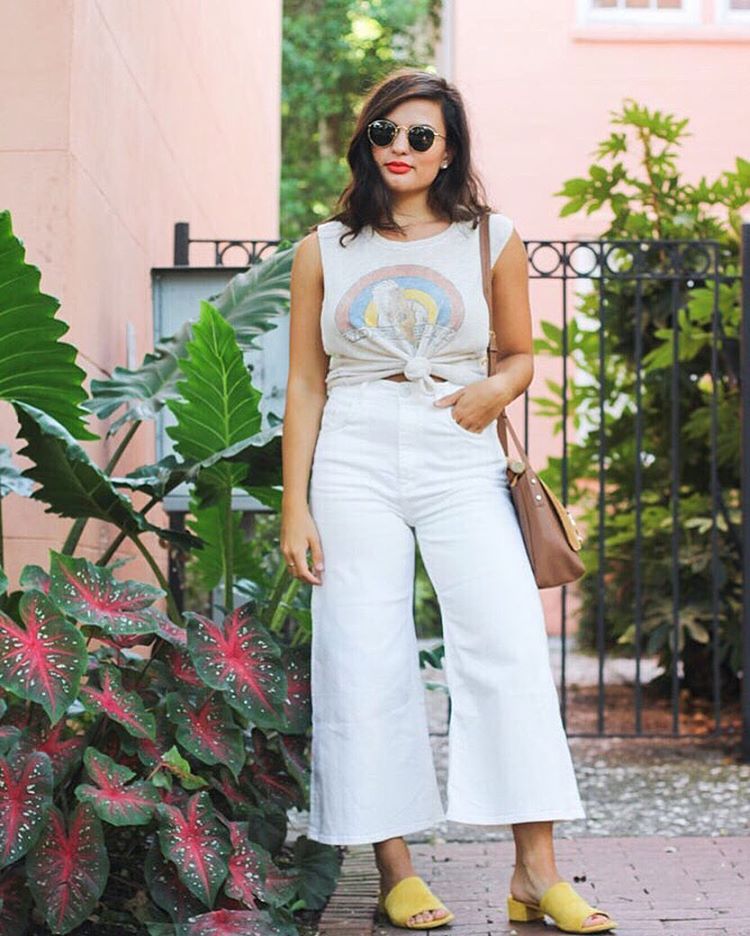 High-Waisted. (Photo via @jenvpetrova)