Ever wonder what has our team here at CollegeFashionista double tapping their hearts out? Well, wonder know more!
Check out this month's "Trending @ CollegeFashionista"—all that fill us with holiday spirit. Feel free to Insta-stalk these photos along with us!
1. If only everyone's home for the holidays was as glamorous as Kelly's…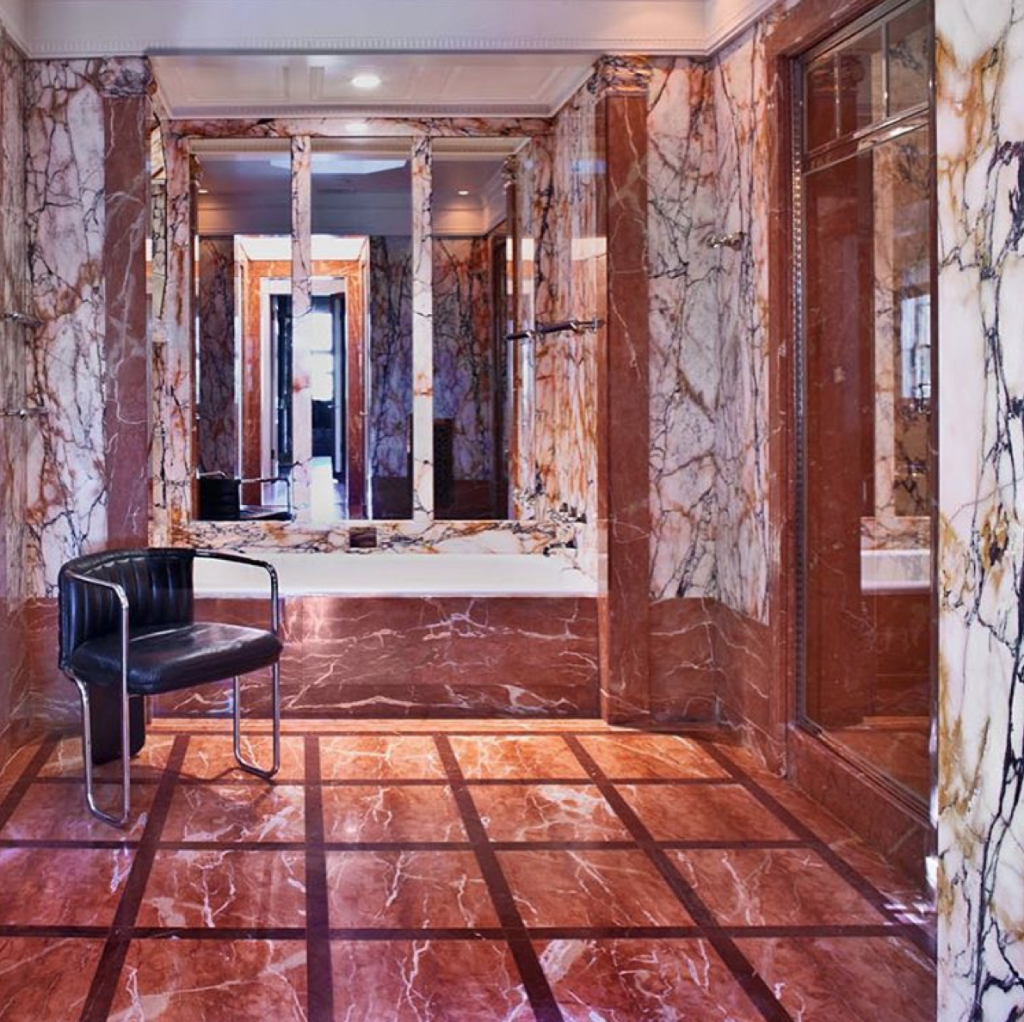 Photo via @kellywearstler
2. The perfect BFF hang session—Matching ajamas (check). Cameras (check). Cheesy smiles (check).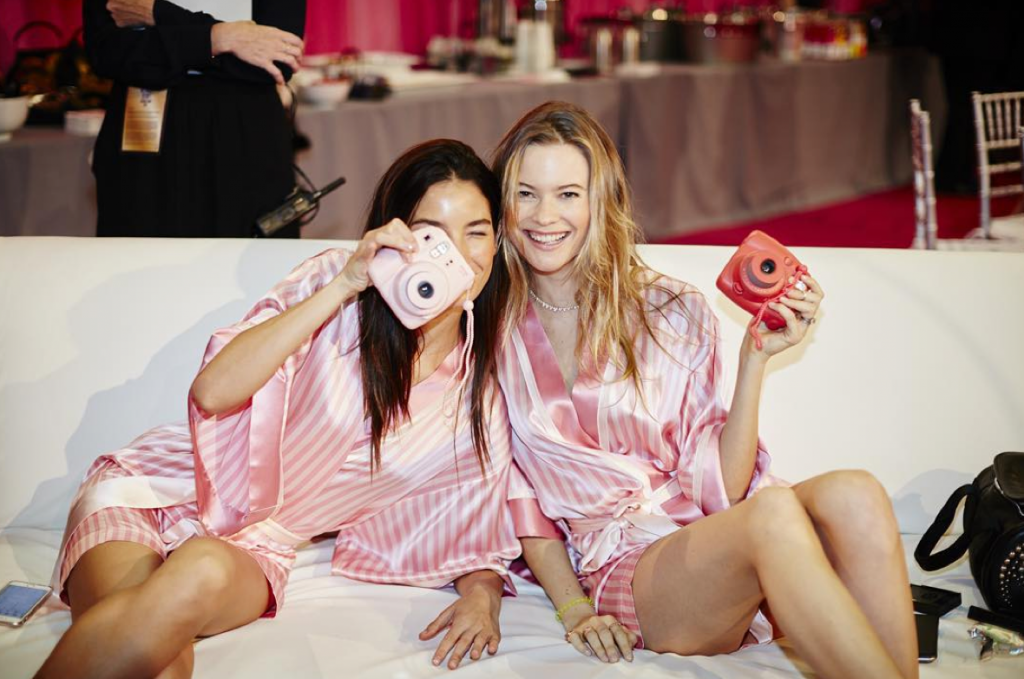 Photo via @victoriasecret
3. 'Tis the season to sparkle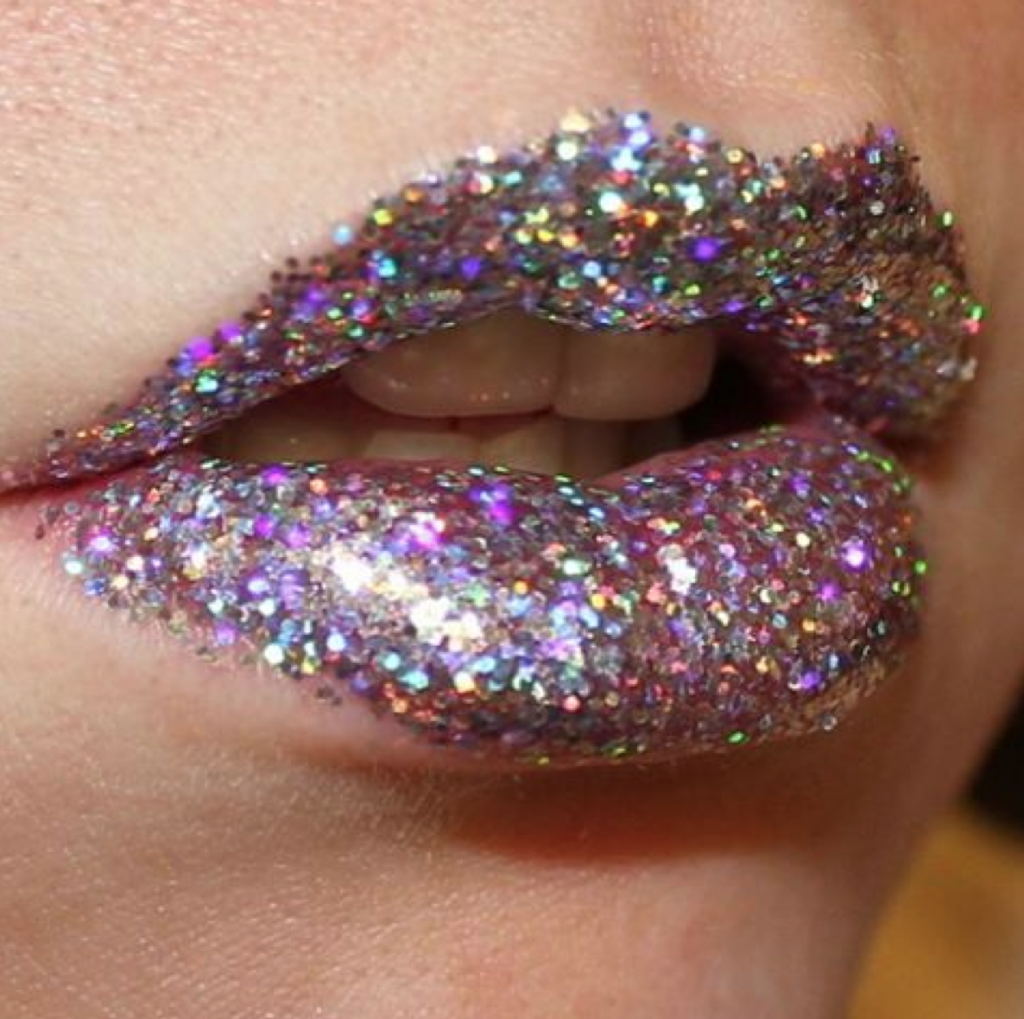 Photo by @sydn4sty
4. Rock on and rock out in fur.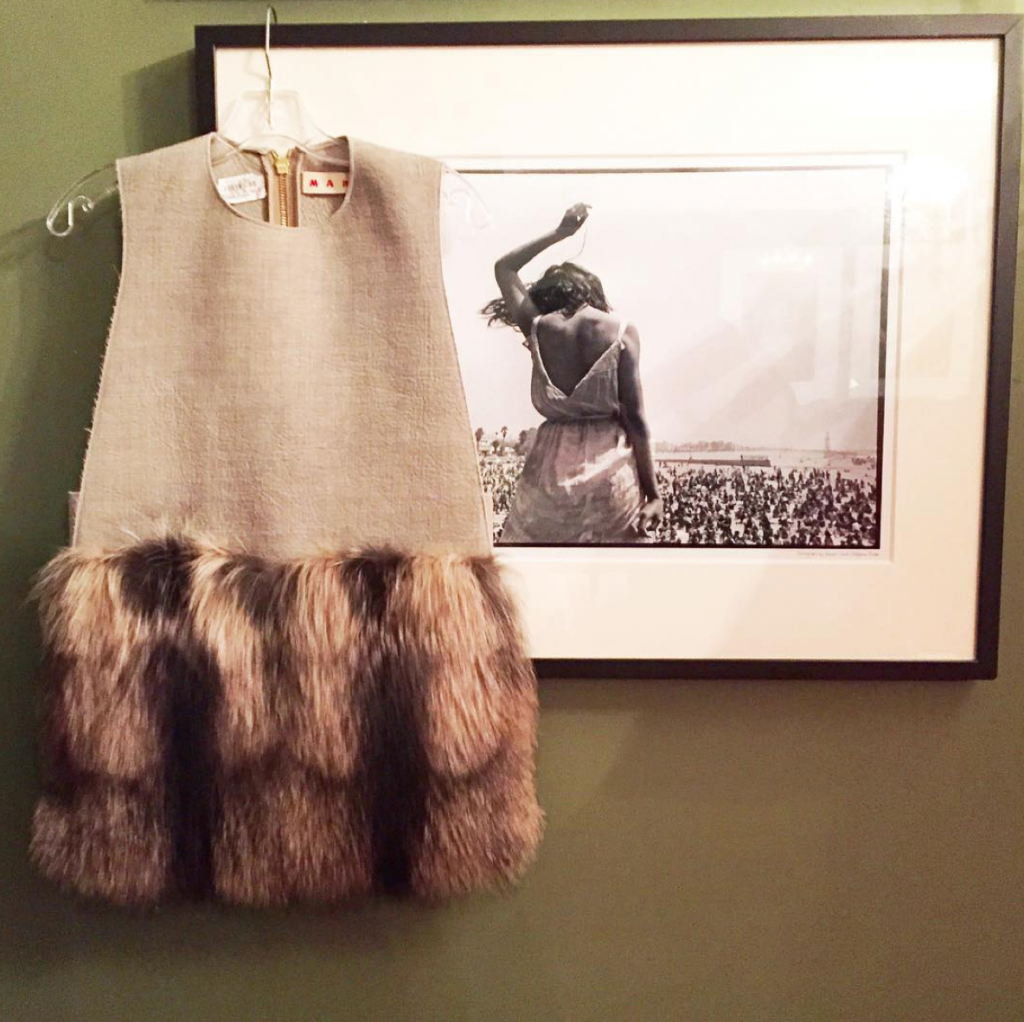 Photo via @shionat
5. Dear Santa (or Kanye)—We would love to get our hands on some Yeezy Boosts this holiday season.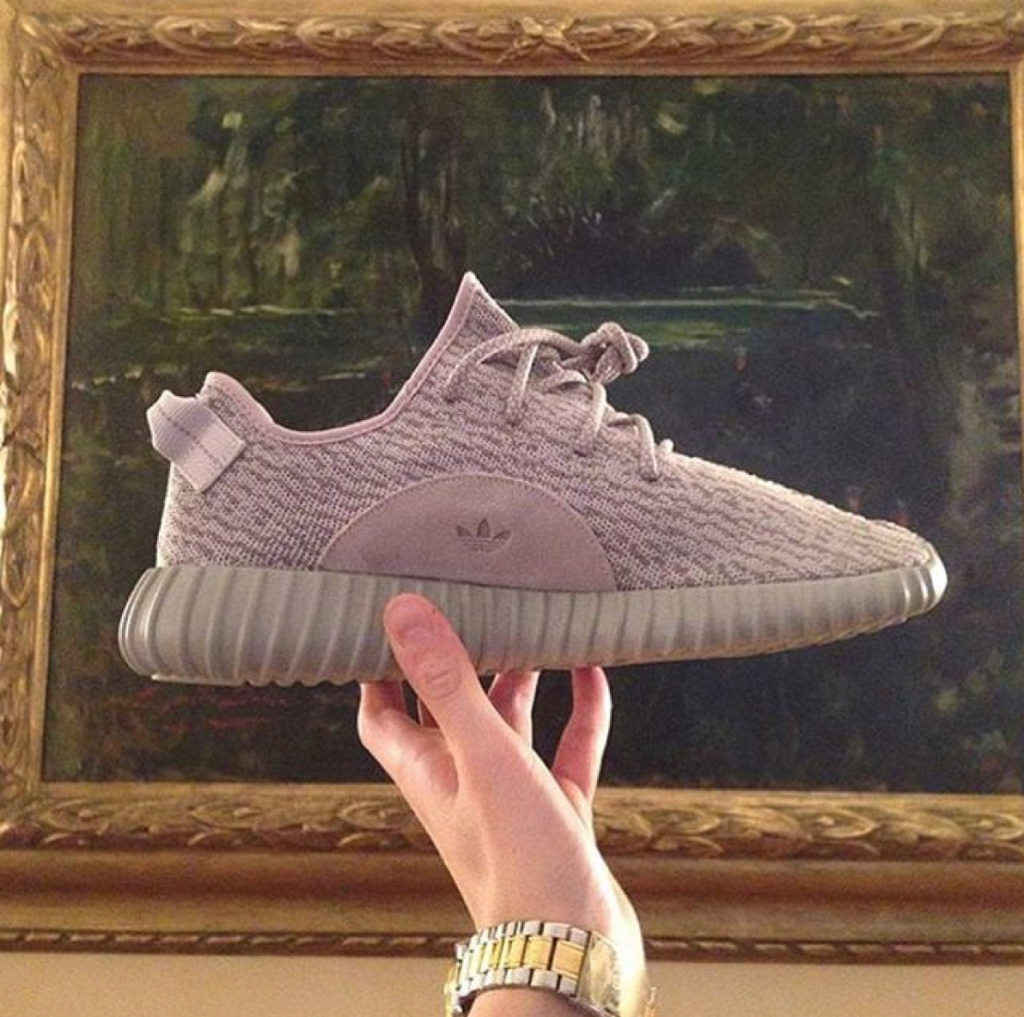 Photo via @yeezyboosts
6. The colors of the season are blooming and beautiful.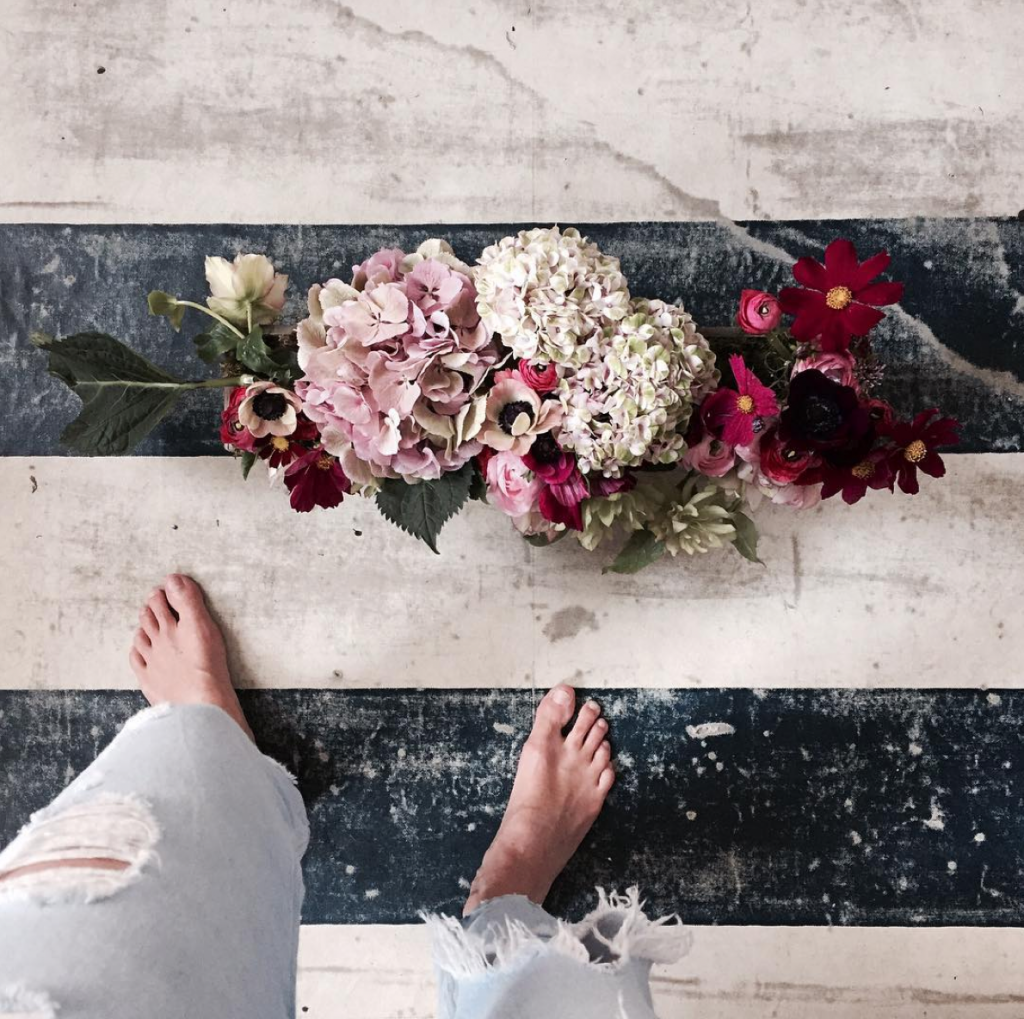 Photo via @tthblooms