With summer upon us, it can be easy to settle into a uniform of shorts and a top. While surely all of us will be donning those staples from time to time, adding a little flair to your summer ensemble can help you stand out and look extra on-trend. Cue fishnet. From Instagram models to stylists, fishnet is becoming a chic and modern way to add contrast to an outfit. This versatile trend is spreading fast, so whether you prefer a dressed down look with jeans and sneakers or an edgy way to amp up a look for a night out, fishnet gives you an instant cool-factor. Check out three ways to rock this sensational, easy trend!
1—Fishnets and jeans. Pairing fishnet tights with jeans is an easy but unique way to get a trendy look for those days when going casual is a must. Try pairing fishnet tights with high-waisted mom jeans for an understated yet surprising ensemble. For a grungier look, pair a cropped band T-shirt with some heeled booties or go more feminine with a cropped off-the-shoulder top and a choker. You can even rock these with some denim shorts and a relaxed sweatshirt.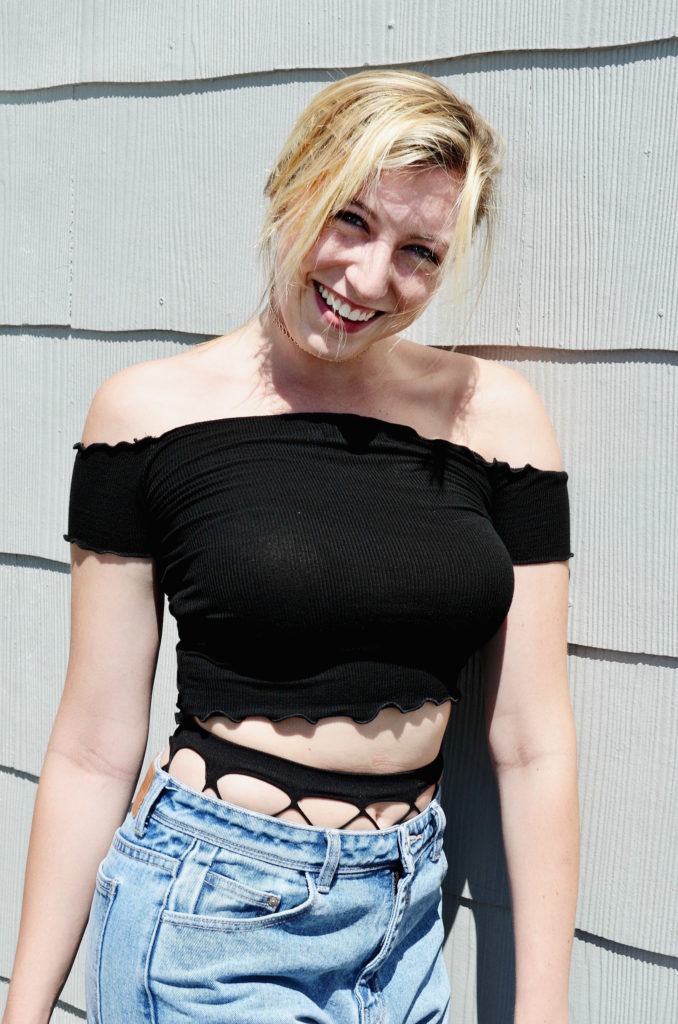 This Fashionista paired her fishnet with a cropped, off-the-shoulder black top and a gold choker.
2—Fishnets and sneakers. If you want a look that's casual but functional, opt for the simple but fun fishnet socks. Slipping this little detail on with a pair of Adidas Superstars, Converse, or even mules can give your whole outfit an extra flair while remaining practical and simplistic. Pair with some cropped and frayed jeans or opt for rolled up mom jeans for a relaxed look that is perfect for summer!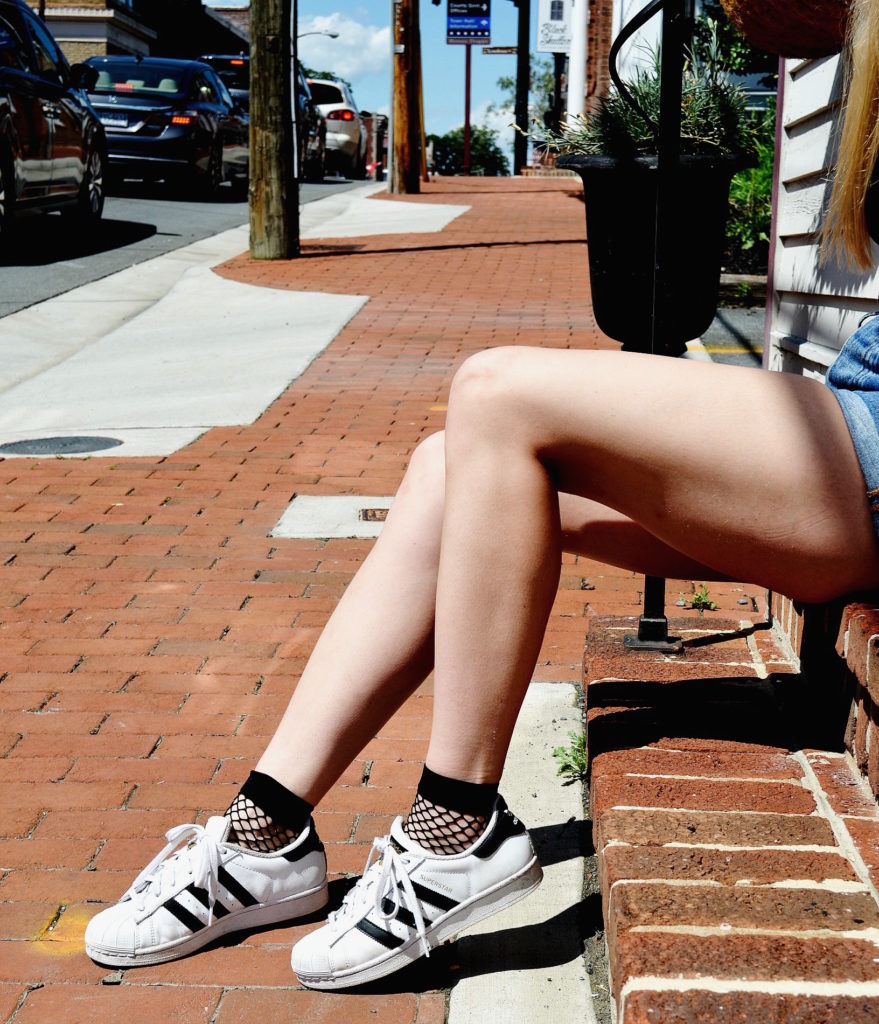 This Fashionista paired hers with Adidas Superstar sneakers and cropped denim shorts.
3—Fishnets and heels.  Slipping some fishnet socks or tights underneath a good pair of heels and a dress can vamp up an otherwise ordinary going-out ensemble. Try wearing ankle-buckling heels or simple black pumps with your go-to little black dress for a timeless yet en vogue look.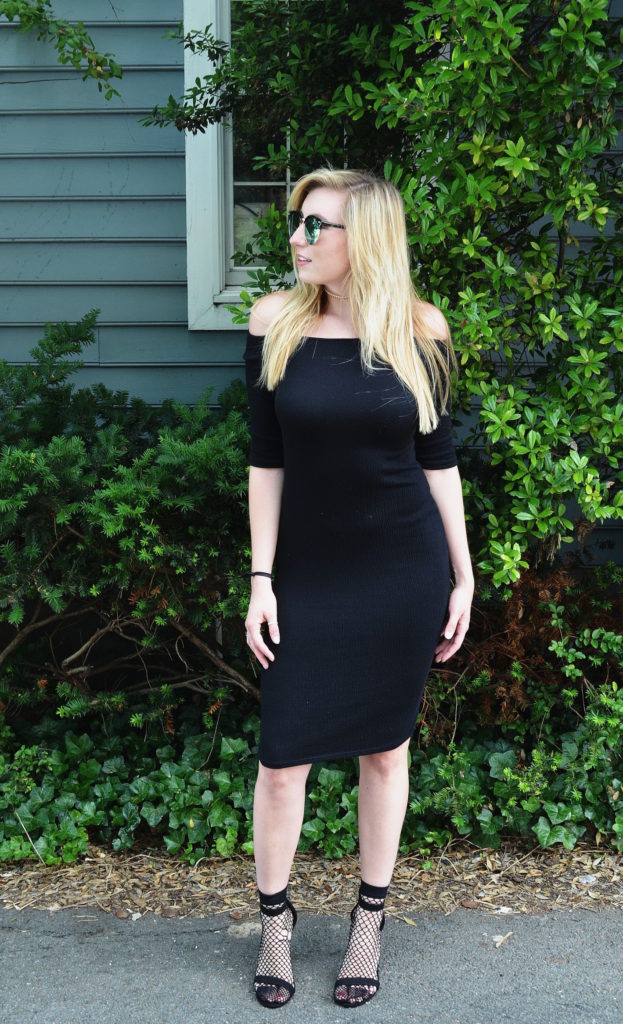 Go all-out with sky-high black heels like this Fashionista did or keep it comfortable with heeled booties.
Whether you want to go casual or play dress up, the fishnet trend has you covered! It's sure to add a feminine, chic pop to your look. For an easy, year-round way to enhance any ensemble, fishnet is your new go-to.
Can you think of new ways to rock the fishnet trend? Comment below or tag us @Cfashionista on social!