Need some summer inspiration? Well you've come to the right place; brighten up your summer outfit with the perfect shades. Creating looks is one thing but there's nothing like having the perfect accessories to go along with them. Sunglasses are like the exclamation point of accessories. You can always count on them to make your outfit pop. I've always loved that by simply putting on some sunglasses it can completely transform your whole appearance, you instantly feel more fashionable, and confident, feeling like a total girl boss.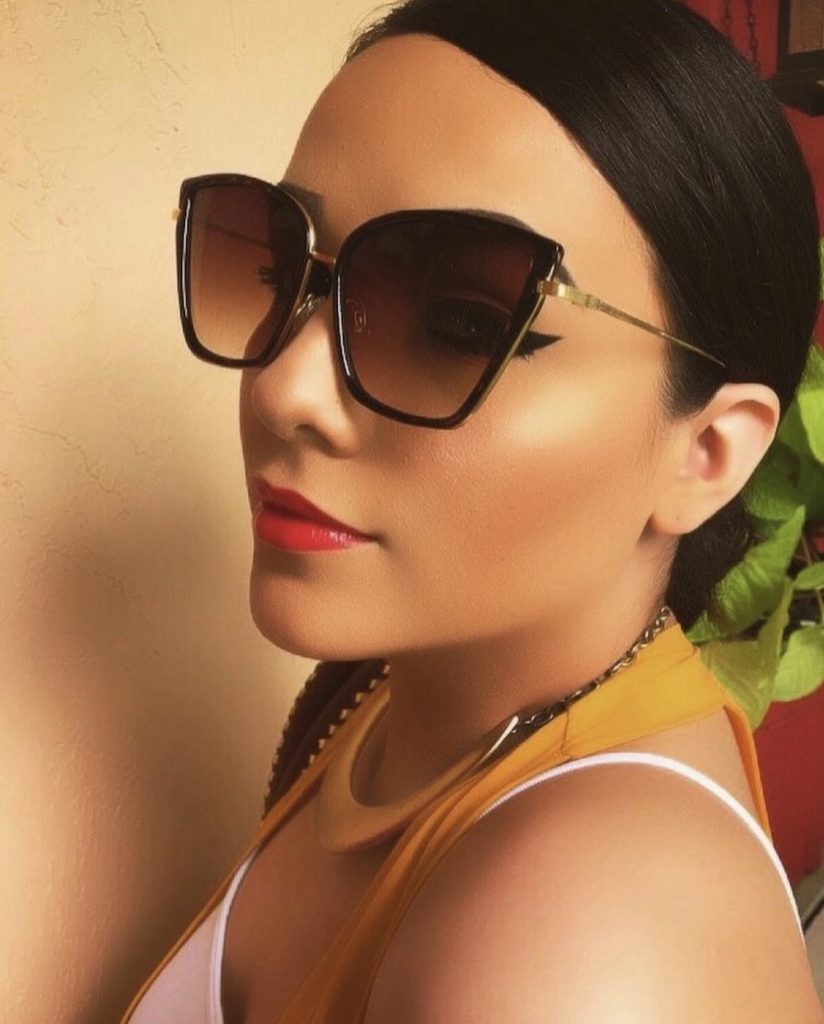 Witnessing super chic looks being rocked by legends like Anna Wintour, while sitting on the front row of every fashion show with her signature Chanel shades, to our favorite twins Mary-Kate and Ashley Olsen strutting the streets of New York City with their oversize shades. We've all come to learn that sunglasses are an essential piece that should be a part of any girl's collection of accessories. Everything from giving you that feline flick with cat-eye shades, to retro vibes with round shades.
With so many different frames to choose from, it can become a bit overwhelming on choosing the right pair for you. Have no fear though, I have the ultimate guide to help you choose the right sunglasses. Bring on the heat with these top trending sunglasses that are super stylish, and remember ladies you don't shine throwing shade but it's not shade throwing if you're shedding light. Style on!
1—Feline Flick:
Cat-eye shades take on bold looks to a whole other level. This dramatic shape will add the right amount of flare and sophistication to your outfit, while looking like a total cool cat. It's like winged eyeliner without the hassle.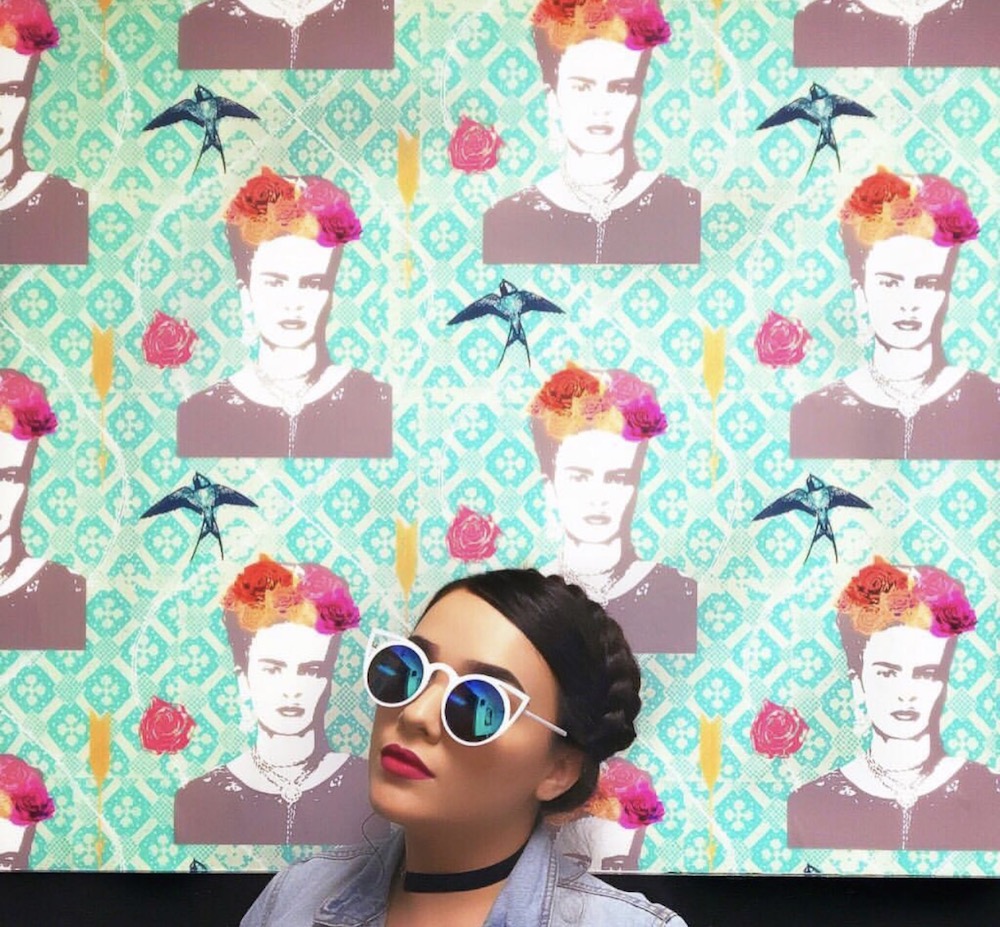 2—Round & Retro:
There are a lot of pieces from previous decades that make a comeback and round frames are no different. These vintage circular sunnies are worth bringing back though, definitely a style we can all get behind on. They'll add the perfect hippie chic vibe to any look, without you looking like Ozzy Osborne.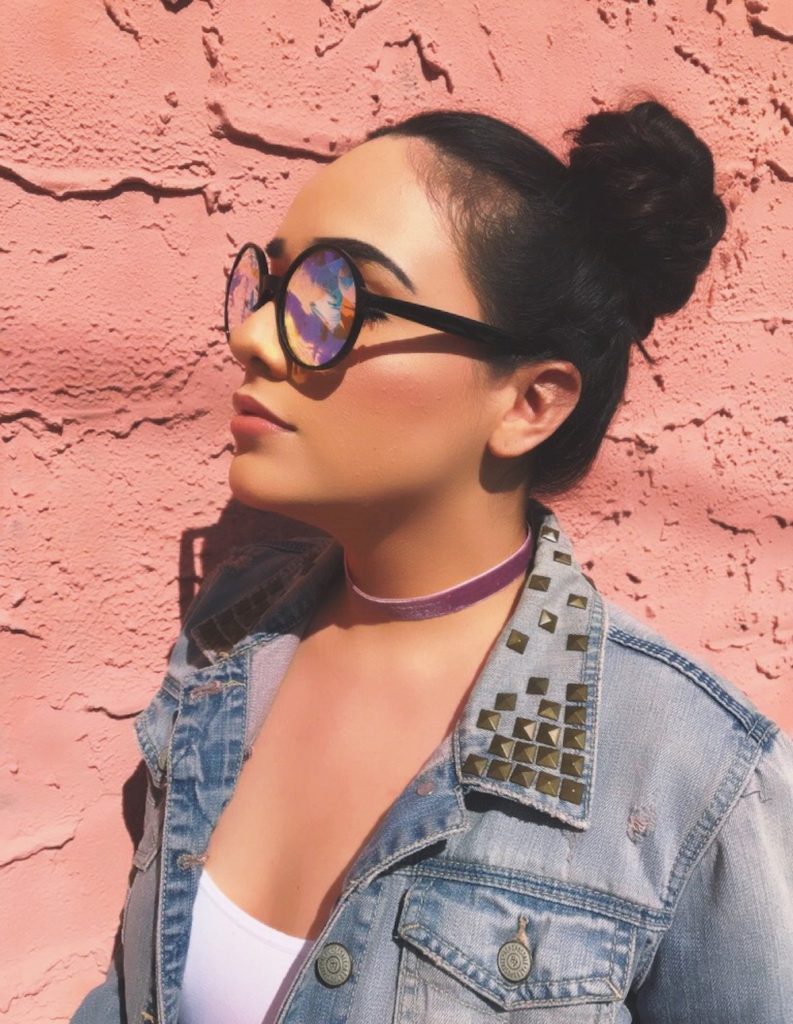 3—Mirrored & Sporty:
If mirrored sunglasses were a thing back in the '90s, I'm pretty sure we would have seen Sporty Spice rocking a pair. These reflective lenses really pop with cool, casual rims, whether it's a clear frame or aviator style these bad boys are where it's at.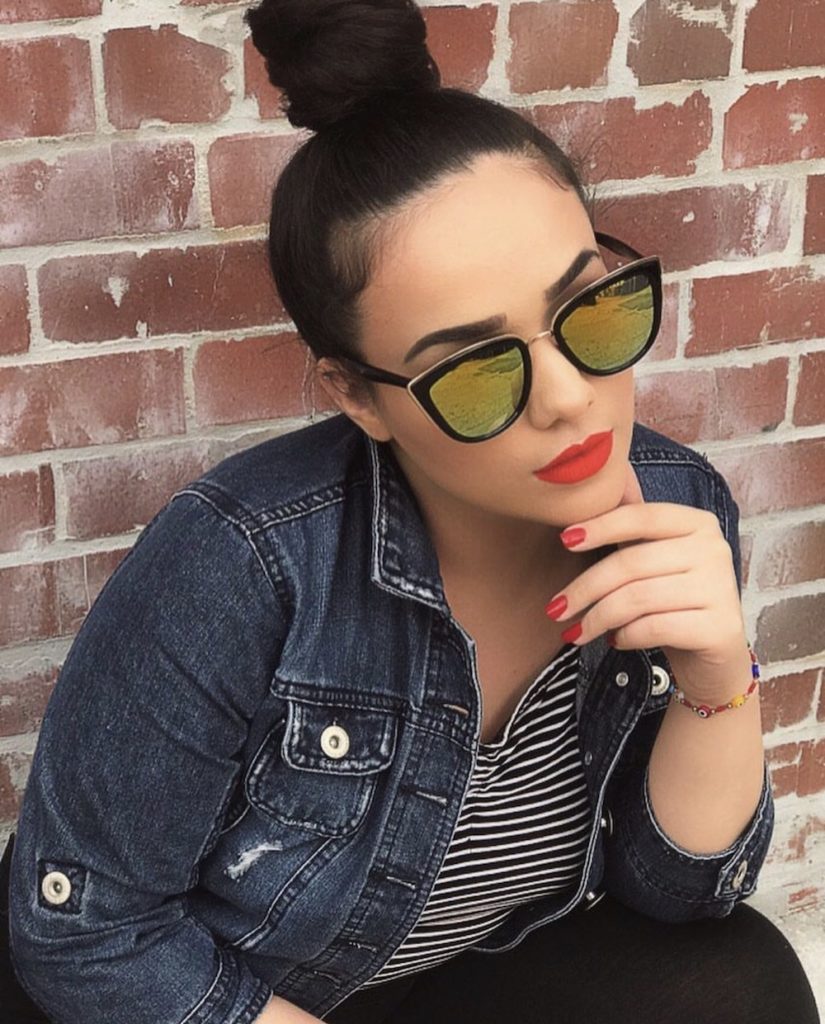 What statement sunnies will you choose to slay and add some star power to your look? Don't forget to show off on social media how you style them and tag @Cfashionista.