Sponsored in part by boohoo.com
Fall fashion is an exciting time of year! From outerwear to footwear, prints to purses, there are a lot of amazing trends to try. But it can be tough juggling a full class schedule and social calendar while also having your pulse on all the latest trends popping up.
Lucky for you, we've done our homework, Fashionistas/os. With the help from our go-to e-retailer, boohoo, CollegeFashionista has broken down the five trends you must try this fall. Even better? All items from boohoo are always under $100!
Be sure to check back each week, as we highlight a new must-have trend you need to incorporate into your wardrobe this season.
Next up: the layer player!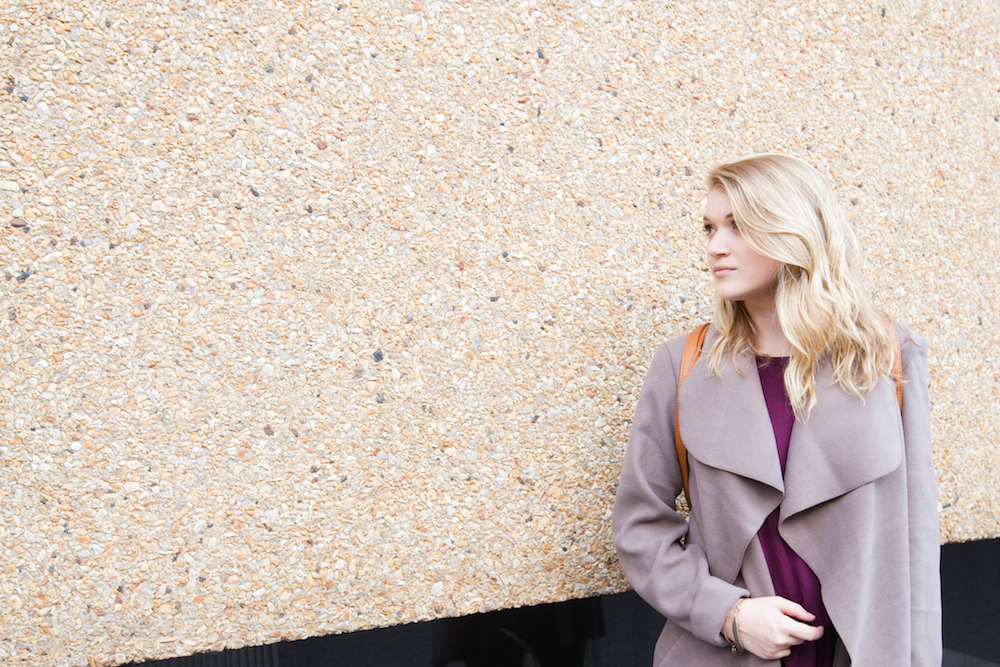 Fall to us means one thing—layers. It seems as soon as the leaves begin to change, we instantly crave layers almost as much as pumpkin-spiced anything.
But there is a delicate balance between looking chic and overloaded. Someone who masters this art is someone we have come to know as a "layer player." Still need some help with your layering skillset? Don't fret! With a few select pieces from boohoo, you can pile it on like the best (and most fashionable) of them.
Start with a base layer. Whether you love a dress, like a utility dress, or feel like kicking it in a pair of denim and a great top, keep your first layer simple. Next, find a great oversized sweater or jacket to throw on. We love the Abigail Waterfall Coat from boohoo. The oversized lapel and belted waist is both modern and classically chic. As the temperatures begin to drop, you can continue to pile it on in style. Try adding a knee-high socks and suede booties for a fall evening out. Or add a leather backpack for a picturesque fall layered outfit for class! Whatever the occasion, staying warm never looked so chic—thanks to boohoo!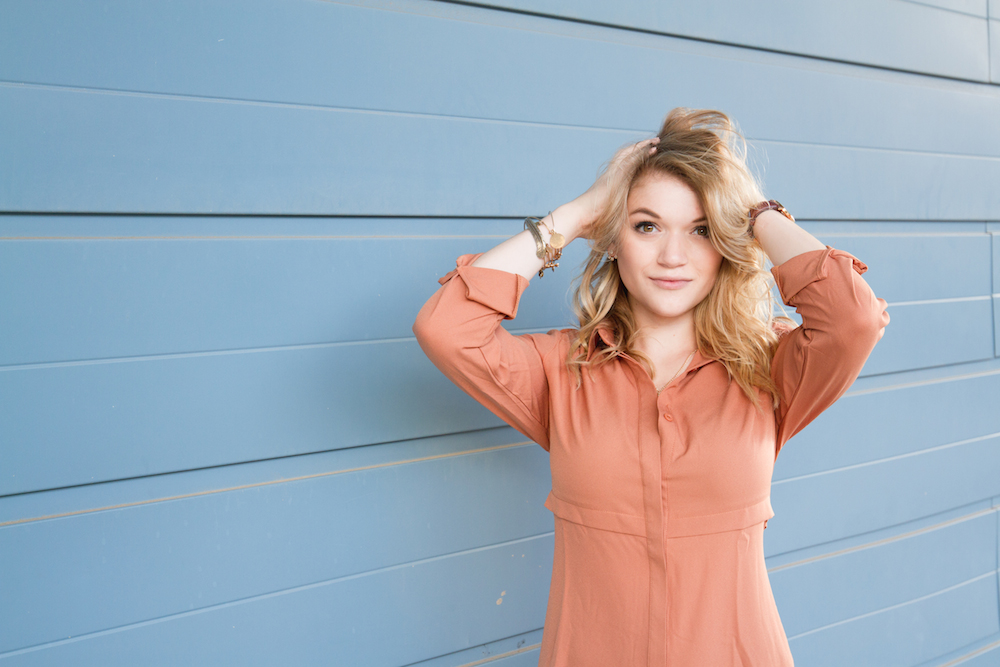 Be sure to shop this trend and more on boohoo.com—the destination for all your fall style essentials!