At the start of every summer season, I am always on the hunt for makeup that fits my summer needs. I'm always looking for makeup that has hydration and sun protection, especially in those hot summer months. Chicago is a major sweat zone during summertime, so hydration is key. This summer, I've found some tried and true products that I will definitely be sticking with the whole summer. Check out my top five products that I have pulled from my makeup collection!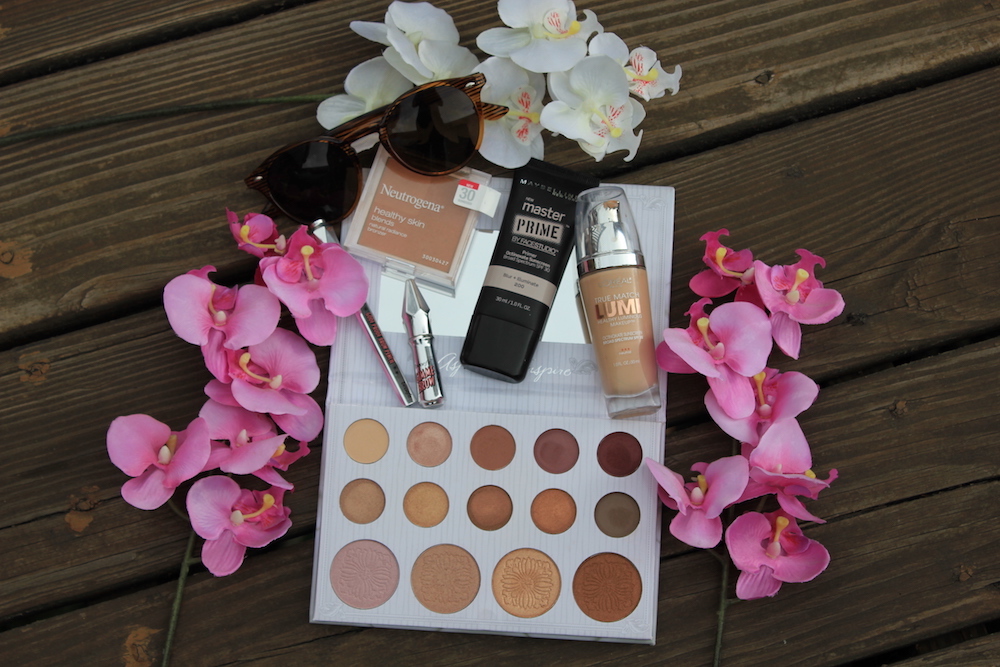 1—Maybelline Facestudio Master Prime. My first makeup essential is always primer so that it lasts all day and doesn't melt off my face. This primer is amazingly long-wearing and it doesn't clog your pores. The best thing about this primer for the summer? SPF! This primer is packed with SPF 30, so you will never have to worry about your face not being protected from the sun.
2—L'Oreal True Match Lumi Healthy Luminous Foundation. There is one huge reason why this foundation is one of my favorites: the hydration! It is 40 percent pure water! When it's the hottest of days in the humid summer, this foundation never leaves my face and never makes my skin feel like it is getting dried out. This foundation is also packed with SPF 20, so why not protect your skin while getting a flawless finish?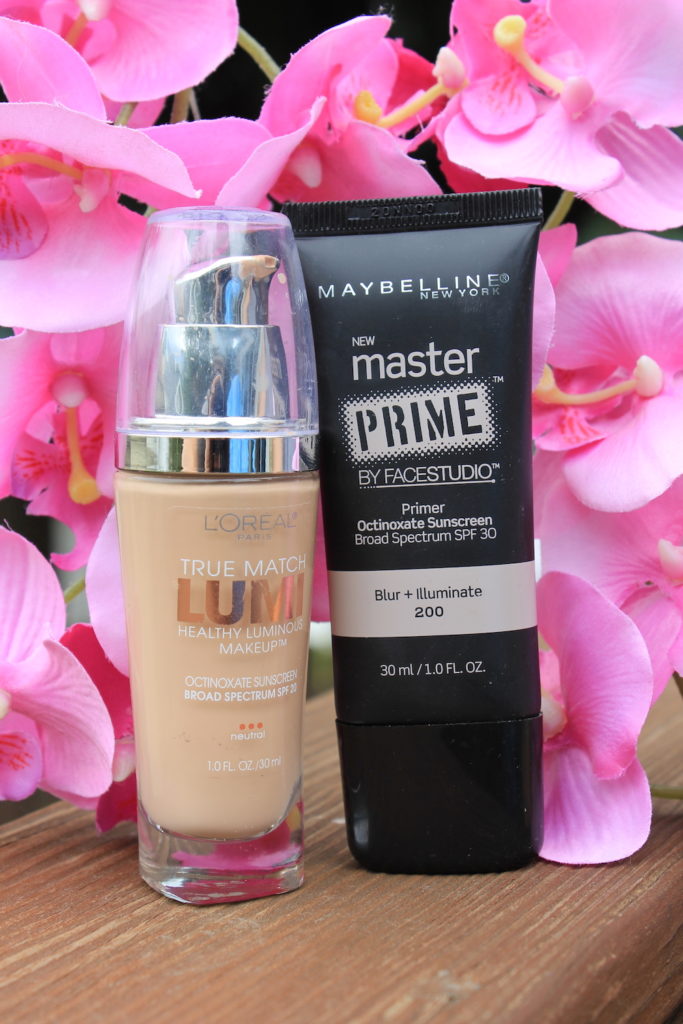 3—Neutrogena Healthy Skin Blends Bronzer. Another top staple of my summer makeup? Bronzed, sun-kissed skin! Not only does this bronzer give you that lovely bronzed glow, it's also amazing for your skin! This bronzer is designed to give a natural bronzing radiance without the harmful effects of the sun (or a tanning bed) because it is enriched with vitamin C!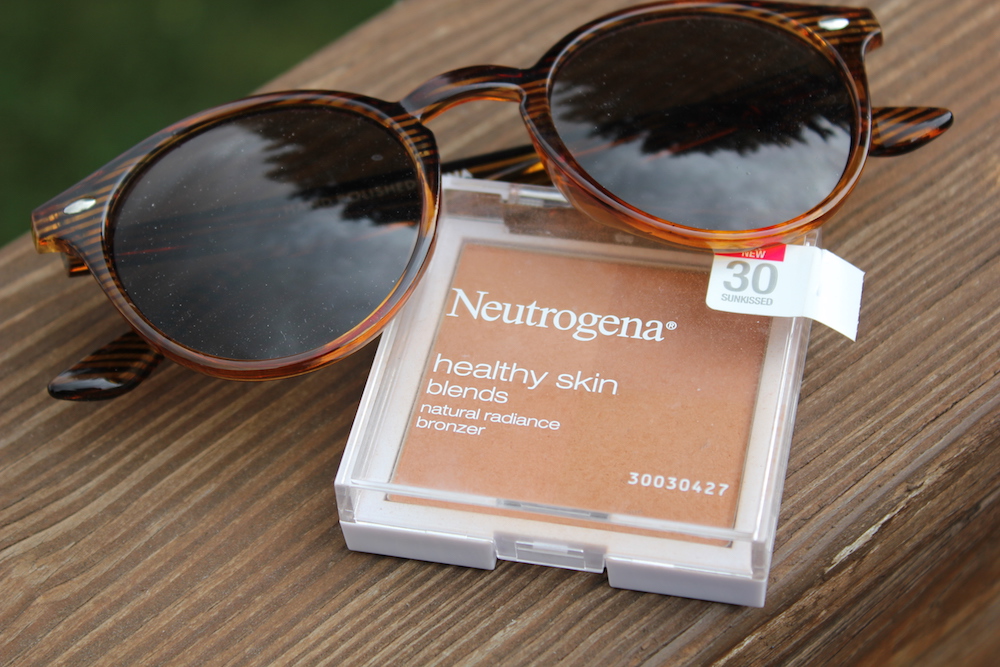 4—Benefit Cosmetics Gimme Brow Volumizing Fiber Gel + Goof Proof Brow Pencil. I put these two products together because I use them both every single day. On my laziest days when I just do not feel like putting on any makeup at all, I always find myself at least doing my brows so that I feel more "put together." I think that having your brows done will really enhance your summer glow. The brow pencil is great to draw out the arch of your brows and the fiber gel is great to fill in your brows. Highly recommend this duo! (And the travel sizes are just the cutest!)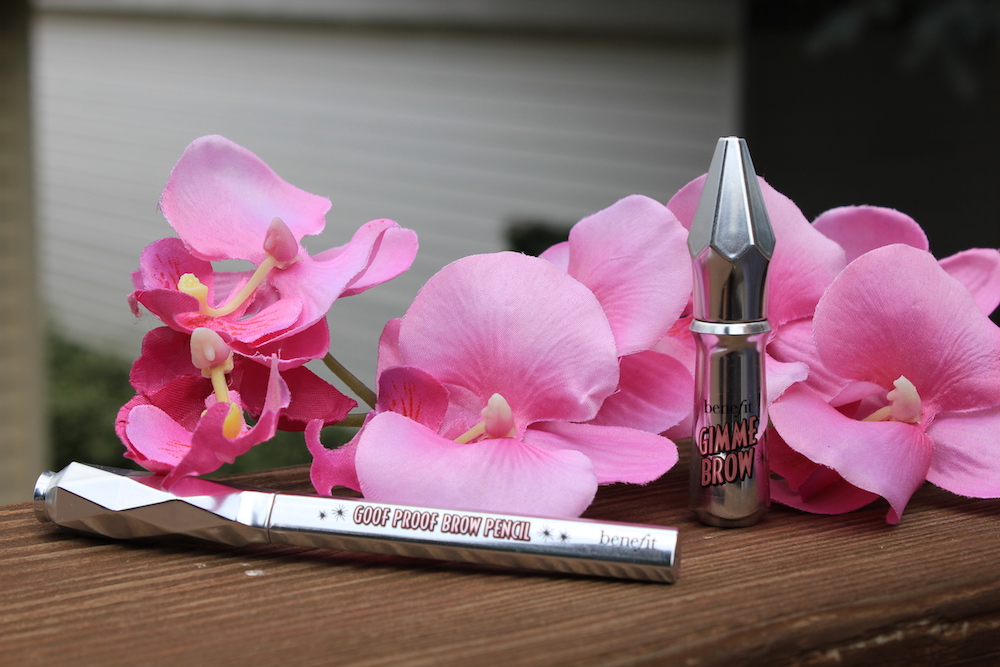 5—Carli Bybel 14 Color Eyeshadow + Highlighter Palette. My final go-to product in my makeup collection this summer is one of my newest editions but it is such a good product! Doing my eyeshadow always gives me such a sense of creativity. There are five matte shades and five shimmer shades that are all so creamy and pigmented and make your eyeshadow looks go from zero to 100 in no time. You cannot pass up this palette for the price that it is!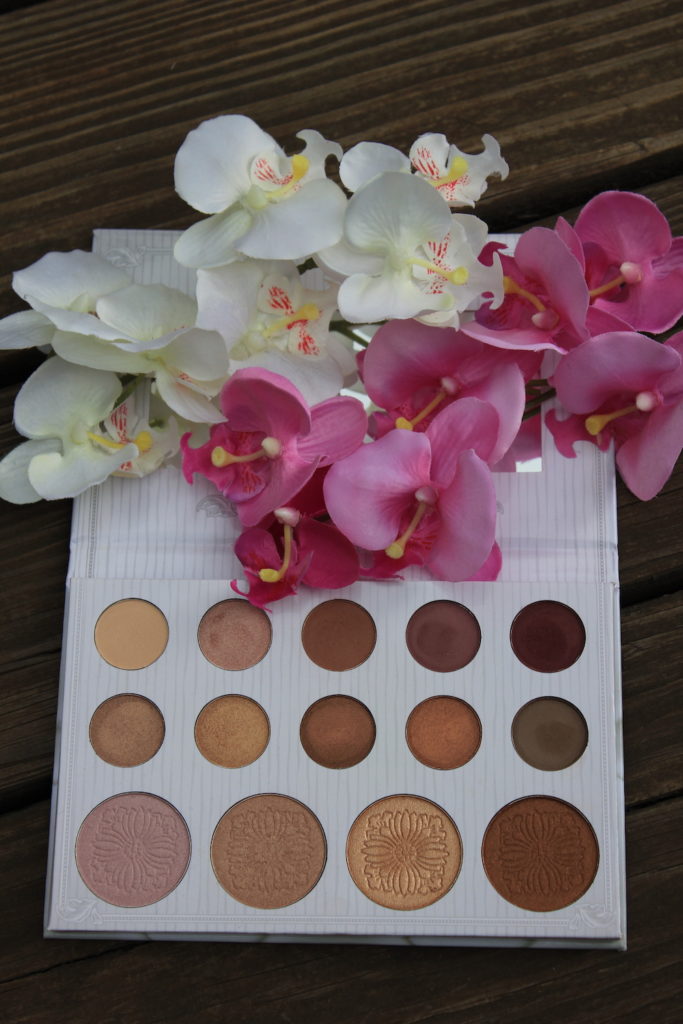 What are your go-to products for this summer? Let us know in the comments below!