With school on hiatus until the fall, the temperature rising, and more free time than we know what to do with, this can only mean one thing: summer. There are five beauty items every girl must carry to survive their fun in the sun and still look flawless doing so.
1—Sunscreen! Starting off your makeup routine with a moisturizer that has SPF built into it already defeats half the battle of balancing protecting your skin, while keeping it hydrated. It is so important to protect your skin from UV rays while enjoying your time out and about during the warmest time of the year.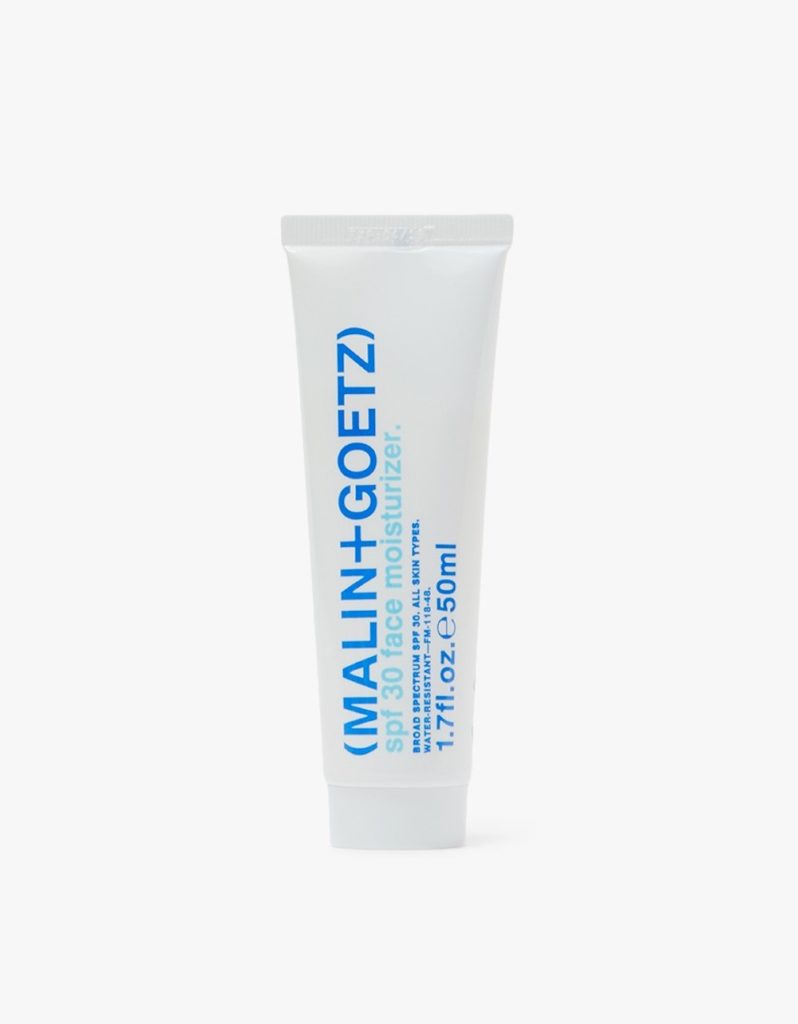 2—BB Cream! A good BB cream will provide coverage that you can build upon, and helps even skin tone and cover imperfections. However, it is also light enough to not melt way under those sun-rays.
3—Highlight! Give your skin a nice shimmery glow, by highlighting the tops of your cheekbones, nose, and cupid's bow. This will give your skin more life and a beautiful dewy sun-kissed look.
4—Blush! A great blush will add some color, and even add a little definition, to your face without being as dramatic, or even as heavy as contouring can be, especially in the blazing heat.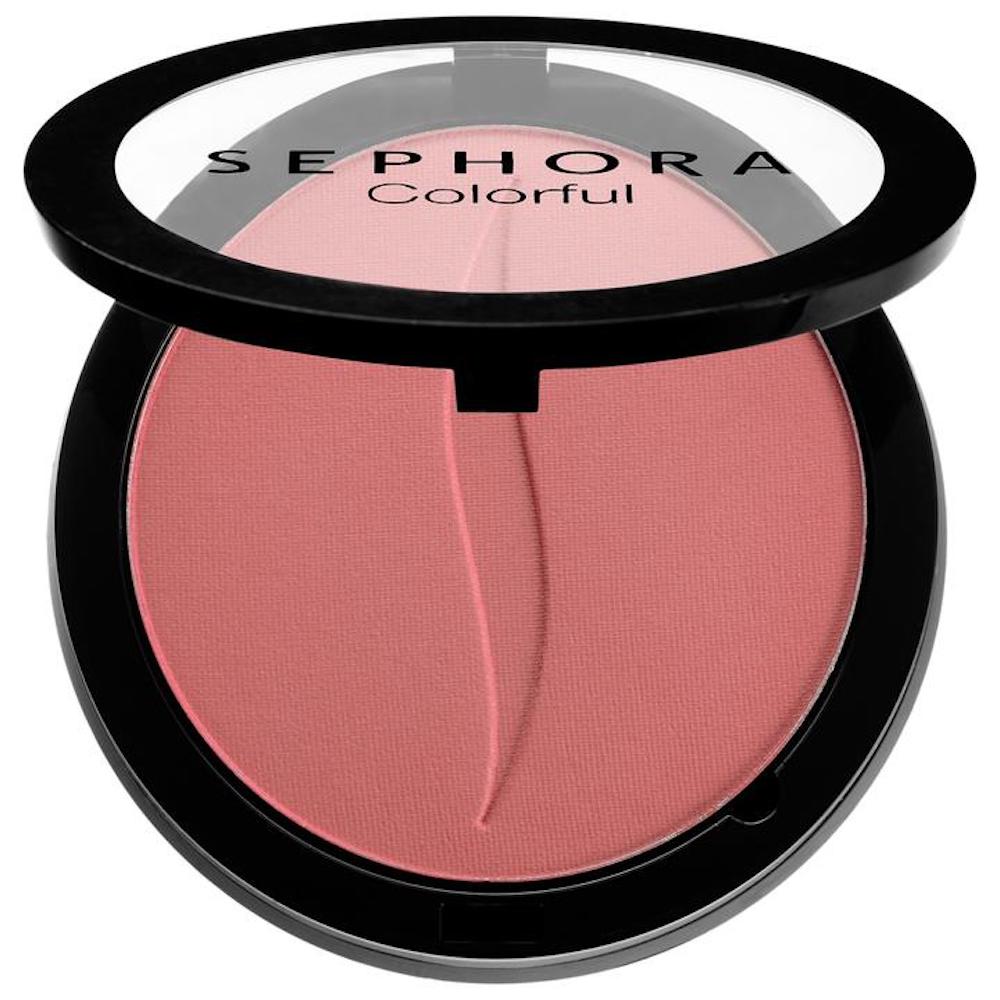 5—Waterproof Mascara! Give your lashes volume and length that can stay on all day during the wear and tear of summer. No matter what you're doing, a good waterproof mascara will survive all the water and sun you endure while out and about during the summer.
These five products will be your go-tos during these warm summer months, because each carry so much value to giving you that perfect summertime face. You can keep your summer look light and airy, but still give yourself a flawless look while enjoying the perks of summertime!
Have other products that you love to use during the summer? Comment and share them below!