For some (okay, most) of us, ordering some 'zza, choosing fries over guys or saying "yes" to that extra gauc is a regular occurrence. For others (aka those lucky few with self control), a special occasion is required to truly go ham (or bacon, whatever your pleasure).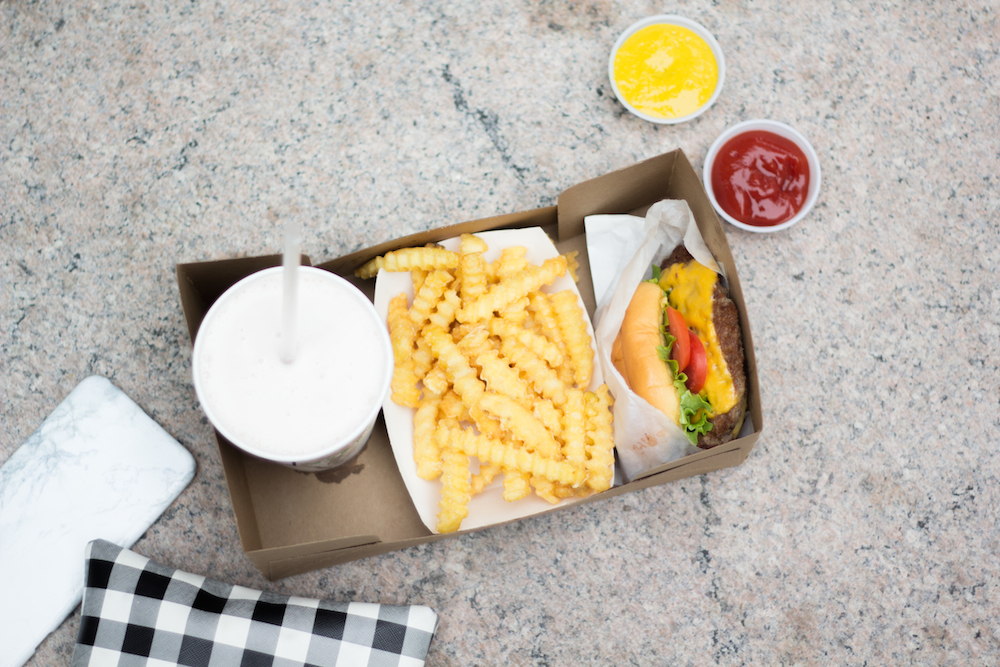 Well, today is your lucky and tasty day. National Junk Food Day is your opportunity to guiltlessly eat your favorite junk food with no shame. Don't wait until Sunday for that sundae. Say hello to some nachos. Do not even think about saying "no" to that doughnut. Hit the (candy) bars. Use today as your chance to chow down on whatever you want because tomorrow, it's back to attempting/thinking about this thing called a "balanced diet."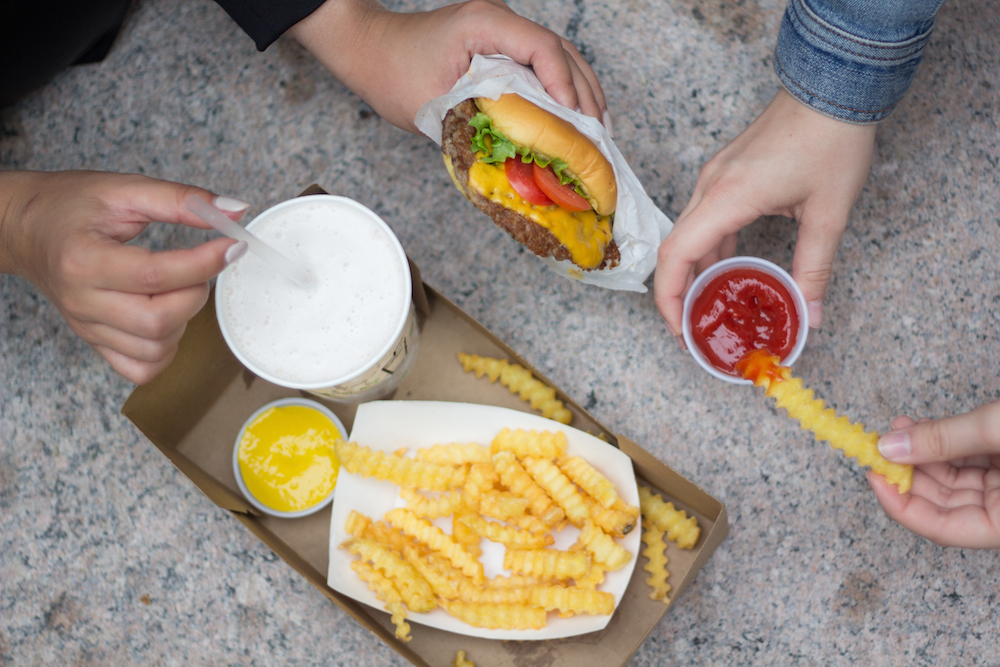 In case you don't know where to indulge first, check out how our Style Gurus are going to chow town this National Junk Food Day!