Now that it's officially summer, it's time to break out your headphones for a morning run and dust off your speakers for a pool party with friends. The world is now full of life and so are your playlists. Yet, it can still be a little difficult to sift through new releases in pursuit of finding the perfect new song to jam out to. Here are some tips and tricks for discovering new tunes that fit your tastes and provide good summer vibes.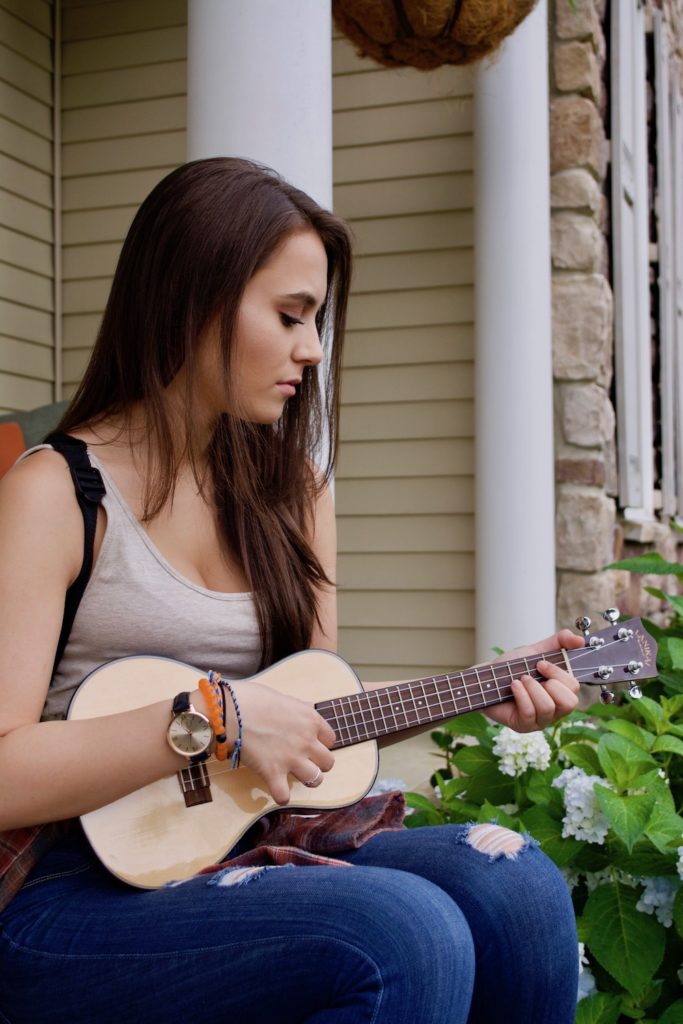 My recommendation for finding new songs is to be openminded and explore the many music sources open to you. Check out Spotify's playlists, particularly its "New Music Friday" playlist that features new releases for the week. Also, tune into college radio stations to discover some lesser known underground/indie songs. Who knows, maybe you'll fall in love with the world's next big artist! Another great way to amp up your summer playlists is to ask friends to share their playlists with you. Sharing is caring, and you might find interest in a genre you never knew you'd like.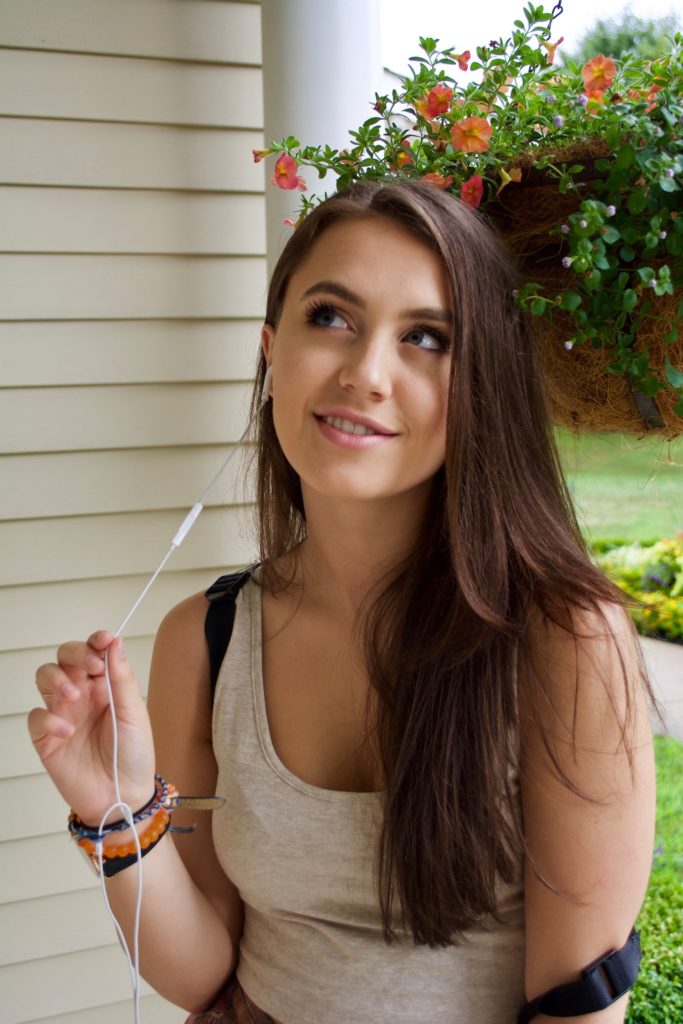 In need of inspiration? These are some of my new favorite songs from my summer playlists:
"This Song" by RAC, Rostam – Awaken your inner party-goer with these driving dance beats.
"Stoned On You" by Jaymes Young – These smooth vocals and relaxing beats are perfect for lounging by the pool or chilling inside on a rainy summer day.
"Atlantis (feat. Kaiydo)" by Bridgit Mendler, Kaiydo – With its soothing electronic sounds, Atlantis adds a chill vibe to any pop playlist.
"Good Morning – PINES Remix" by Grouplove, PINES – This fun remix will brighten your mood and put a smile on your face.
"Freak Like Me" by NoMBe – Bluesy with modern electronic sounds, Freak Like Me is the perfect song to make you feel confident, strong, and ready to tackle the day with style.
"Feels Like Summer" by Weezer – Weezer's new summer hit is sure to make you want to party at the beach all night and take in all those warm summer feelings.
"Vacation" by Dirty Heads – Nothing depicts the freedom of summer better than this new pop reggae hit.
"Instant Crush" by Palais, Your Girl Pho – This song is fun, flirty, upbeat, and a fitting tune to soundtrack your nightly dates with that special someone.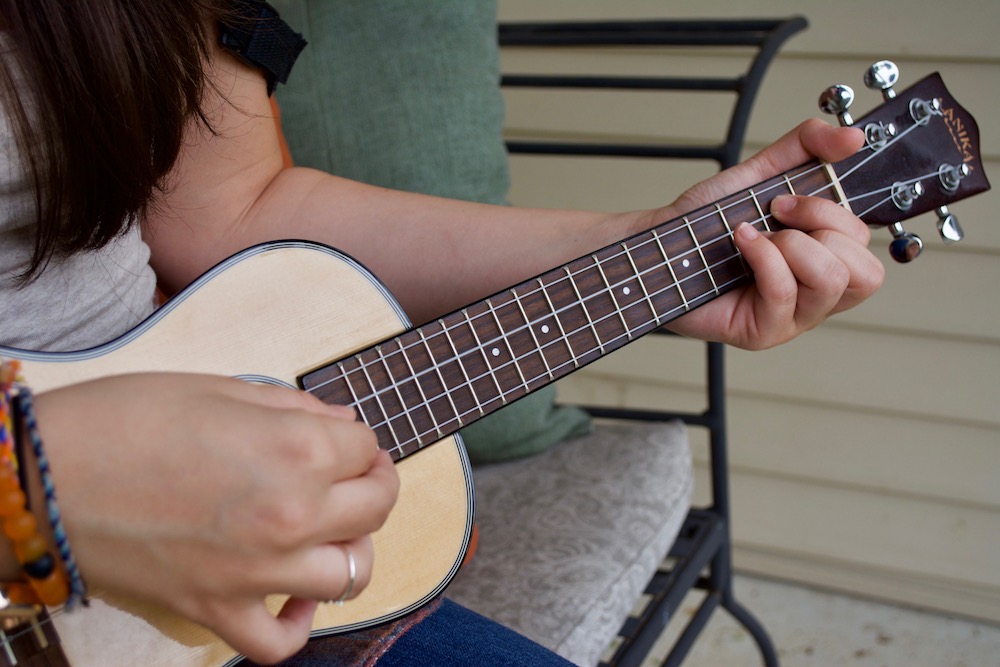 Listen to the music that will make you look back at this summer with warm nostalgia. Make sure to craft playlists that fit your summer vibes, and most importantly, fill you with joy.
What songs do you think are summer playlist must-haves? Let me know in the comments below!