In today's world, we see that fashion often repeats itself. We strive to have the newest of the new and frantically search for last of its kind. But with thrift shopping, you can have both! Want to step up your wardrobe but don't know how? Listen up, Fashionistas, because I'm about to share with you the secrets of getting that one-of-a-kind style!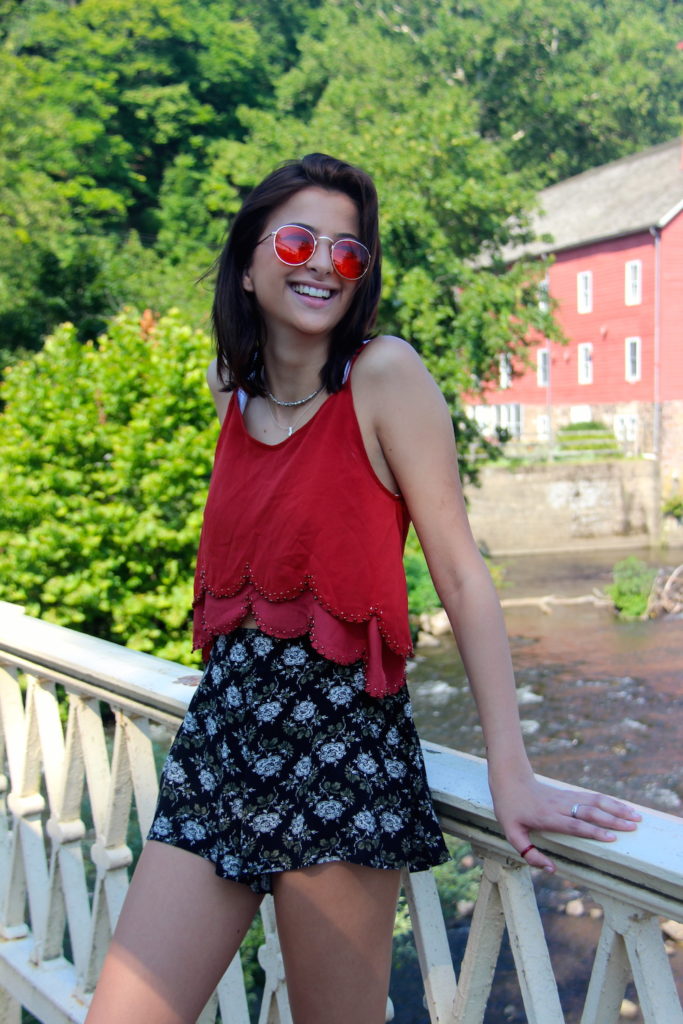 Reduce, reuse, recycle—fashion. Thrift stores are where vintage meets modern. Combinations of decades all collide in one place making it somewhat timeless! What could be more fun than traveling through time, or in this case, traveling through clothing racks?
Unique items appear in thrift stores every day and go unclaimed. Maybe its because we haven't been looking hard enough. Thrift stores can have a range of items from a cute knick-knack you hang on a wall to a pair of Gucci sunglasses. With thrifting, there is no limit. All sorts of brand name items end up in thrift stores simply because people don't want them anymore and feel it's time for a new owner.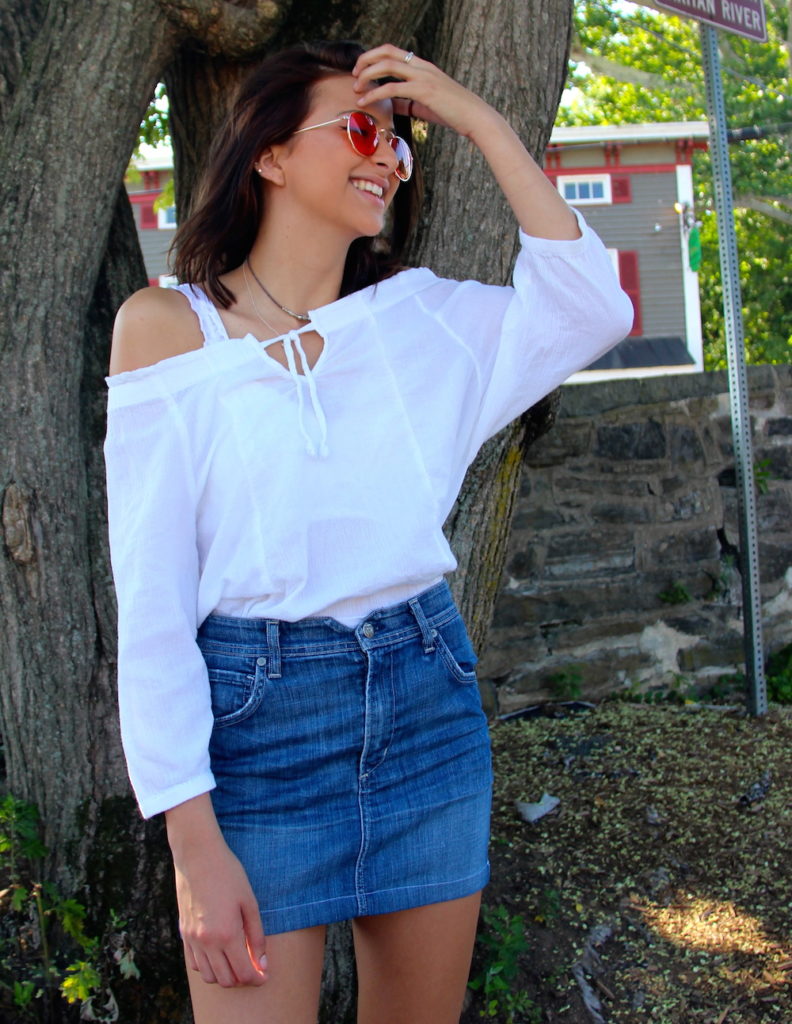 One of the best parts about thrift shopping is finding great items at an even greater price. There's nothing better than seeing that the fur coat you have been dying to have is 75 percent off! Take advantage of the sales and discounts. Thrifting can be the perfect solution to what you're looking for without hurting your wallet.
The thrift store allows you as a buyer to get creative. Don't like how that skirt fits? Try wearing it as a top instead. Be bold and show off your funky outfits. Basic is boring, don't be afraid to pick out a few statement pieces. It's the little details that make a huge difference. There is no right or wrong way to wearing something, you do what makes you feel good—even if it means getting out the scissors and sewing machine to transform one item into a completely new look!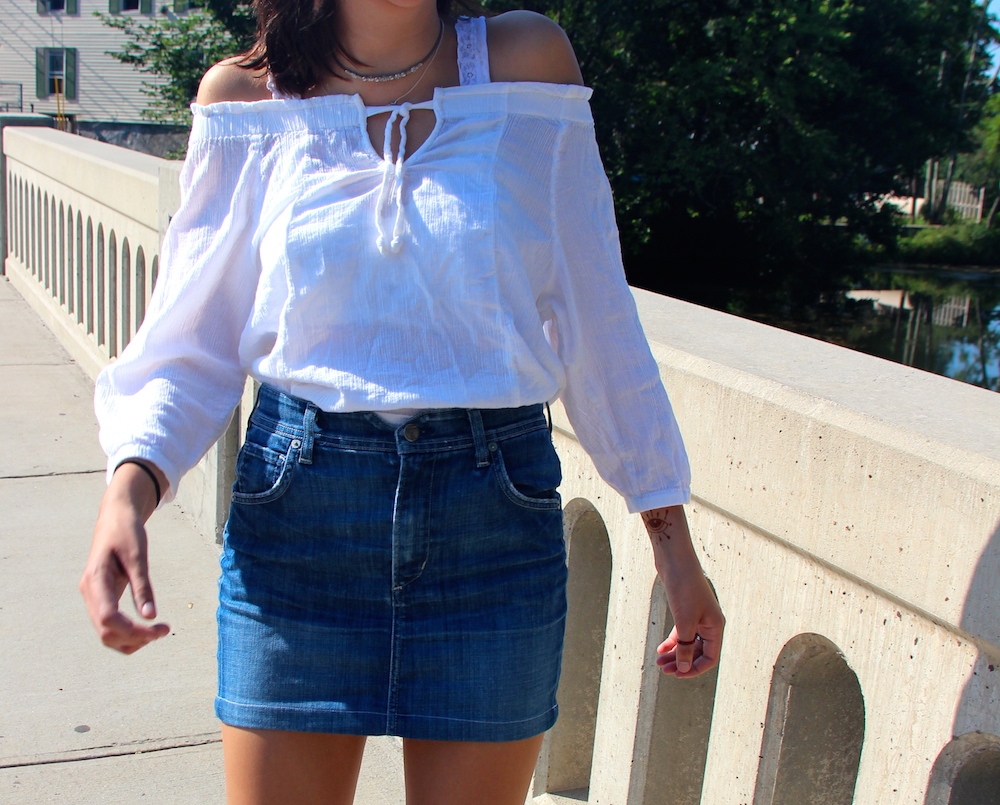 Thrift stores are the key to hidden treasures. Each store is different, so it's best to explore them all. Who knows, maybe you will come across your own missing artifact!
Have you found any hidden treasures? Show us your favorites on social media and be sure to tag @CFashionista.