In "The Devil Wears Prada," Miranda Priestly rolls her eyes and uses her cutting sarcasm in the now infamous/over-quoted line, "Florals for spring? Groundbreaking." And while the movie was fictitious(-ish), Miranda had a point. Everyone and their mom (literally) wears florals come springtime.
But rocking your favorite bloom in fall? Now that is groundbreaking. Sure, the whole concept seems counterintuitive. Isn't this the time of year where flowers go to die? While the buds from summer may in fact be shriveling up, that doesn't mean you can't bring some blooms of your own to the colder weather.
Check out these eight ways to wear floral to bring some flower power to your fall wardrobe! Take that, Miranda!
Ditch the hot pink and pastel purple paisley (until spring, that is). Brown and navy anchor the print in a seasonally appropriate color palette. (Photo via @couturecrushrei)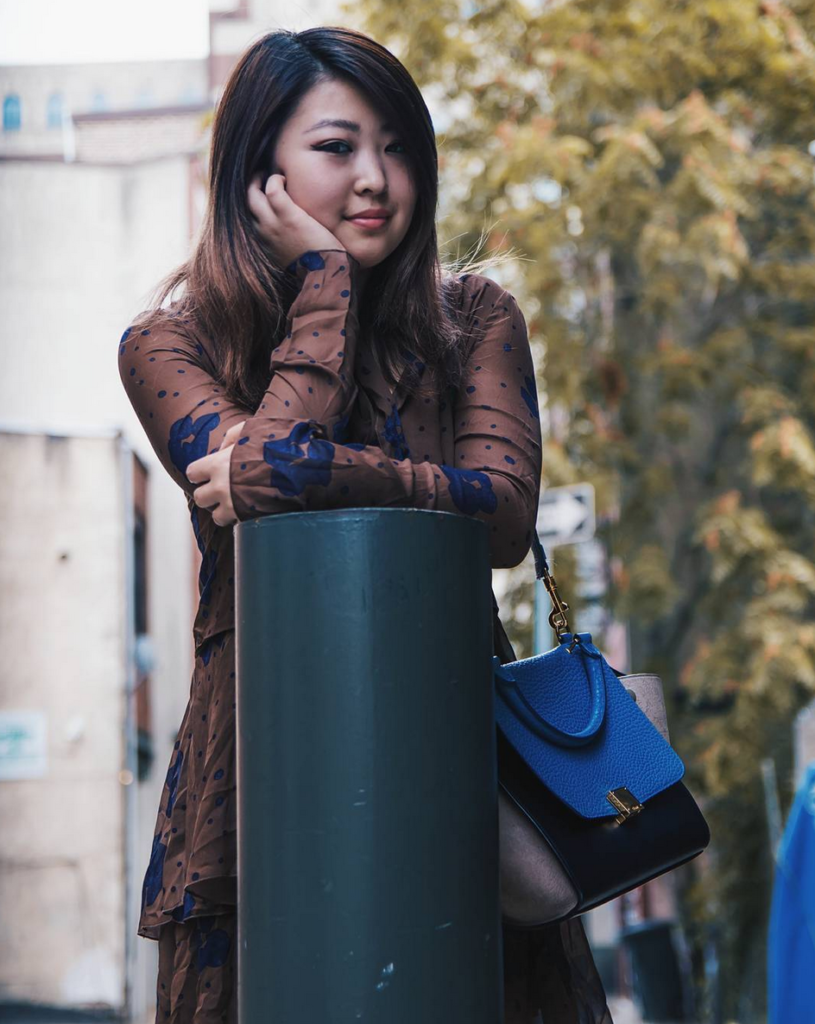 Mixing and matching florals is symbolic of the style of dressing we all love this time of year. Think of it as next level layering. (Photo via @kirapauley)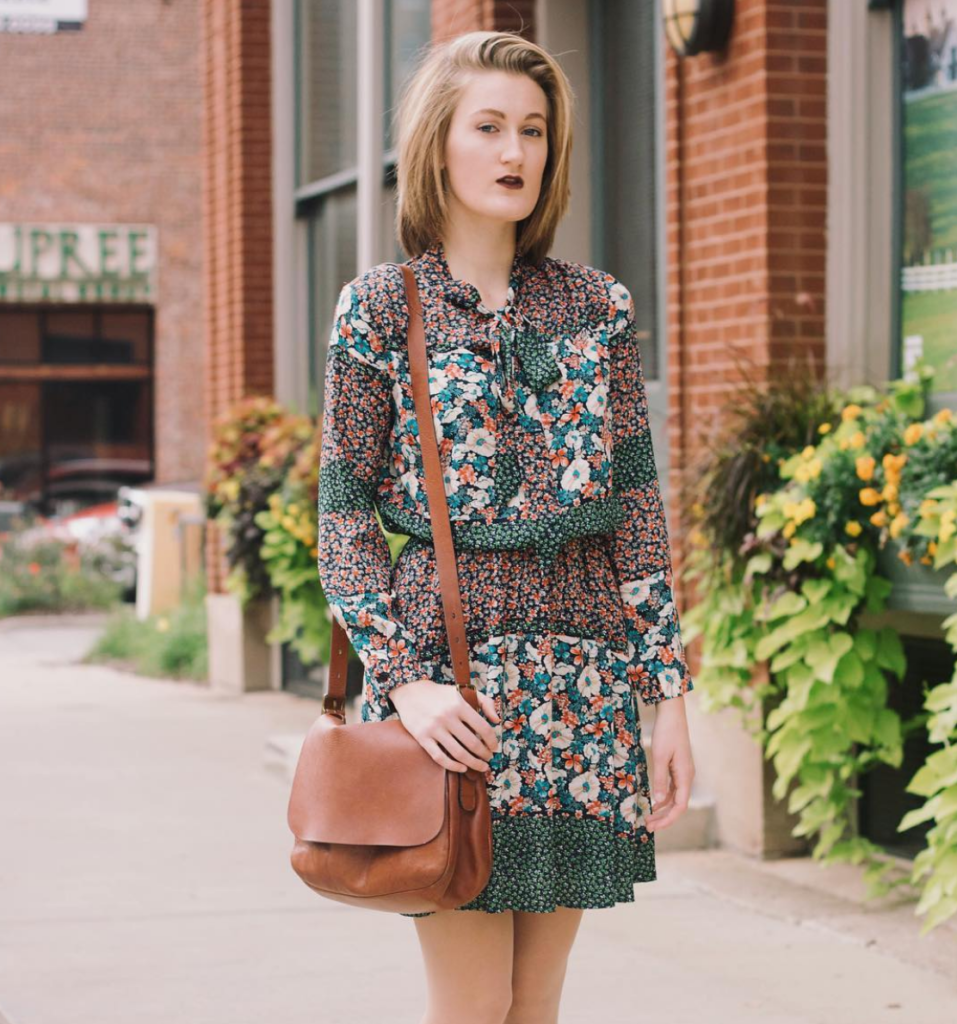 A boho-inspired maxi dress is the perfect silhouette for a fall floral look. (Photo via @stylebymar_)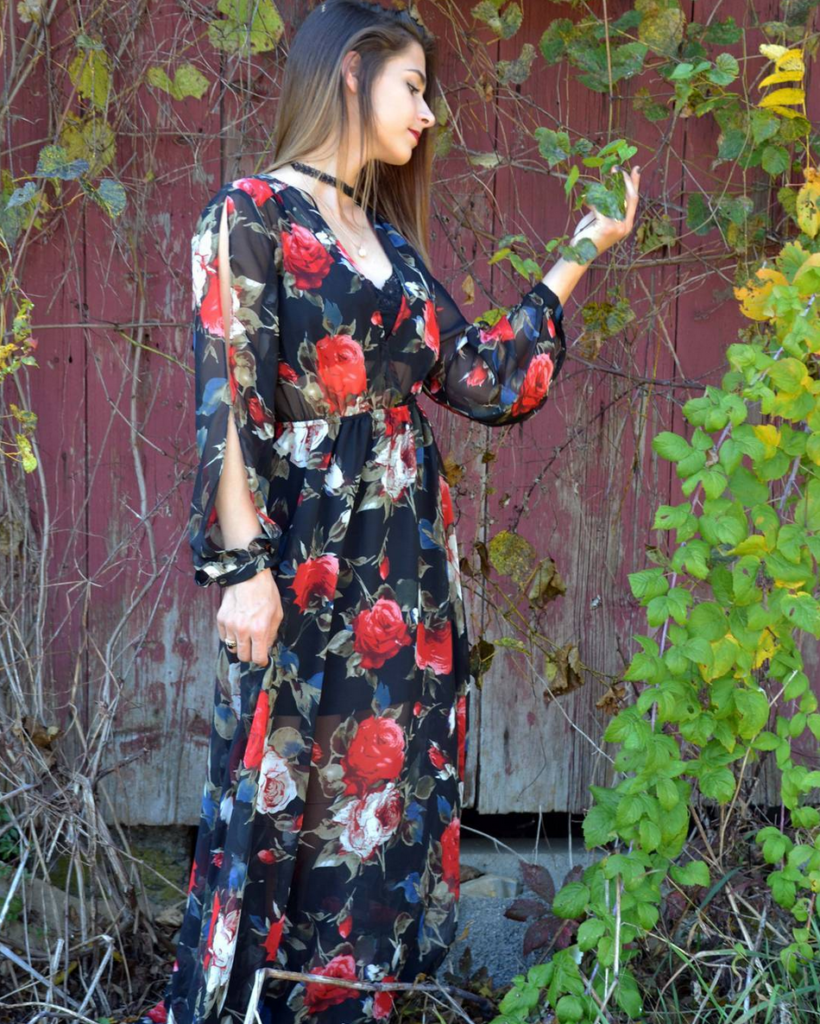 A floral lined jacket allows you to feel like you are walking around with a secret (a super lady-like one at that!). (Photo via @chllloooooe)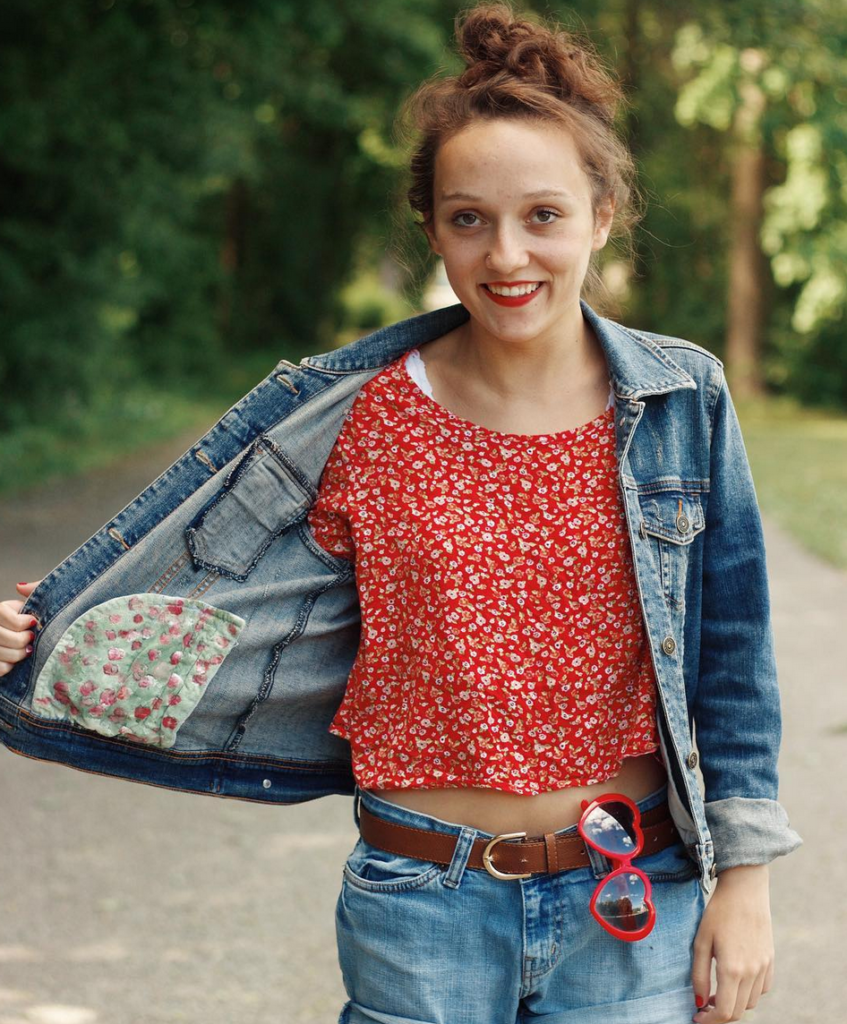 Embroidery echoes the same sense of romanticism that a perfect fall day (or a delicious PSL) offers. (Photo via @queenhalpal)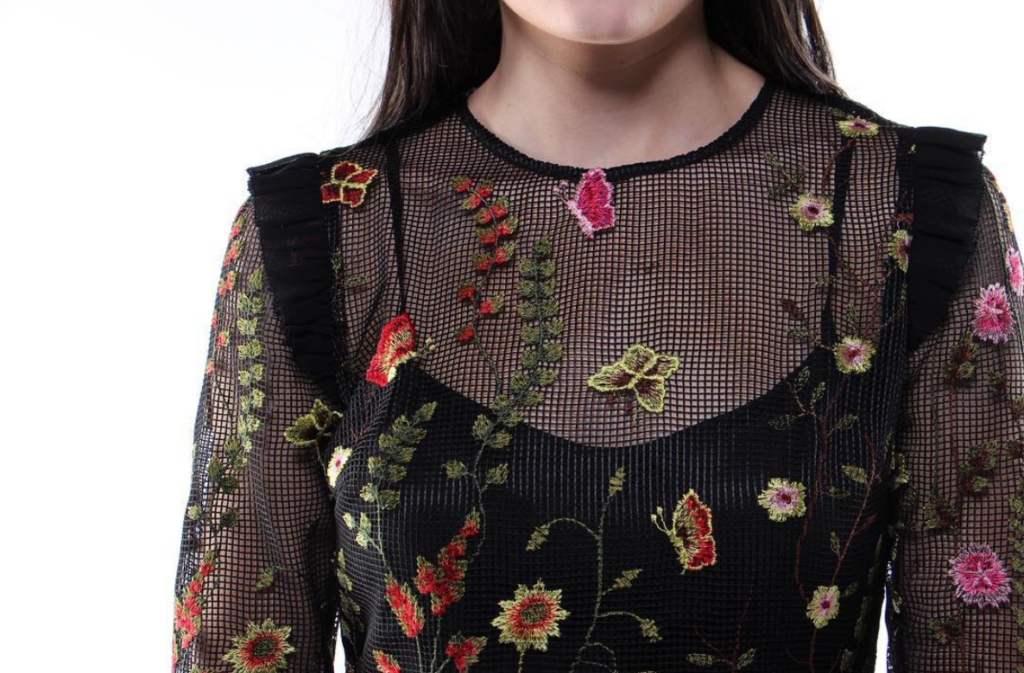 Afraid your floral is too "springy?" Throw on a pair of Chelsea boots and show the print whose boss. (Photo via @lovelyykelly)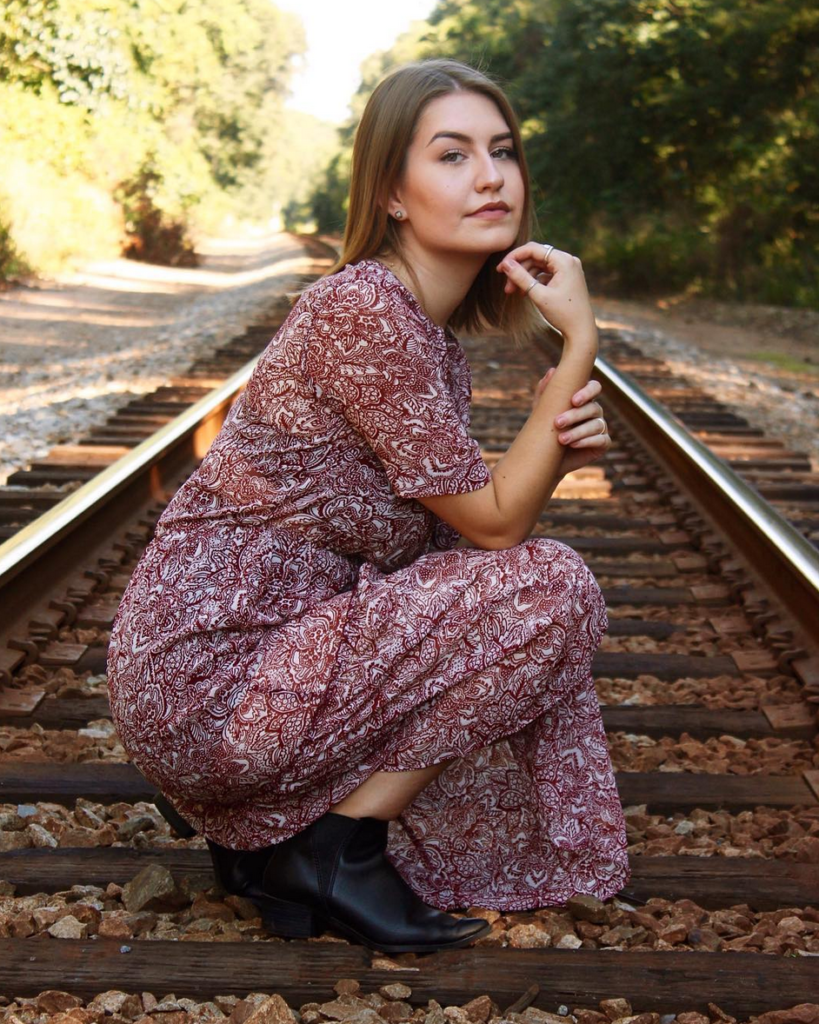 Skip the kitten! A chunky heel (literally) grounds a floral print shoe in the colder temperatures. (Photo via @shannamerceron)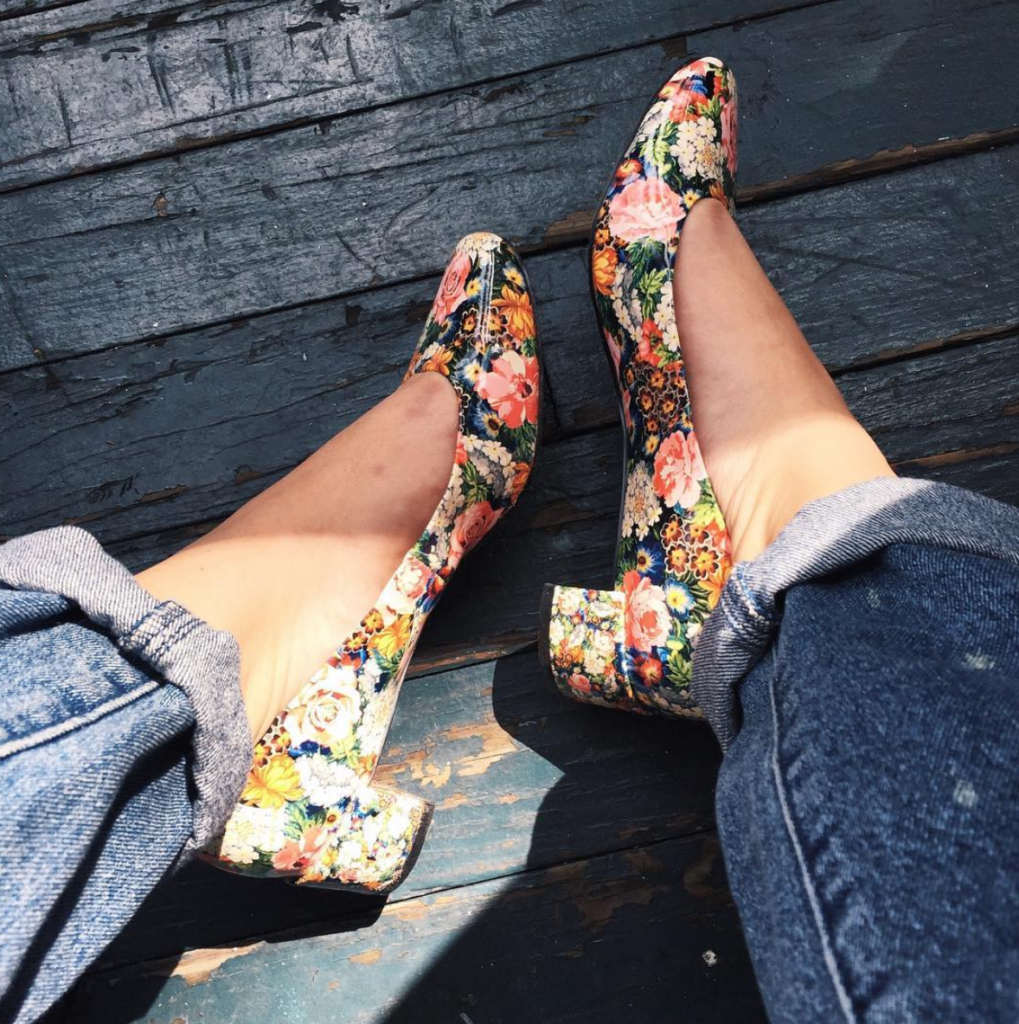 Take advantage of the temperatures by sporting a bomber covered in sprouts! Heavy brocade makes the floral print seasonally relevant and super RAD! (Photo via @lynzrin)