Fall fashion is often filled with rich burgundies, deep golds and luscious browns. And while year after year, we welcome these warm tones like a big hug from an old familiar friend, there is a new (and surprising) color that seems to be overtaking our cold-weather wardrobe.
We can't seem to get enough of whites and ivories for fall. When styled in the fabrics and textures of fall, these neutral colors feel fresh and comforting. I know, I know—we were "supposed" to stash those after Labor Day. But what can we say? We're rule breakers (and have a weakness for ivory chunky knits).
We're not the only ones who are digging this unexpected fall color palette. Check out these CollegeFashionista Style Gurus who are making white a staple of their cold weather wardrobe.
Photo via @shelbyshowell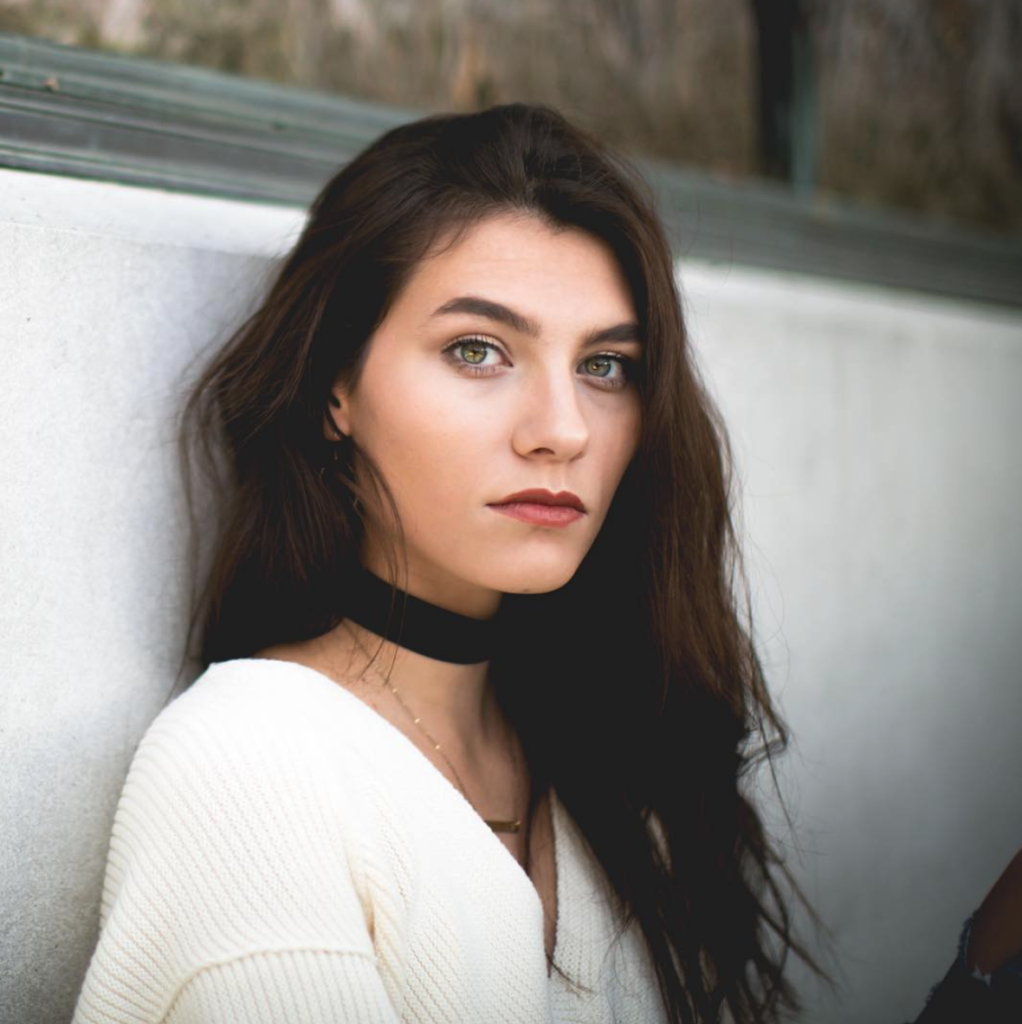 Photo via @devynnediaz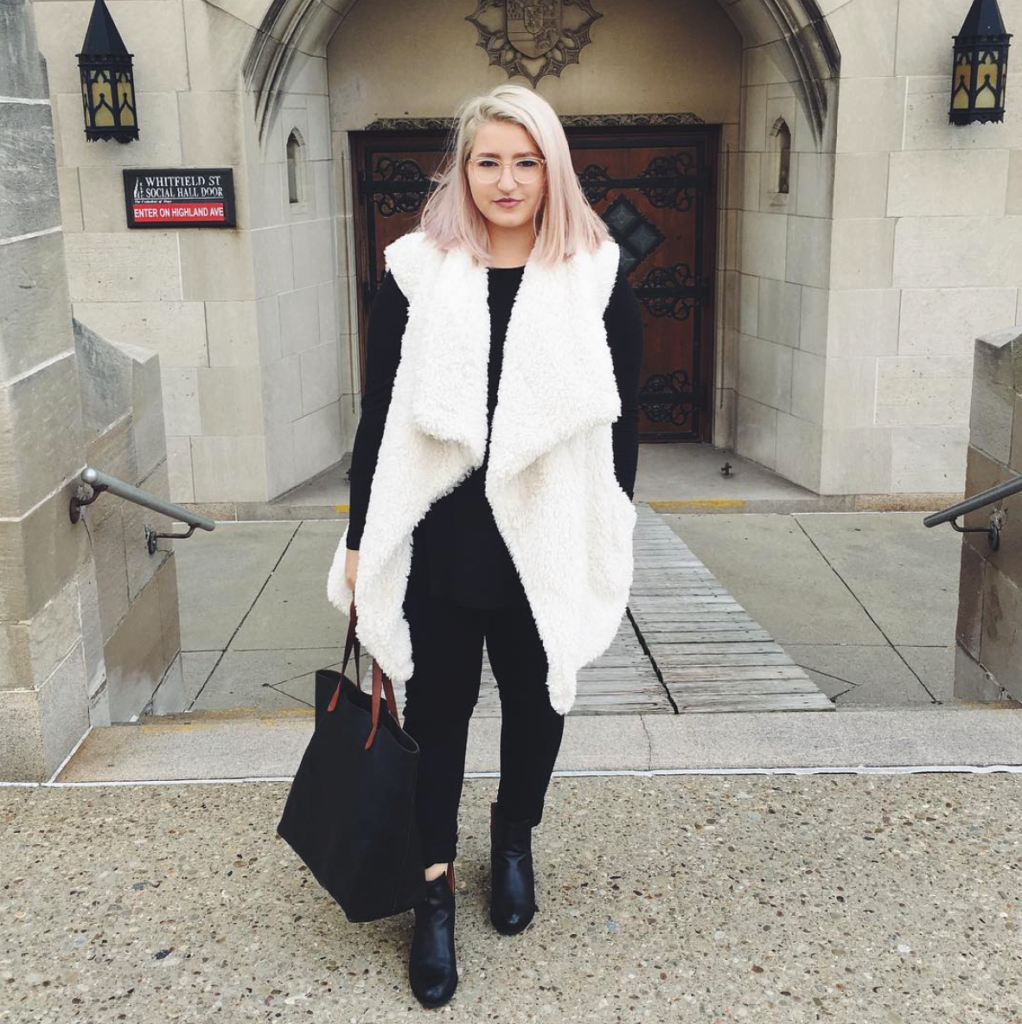 Photo via @_kaliwallace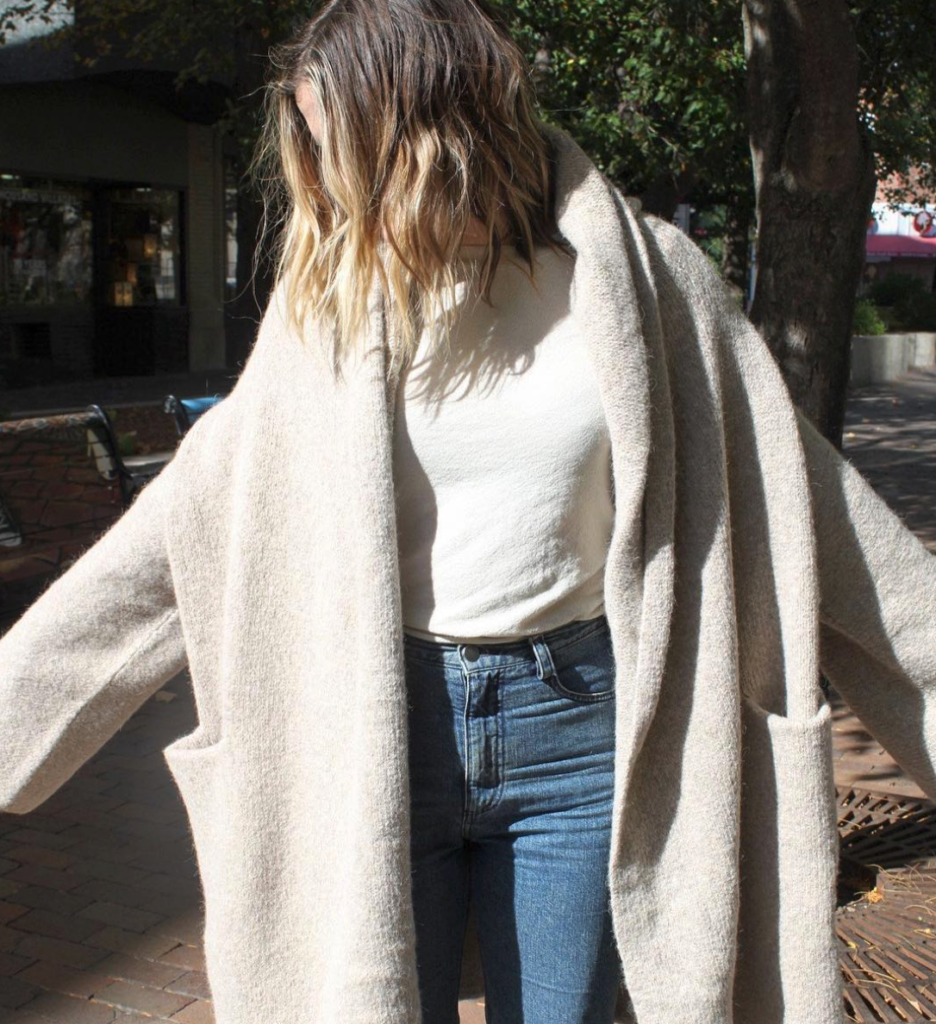 Photo via @elizagracehuber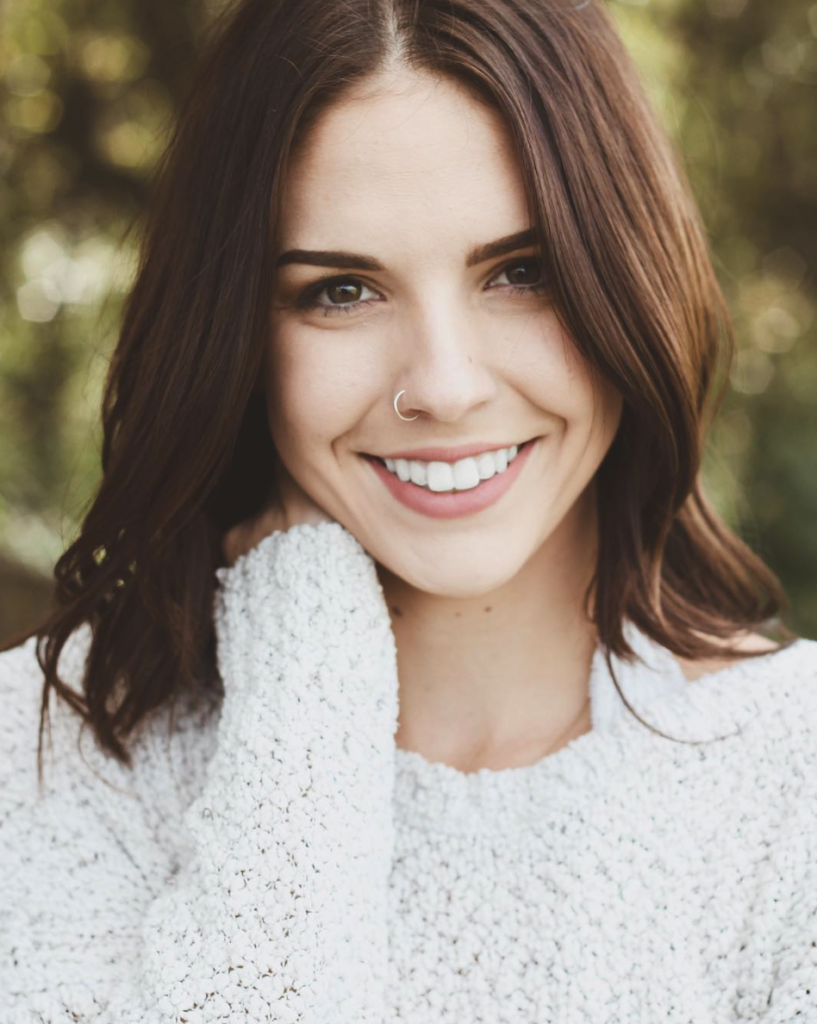 Photo via @baileychupein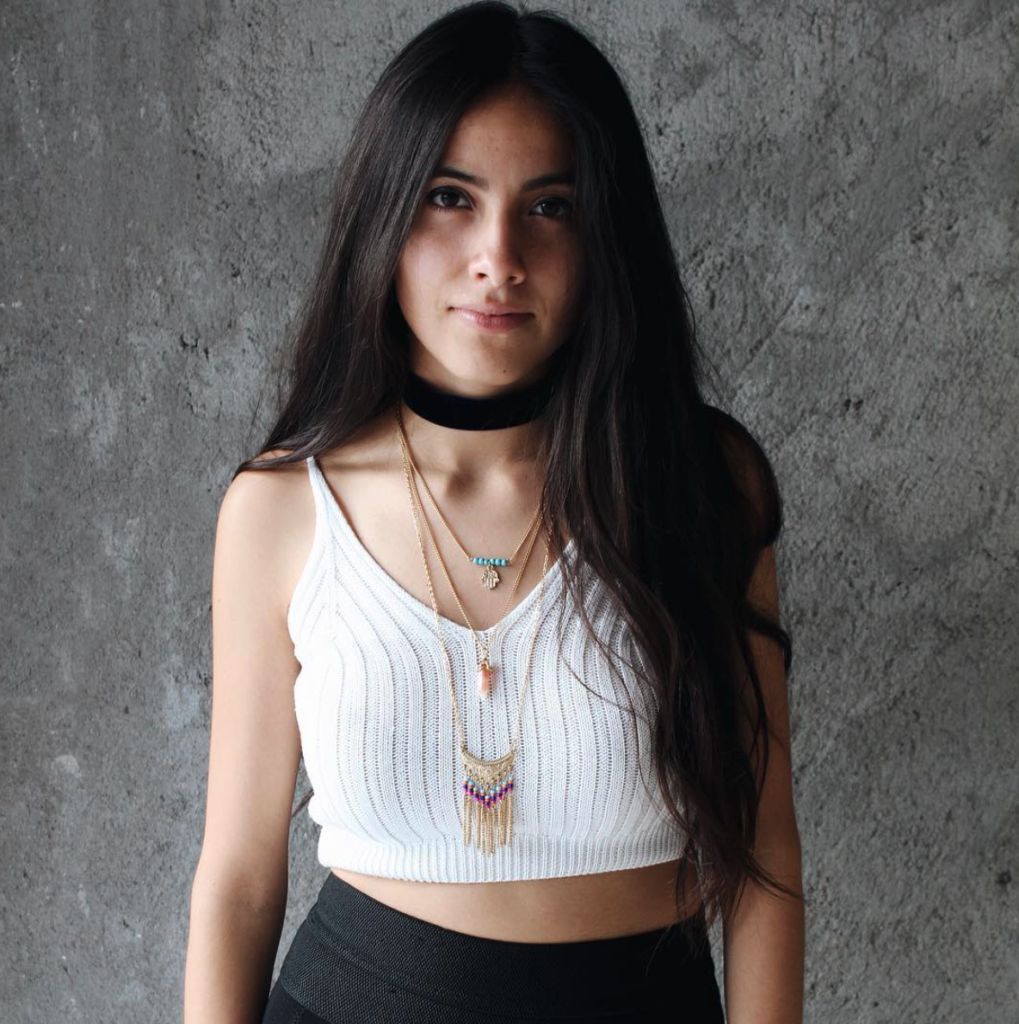 Photo via @indiesunblog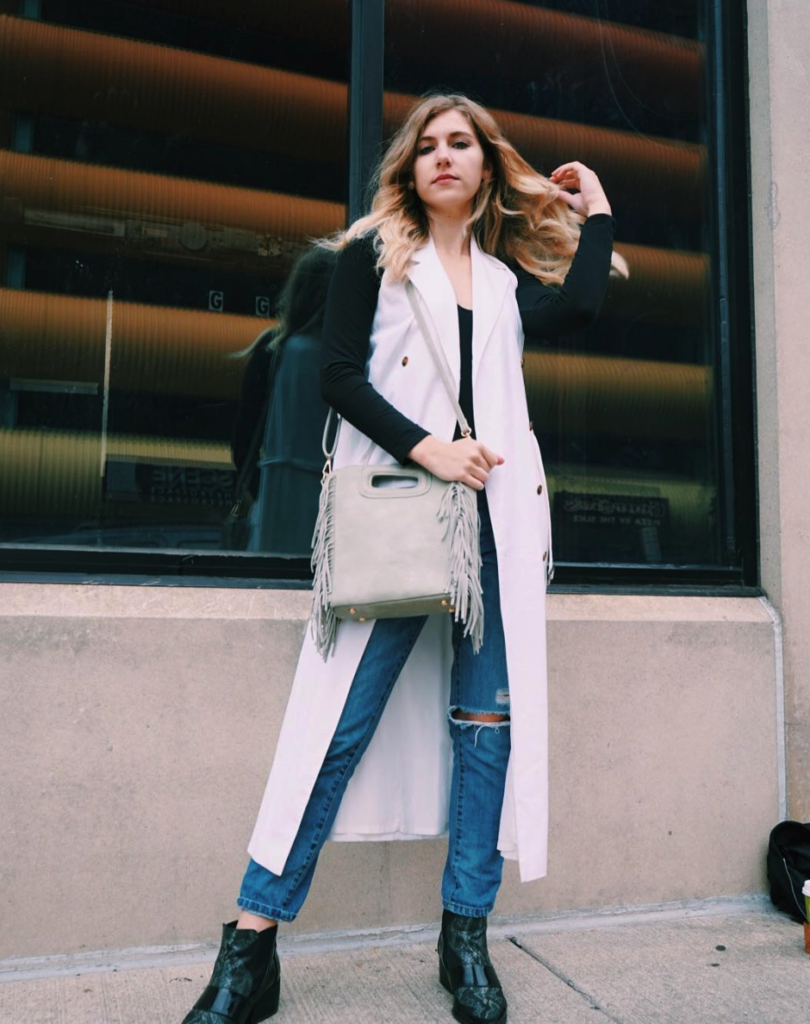 Photo via @sassofstyle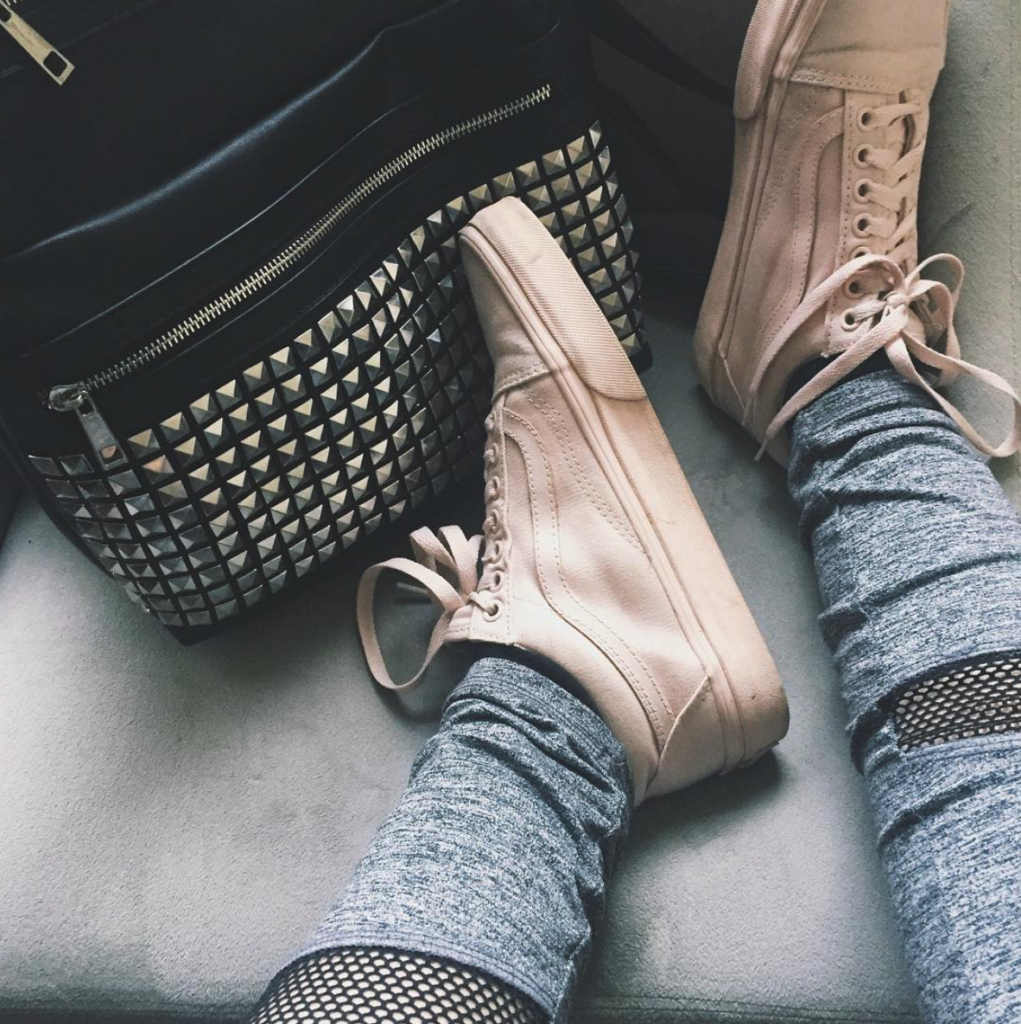 Photo via @idaretowear