Move over lob, there's a hot new haircut coming to the forefront in 2017!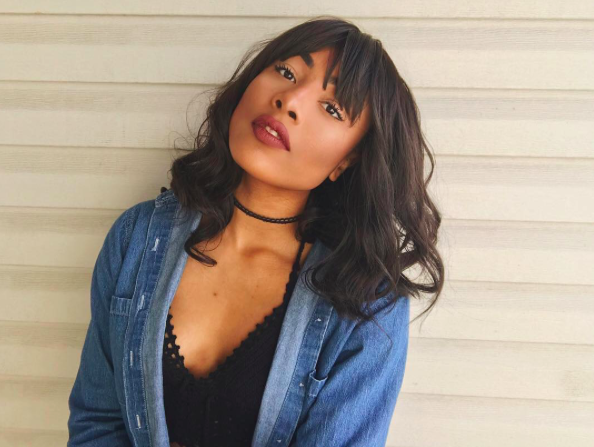 (Photo via @j20th)
The shag, a popular haircut from the '70s, has made its way through the infamous fashion cycle and is back for the new year. Often associated with Mick Jagger, the cut has been updated for 2017 with a few simple tweaks. This version of the shag hits just below the collar bone with face-framing layers and long, tapered bangs split in the middle. The style can also work with a full fringe.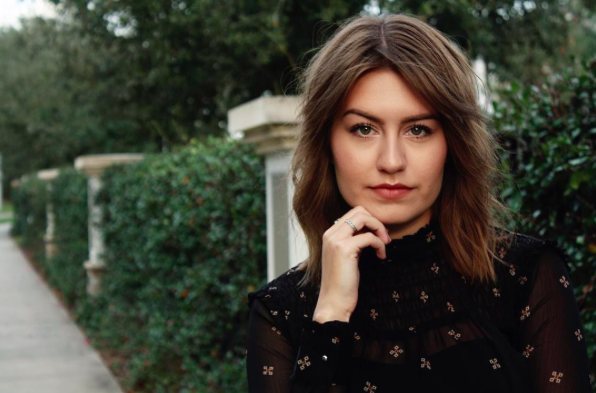 (Photo via @lovelyykelly)
Luckily, the shag works with all hair types and textures. However, you want to keep your face shape in mind. For a narrow face, keep bangs opened and wide to keep your features visible and in focus. For a wider face, opt for more narrow bangs that are not connected to the layers. This will create the illusion of a slimmer face.
(Photo via @annmarieelaban)
Everyday care, on the other hand, is the easy part. The shag is known to be a messy, almost slept in look, that gives a sexy rock-and-roll vibe. Dry your bangs into place using a round brush. Finishing with Sea salt spray is key to achieving the natural texture without the use of styling tools. Be sure to keep heat styling to a minimum because hair breakage will cause you to lose the structure of your cut. Treat the strands with hair oil to keep your ends looking hydrated and shiny.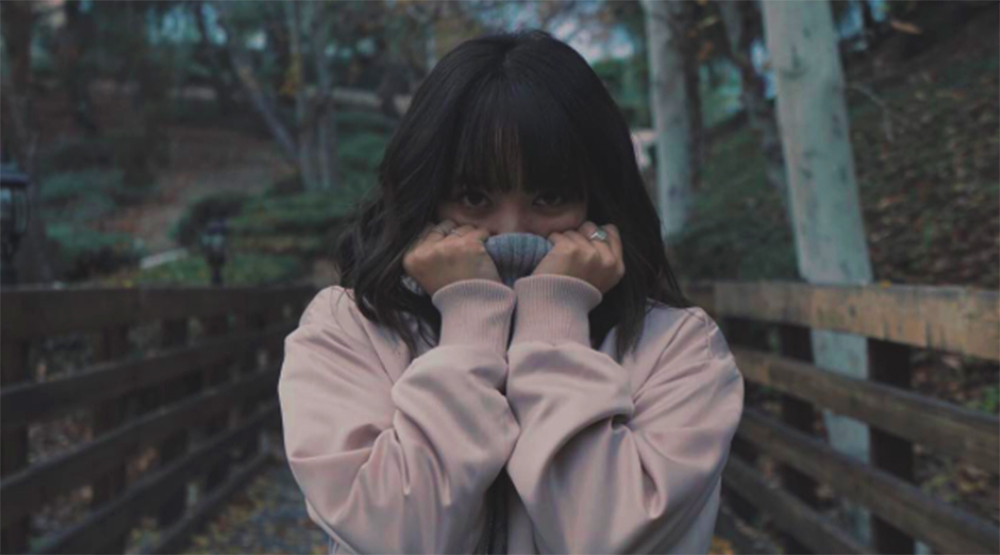 (Photo via @leanarae)
With the addition of some long layers and a long bang, this style is a perfect transition for a grown-out lob. So let's make the cut!