Despite past seasons being littered with $2,000 bags and limited edition shoes from the designer of the moment, this year's "must-have" item is none other than a grungy old pair of vintage Levi's. While the price range on a pair of 501s can sometimes be outrageous, anyone with an eye for vintage shopping knows that finding a pair in a reasonable price range is far from impossible.
Vintage boutiques have hit the mother load with their addition of in-store jean specialists. One in particular, The Vintage Twin, recently opened two pop-up locations in New York City that specialize in helping fashion girls find the perfect pair of vintage denim and customizing them to fit each person's individual style. They've named it the "JEANius Bar" and it's only adding to this season's vintage denim crave.
If a weekend trip to NYC just for a pair of hand-picked denim is out of the cards, I can guarantee that there is a Goodwill, Salvation Army or local vintage boutique in a 10 mile radius that has racks lined with vintage denim in a plethora of colors and sizes. Once you've found your pair, here are some ways to wear them right.
Match them with another It-Girl trend. (Photo via @shelbyshowell).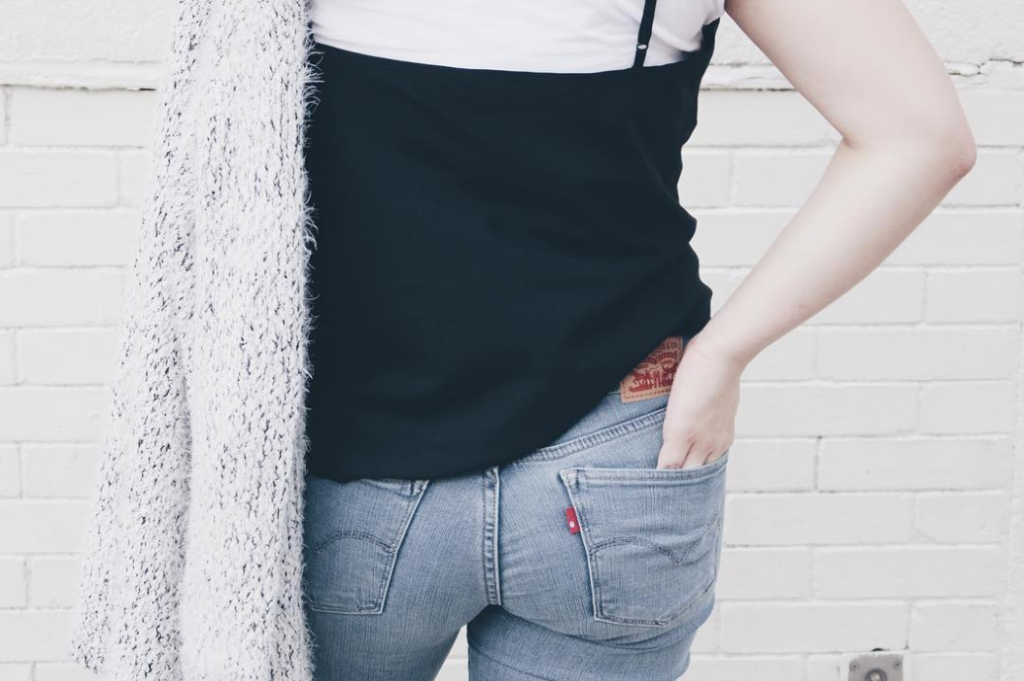 Goes great with the '90s grunge look (Photo via @br.iana).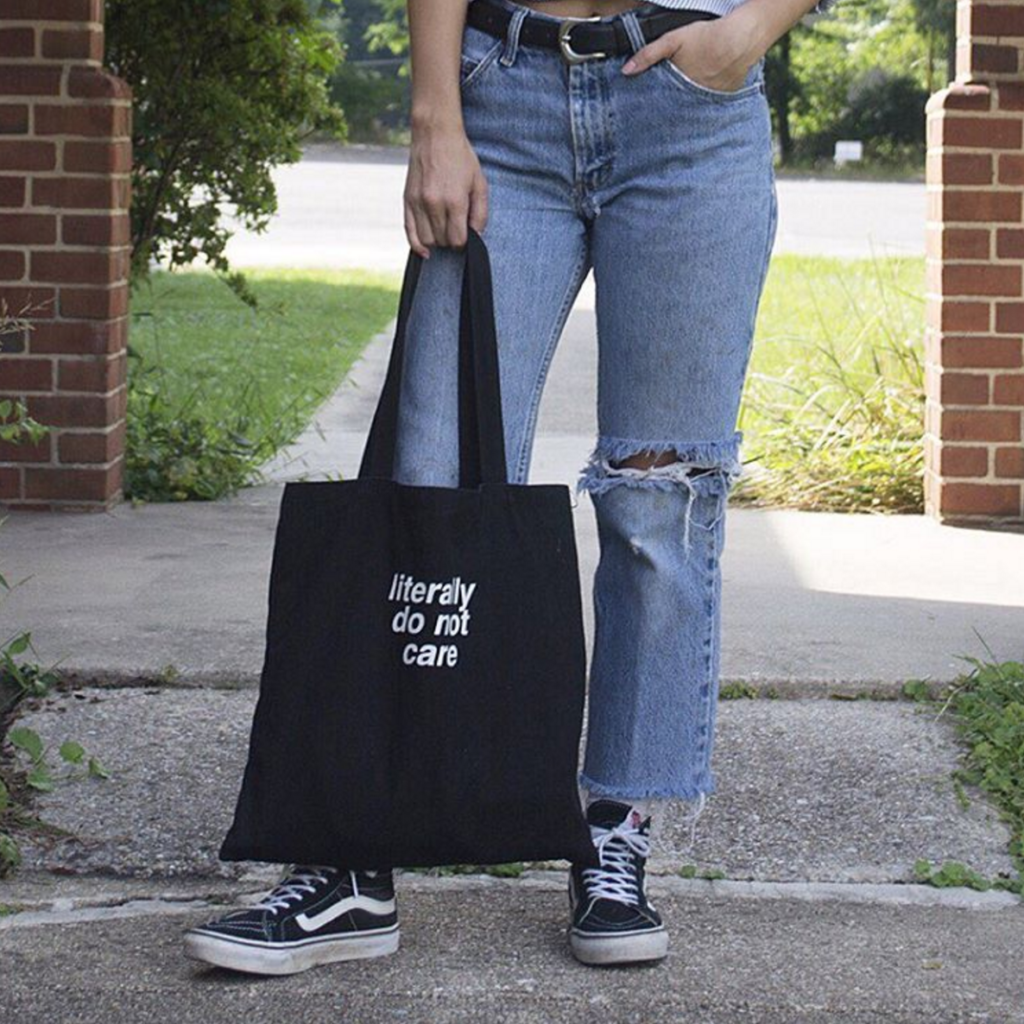 A white top and a high-waisted pair of Levi's is the best way to master minimal style (Photo via @marybordelon).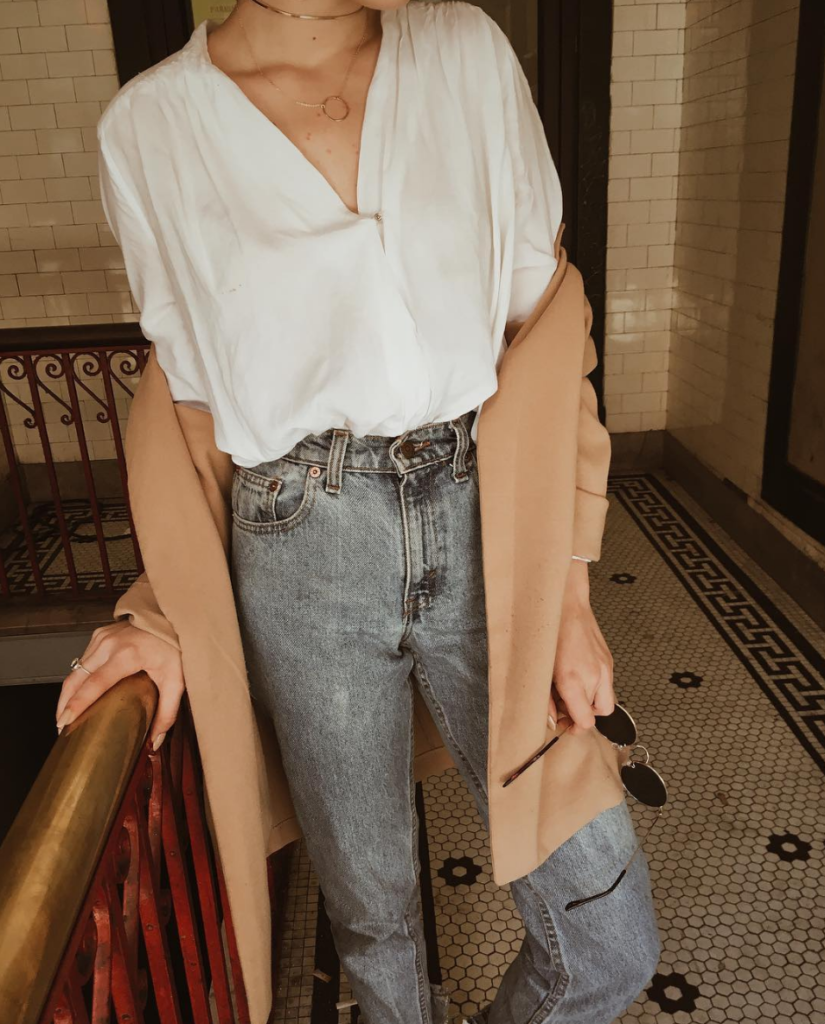 Only thing to throw on with your favorite cut-off tee (Photo via @kluuhh).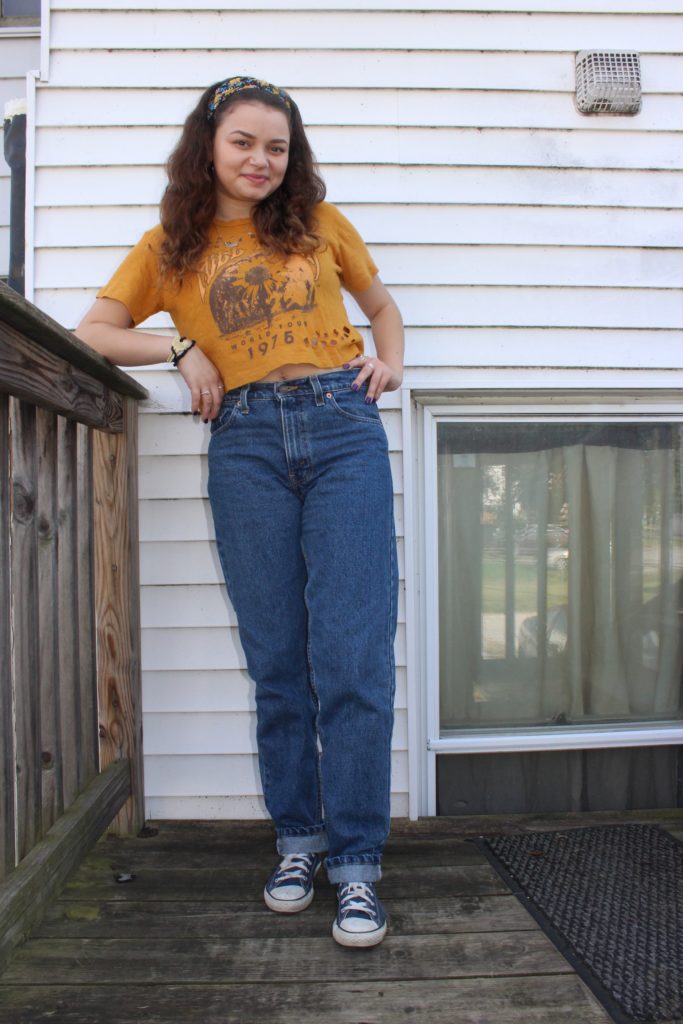 Perfect for the "I woke up like this" look (Photo via @sarahdewald).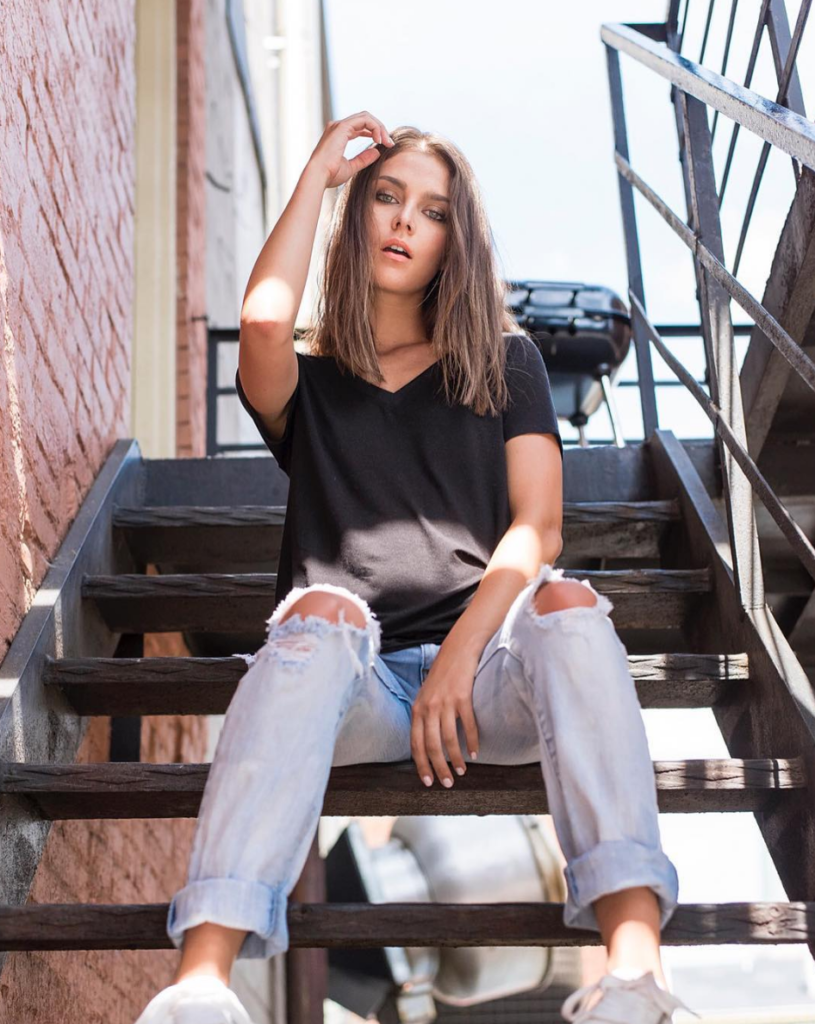 Ultimate easy-to-wear item (Photo via @elizagracehuber).