Our Style Gurus are #RAD for, like, one million reasons. But one reason we are obsessed with them is that they seem to have a pulse on all the latest and greatest trends on the rise.
Each month we bring you THE PULSE—the trends our Style Gurus think you should have your eyes out for and need to start rocking ASAP!
Check out this month's collection of beauty, fashion and accessory trends we are loving!
1—Denim dusters. Why wear one trending jacket style when you can wear two? Enter the longer, chicer version of your childhood jean jacket. (Photo via @dtbawazir)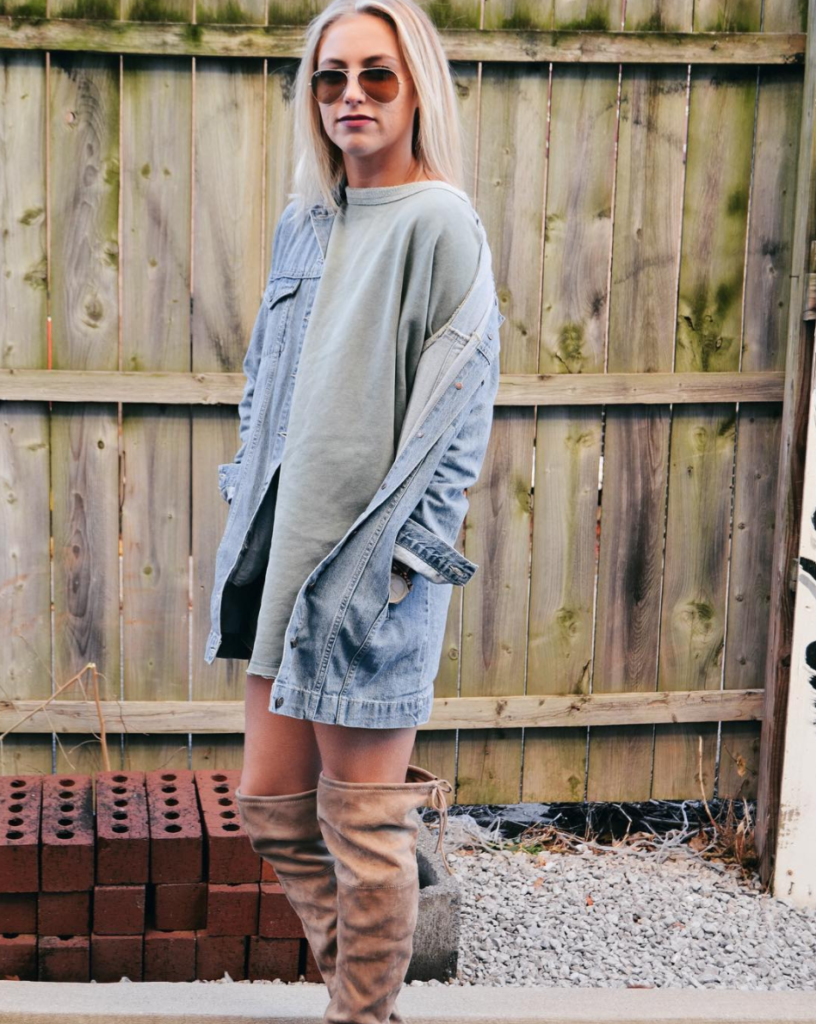 2—Emerald. Even the most color adverse Fashionista is willing to go green. This rich hue makes any outfit looks super luxe (even if IRL you are short on bucks). (Photo via @tessaclairebear)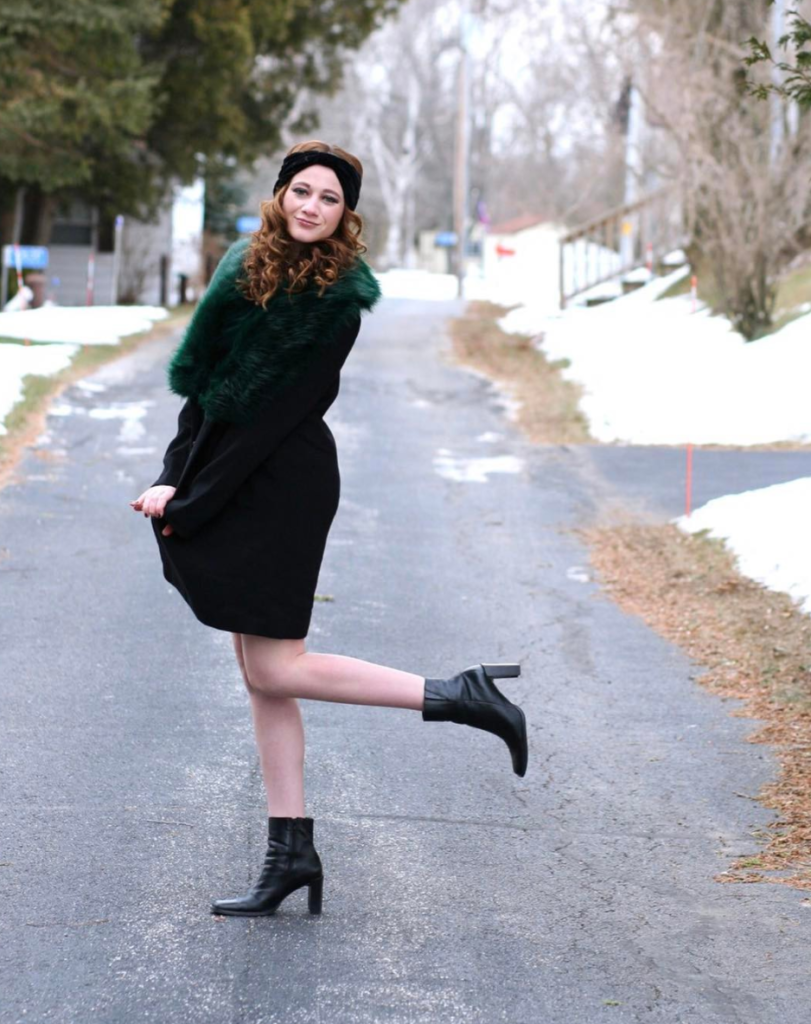 3—Crushed velvet. Shoes; jackets; overalls. It's safe to say we have a full-fledge crush on all things velvet. (Photo via @jennafishelberg)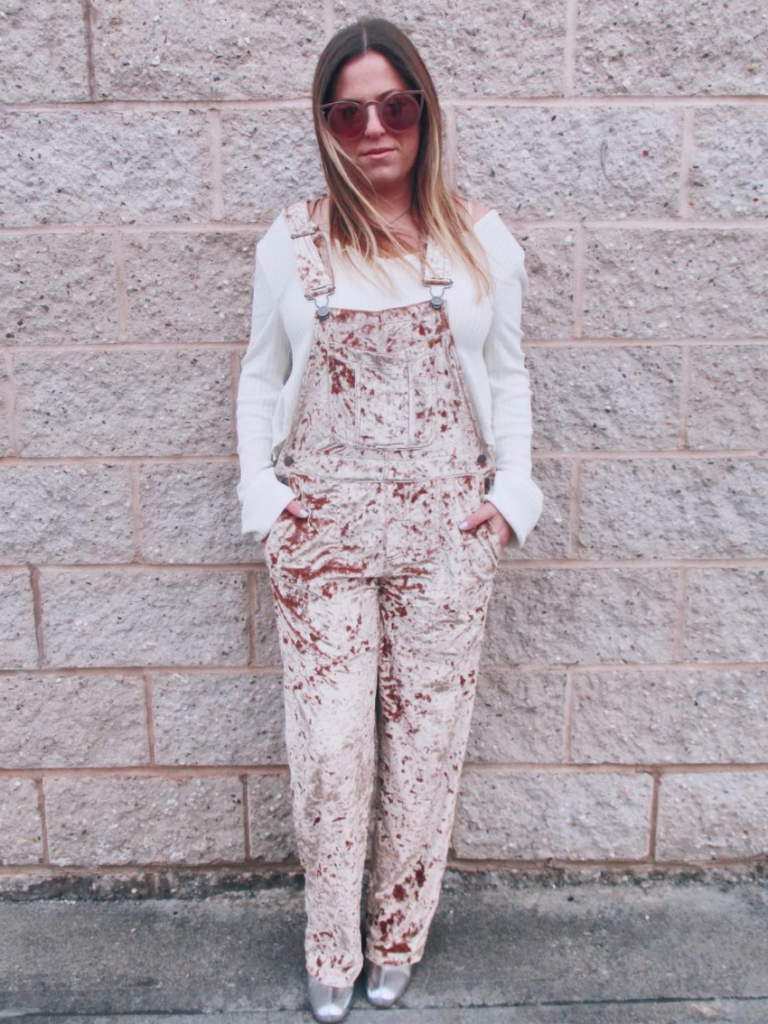 4—Braided ponytails. Because your my little pony(tail) is in need of a big girl upgrade. (Photo via @norahmurphy)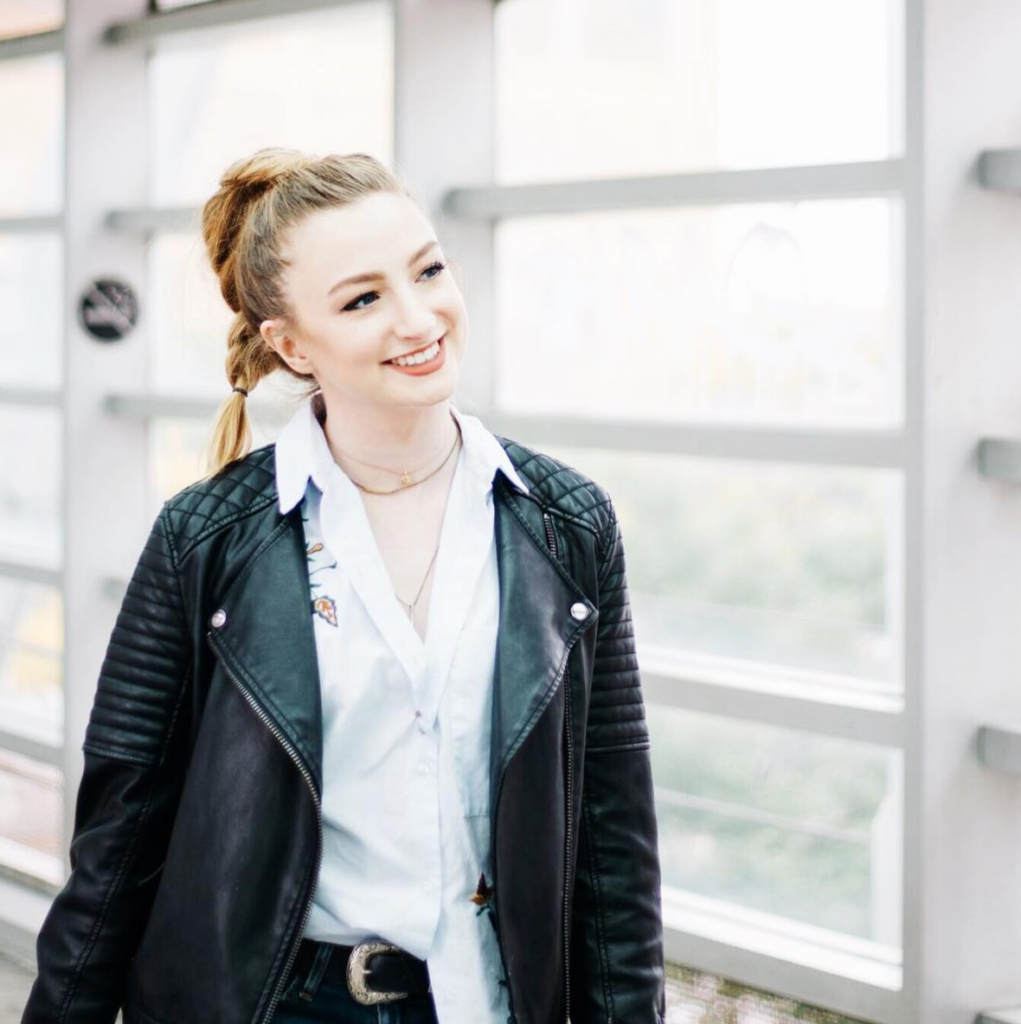 5—Preppy. Didn't you hear? Business casual is the new casual. (Photo via @shelbyshowell)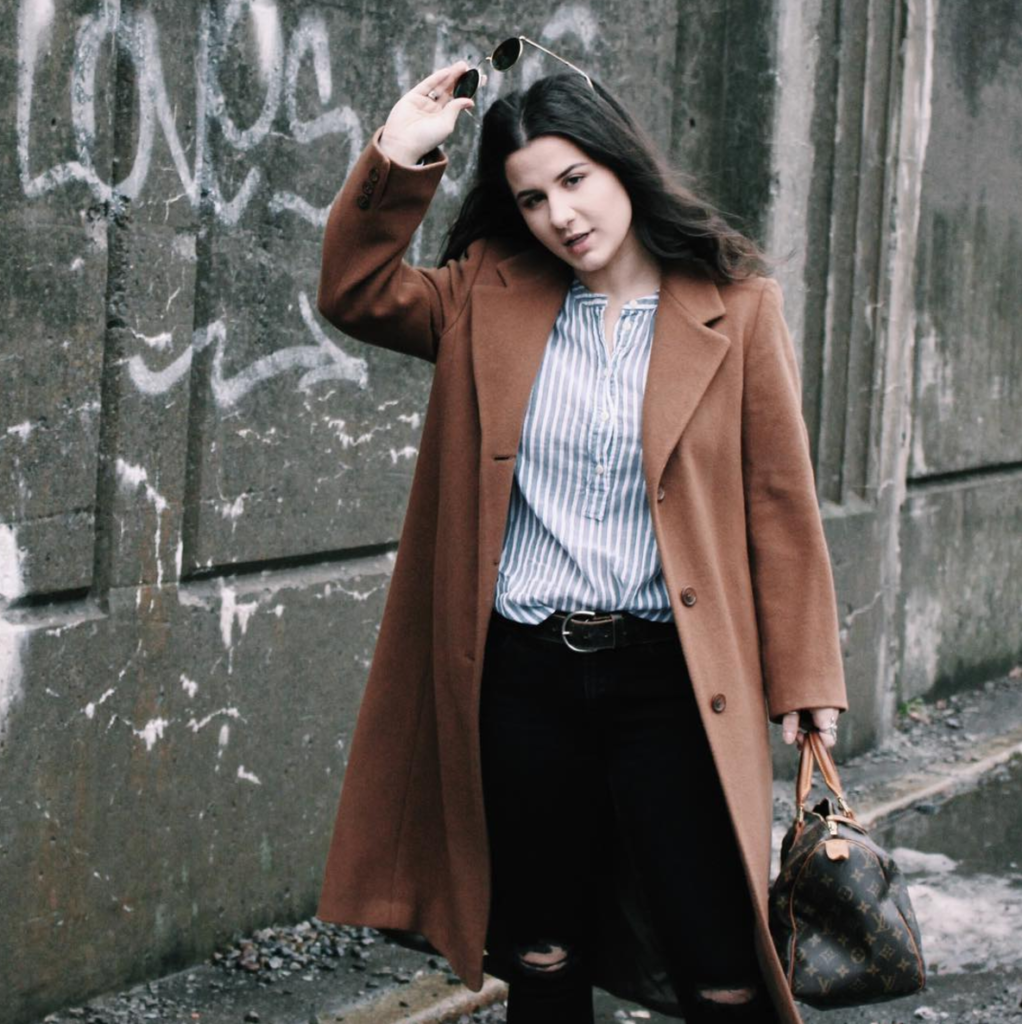 6—Ankles. Who cares if it is -23-degrees out? Ankles are having a major moment. (I know—I hate myself for writing that, too. But it's true; so just go for it, okay?). (Photo via @erin_n_sullivan)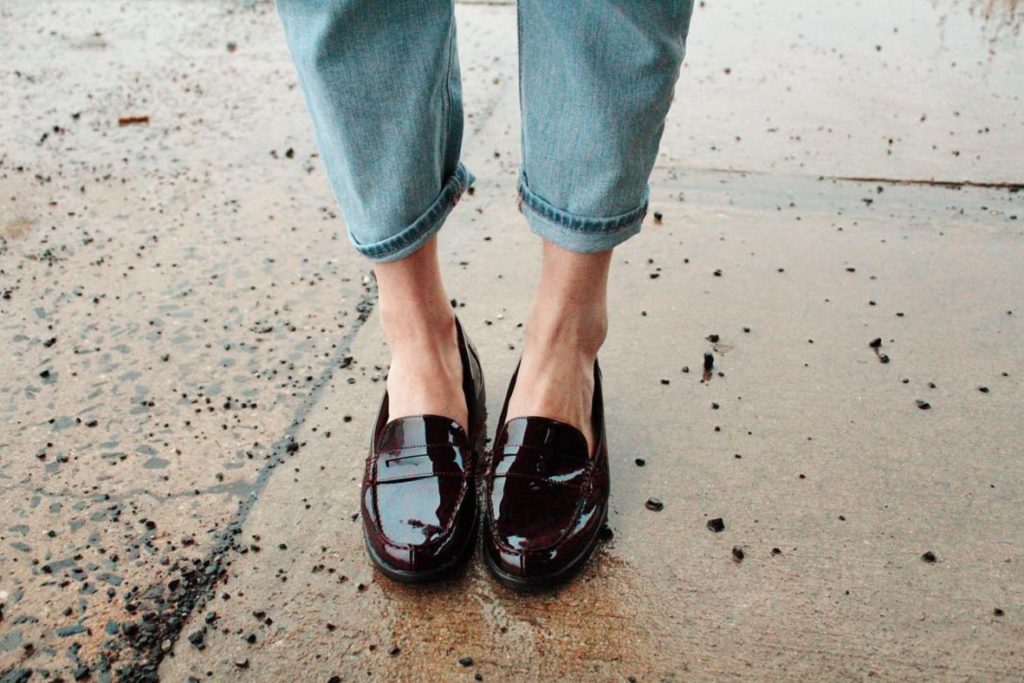 7—Brown lipstick. Chocolate. Coffee. Lipstick. It seems like all the best things in life lately have one thing in common: the color brown. (Photo via @brdy94)