When people think of the term beauty, they immediately associate it with foundation, blush, bronzer, mascara, and all things makeup. Makeup makes up such a large part of the beauty industry that other areas of beauty are often neglected. I was guilty of neglecting my hair, skin, and nails for years but that phase is over, and I have found the perfect products to keep my face and body healthy.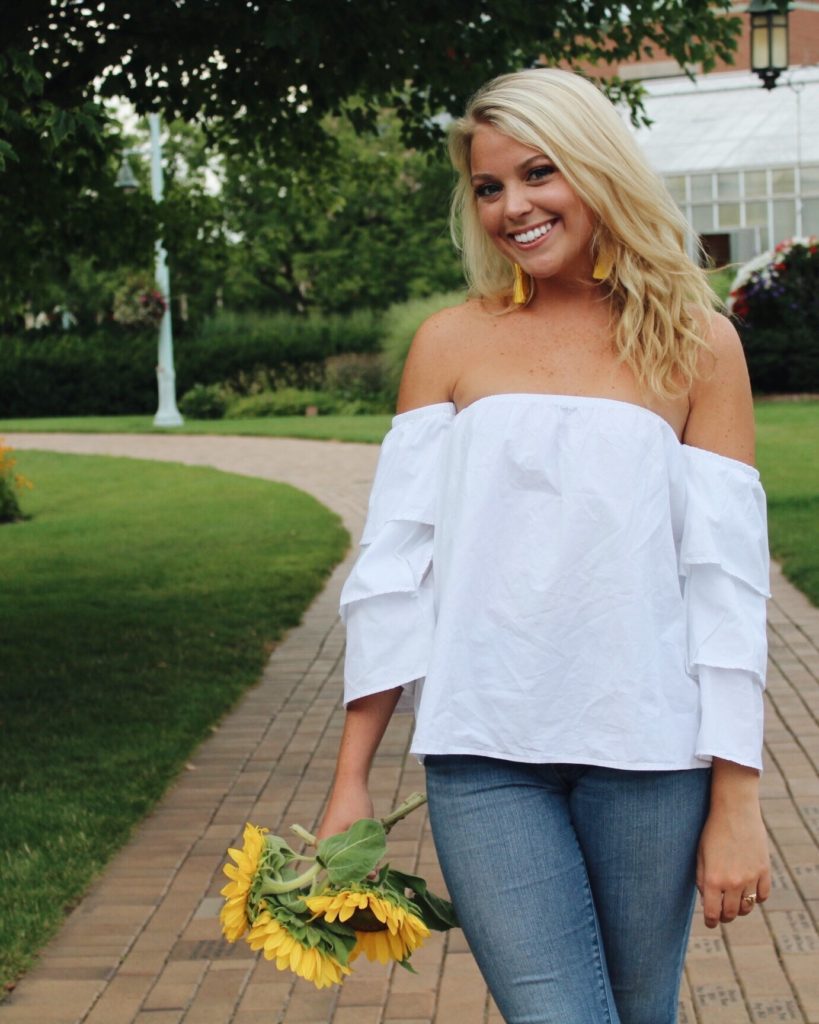 1—Shea Moisture Hair Masque. To my displeasure, I was granted very thin, coarse, and curly hair. I have always struggled to find products that actually help it. It seemed I could never find a conditioner that was moisturizing enough to manage my frizz and tame my curls while keeping it full and fresh. This summer, my daily choice between flat or frizzy was resolved and I found the product that's the perfect compromise! The Shea Moisture SuperFruit Complex 10-In-1 Renewal System has helped my hair grow healthier while moisturizing each strand making my curls frizz-free and full. Can you name a more iconic duo?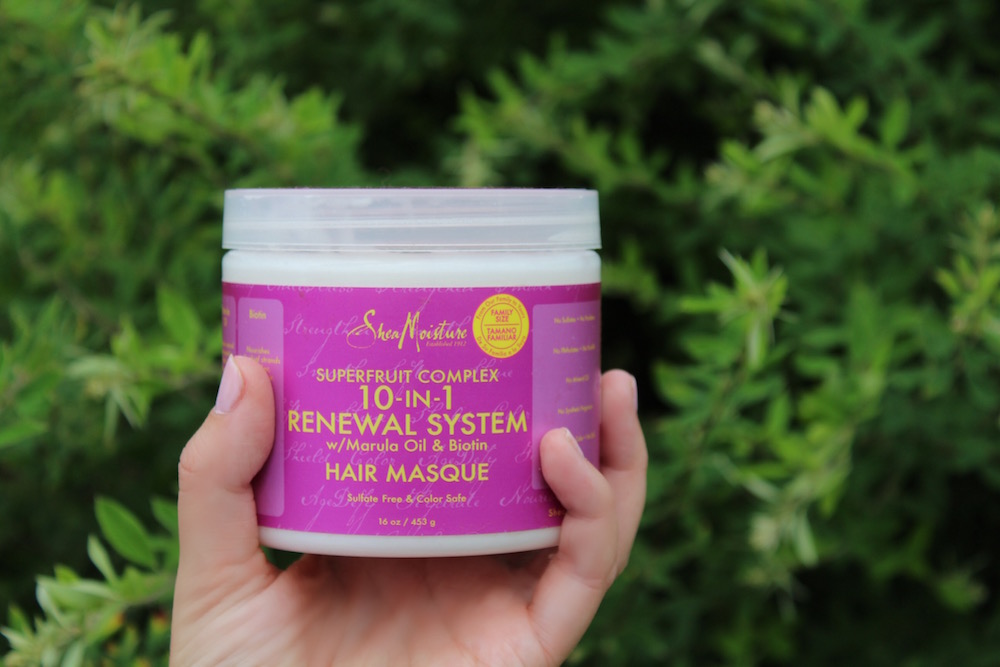 2—Vitamin E Oil. When I tell people I apply oil to my face they're usually frightened. Vitamin E Oil has been my beauty secret for several years and I don't know how my dry skin ever survived without it. Applying an oil to my skin morning and night has helped more than any moisturizer ever could. It hydrates my skin while diminishing dark spots and scarring but never leaves my skin feeling greasy or over-oily.
3—Mario Badescu Facial Spray. If you're reading this, run (sprint) to Ulta and purchase this facial spray. This spray has been a game changer in how my makeup looks and lasts. While I love makeup and all that it has to offer, I like to look fresh and natural. This spray is the icing on the cake for any makeup look. Several sprays of this and all your powder products will melt into your skin making you look fresh-faced and 20 years younger.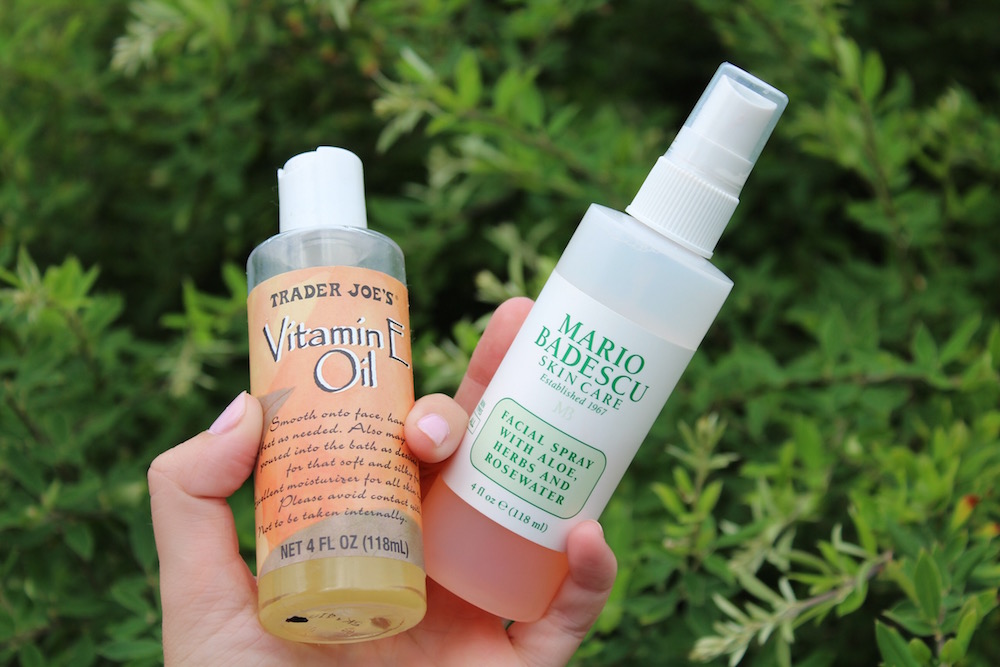 4—Gel Polish Machine. When my nails are freshly manicured I feel like I could accomplish literally anything. Sadly, regular nail polish doesn't stay on my nails for longer than a day. I have tried every gel-like top coat on the market and nothing has worked for me. Getting a shellac manicure at the salon was the only remedy for my easily chipped nails but my college student income didn't agree. Thankfully, I've found the perfect solution to my nail trauma. About a year ago, I purchased a gel polish machine and started doing my gel manicures at home. The initial investment seemed like a lot, but I've saved hundreds doing my own gel nails and have perfected the craft.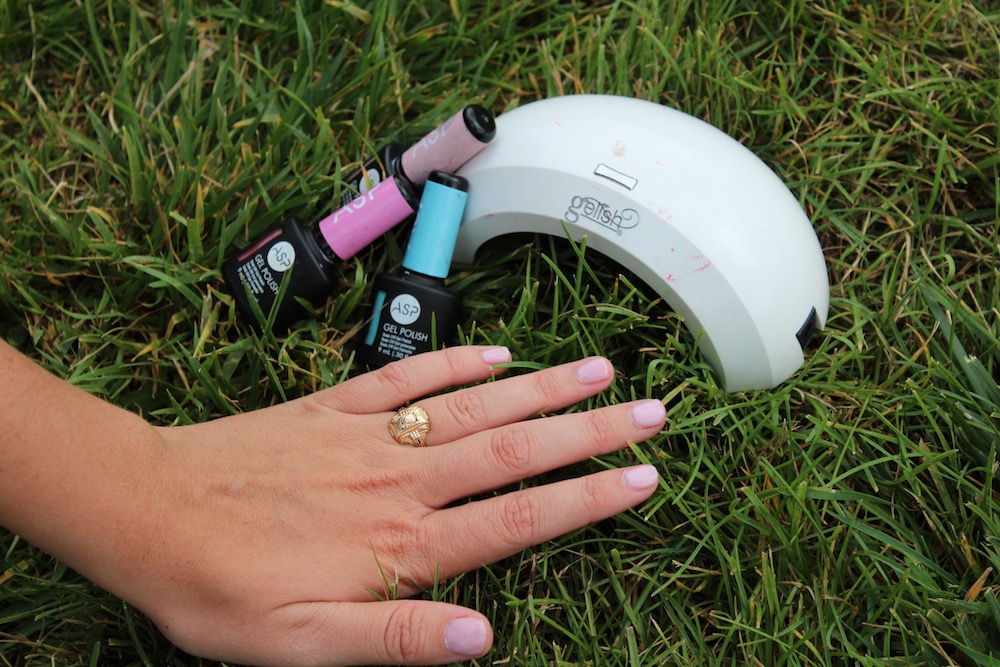 Concealer, blush, and highlight are exciting but hair, skin, and nails are areas of beauty that will always be in style. Start thinking of your base as highly as your contour and you will see a world of difference.
Let me know your beauty secrets down below!