Like a house, new language or the perfect cup of fro-yo, a strong foundation is super important. The same can be said of your beauty routine. Before you pile on the make-up or style your 'do, starting with a clean slate is essential.
Don't know where to start? Don't worry! We are your beauty architects, if you will. After plenty of practice, tweaking and testing, we have come up with the ideal formula of products to creating that perfect beauty base.
What may surprise you is that many of the products are probably from brands you aren't familiar with! From oils found in your local organic supermarket to face creams originating from Korea, we are sharing our secret clean slate beauty regimen with you!
Trust us—incorporate these nine products into your daily morning and/or night routine and you will have the perfect palette to build off of.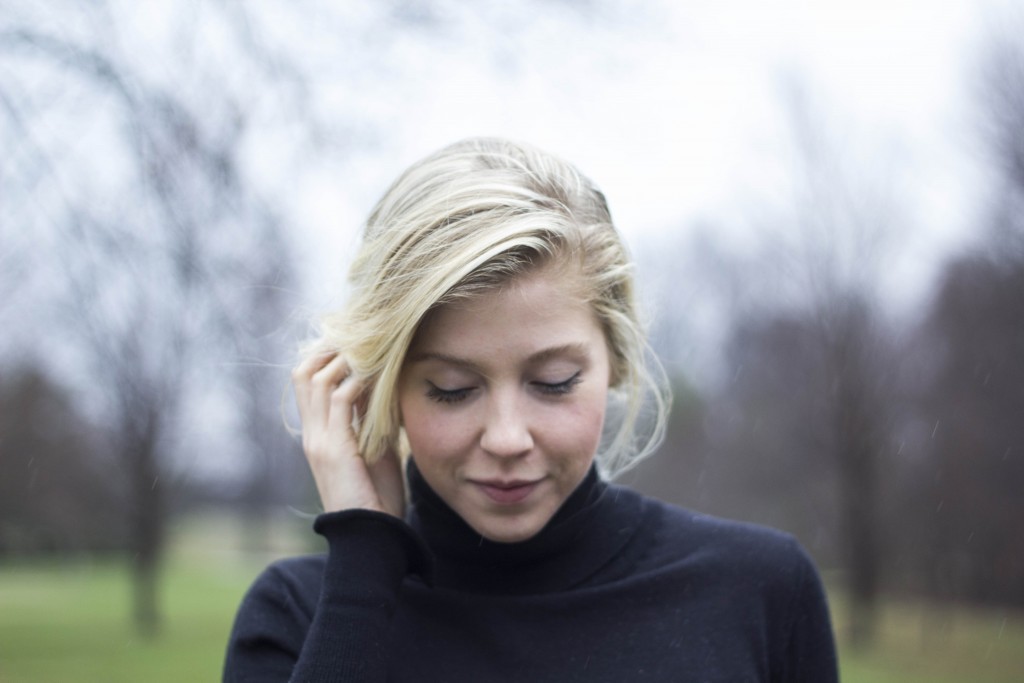 Hair Mask—Hair Therapy by Kocostar, $8. Totally rejuvenates your hair. It's seriously like your hair sat down with a magical therapist and sorted out all it's issues in 15-20 minutes.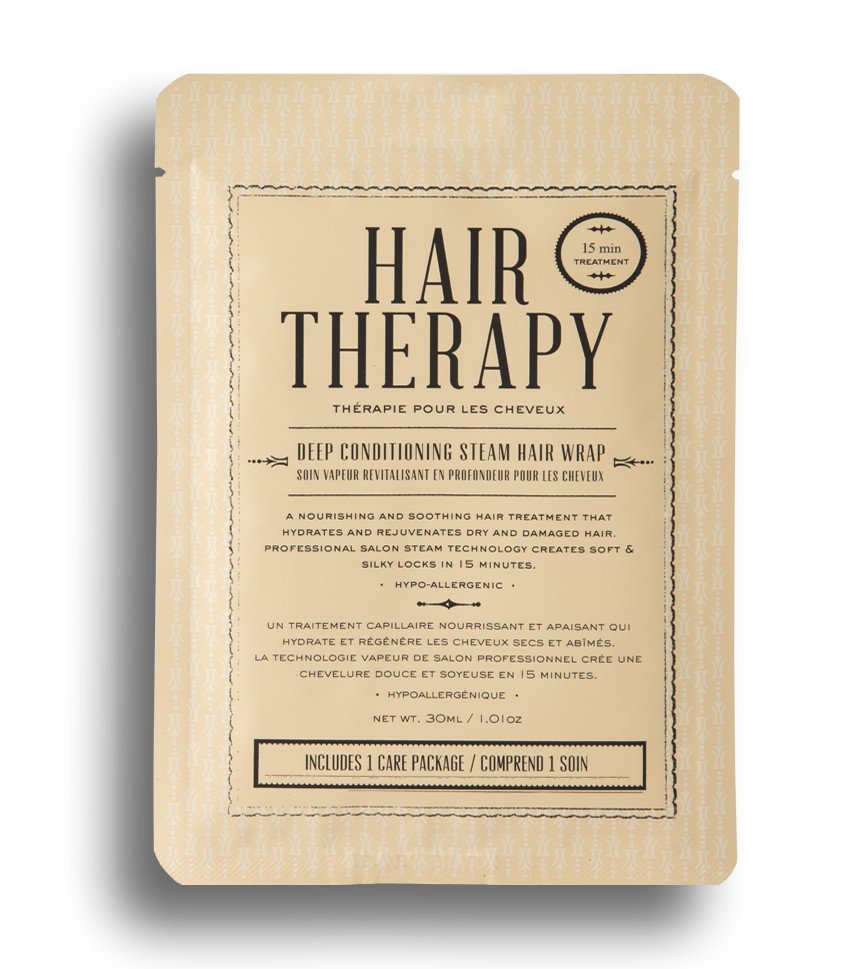 Hair Brush—Wet Brush Naturals, $13. Don't ask me how it works, but this seemingly normal looking brush detaingles even the craziest of knots without the tugging, pain and damage of a traditional brush.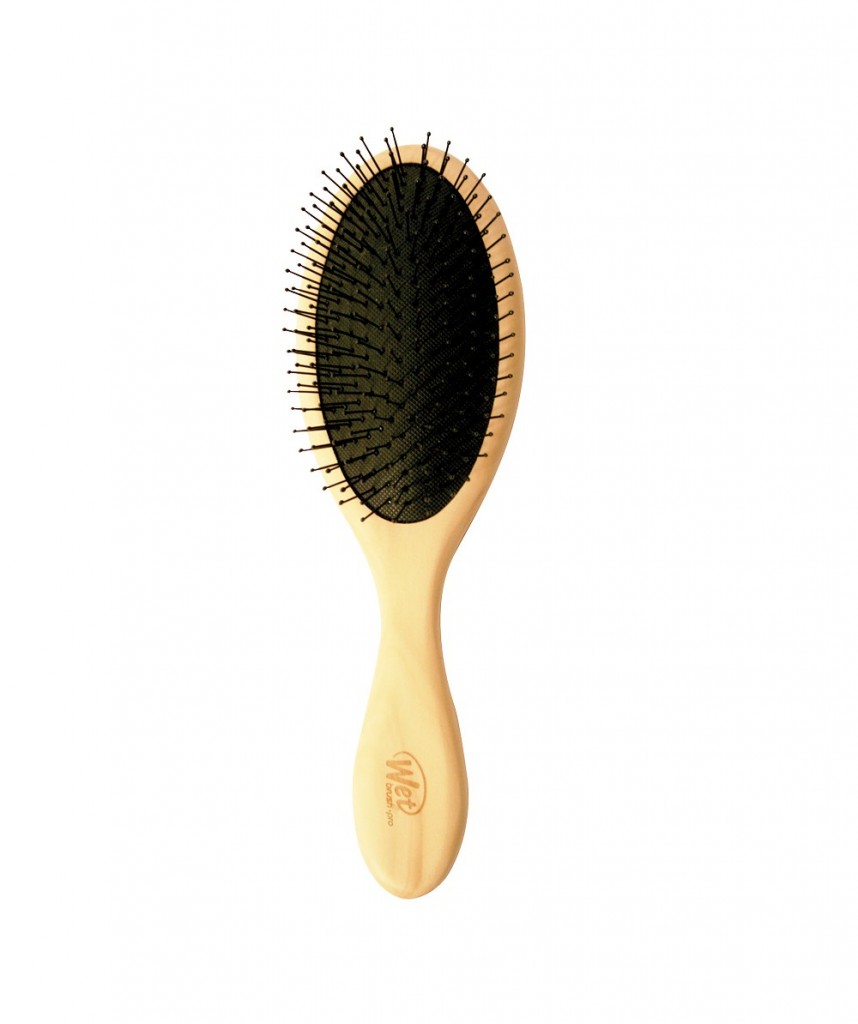 Dry Shampoo—Living Proof Perfect hair Day (PhD) Dry Shampoo, $22. Instead of simply masking the odor of the last three days since your last wash, this dry shampoo actually cleans your hair. So long oil and sweat. Hello clean, fragrant locks!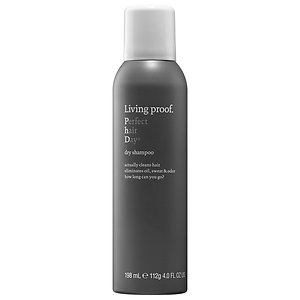 Body Oil—Nuxe Huile Prodigieuse Dry Oil, $29. I know, I know…dry oil? Isn't that an oxymoron? But this oil sprays on so light and absorbs quickly letting you moisturize and still throw on your leggings (because you know that struggle is real).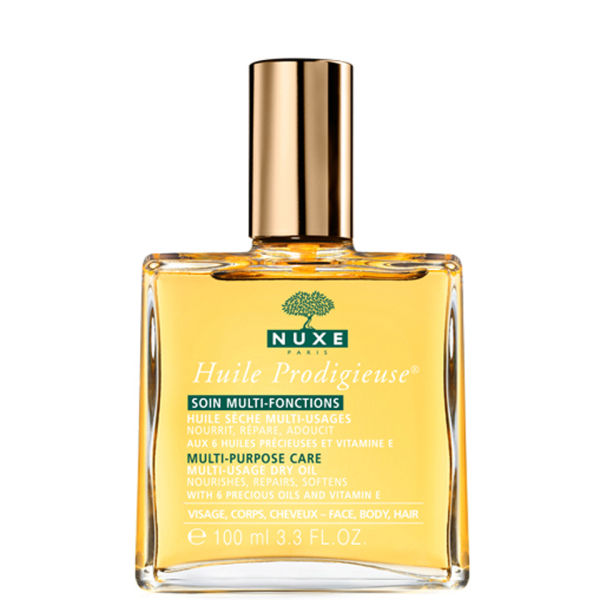 Face Wash—La Roche-Posey Purifying Foam Gel, $12. Some removes all the dirt/make-up/gross stuff from my face without that tight, stripped feeling. Plus it is paraben, soap and alcohol free so yay!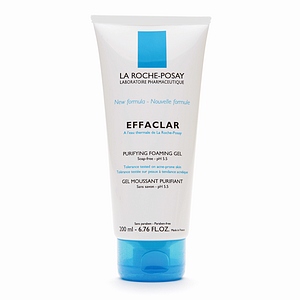 Face Toner—Mario Badescu Facial Spray, $7. Regular toners tend to be super harsh and drying—a lethal combo anytime, especially during the winter. This spray contains aloe, herbs and rosewater and provides hydration, calms my skin and leaves it fresh and lightly fragrant.

Face Cream—Mizon All-In-One Snail Repair Cream, $38. Don't get thrown off by the snail extract because this ingredient is literally magic. This one product hydrates, reduces my acne scars, reduces fine lines, and generally makes my skin feel like a million bucks.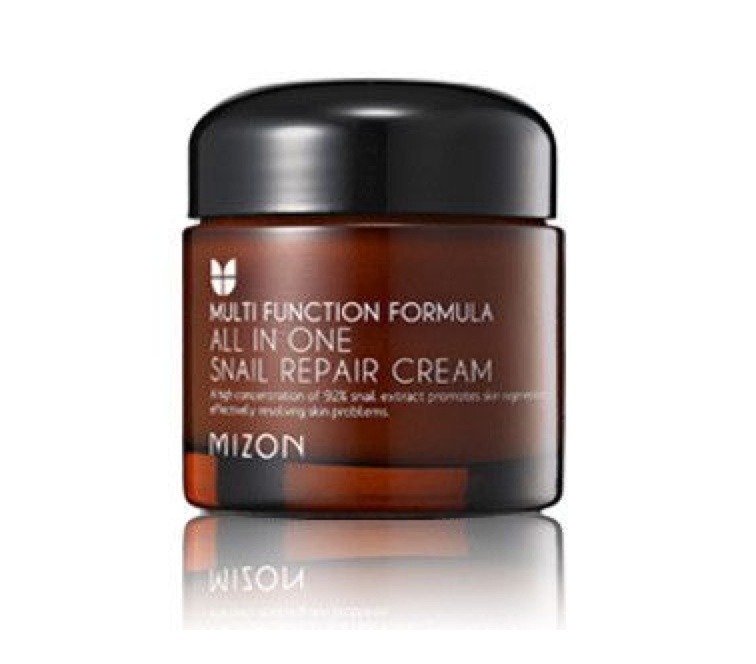 Face Mask—Kale & Grapefuit Juice Cleanse Mask, $3.50. Because everyone is juicing this month, why not do one for your face as well? Throw on the cotton mask while FaceTiming your parents to both detox and scare your mom in a single move.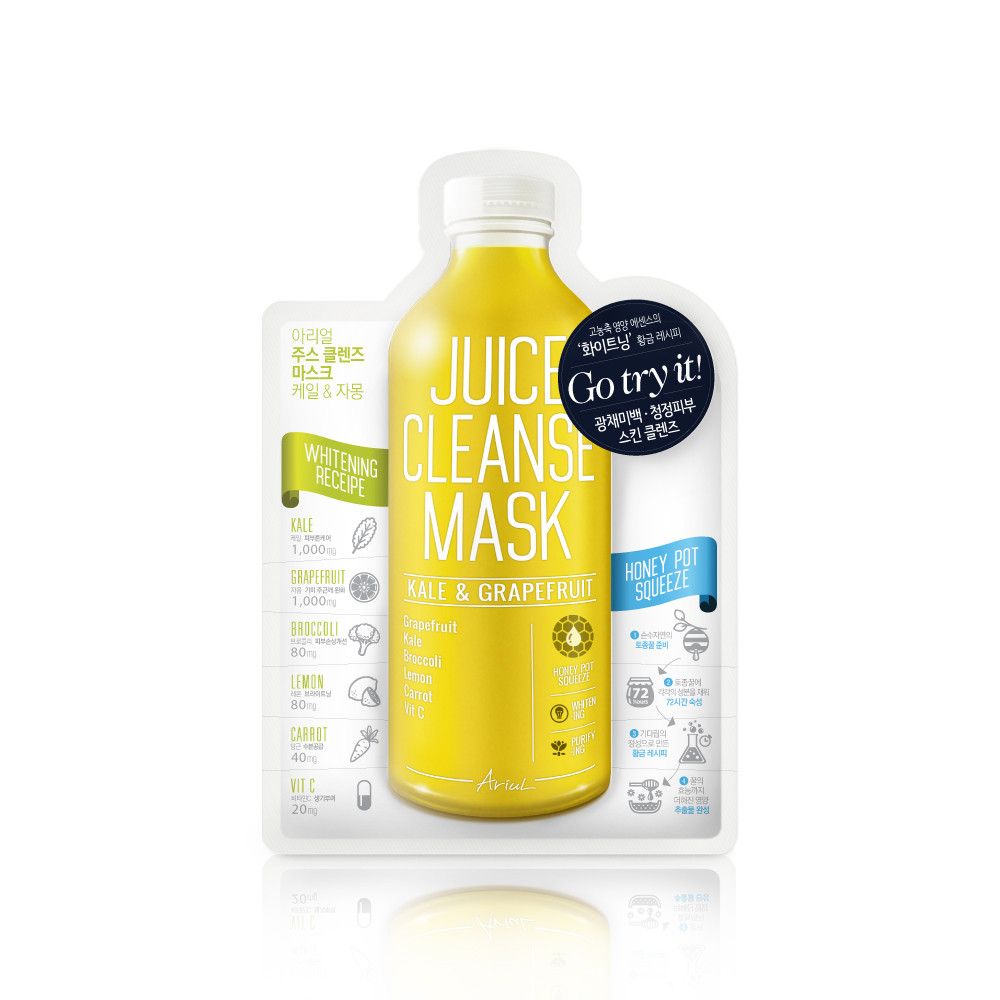 Face Oil—Aura Cacia Organic Rosehip Oil with Vitamin E, $7.30. I have oily skin so the concept of putting more oil on my face took some time and convincing. But seriously this stuff is amazing. The only ingredients are rosehip oil and Vitamin E. That's it. And my skin is actually less oily and more hydrated than ever before! (Bonus—add a few drop of pure lavender oil to the bottle and you have got yourself an eye serum that reduces puffiness and dark circles.)