My guess is if you open just about any college student's closet you are bound to find at least one pair of jeans. Denim is as synonymous with college as textbooks, 8 a.m. lectures and late-night pizza. But just because everyone owns a pair of jeans doesn't mean your denim has to be ordinary.
Want some insight on how to make your denim standout this spring? Check out our four favorite, unique styles of denim that will solidify your "cool girl" status this season!
CULOTTE OVERALLS
This style is not for the fashion faint of heart; thus making it the ultimate cool girl style. It's cropped, wide-legged and takes a healthy dose of confidence to rock. But once you have the attitude to sport this style, pairing it with just about anything else is a breeze. (And a literal breeze for your ankles.)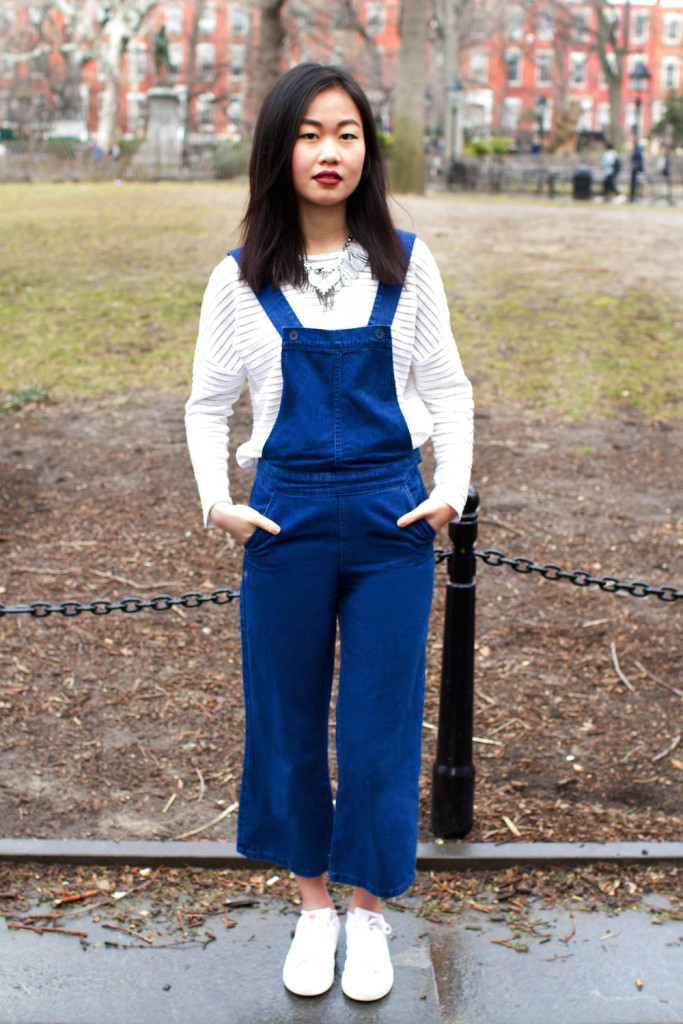 TORN UP SKINNY JEANS
This style has our "hole" heart. Keeping the shreds to a minimum allows you to show you're edgy without being completely inappropriate or overexposed. We love the idea of cuffing the bottom to truly tear up your quad in style.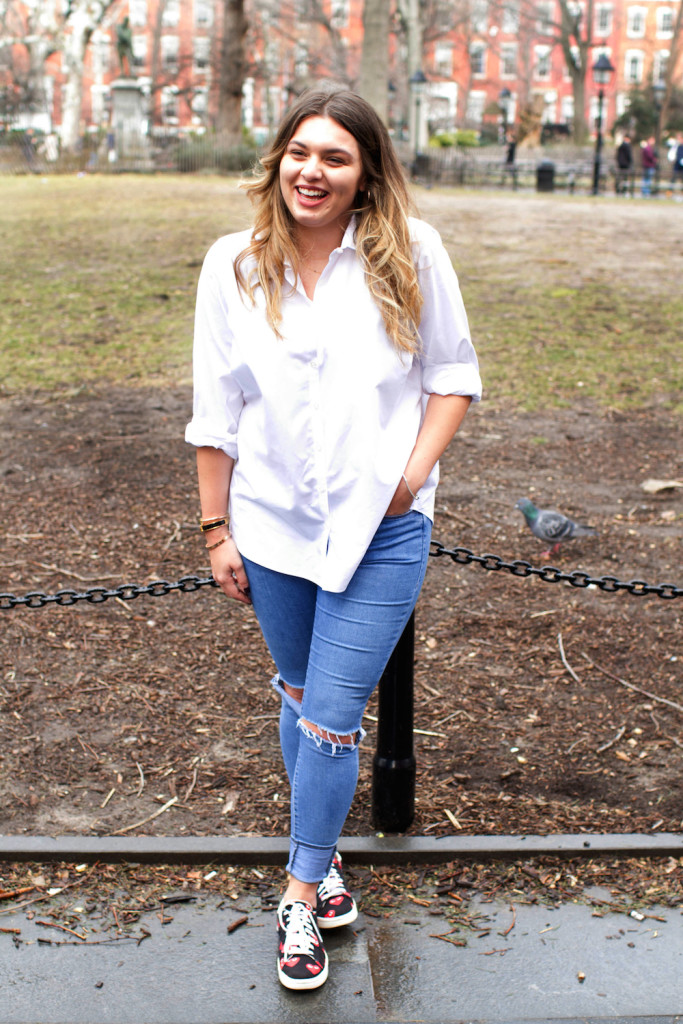 WHITE DENIM
Don't let the calendar dictate your outfit choices. White denim is our favorite wash 365 days a year. The clean color is a welcomed and unexpected shade to traditional blue. Show your campus you are a true rule-breaker and fashion risktaker by rocking this style.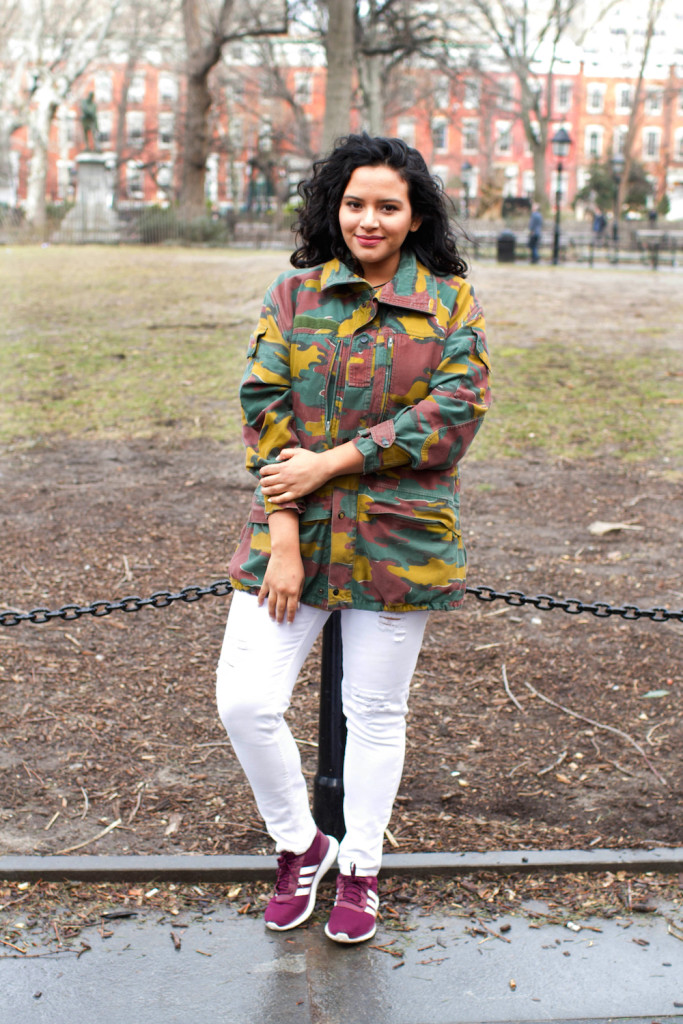 PATCHES
Denim on denim within a single pair of denim. Mind blown. Put seriously, why settle for one dye when you can wear like six of them at one time? The contrast between the colors, patches and textures takes a simple garment and makes it statement worthy.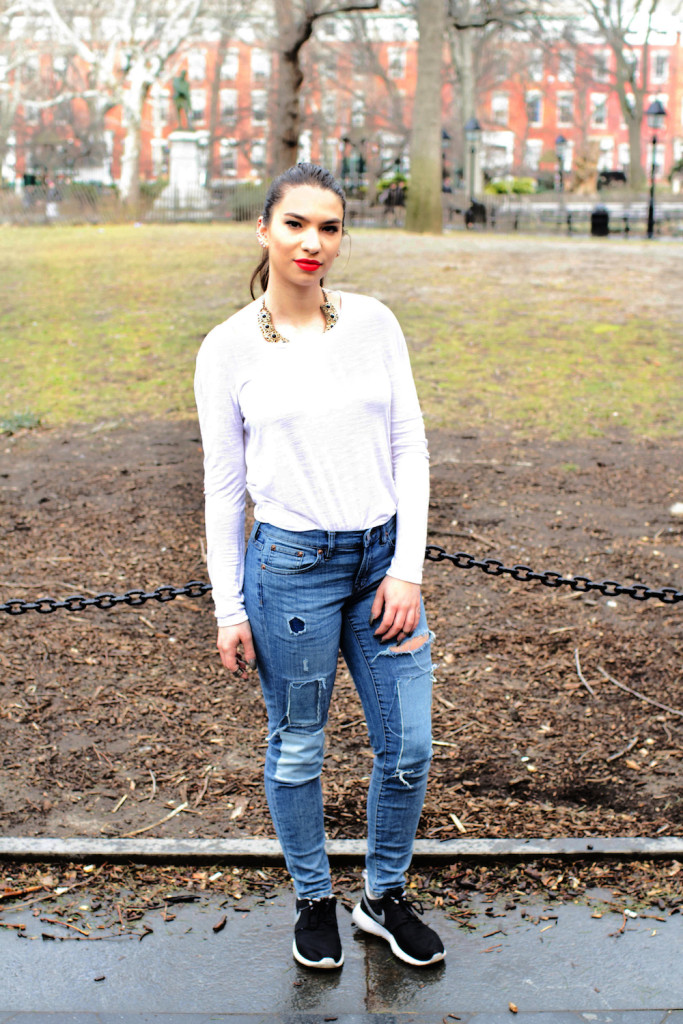 What's your favorite style of denim this season? Share your pictures and opinions on social media using the hashtag #CollegeFashionista!