One of the greatest things about CollegeFashionista is seeing where our Style Gurus land post-college. They leave the "CF nest" as I like to call it with confidence, experience and skills as they begin their journey towards adulting. Not shocking, many of our Style Gurus go on to hustle, shine and make a name for themselves in the industry, even at a young age.
As part of CollegeFashionista's commitment to empowering our readers and Style Gurus, we have launched the CollegeFashionista Mentorship Program. We have paired some of our current rockstar Style Gurus with CollegeFashionista alumni to act as mentors. While these mentor-mentee pairings will be meeting throughout the semester (and beyond), we will be checking-in with them throughout the year to see what they have learned from one another through the process and sharing this insight with you the reader!
Get to know the 2016 CollegeFashionista Mentors and Mentees below! We can't wait to see what this #RAD group of current and former Style Gurus achieve!
THE MENTORS
Name: James Michael Vela
Company: Vogue
Title: Market Assistant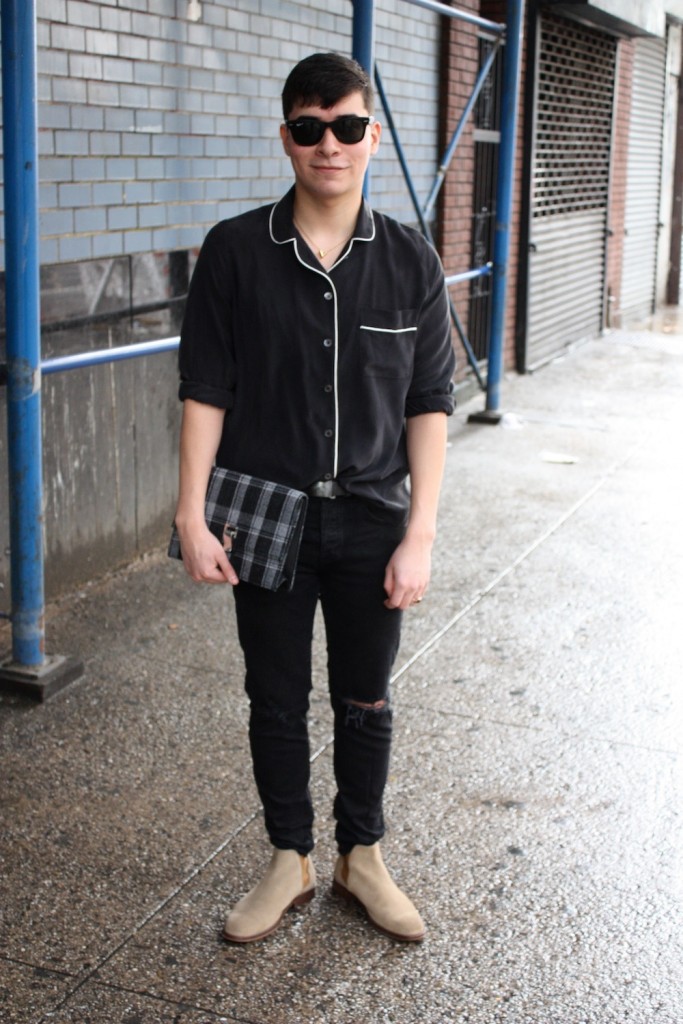 Name: Lauren Snyder
Company: American Eagle Outfitters
Title: Public Relations Assistant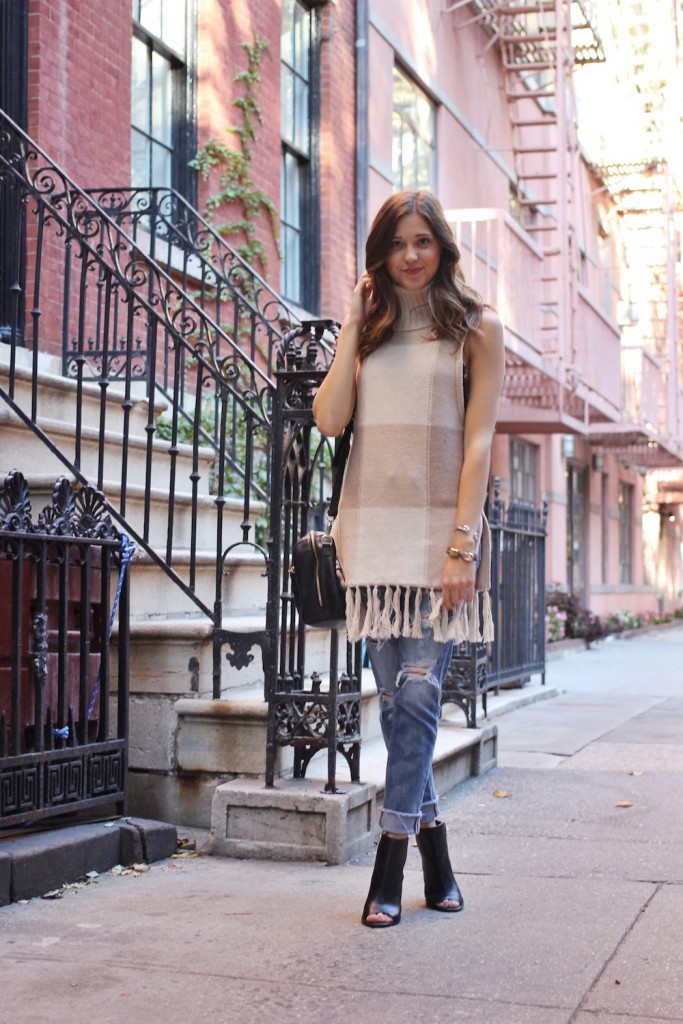 Name: Sammy Walsh
Company: CollegeFashionista
Title: Marketing Director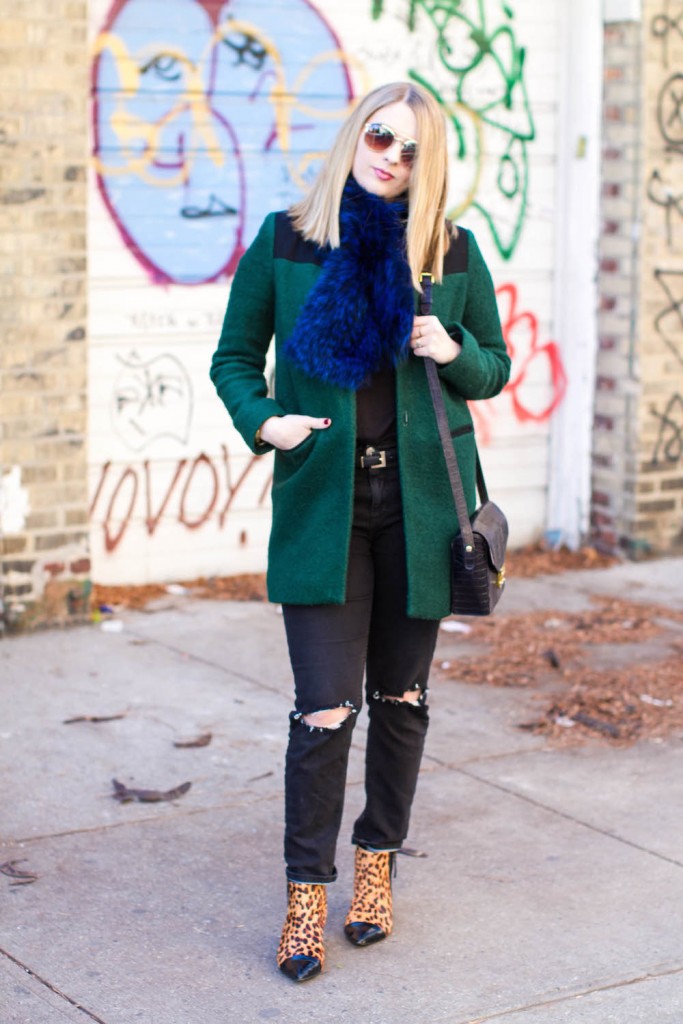 Name: Erika Harwood
Company: MTV Style
Title: Editorial Assistant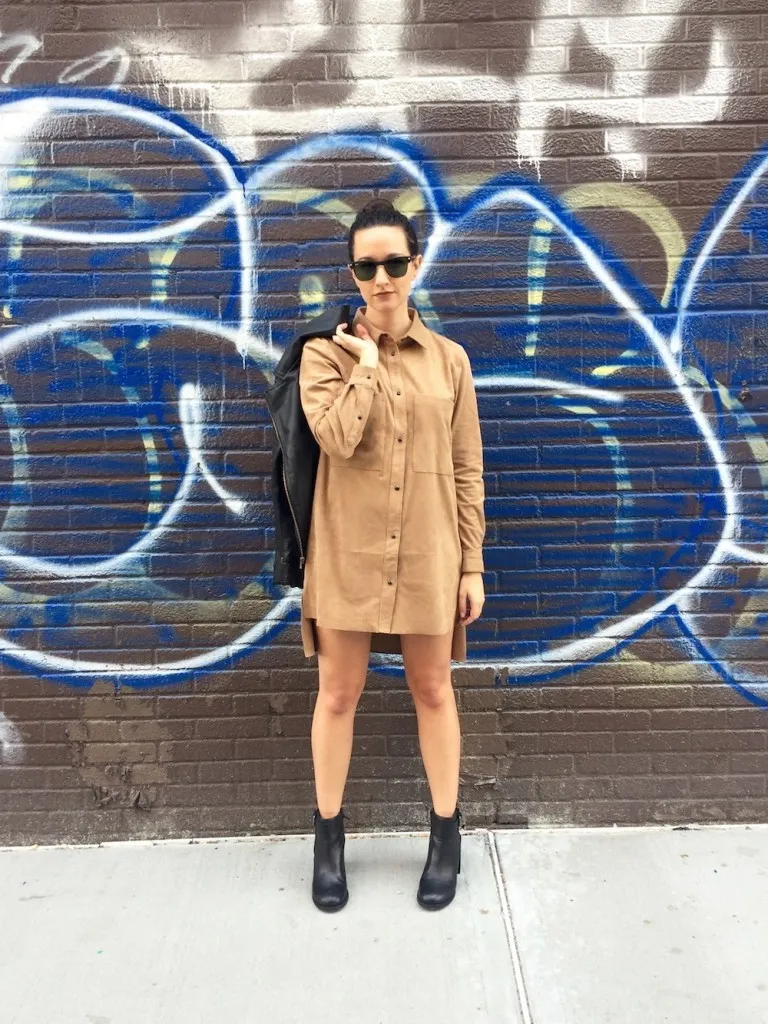 Name: Christine Flammia
Company: Men's Health
Title: Assistant Fashion Editor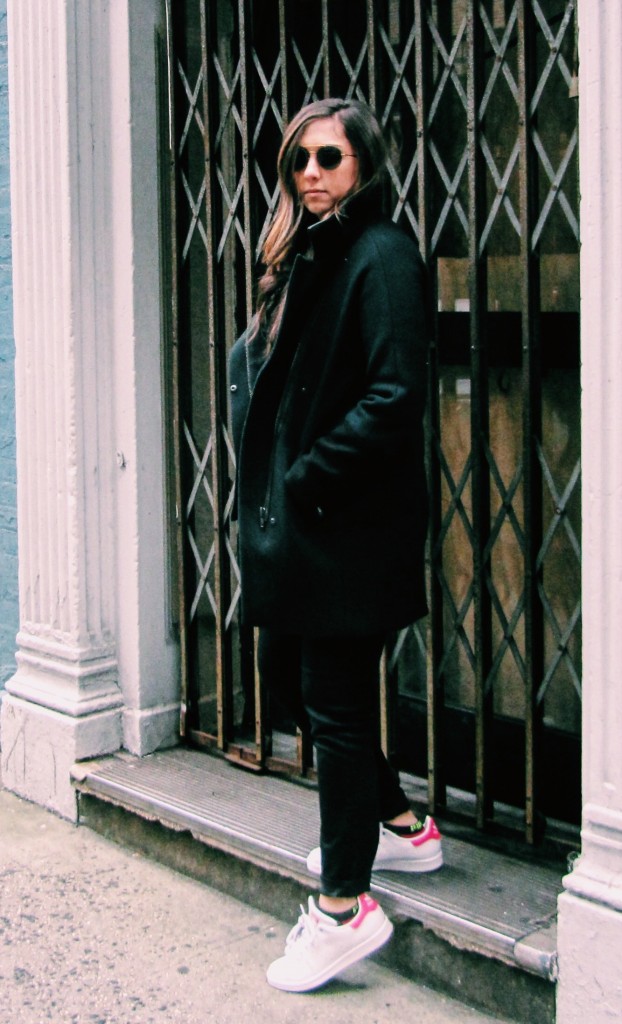 Name: Aisha Hatter
Company: CollegeFashionista
Title: Marketing Manager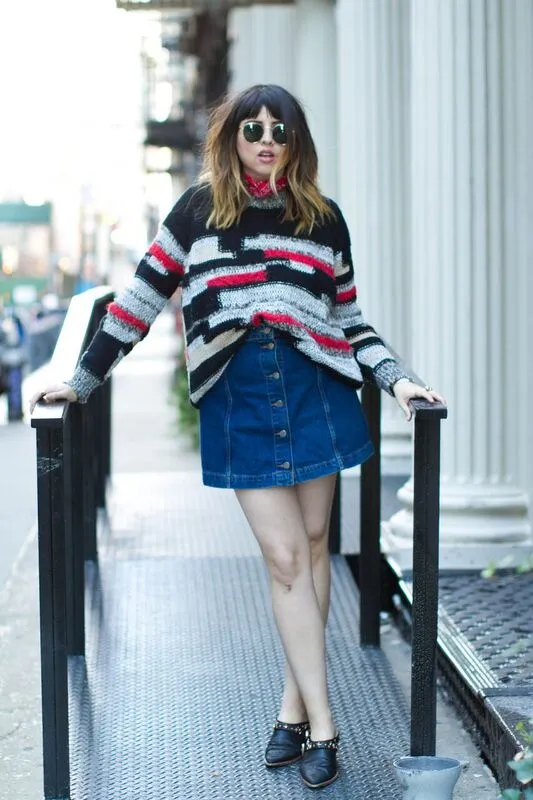 Name: Lizbeth Hernandez
Company: IMLVH
Title: Fashion Blogger/YouTuber/Photographer
Name: Alex Peacher
Company: The RealReal
Title: Copywriter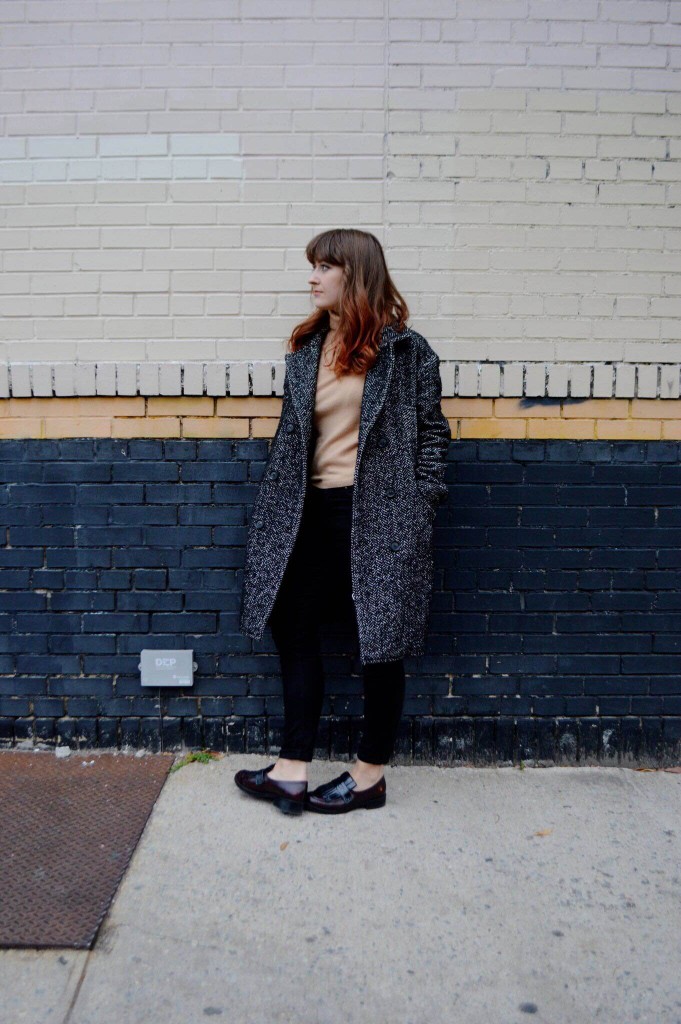 Name: Danielle Smith
Company: Free People
Title: Assistant Planner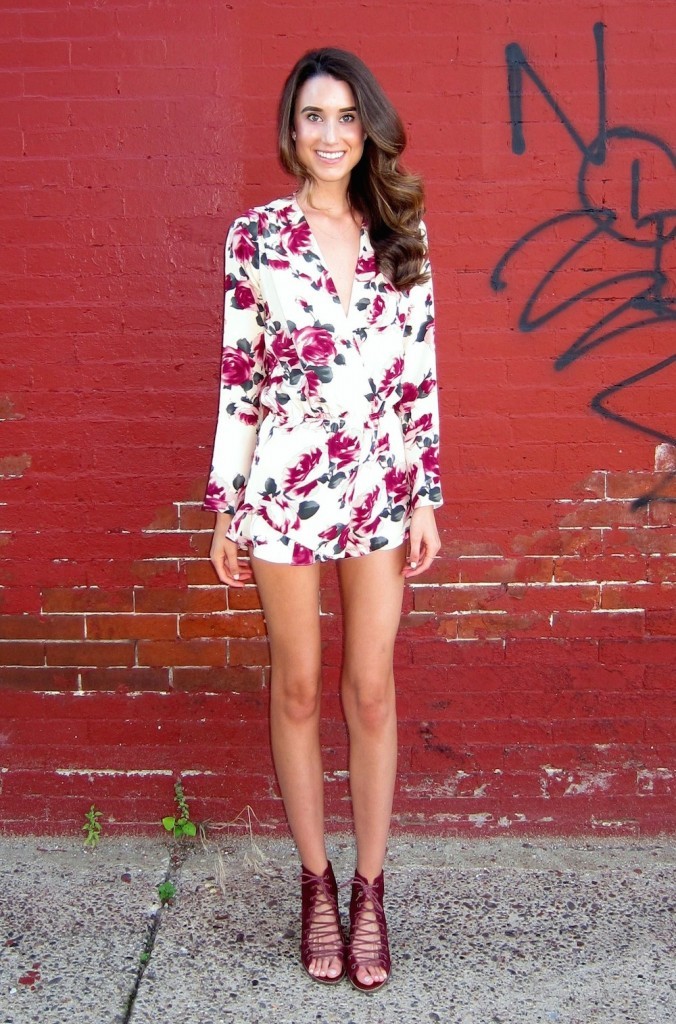 THE MENTEES
Name: Lexy O'Keefe
School: Florida State University
Year: Senior
Major: Media Communications Studies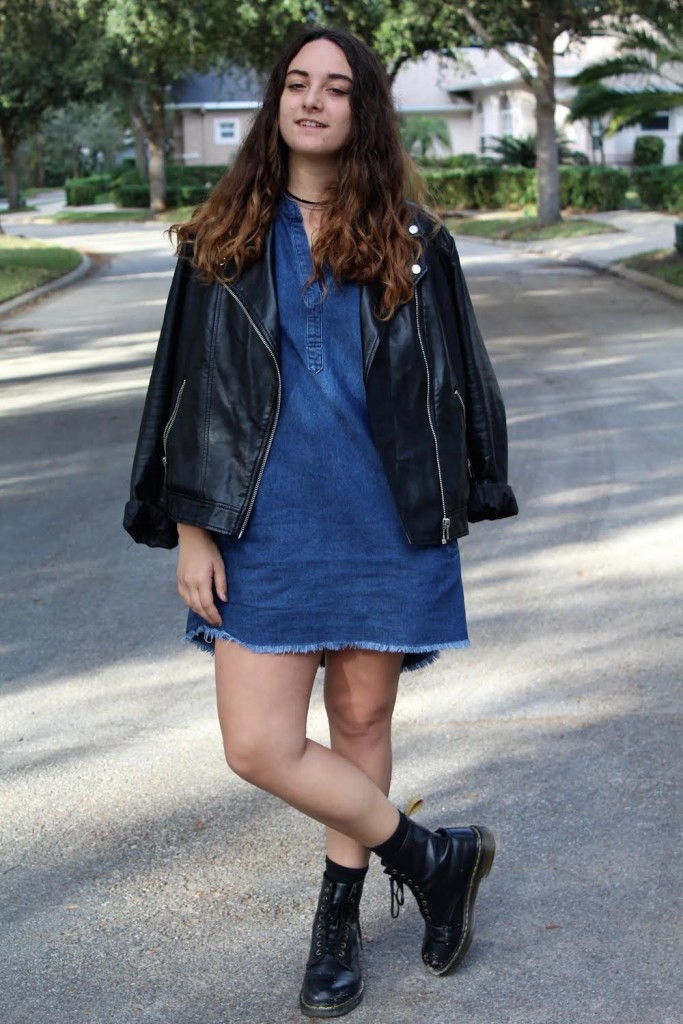 Name: Anna Coke
School: University of Kentucky
Year: Senior
Major: Merchandising, Apparel and Textiles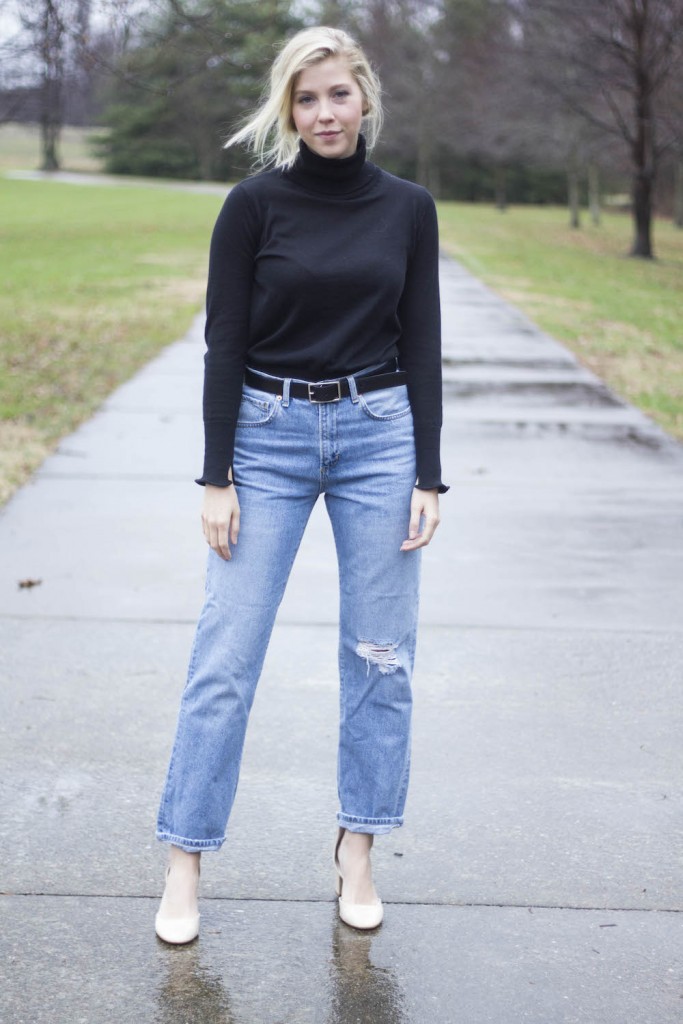 Name: Courtney Pelot
School: University of Wisconsin
Year: Senior
Major: Communication Arts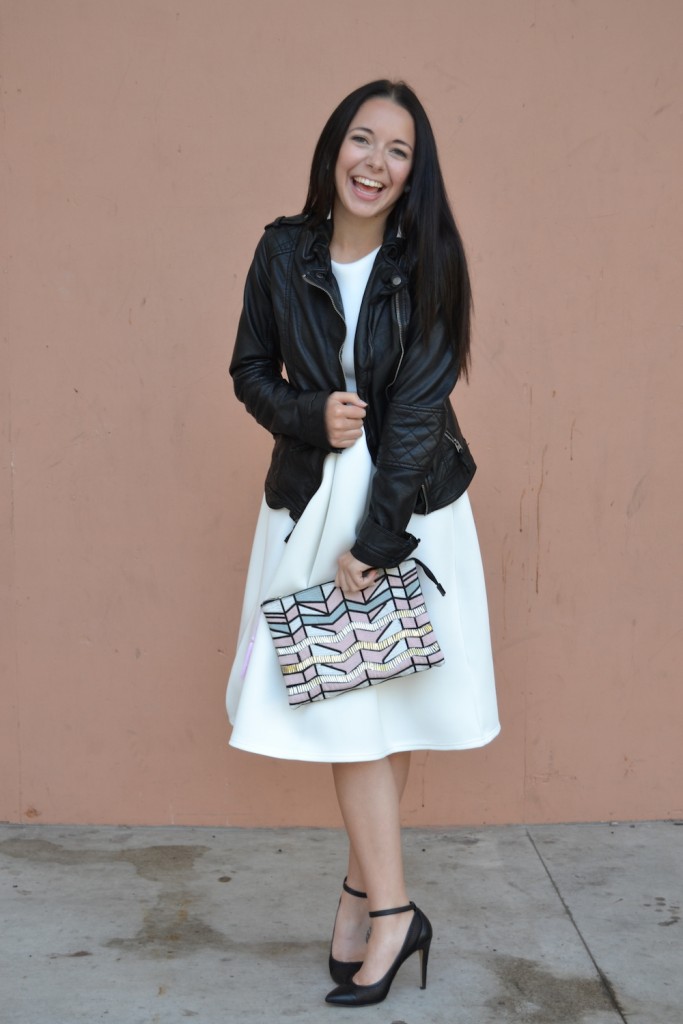 Name: Meagan Sapashe
School: University of South Florida
Year: Senior
Major: Mass Commucations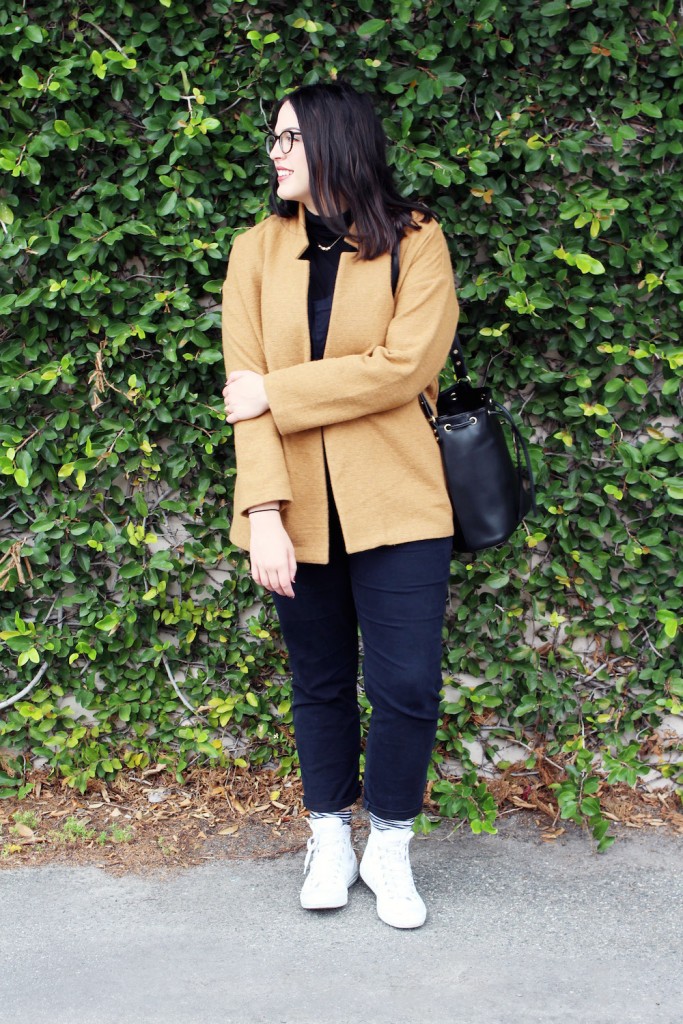 Name: Sam Yohannes
School: Ryerson University
Year: Junior
Major: Journalism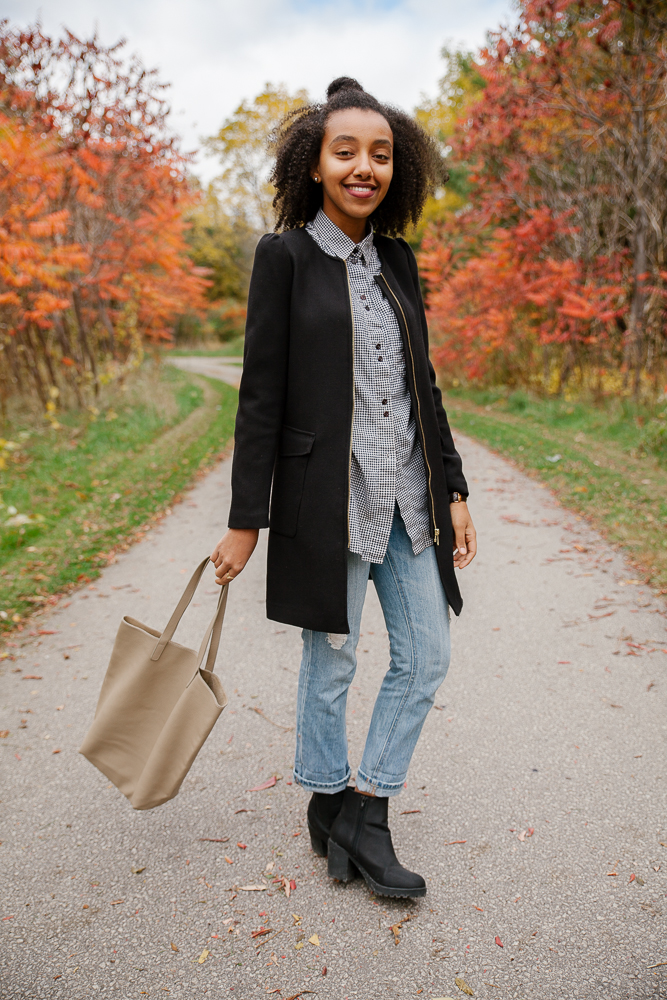 Name: Sofia Rodriguez
School: Florida State University
Year: Senior
Major: Humanities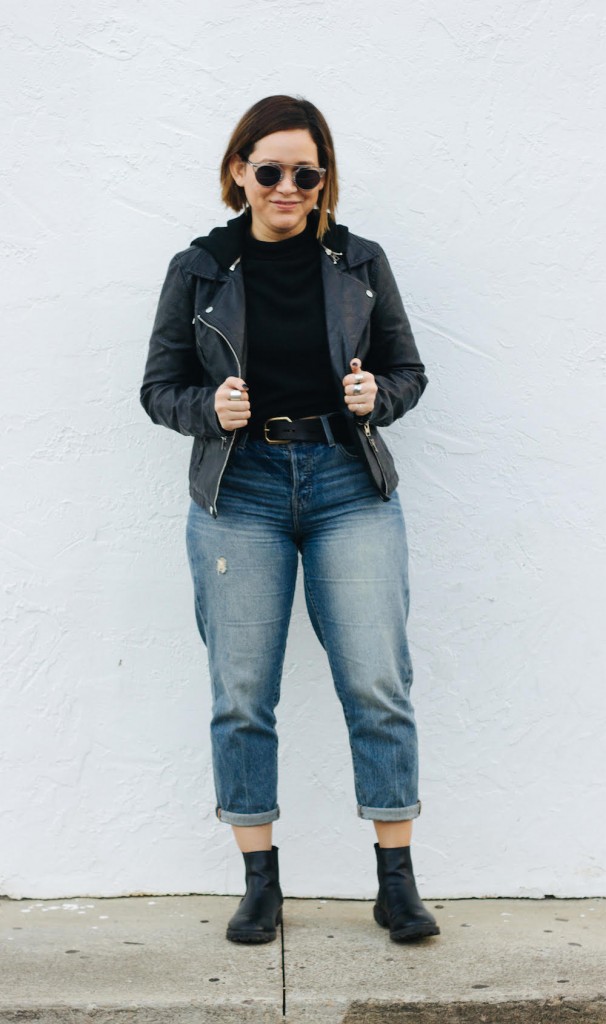 Name: Andrew Jackson
School: Delaware State University
Year: Junior
Major: Mass Communications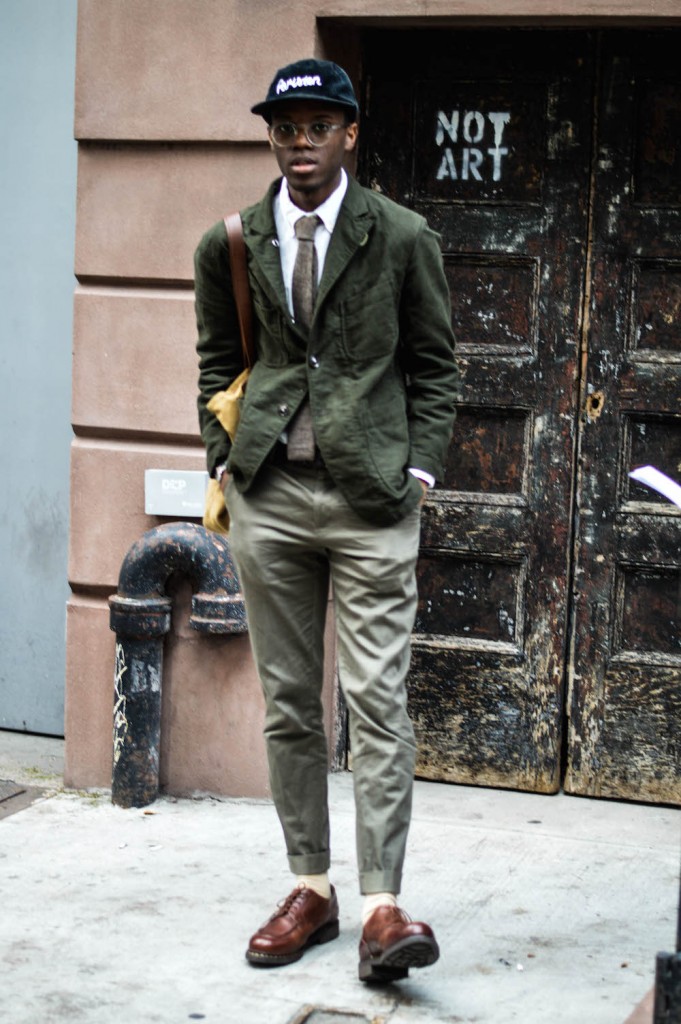 Name: Rainy Paul
School: University of San Diego
Year: Senior
Major: Marketing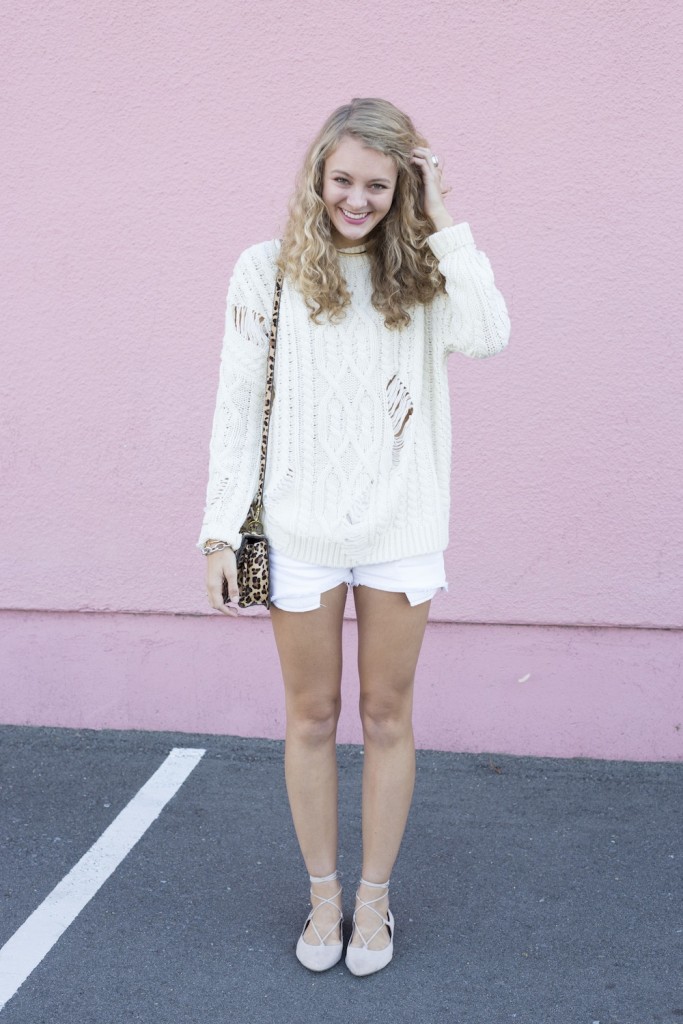 Name: Eva Thomas
School: University of Minnesota
Year: Senior
Major: Journalism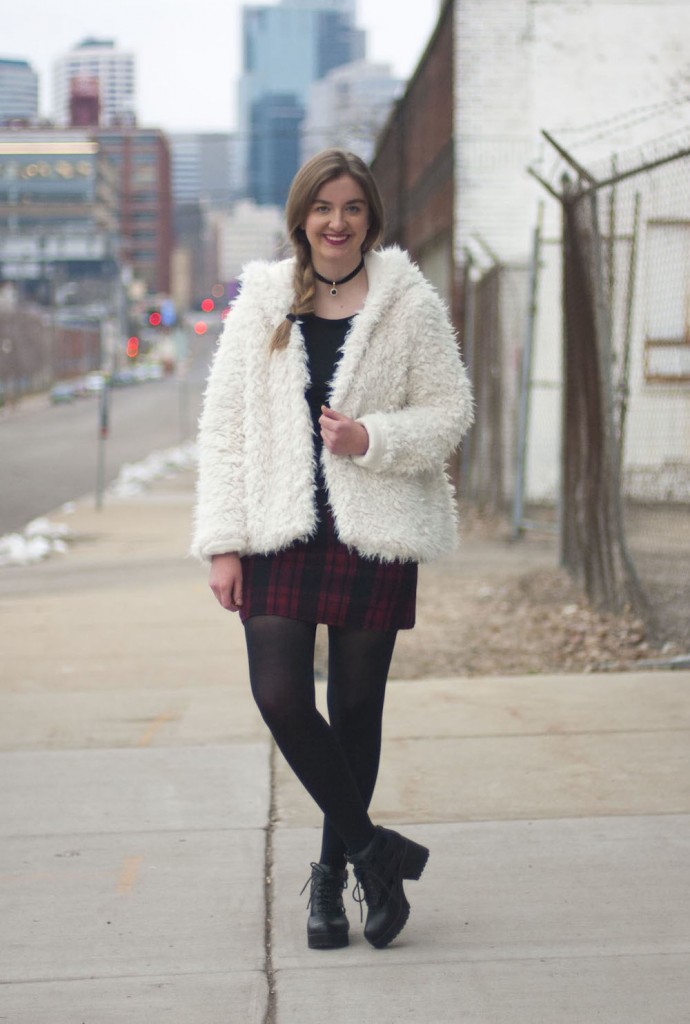 Name: Emily Lebsock
School: Ohio State University
Year: Senior
Major: Photography