If you are anything like me your world revolves around one thing: coffee. Starting off the day without a cup in your hand leads to what might be thought of as the worst (and most exhausting) day ever. The perfect cup of coffee is both indulgent and, frankly, necessary. Especially as interns, our veins are practically pumping with caffeine.
So before you take your third coffee break of the day at your run-of-the-mill chain coffee shop, think again. If you are interning in a major city, take advantage of finding a local shop that knows a thing or two about brewing a great cup of coffee.
These five coffee spots will keep you wide awake until the next cup while keeping your Instagram on point. So whether you live, intern, or are simply visiting, check out the coffee hot spots interns swear by.
Florida: Buddy Brew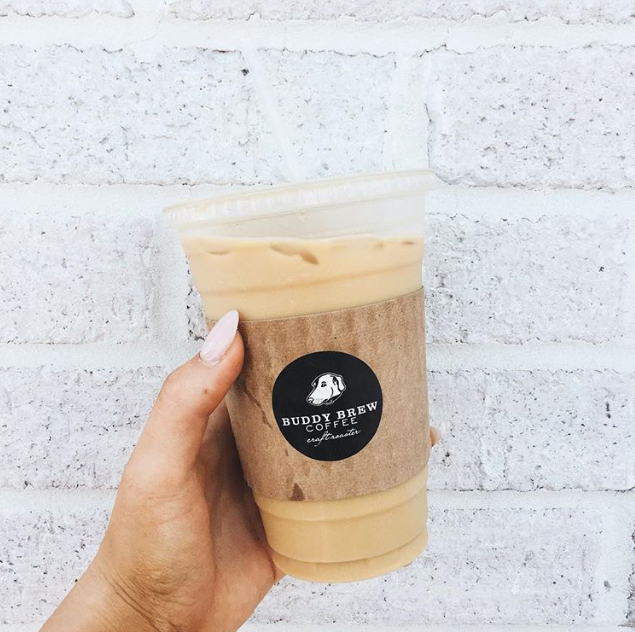 "Buddy brew is my favorite place! Not only does their coffee wake me up and have an outstanding taste, but the atmosphere of the shop is so inviting and comfortable to hangout in." @avayvay
Dallas: Sipstir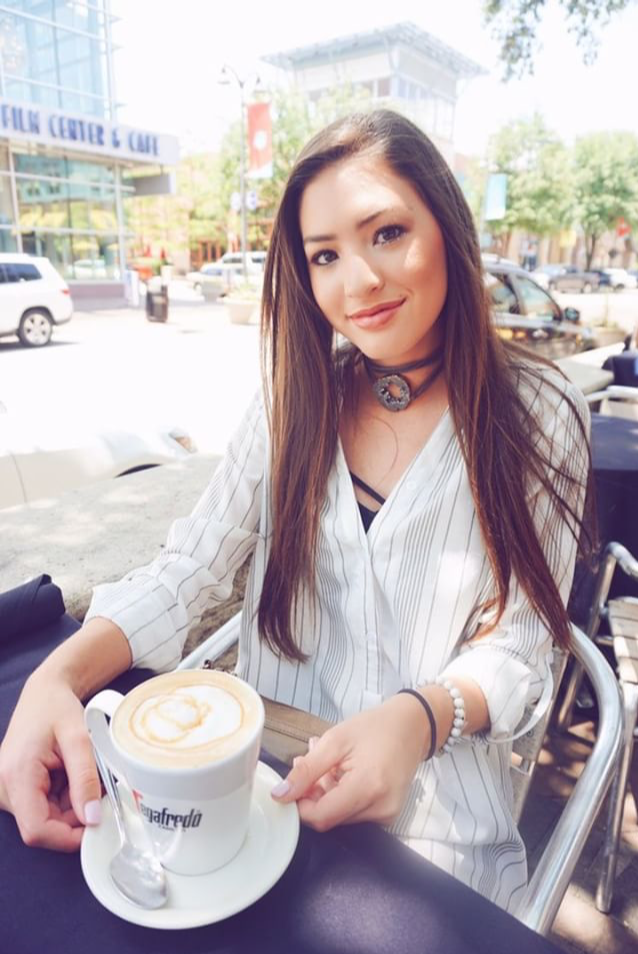 "In Dallas there is a place called Sipstir that is soooo good!! It's such a great coffee shop because the coffee is really good! I love coffee shops that serve caramel as an option and this shop does!" @ashtonguevara
New York City: Ralph's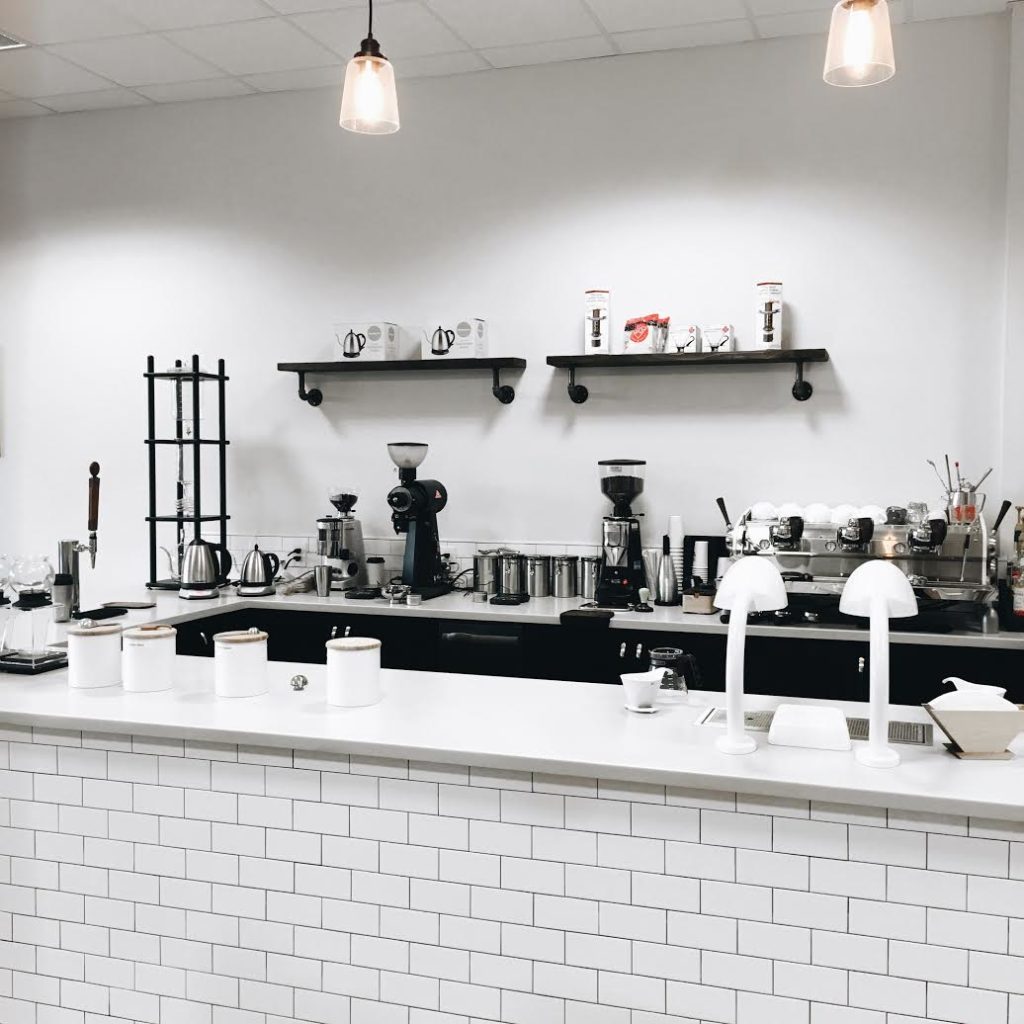 "Ralph's. NYC hands down has the best coffee spots. There are plenty of cute cafes and aesthetically pleasing Insta-worthy spots; you can't go wrong." @hellogabrielle
Iowa: Brewhemia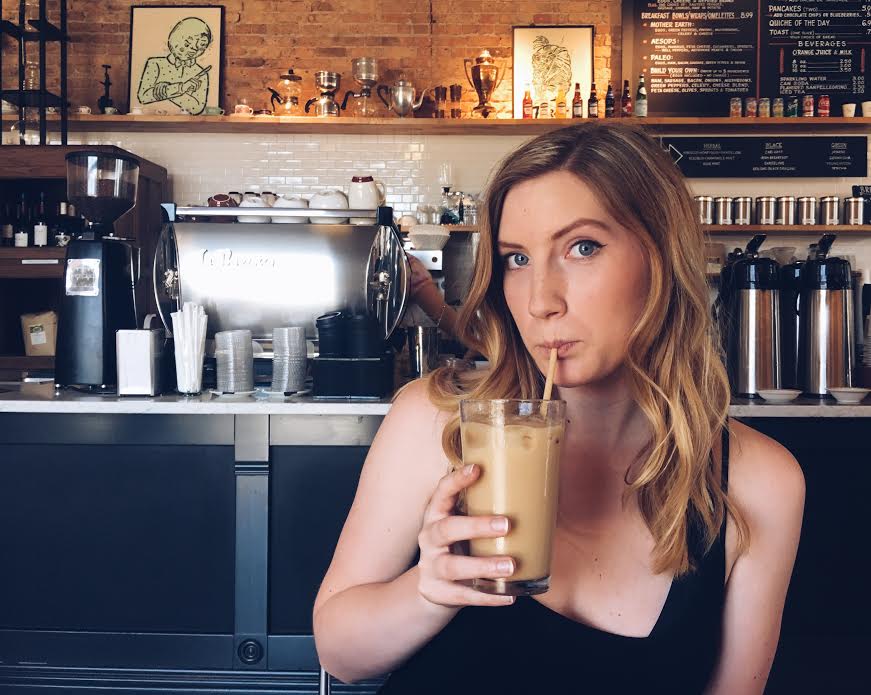 "Brewhemia has super delicious unique drink creations such as 'The bohemian' which has cold pressed brew, milk, and vanilla!" @taylor.marie.s
Michigan: Astro Coffee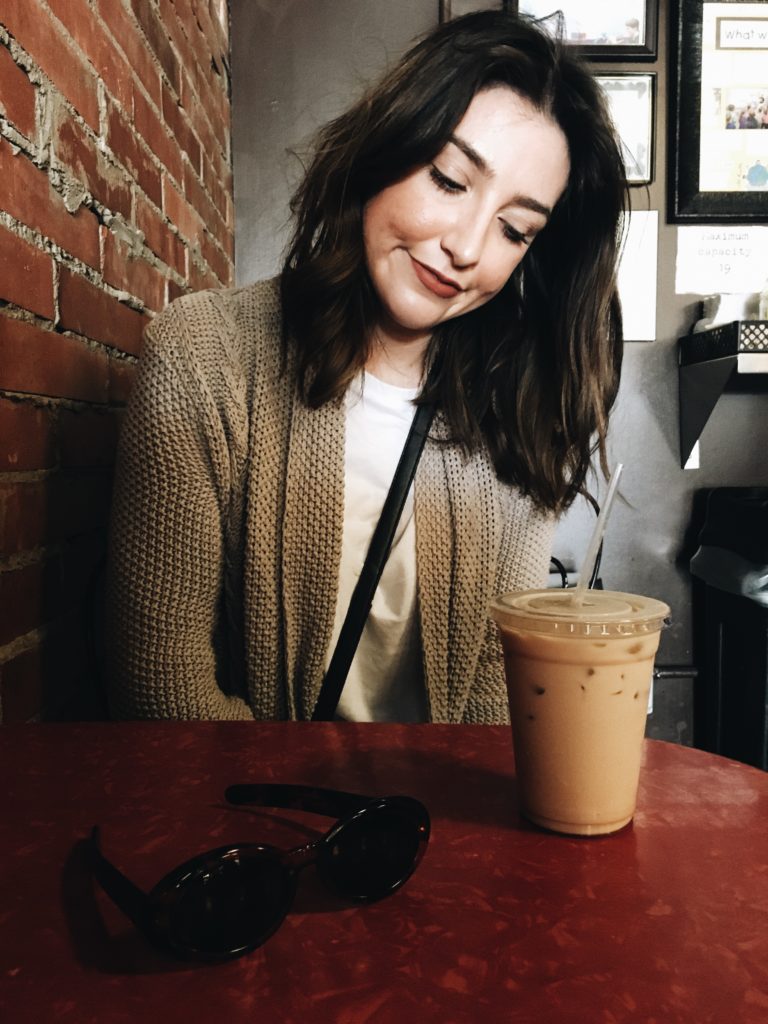 "If a coffee crawl was a thing Astro Coffee would be at the top of the list. It's delicious drink options and overall aesthetic makes it #1 in my book." @thatchiclex
If these coffee shops haven't convinced you to step away from Starbucks, I don't know what will. Do you have a favorite coffee shop-if so, what is it?