This piece was originally published on August 21, 2021 by Julia Ahaesy. It was updated as of August 18, 2022.
As we approach the end of hot girl summer, back-to-school season is right around the corner… or should we call it "working girl fall." Ready or not, we are about to get back into our groove of late-night term papers, dorm-room hangouts, and early-morning classes. As you continue to work hard to reach your goals and secure your dream job this semester, you may want to consider the great opportunity of college ambassador programs. Hundreds of brands are always looking for passionate, future CEOs to represent their brand to campuses everywhere. Here are ten of the best programs to consider if you want to gain real-world experience and build your resume.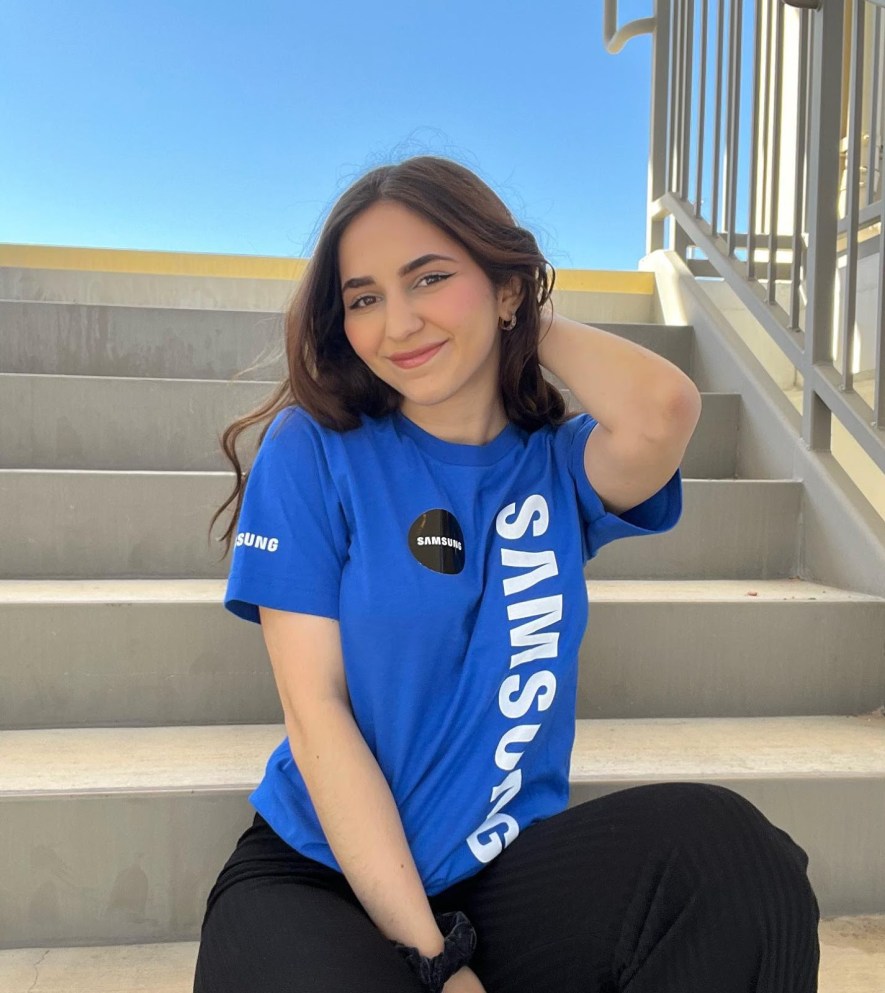 01. Youth Marketing Connection (YMC) and Samsung
Samsung is currently accepting applications for college brand ambassadors and influencers nationwide, in partnership with Youth Marketing Connection (YMC), a remote based marketing agency dedicated to matching college content creators with their dream brand partnerships.
Students who are selected for the program will receive a stipend, some of the latest Samsung devices and have access to extra bonus opportunities throughout the program. In addition, students will receive training and support from peers and marketing professionals.
As a current Samsung Influencer, I've enjoyed networking with other like-minded students and getting to be creative and create content around products that I already enjoy using. There are opportunities for growth and the extra incentives are very motivating!
If you're a tech-savvy college student who loves the latest products and trends, apply here.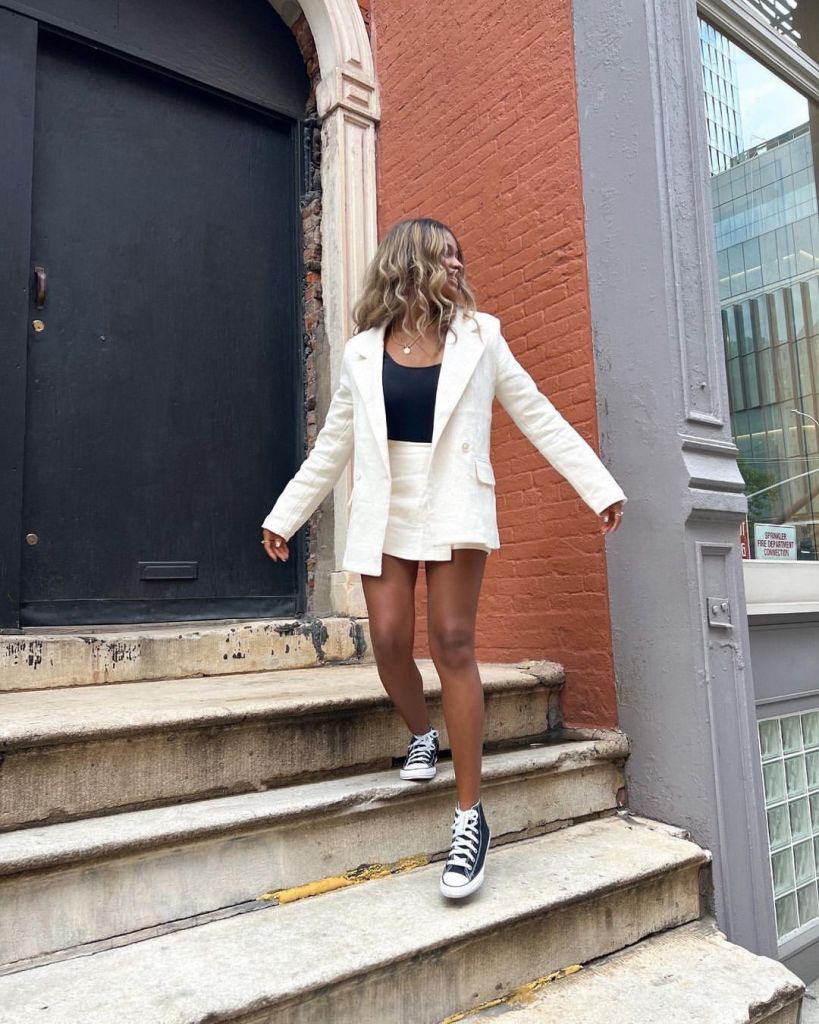 02. Campus Trendsetters
Be the first of your friends to try new products from your favorite brands like Kate Spade, Amazon, Batiste, Proactiv, Under Armour, Dunkin' and so many more through the Campus Trendsetters program.
As a Campus Trendsetter, your opinions and feedback really matter. Plus, you'll have the chance to attend exclusive panels with industry experts, get access to the weekly newsletter with major career opportunities, community favorites, and more! Another major CT perk? You can apply for paid partnerships (yes, paid!) with major brands. Dive into your career head first as a Campus Trendsetter and discover the endless opportunities within the program.
Apply to be a Campus Trendsetter here!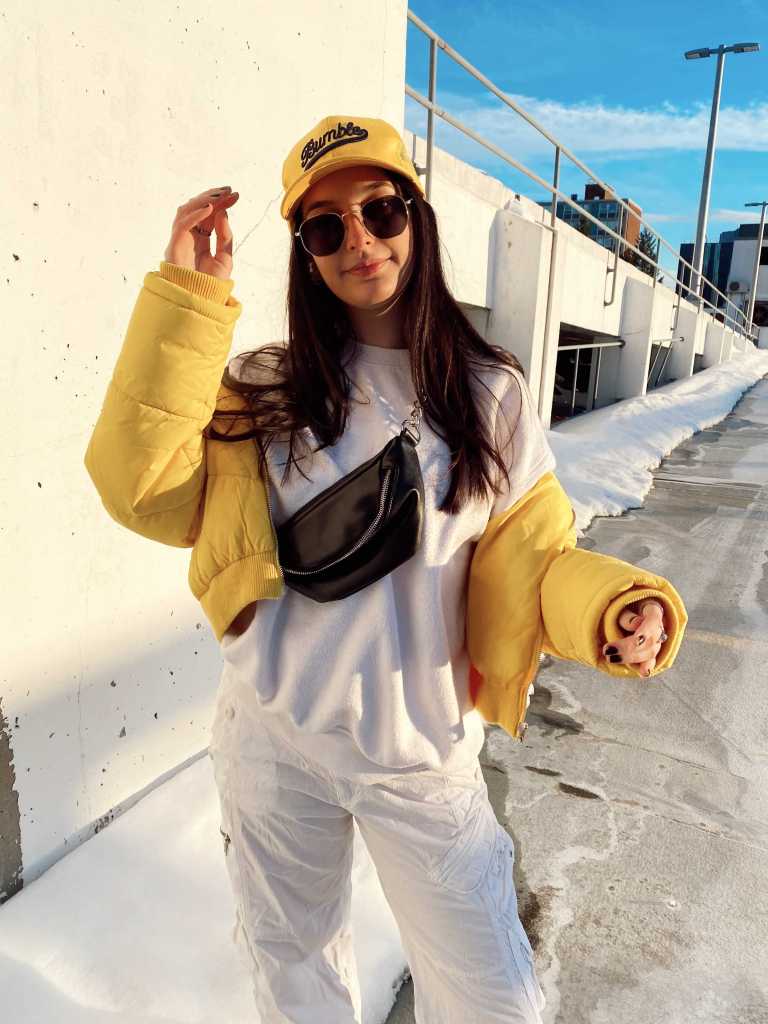 03. Bumble Honey Ambassador Program
Jump in the global "hive" of trendsetters and change-makers on the Bumble team. As a student ambassador, you will have the chance to host events on campus, get connected with professionals around the world, and grow professionally in a way like no other.
As a former Campus Lead for Bumble, former College Fashionista Editor, Kyra Surgent promoted the brand's mission and values with her unique, personal touch through her social media platforms and her campus at Syracuse University. 
"Working as a campus rep gave me insight into the sphere of social media marketing, content creation and partnerships, highlighting how passionate I am about this area of work," said Surgent. "I have learned tangible skills regarding how to successfully convey a brand's mission, while also staying true to my own voice and style. I am confident that my work as a representative for various brands has equipped me for my career."
Learn more about on-campus opportunities with Bumble here.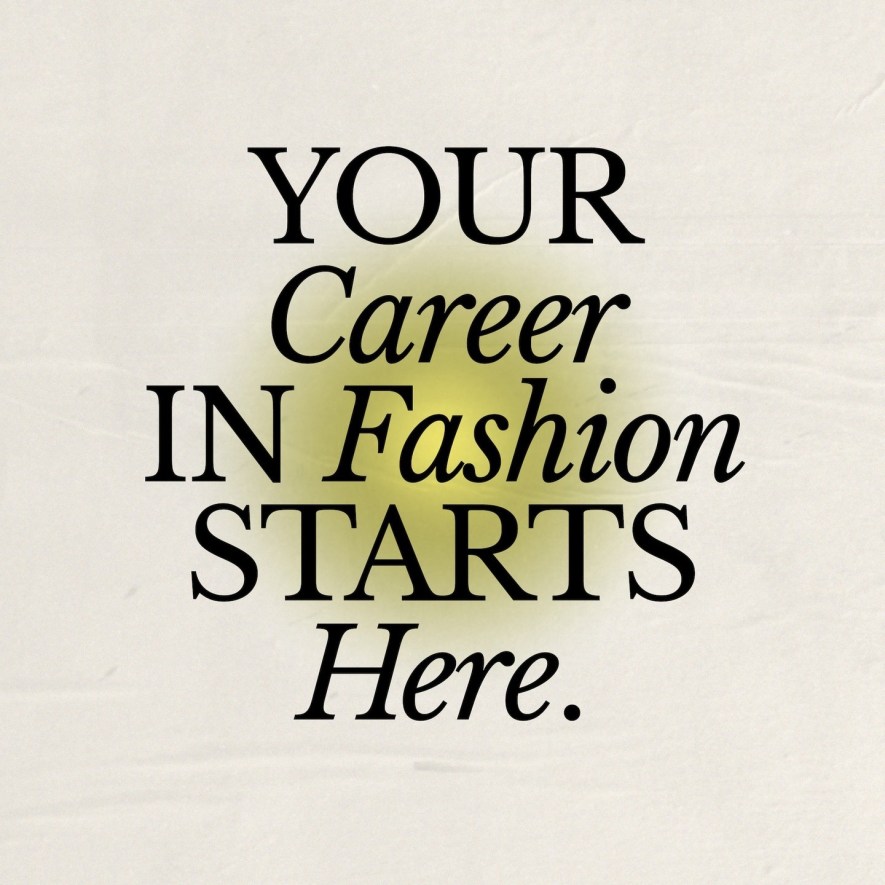 04. College Fashionista x Dillard's Campus Collective
Are you passionate about fashion and want to have an outlet where you can share your own personal style?
The Dillard's Campus Collective is building a community of campus brand ambassadors who are looking to gain real-life fashion industry experience. Some campus ambassador responsibilities include posting about the brand and generating buzz around campus events.
Dillard's Campus Collective is running from Fall 2022 to Spring 2023, and they are currently recruiting for the Fall 2022 semester. Ambassadors may be eligible to extend their participation through Spring 2023, based on performance and availability.
If this sounds like the right fit for you, apply here.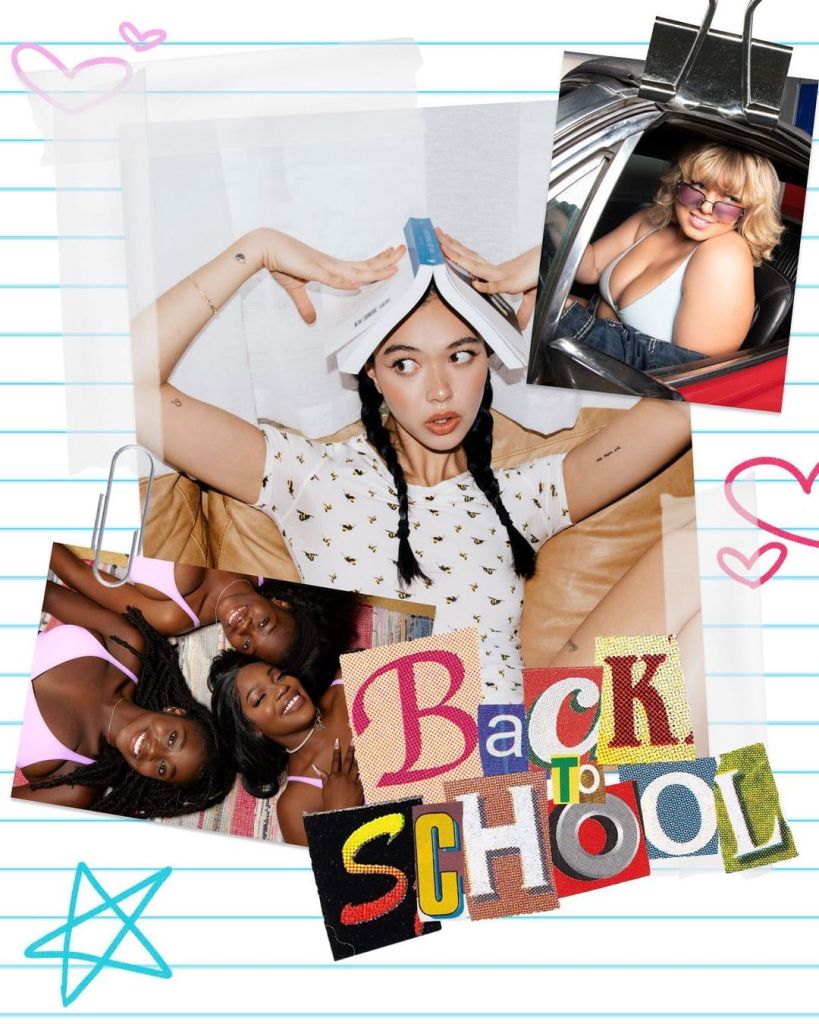 05. Parade Friends & University
Parade is a creative basics brand that takes pride in its inclusivity, sustainability and comfortability. The brand recently started their Parade Friends and Parade University programs, available to college students and content creators.
Being a Parade Community Member means getting early access to new products, earning exclusive discounts, and more. Members are responsible for promoting new launches on social media and are able to earn commission on sales. In the growing University program, students will help to amplify the Parade on their college campuses.
CF member Amber Johnson recently started working with the brand. She was interested in working with Parade because she's "actually worn their underwear and loves the quality of their products," she says.
The application process is fast and easy to complete. To apply to be a Parade Friend, visit here.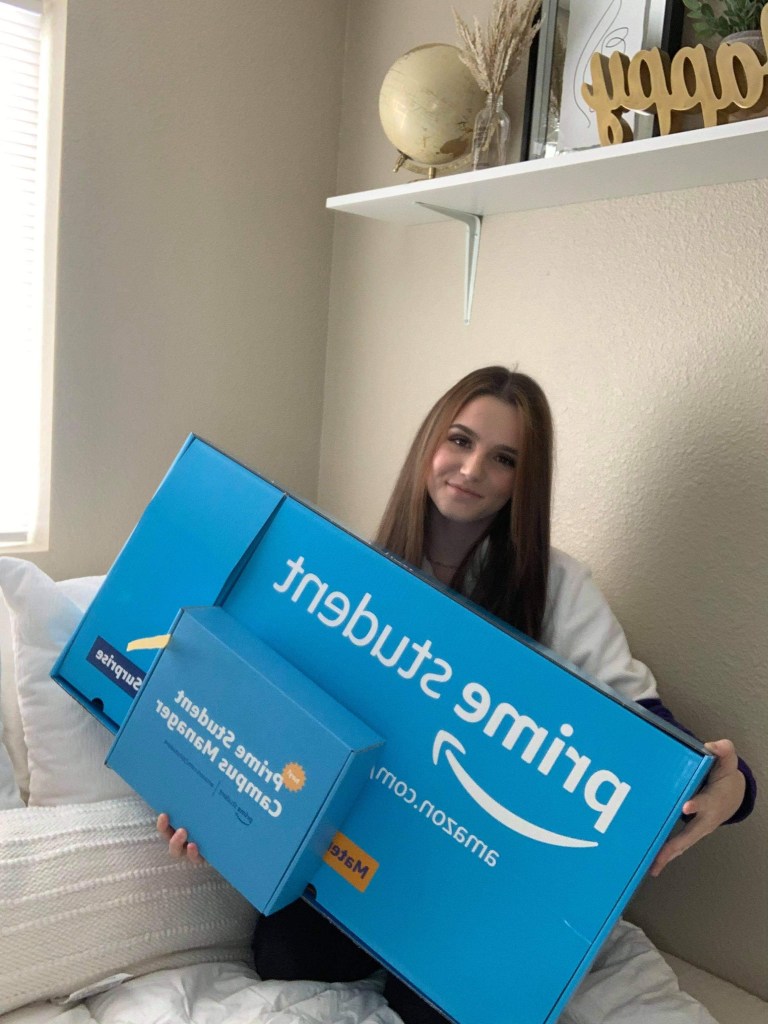 06. Prime Student Campus Ambassador Program
This is the perfect position for outgoing, energetic students who are looking to make some extra money during the school year. Gain skills in sales and marketing through social media and on-campus outreach on behalf of one of the biggest brands in the world.
College Fashionista Community Member Kylie Wright is a Prime Student Campus Ambassador for Minnesota State University Mankato, where she plans campus events, works with social media to virtually connect with students, and promotes her personal discount code for the brand.
"This is preparing me for future jobs in related social media marketing fields by showing me how to meet deadlines and by being free to create my own content for the brand," said Wright. "If you're interested in marketing, graphic design, or any other fields in social media, I recommend trying to get an ambassador program through your college."
Learn more about becoming a Prime Student Campus Ambassador here.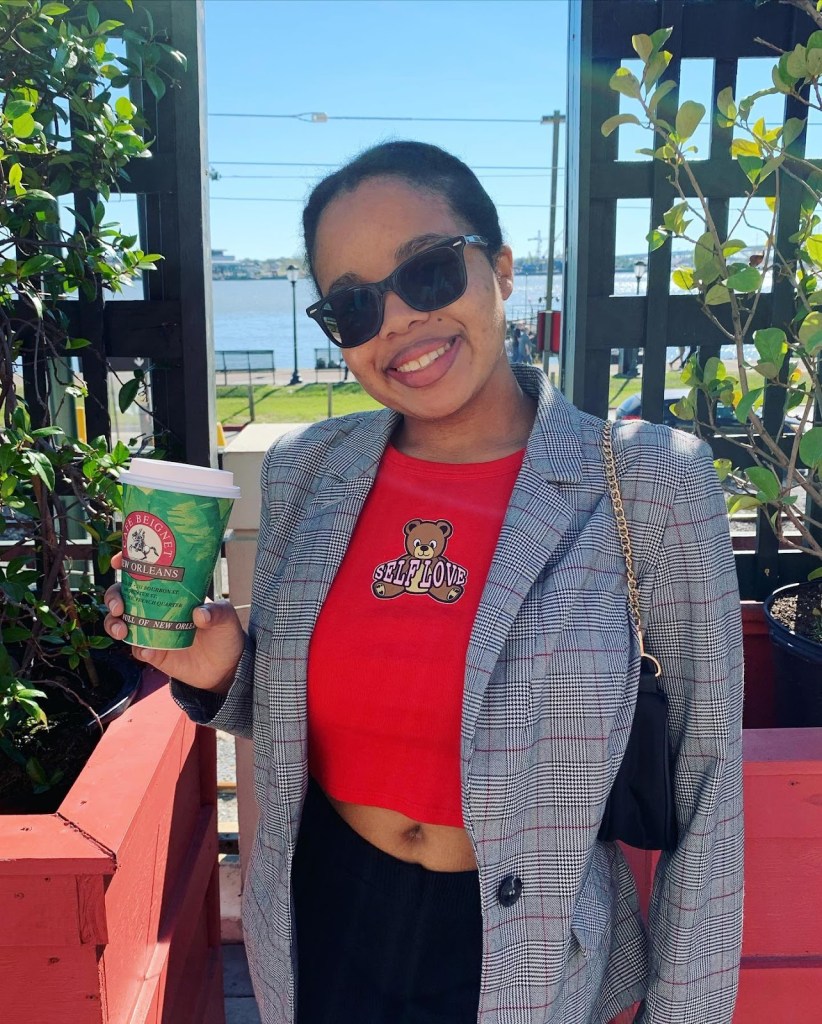 07. Princess Polly
Calling all fashion lovers! Princess Polly is looking for college students who are bold, creative and active on social media. College Ambassadors build brand awareness on their campus and create social media content for the brand. The best part? Ambassadors will get their own personal discount link for 20% off. A small commission will be earned anytime someone makes a qualifying purchase with the code.
College Fashionista member and Princess Polly brand ambassador EnJanae' Taylor says the application process was simple and she was able to get into the program soon after applying.
"It's been great so far! I love their stuff so it's fun getting to share looks and get a bit creative with the photos I take".

EnJanae' Taylor

If you're interested in applying, click here for more information.
08. InfluenceHer Collective
Part of Her Campus, InfluencerHer Collective is an influencer community that encourages collaboration between creators and provides members with the resources to build each other up.
By joining, members get to network with other influencers and clients, access helpful resources and collaborate with other like-minded individuals, to name a few.
Applications are accepted on a rolling basis. You must be an IHC member in order to be considered for campaigns.
If you're a content creator looking for campaign opportunities and to network with other creators, apply today!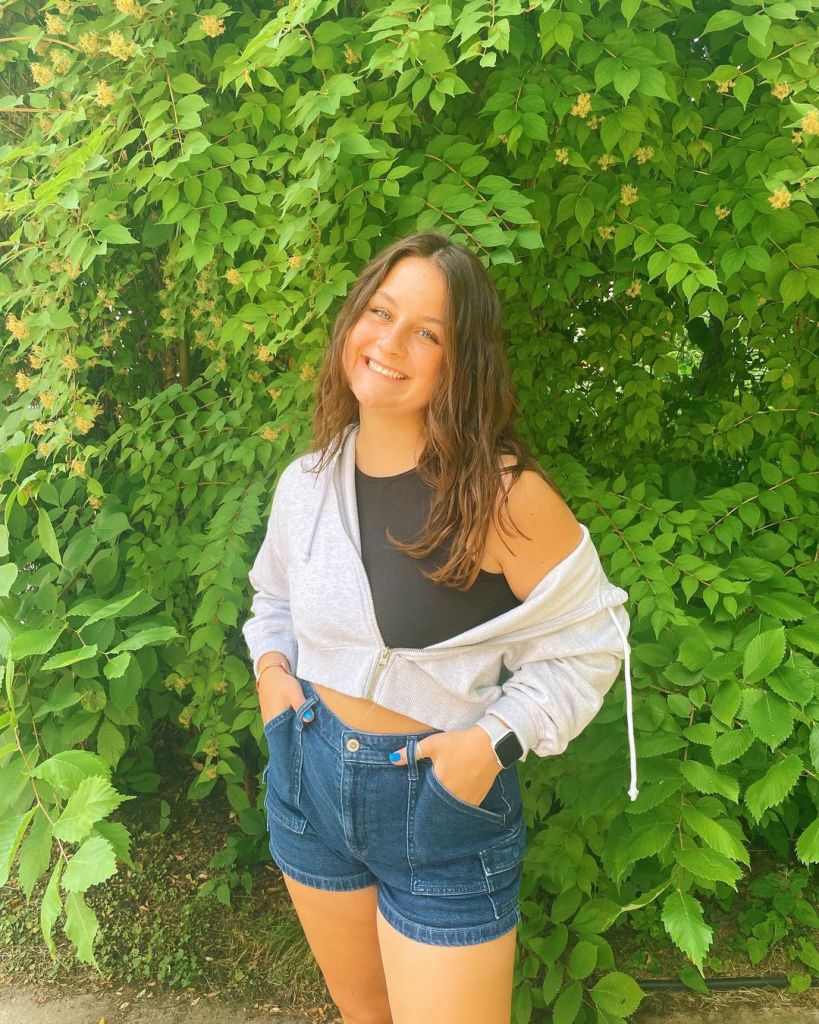 09. Hype and Vice University Ambassador Program
As an HVU team member, you will be the eyes and ears of the up-and-coming lifestyle brand in your own community. Be the voice for your peers and share your insights into what is important to the people around you. Create content all while bonding with a company composed of passionate women.
"I absolutely love working with H&V – it's so flexible and amazing being able to work with a brand that I love so much," said former HVU Rep and College Fashionista Community Member, Maezie Ervin.
Read more about the Hype and Vice University Ambassador Program here.
10. Dormify Brand Ambassador
If you're a high school or college student interested in design and social media, then the Dormify brand ambassador program may be perfect for you. This program just launched 3 months ago so now's the perfect time to join!
Ambassadors are responsible for creating content and posting on social media, participating in on-campus events, as well as helping recruit new "Dormi-fam" ambassadors!
As a brand ambassador, you'd get your own personal 15% off discount to share with your followers, as well as the opportunity to earn 10% in Dormify Dollars every time someone uses your code.
But that's not all! Ambassadors can enjoy a special 20% off discount, the opportunity to earn prizes and bonuses, as well as numerous professional opportunities like having access to internships and networking with other creatives. For more details on the program, visit Dormify.com.
If you think this is the right opportunity for you, click here to apply!
11. Victoria's Secret PINK Campus Rep Program
On the PINK Campus Team, you will join a powerhouse squad of students from universities and community colleges around the country who all love the message the brand has to share. You will gain experience in marketing, mentorship and community building as you make moves on your campus.
"Overall, they were amazing experiences and I learned a lot about relationship building and gained marketing skills," said Former PINK Rep and College Fashionista Community Member, Riva Neuman.
Learn more about opportunities with PINK here.
Along with her work with PINK, Neuman has participated in several other ambassador programs throughout her time as a college student. "Overall, for those who want to get involved with these programs, I recommend applying through these agencies and looking for programs you are passionate about," she said.
The secret to success: get involved on campus and emphasize your ability to reach your peers. Grow in your desired career and represent your favorite brands this school year by putting yourself out there and seizing these opportunities.
Featured photo by @ksurge, @riva_neumann, @kylieemarieexo. Design by Her Campus Media.