Wanting to switch up your hairstyle but you don't want a drastic cut or color? When you're in search of a new look, it's important to remember that sometimes the tiniest changes can be the most dramatic—especially when it comes to your hair. You can create a sensational new look by simply changing up the part in your hair!
Celebrities such as Kim Kardashian and Jennifer Lawrence change their part to look more dramatic, feminine, or retro. Some of you may be wondering, "Can a hair part really change the game for us non-celebs?" Yes! A side part will be softer on your features; while a middle part will creates major drama while showing more of the face.
As for highly limiting face-shape guides, forget about those and try something new! Considering face shapes aren't as important anymore; allowing you more room to experiment with different looks. All that matters is what looks good on you, whatever you are comfortable with and whatever you can rock!
See how these four real college students took up the task of switching it up and discovered the magical art of the part!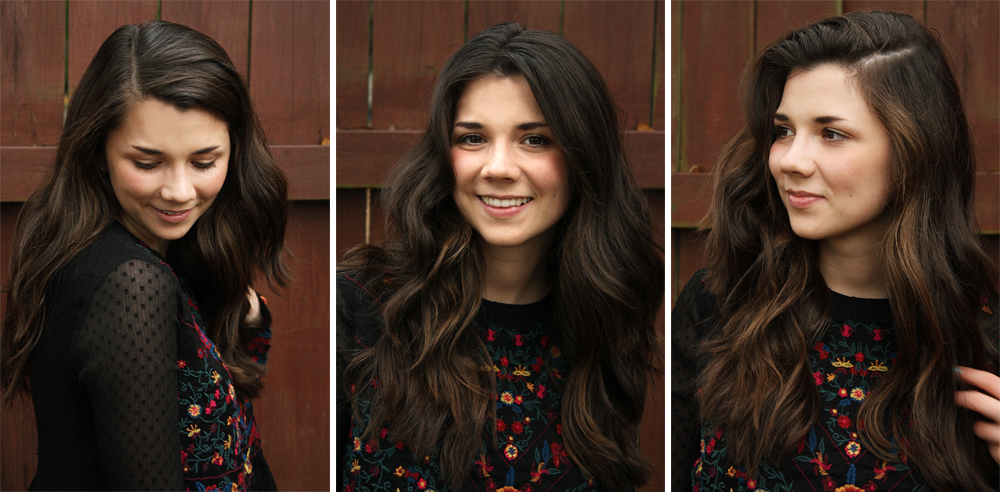 '70s Glam: This Fashionista usually parts her hair to the side. So we switched it up by trying both a middle part and parting it to the other side. While it's subtle, the middle part gives a modern '70s look. By switching the side part to the opposite side, despite being the same style only reversed, it changes the hair's silhouette and creates dramatic volume.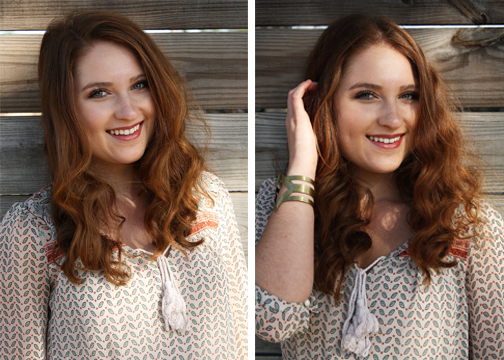 Bohemian Upgrade: This Fashionista also parts her hair to the side and was hesitant to try a middle part. But after giving it a try we were loving the boho vibes!
Soft Touch: This gorgeous gal typically parts her hair in the middl. By flipping it to one side, we instantly creating a softer look with her tight curls.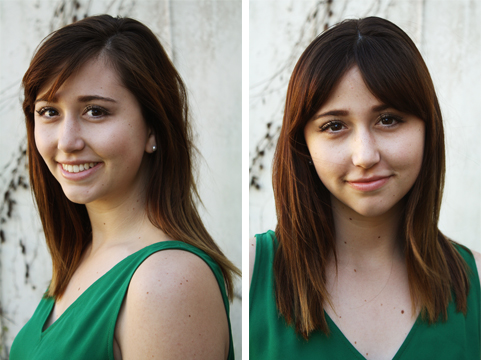 Major Bang: This Fashionista, who is in the process of growing out her bangs, has been parting her hair to the side. By changing it to the middle she is rocking one of this seasons hottest hair trends!
Inspired to part with your own part? Show us your transformation on social media by tagging @CFashionista!