I used to be a die-hard music-only kind of girl. Every commute required a playlist of its own, and without one, the trip was utterly pointless. But during the summer of last year, I decided that I had had enough of Spotify playlists. I replaced my music apps with the newly discovered podcast app that was hidden away in my miscellaneous folder on my iPhone. Podcasts have changed the radio game forever, and I'm definitely about it.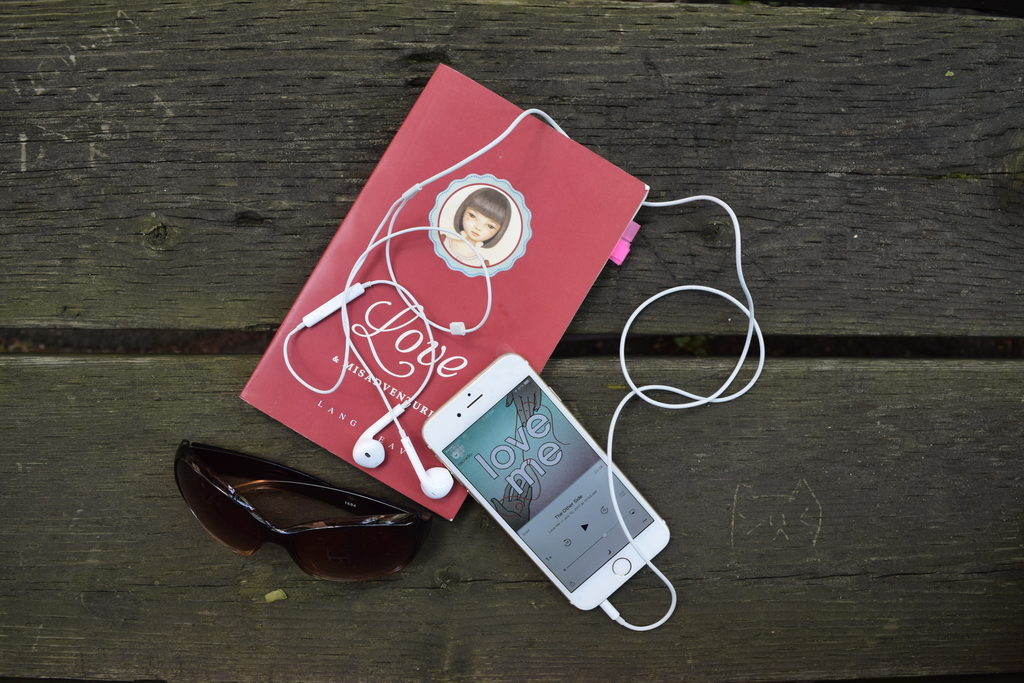 There are many podcasts available on iTunes, Google Play, and other smart phone stores, but that doesn't mean that every show is worth listening to. It can be difficult to find the gems hidden in the sea of podcasts, but when you discover one, it changes everything—your commute and your downtime. I've compiled some of my personal favorites that I think everyone should check out next time they take a road trip or are stuck in traffic.
1—Love Me, CBC Radio. "Love Me" was the first podcast I ever came across, thanks to a friend's recommendation. The description of the podcast writes, "Love Me is a CBC original podcast about the messiness of human relationships." And oh, is it ever. Each 20- to 30-minute episode consists of two personal essays that will simultaneously make you smile and have you sobbing shamelessly. After a year long hiatus, CBC recently started the second season of "Love Me" and based on the first episode, it was worth the wait.
2—Watermark Audio: The Porch Channel. "The Porch" was a podcast that I did not think I would enjoy. As a liberal Christian, I knew that almost any Christian-related podcast would agitate me. But after hearing decent reviews, I decided to give it a chance, and now I can't stop listening to it. Admittedly, I don't agree with everything that the preachers discuss; however, their approach to exploring controversial topics is refreshing. Currently, they are doing a series called "Bad Advice" and the message behind every sermon is intriguing.
3—Modern Love, WBUR and The New York Times. "Modern Love" is a podcast created by WBUR and The New York Times that rivals CBC's "Love Me." The podcast features personal essays from writers across the United States, sharing "stories of love, loss, and redemption." If you don't have time to touch up your mascara before heading into the office, then this podcast is the one for you—heartfelt without the tears.
4—Someone Knows Something, CBC Radio. "Someone Knows Something" is for those of us who enjoy crime stories and mystery. Unlike the podcasts mentioned above, this podcast features criminal investigations and a search for answers that will have you looking over your shoulder every five seconds. CBC started the second season investigating the disappearance of Sheryl Sheppard with documentarian David Ridgen. Although "Someone Knows Something" keeps the commute home entertaining, I would avoid listening to it late at night.
Do you have any awesome podcasts you'd like to recommend? Let me know in the comments below.