While buying a brand new piece right off the rack can be a thrill, the only place to buy truly one-of-a-kind gems is from a thrift store. Thrift shopping has become more popular in recent years especially in large cities like New York City, where the thrift stores are abundant in location and the clothes are plentiful. However, for those of us that live in smaller areas of the country, our options are more limited (so limited that the only option is Goodwill), but that does not mean we have to miss out on some totally rad vintage wear.
Depop is a great app for finding vintage pieces from the comfort of your own home—or wherever you and your phone may be. Goodbye to endless hours digging through the racks at consignment shops and thrift stores; hello to easy scrolling and boxes delivered right to your door. New to Depop? Check out some of the best vintage shops on Depop below to get started on your online vintage shopping spree.
PHOTO: @overthehillvintage
CollegeFashionista alumnus Kelsey Keena's vintage shop called Over the Hill Vintage sells one-of-a-kind vintage pieces for every style. Whether you're looking for the perfect '90s T-shirt or a blowy '60s blouse, Kelsey has got you covered! Check out her shop on Depop @overthehillvintage.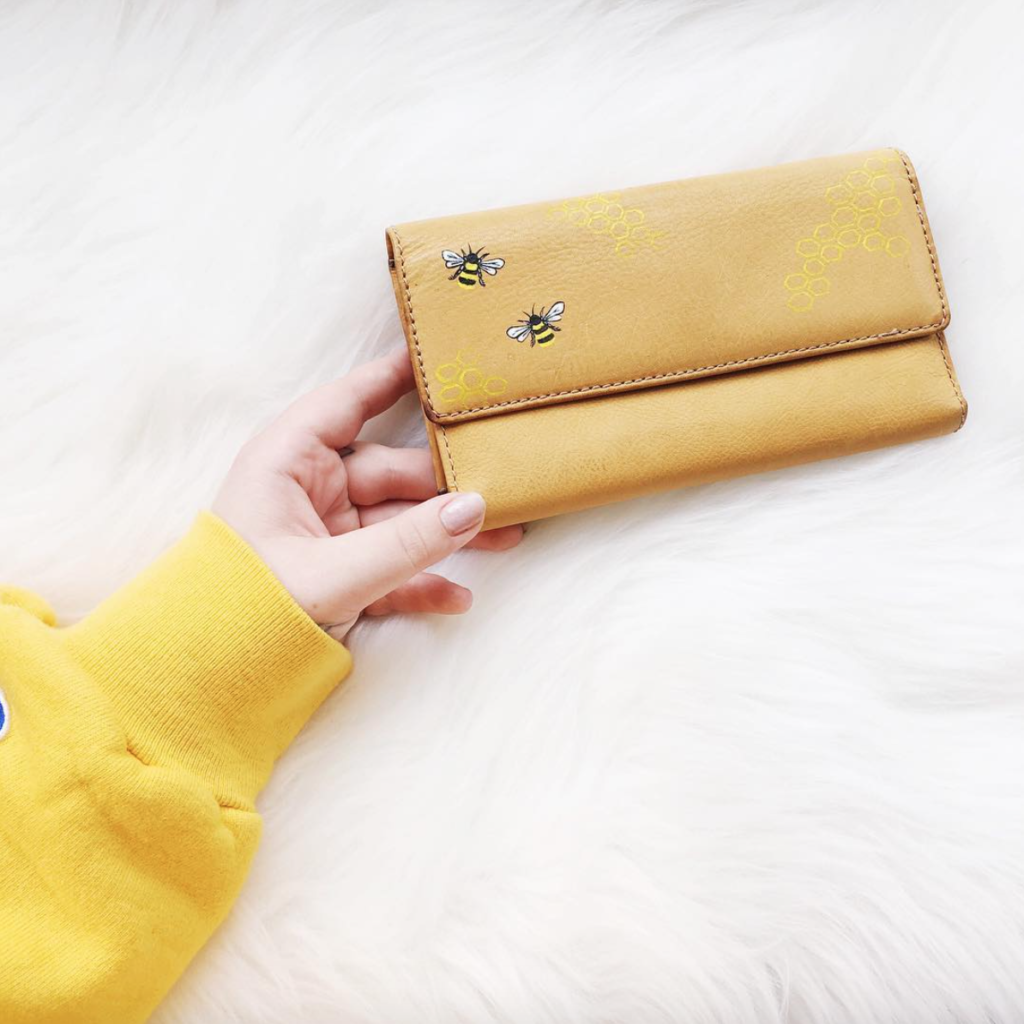 PHOTO: @sabrinachantel
Sabrina Chantel's vintage shop (@sabrinachantel on Depop) is a '90s wonderland filled with delicate embroidery and headbanging band T-shirts. What makes this shop extra special is that Sabrina has hand-painted designs on some of her pieces, making them even more unique.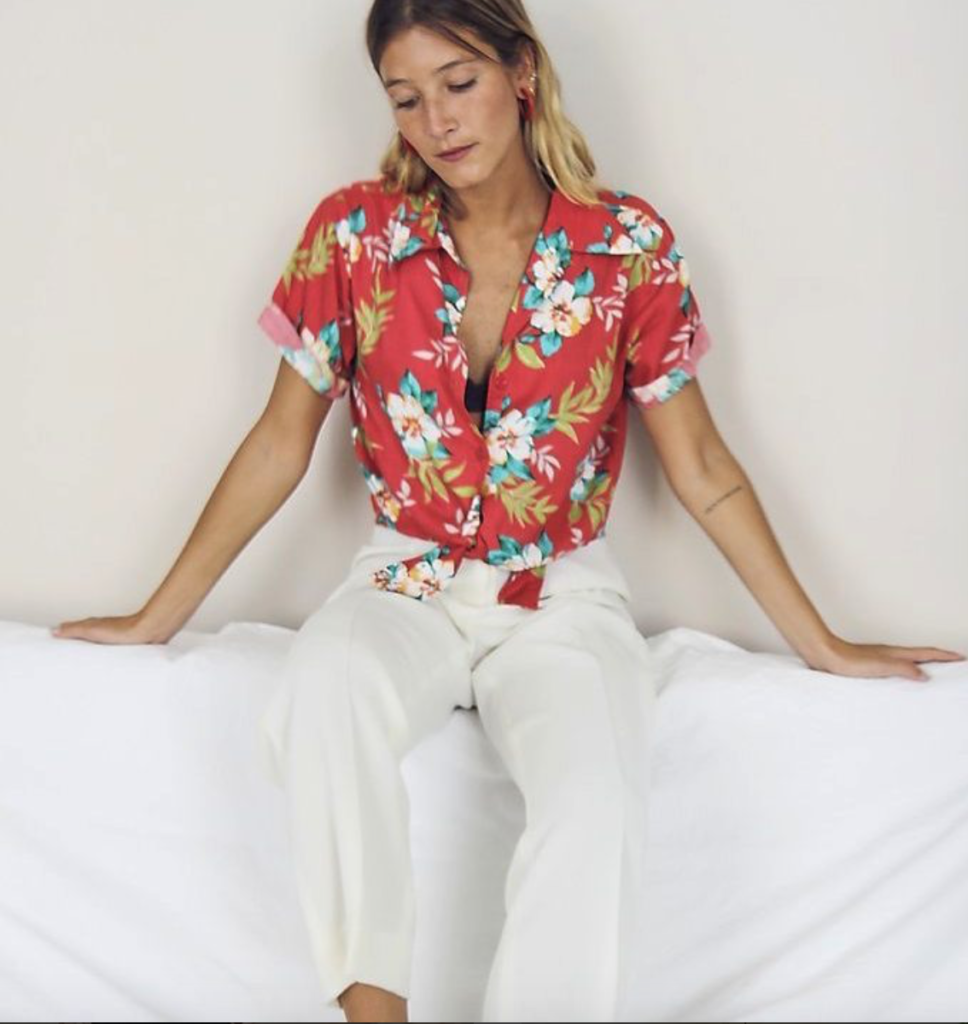 PHOTO: @birdonawirevintage
Bird On a Wire Vintage is all about sustainable fashion. By wearing vintage, you're taking part in recycling fashion! Aside from vintage, they also sell some modern wear all created by independent labels that support other startups like them.
Have you ever shopped through Depop? What are your favorite shops? Let us know in the comments below!