It doesn't matter if it's Monday or Thursday, everyone is always looking forward to the weekend. And there is no better way to celebrate the weekend/forget about that nightmare of an econ exam than with a night out with your besties and a chic new outfit.
The dilemma? Spreading the college budget to make sure you can have fun and look fabulous at the same time.
Don't fret, Fashionistas! Here are our ten favorite items under $10 for a girl's night out look that enhances your wardrobe and save you some coin at the same time!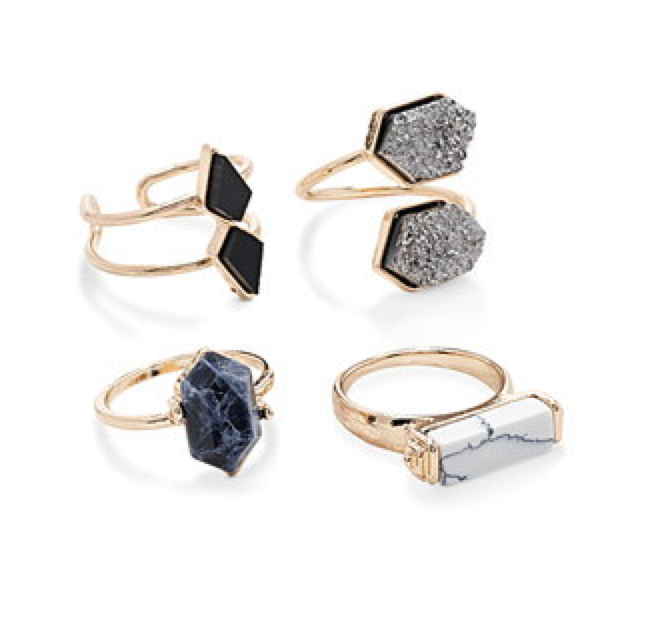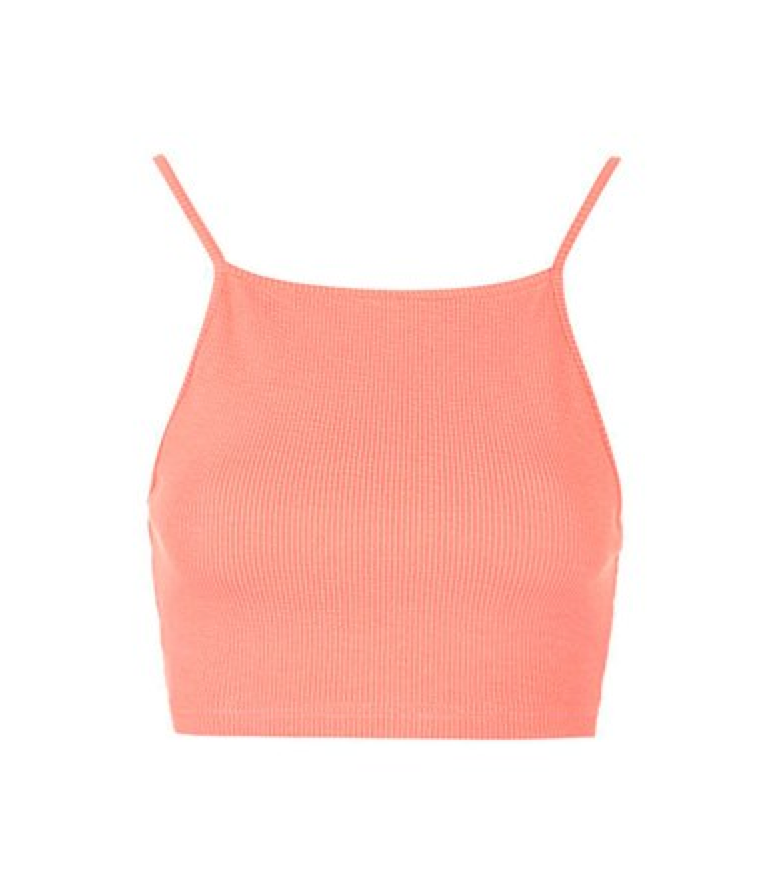 3. Faux Fur Pom Purse Charm Keychain, $5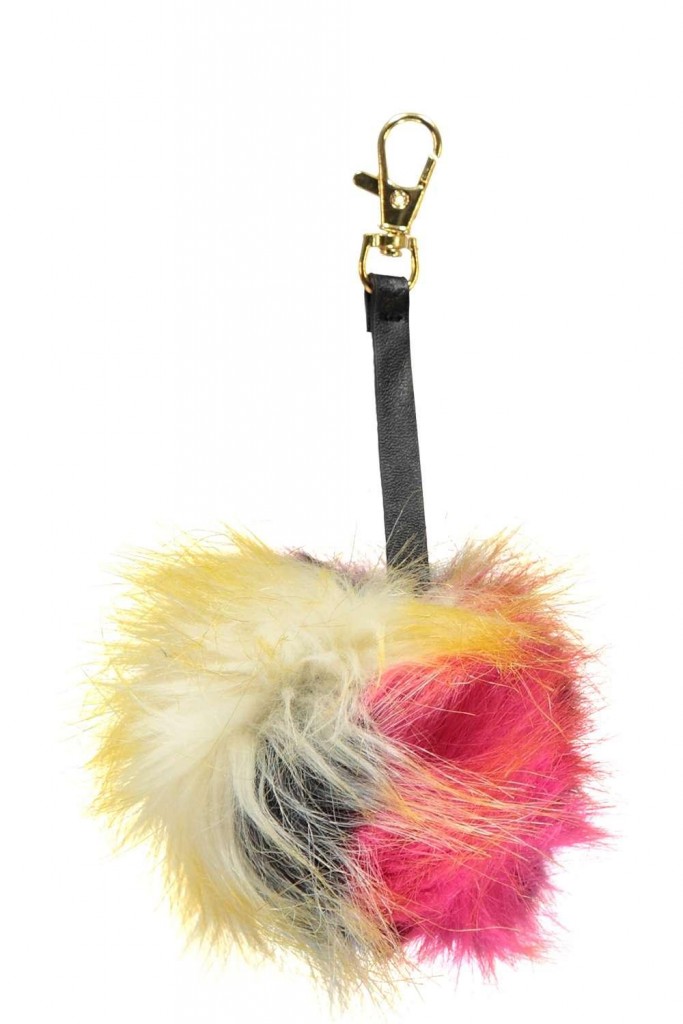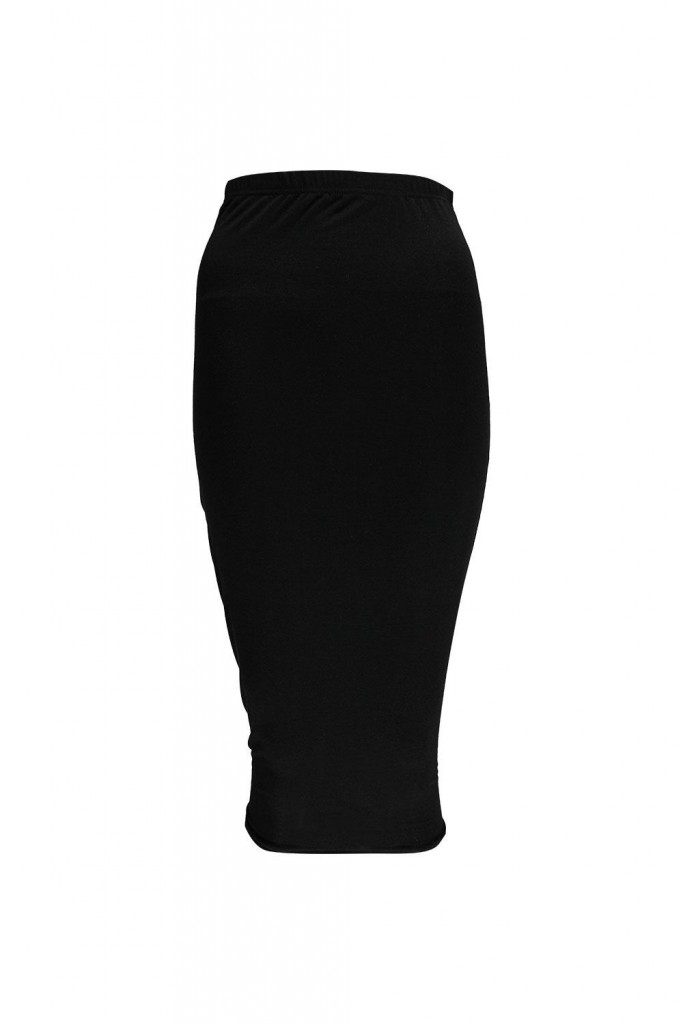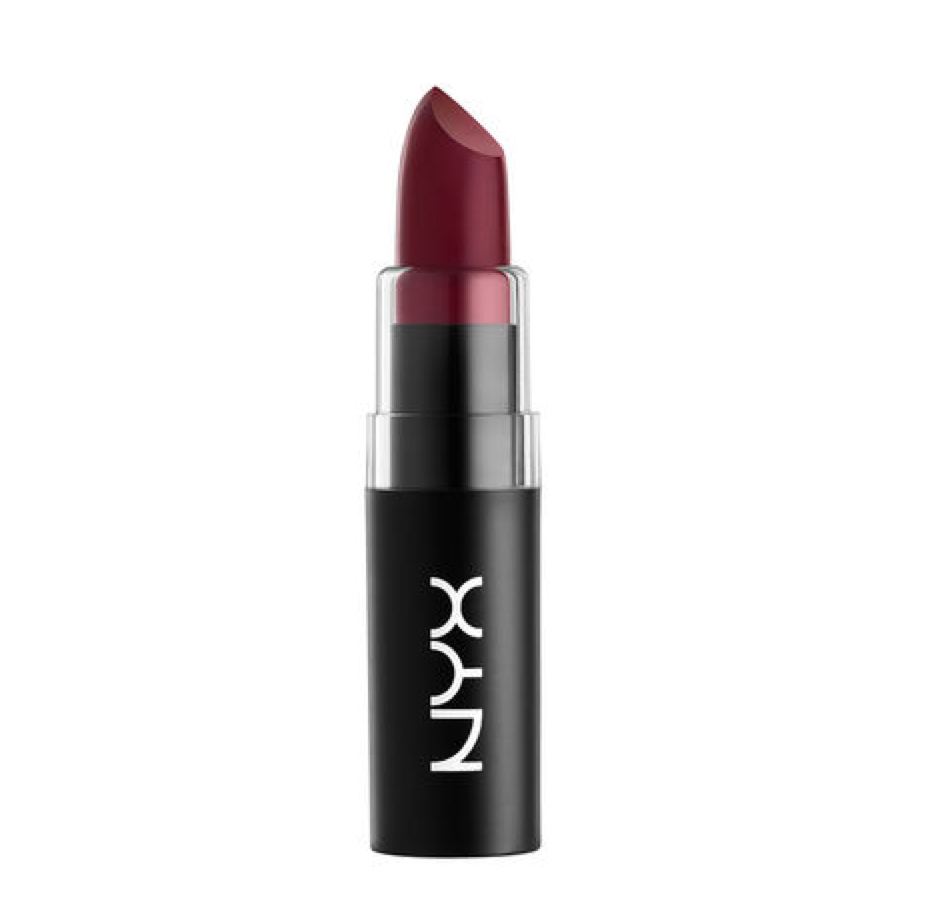 6. Off-the-shoulder Top, $9.99