This was a busy week in the world of fashion, tech and pop culture. Want to know what everyone will be talking about over their egg white omelets? From the latest social media star to the next level pumpkin spice latte love, here is your weekly TAKE FIVE.
1. Double tapping for five years. Happy birthday to one of your closest friends, Instagram. The App turned five this week. Crazy how time flies when you capturing latte art, figuring out the perfect balance of contrast and becoming loyalists to certain filters. Celebrate by scrolling through your own feed and looking at how horrible the captions were of your earliest Instas. (You're welcome in advance.)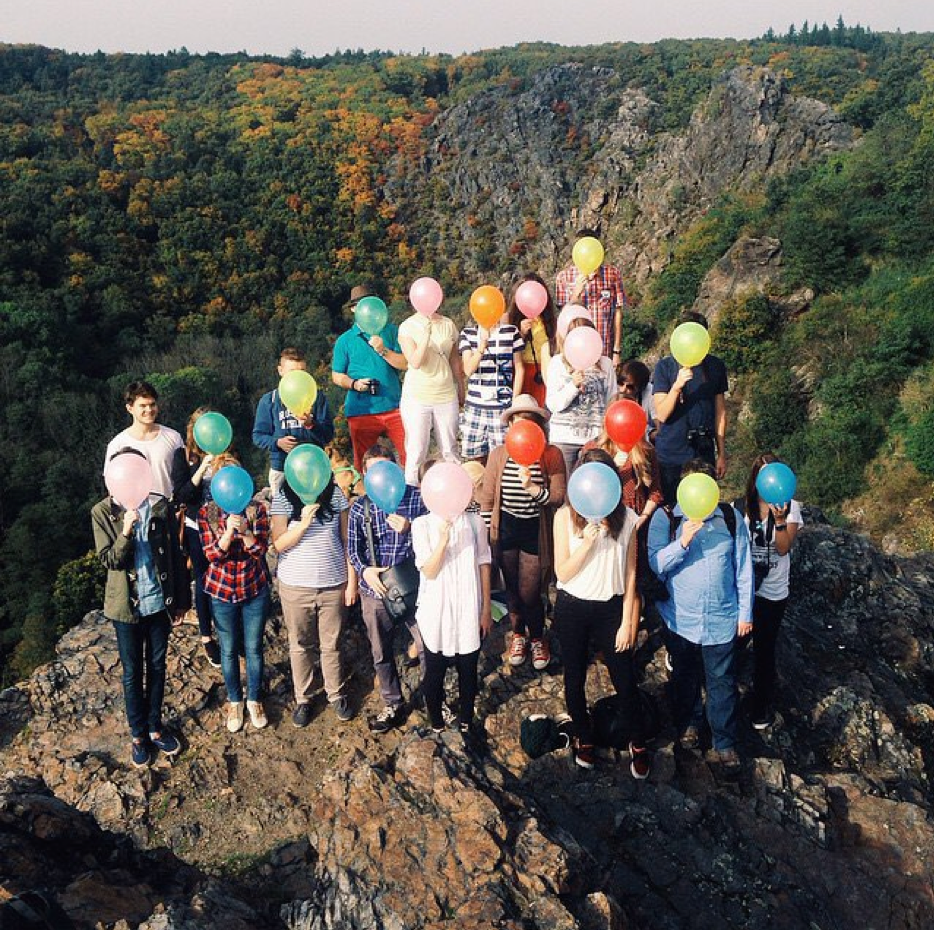 2. The most anti-social media social media star. A photo this week emerged of the crowd at Johnny Depp's new film, Black Mass, that has everyone talking. No, it was not of the dreamboat actor. The sea of people were busy Instagramming, Snapping and generally fixated on their screens. (Because pics or it didn't happen, right?) Then there was our latest hero—an unknown woman who was enjoying the moment without her cell phone; just taking in all the action and actually being present. She's the only one actually watching what is happening before her. The photo has now been retweeted more than 11,000 times—so maybe that was her plan all along? Either way, she's a genius.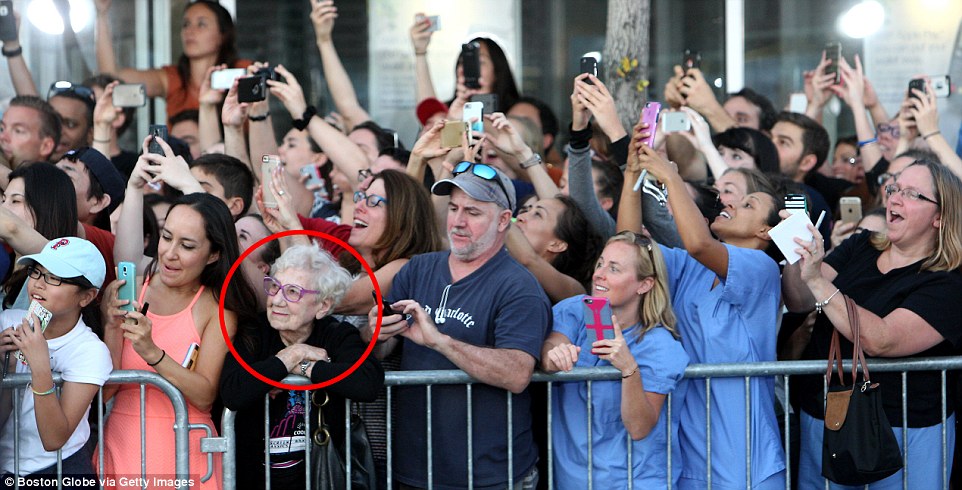 3. Taylor Swift is the new Anne Hathaway but not. T-Swift is wrapping up her mega successful (and, as I can personally attest, super amazing) 1989 World Tour. So people are wondering—what's next for Taylor? A new album? Presidency? World domination? Taylor told NME magazine "I think I should take some time off. People might need a break from me." I don't know who these "people" are but all we can say is keep the music and cat photos coming, Taylor! We could never get sick of you.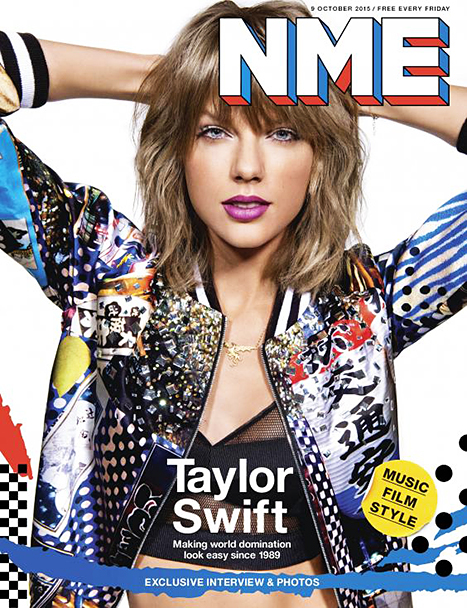 4. I more than like you. Facebook unveiled their roll out of "Reactions," a set of six emojis that will sit alongside the original thumbs-up to let users show they more than "like" something. Your sister posted pictures from her vacation? Press the "love" button. Your bestie announced she is engaged? Use the sad emoji. (Just kidding. Kind of…)
5. How to love pumpkin spice lattes and not be basic. As soon as the first leaf goes from green to slightly yellow, it seems like every girl's pumpkin spice latte radar goes off. It's so clichè it was actually somewhat embarrassing to be a PSL fan—until now. Starbucks has unveiled a secret society for the pumpkin spice latte. This is not a joke. Members of the secret, somewhat exclusive club received a knit coozy sleeve with "Team PSL" sewn into it. Suddenly being basic is now exclusive. Well played, Starbucks. Well played.