If your Instagram feed hasn't constantly been consumed by SXSW this past week than what were you doing?
SXSW is a creative conference and festival hosted in Austin, Texas. It's best known for its convergence of the film, innovation, and music industries. This year featured 24 tracks from branding to style presented by global professionals in that industry. These tracks allowed attendees to explore what's next in these worlds. Overall, It's a connection for creative people.
With all these creatives in one place with the backdrop of the uber-cool Austin, the fashion was obviously fresh and inspiring. It sets the fashion barometer of what festival trends will take over the jam-packed (pun intended) season ahead.
So before you grab another flower crown for Coachella or scoping the perfect cut-offs for Lollapalooza, think again. These SXSW trends will be making their way into the festival season soon, so be prepared!
1—Fringe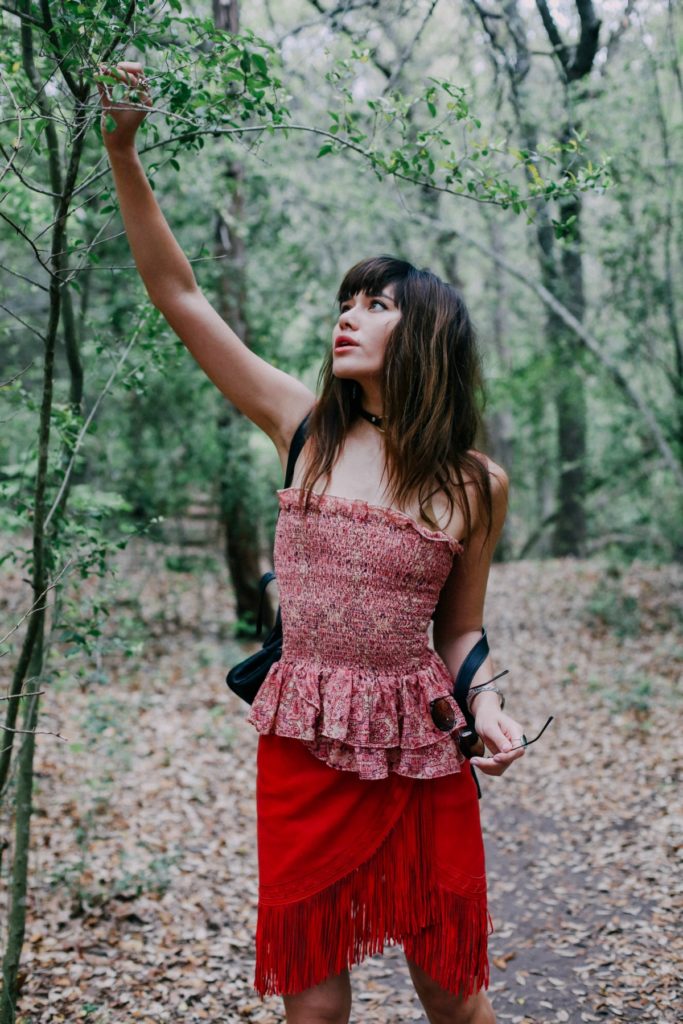 Are you surprised? This fashion trend seems like it'll never go out of style. Rock some fringe this festival season, you'll look like you're walking straight out of a Free People catalog.
Photo by @natalieoffduty
2- '90s Grunge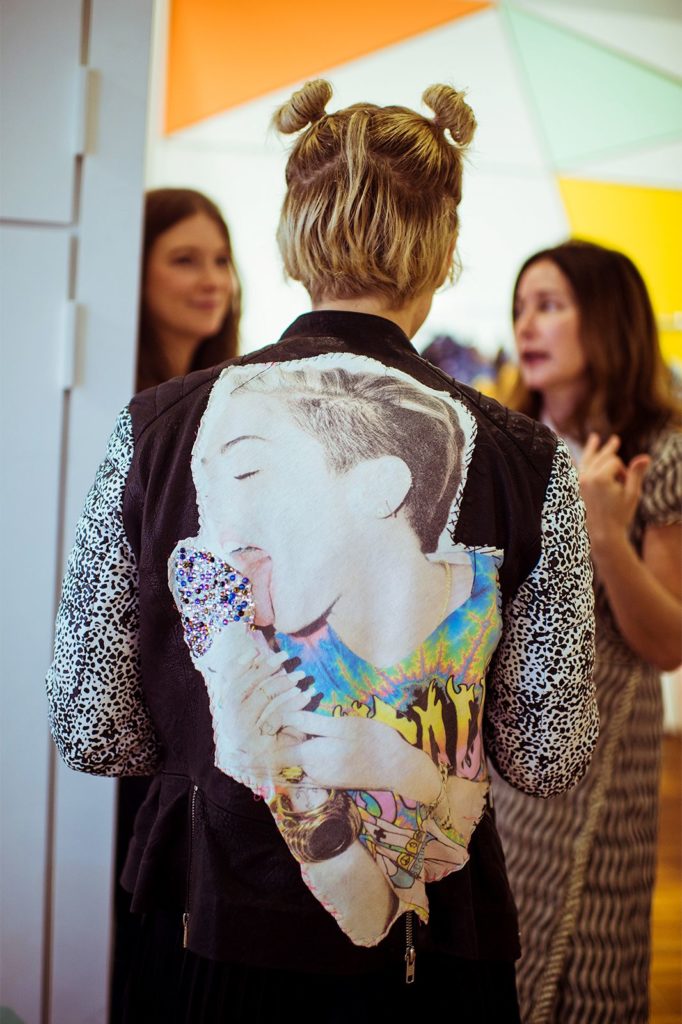 Not only is it in style right now, but at festivals. The space buns and bomber will channel the effortless '90s look you're going for.
Photo by @bonnieandlauren
3—Double Denim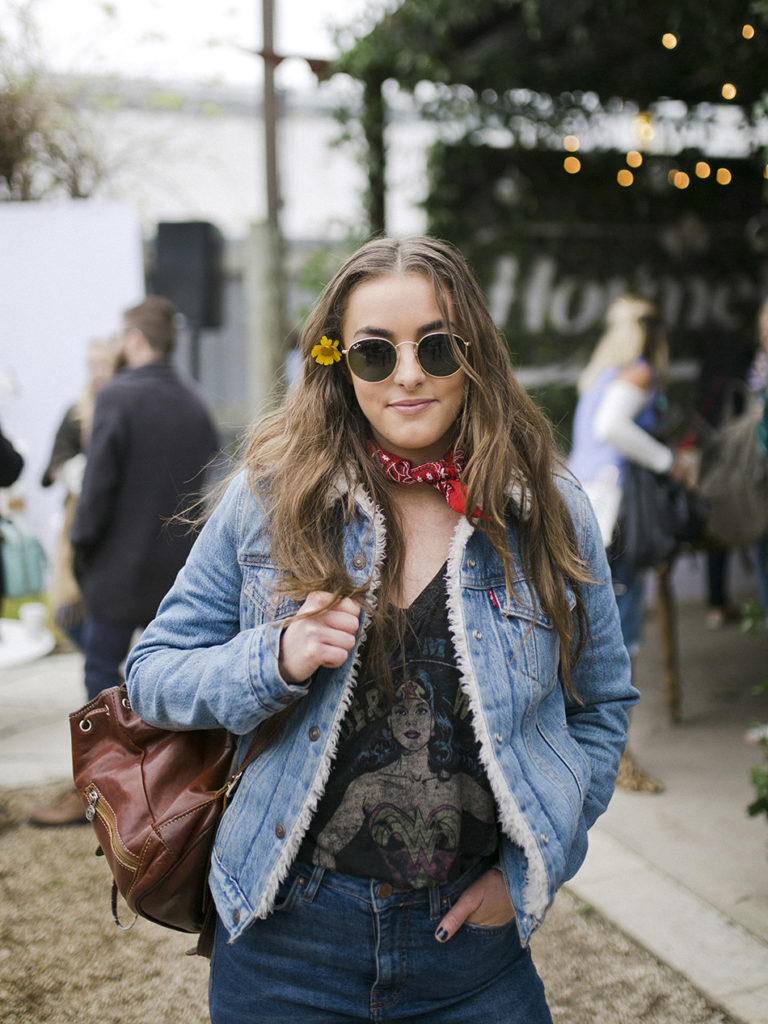 My favorite trend. Denim is here to stay. You'll see everyone rocking the denim on denim trend because it's just that easy. Create a statement look with key pieces everyone has in their closet; a denim jacket and jeans.
Photo by @colettewetz
4—Sportswear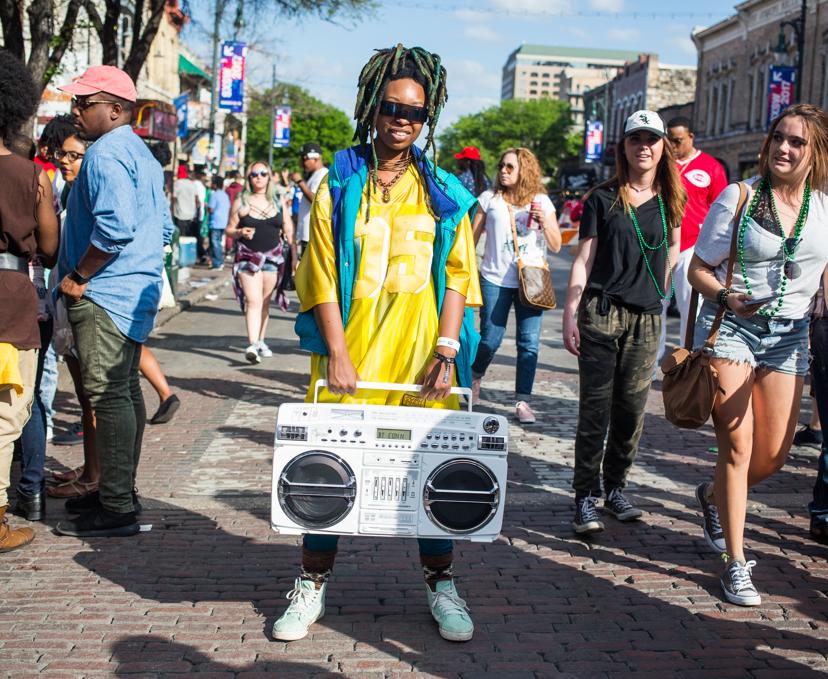 Sportswear is now trending at music festivals. Although the sportswear industry has been growing this past year, you'll keep seeing this summer. Oversized t-shirts, sneakers, and joggers galore.
Photo by @yanimo
5—Metallic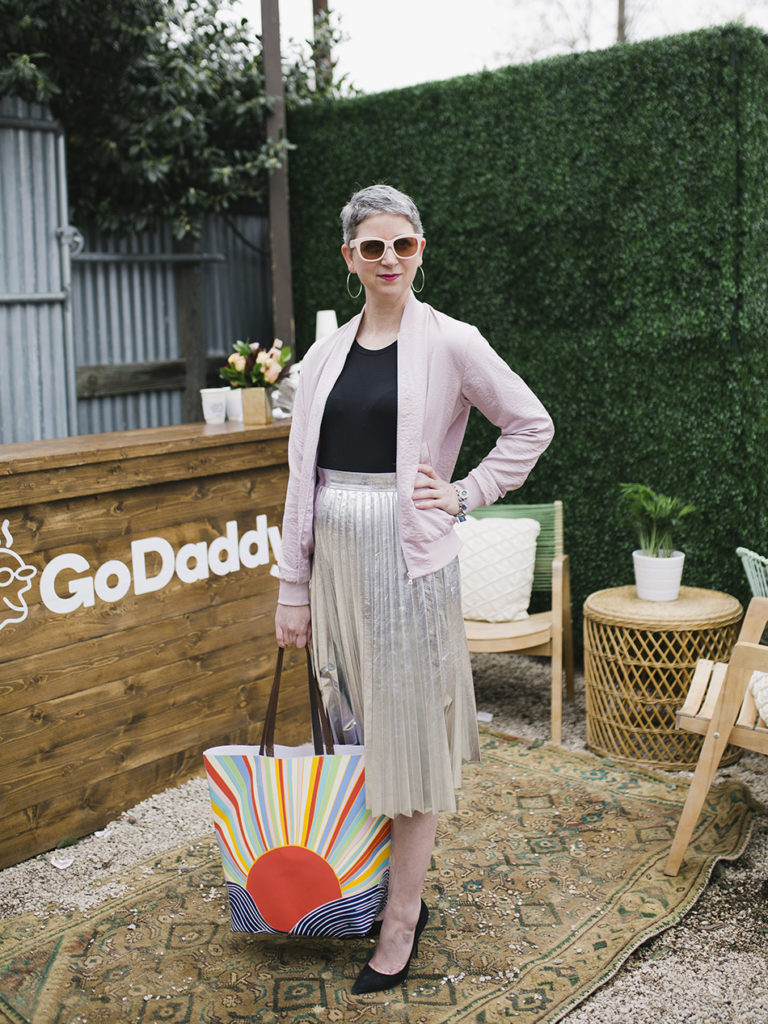 Nothing says festival like metallic. Whether you want to dress up your look or wear it in your accessories, everyone will know you're keeping up with the trends.
Photo by @designmom
6—Sneakers
Sneakers rule my world. Adidas, Converse, Vans, etc. You will see every sneaker known to man kind at festivals. Not only are they comfortable but they are effortlessly cool.
Photo by @jonobernstein
7—The Jumpsuit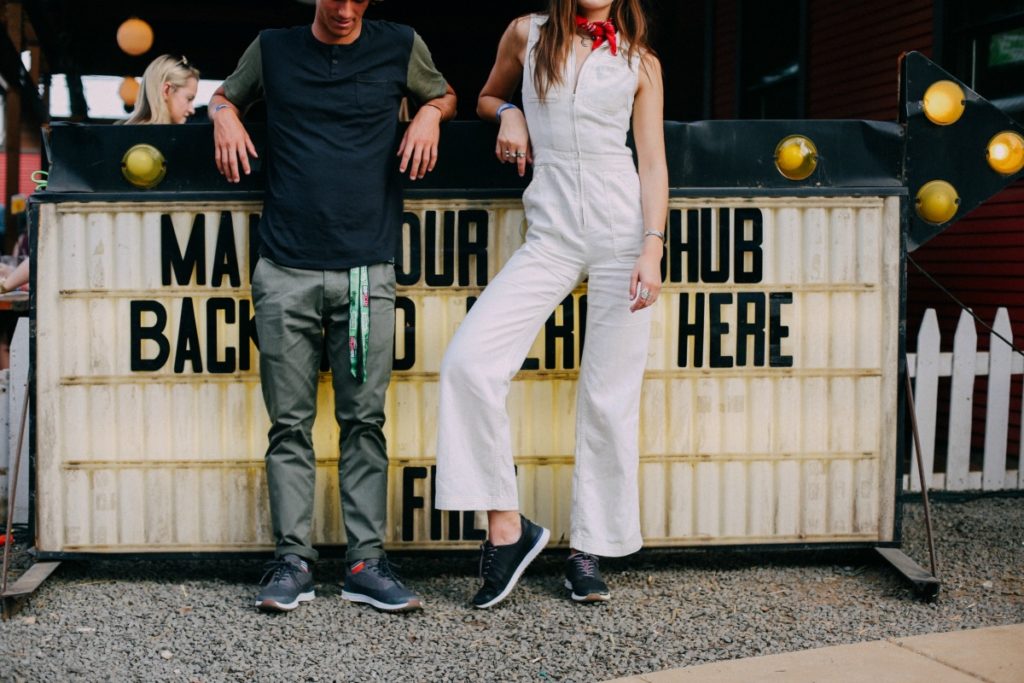 Jumpsuits; the easy way to get dressed. These are great layering pieces.
Photo by @natalieoffduty
8—Vintage Tees
The vintage T-shirt. Oversized; cropped; your younger brother's favorite one. However you procure it, just do. The classic festival essential looks good with just about everything.
Photo by @happilygrey
Did these trends surprise you? Let me know which ones you'll be rocking in the comments below!