Summer is a time of relaxation, hot days by the pool, beach hair, tan lines, and late nights. It's also time for a more natural look with your makeup; summer makeup should be light and minimal. Here's a little advice on how you can pull off the natural look this summer and go for a cleaner look.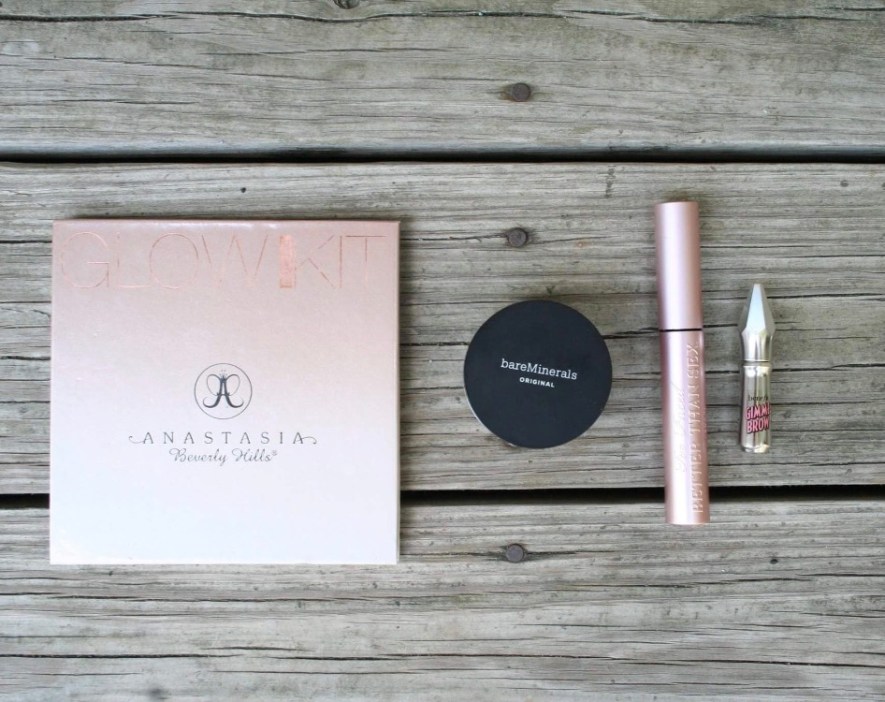 I like to eliminate foundation of any kind during the summer season because it will only melt off from the sun. This is why I go for the simple face powder during the summer. The following products I'm going to recommend are ones I use on myself daily. For me, I use Bare Minerals, and the tone I use is called Fairly Light, considering I have pale skin. I suggest going for a tone that goes best with your skin color. This way, your skin tone doesn't look darker and you have the right shade for your skin. Only place this in areas of shine. If you want a touch of highlighter then I suggest going for the Anastasia Glow Kit. This color palette has warmer tones, and the color Stardust is the perfect highlight tone since it's more subtle. This adds a little shine to your skin and a slight glow. If you want your lashes to look long and slightly thin, then use Better Than Sex mascara by Too Faced. I use Better Than Sex because it evens out my lashes and adds length instead of volume. Eyebrows are always a must for me, so I use Gimme Brow by Benefit. I use a light brown tone so it makes my eyebrows less harsh, giving them slight volume.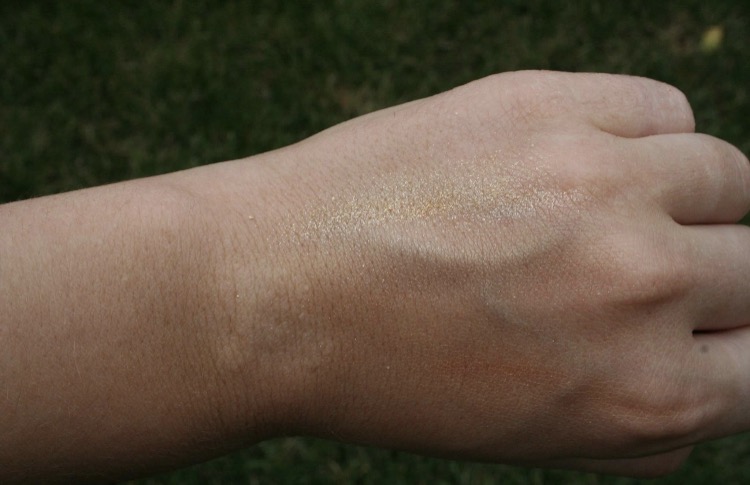 I don't use as much on my skin, and that's because summer is a time to show off your skin, let it take a breather from the heavy makeup, and let it soak up the sun!
So how do you rock the summer look? Do you go light with makeup or go out with a naked face? Let me know in the comments below, or show me on social media. Tag @CFashionista while you're at it!