What's not to love about summer? I love this season because it is filled with warm weather, endless ice cream, cute outfits, and countless trips to the beach. People typically spend more time outside in the summer and do everything they can to soak up the sun. The summer heat is great for many things; however, it is not so great for your makeup. Hotter weather can cause your makeup to melt off and your morning masterpiece is ruined. Throughout my many years of experimenting with makeup products, I have found the best tips and perfect mix of affordable and higher-end products to help your look beat the heat.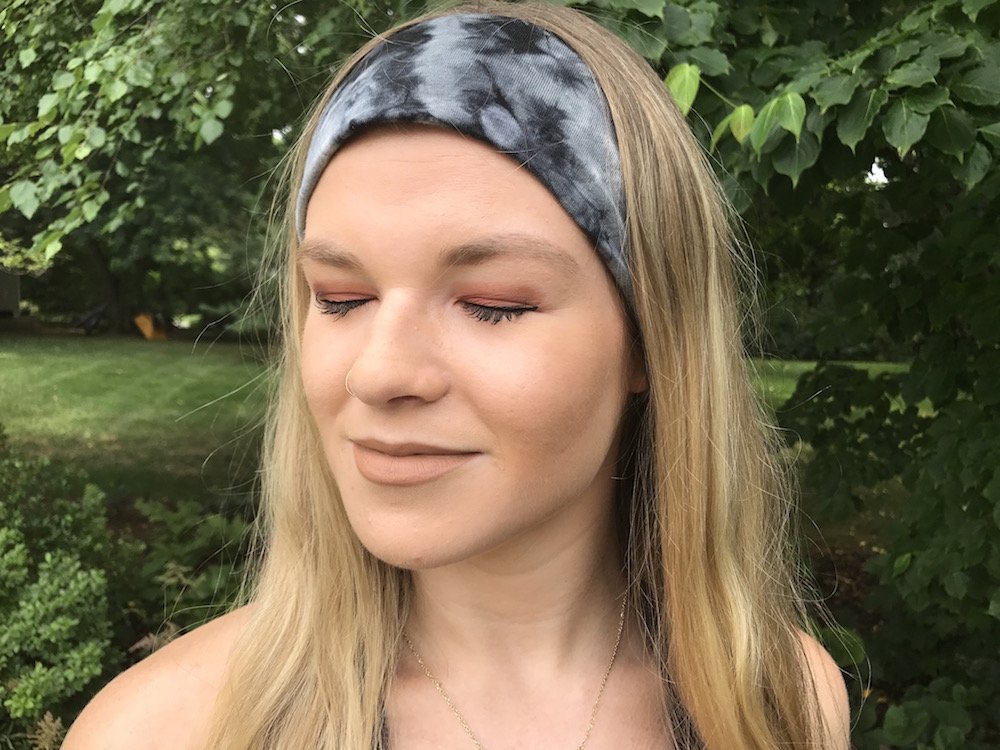 1—Priming is Everything
A primer can take on many forms and is put on before any other makeup. Priming your makeup is the first step you can take to ensure that your makeup will last all day. Before priming your makeup, it is imperative that you moisturize! I apply my favorite primer, the Wet n Wild Photo Finish Primer before my foundation. This primer simultaneously softens my skin while leaving my skin looking matte. Not only do I put primer on before my foundation, I prime my eyelids before applying eyeshadow. No one wants melted eyeshadow and using primer helps it stay in place. To keep my eyeshadow looking fresh I use Urban Decay's Eyeshadow Primer Potion.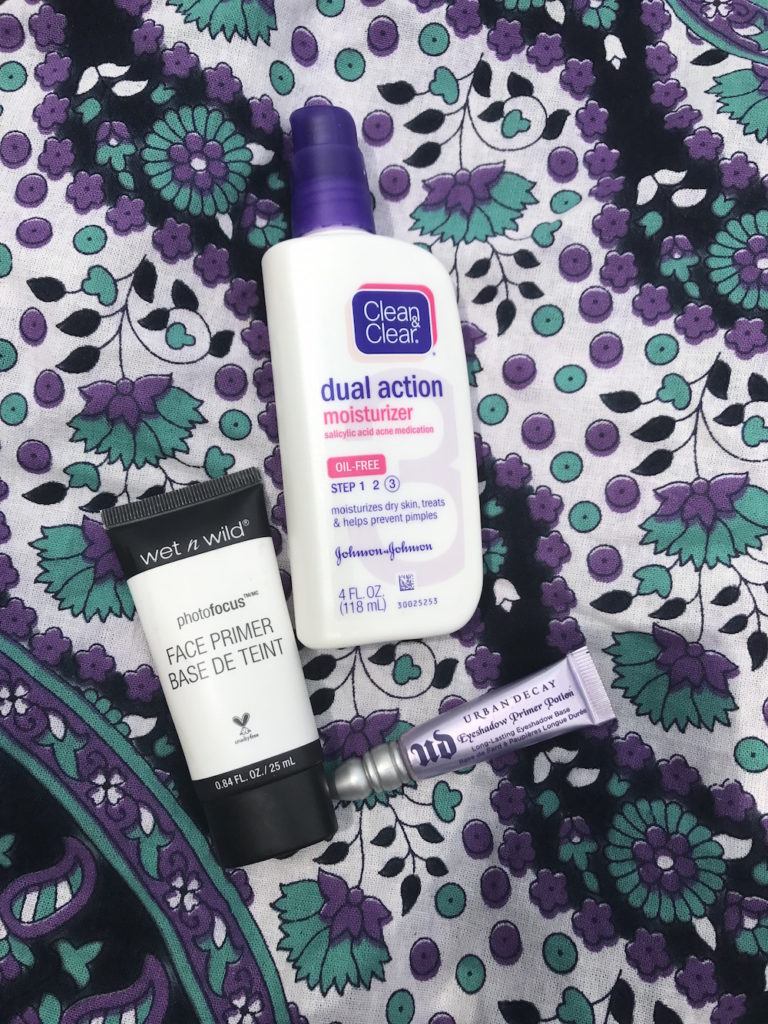 2—Stick to Matte and Limit the Shimmer 
I have realized that a matte look withstands hot weather better than a shiny one. The first step to achieving a matte look is to use a matte foundation. I use Clinique's Acne Solutions Liquid Makeup for the perfect matte finish that helps control breakouts. Additionally, using a bronzer with shimmer in it can defeat the purpose of creating a matte face. That is why I wear the Too Faced Chocolate Soleil Matte Bronzer. Next, I use the Too Faced Sweet Peach Palette to create my matte eyeshadow look. I also love this palette because of how summery the colors are. Finally, matte lipsticks are known to last longer than glosses or cream finishes. Some of my favorites matte lipsticks include Kylie Jenner's Velvet Liquid Lipstick, Colourpop's Ultra Matte Lip, and Wet n Wild's Megalast Liquid Catsuit.
3—Set It, and Go! 
The last, and one of the most important steps in summer-proofing your makeup is to set it. First, I apply a finishing powder from Ulta all over my face to remove excess oil and make my foundation and bronzer appear more matte. Then, I spray Urban Decay's De-Slick Setting Spray across different areas of my face to lock in my makeup. After my makeup look is complete, I carry a compact of finishing powder around with me in case my makeup needs some touching up. Your makeup is sure to survive the summer heat and you're ready to go!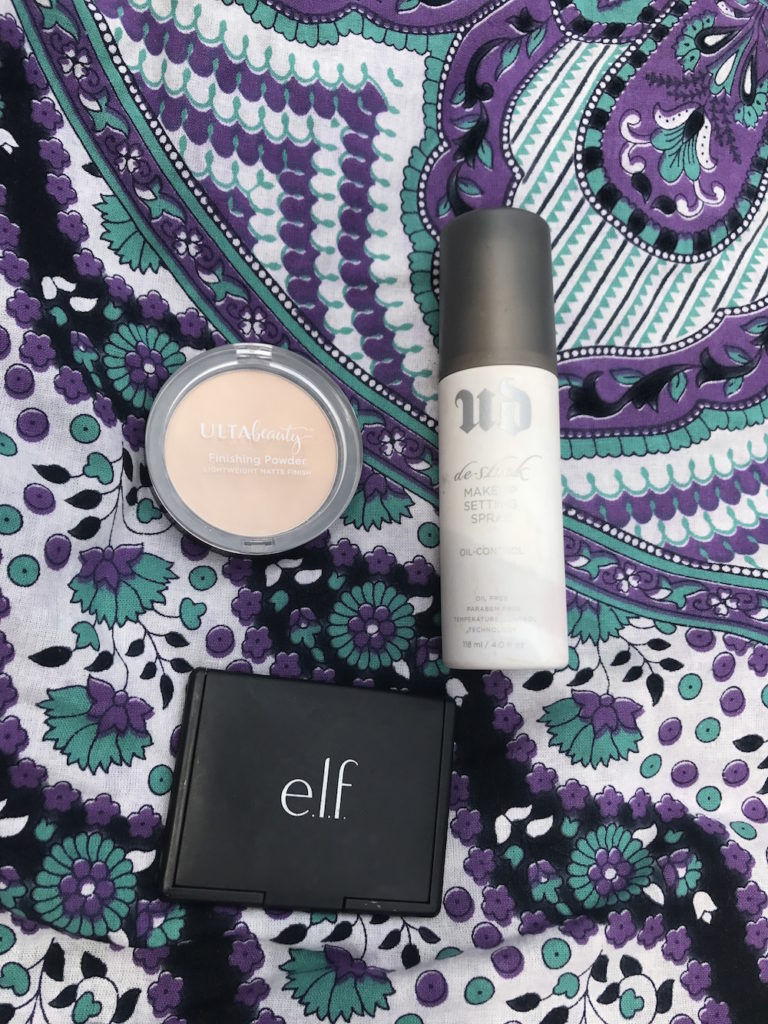 What are you favorite makeup products for the summer? Let me know in the comments below!