Summer is here, and it is finally time to incorporate bold and bright colors into our looks! No matter what our fashion choice is, there will always be eyeshadow options that will allow our faces to pop. This Fashionista paired different summer outfits with three playful eye looks. Take a look below:
Pop of Pink: Break out your favorite hot pink and magenta eyeshadows, and blend it in with a lighter nude to create an ombré effect over the lid. This trend works best if contrasted with a simple outfit such as this white off-the-shoulder top and frayed jeans. Make sure to focus on your eyes by keeping everything else on your face simple too. A nude lipstick and a touch of champagne pink highlight is all that you need to keep your glow.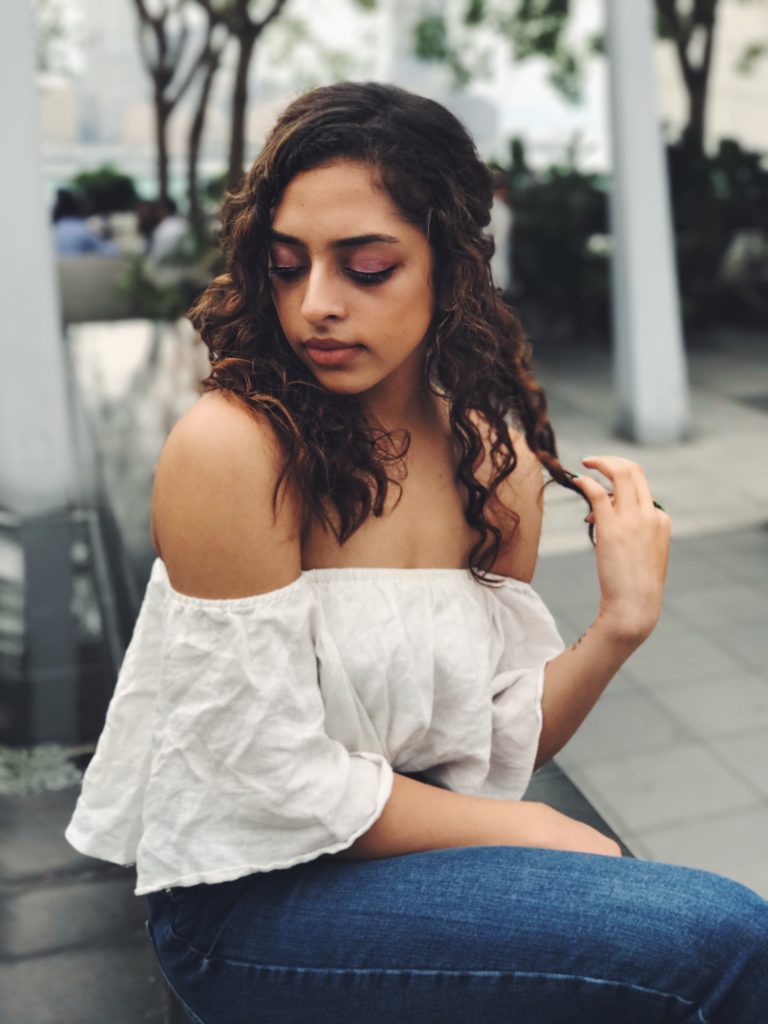 Sunset Eyes: Brighten up your summer day with a blend of vibrant orange and yellow hues over the eyelid, to create the popular "sunset look". Go all out and pair this bold eye choice with a floral summer bodysuit and ripped jeans so you can really stand out! Once again, to make your eyes the center of attention, choose a nude lipstick and add a peach-toned highlighter to the cheekbone. Go ahead and contour with a glistening bronzer to complete your overall sun-kissed look.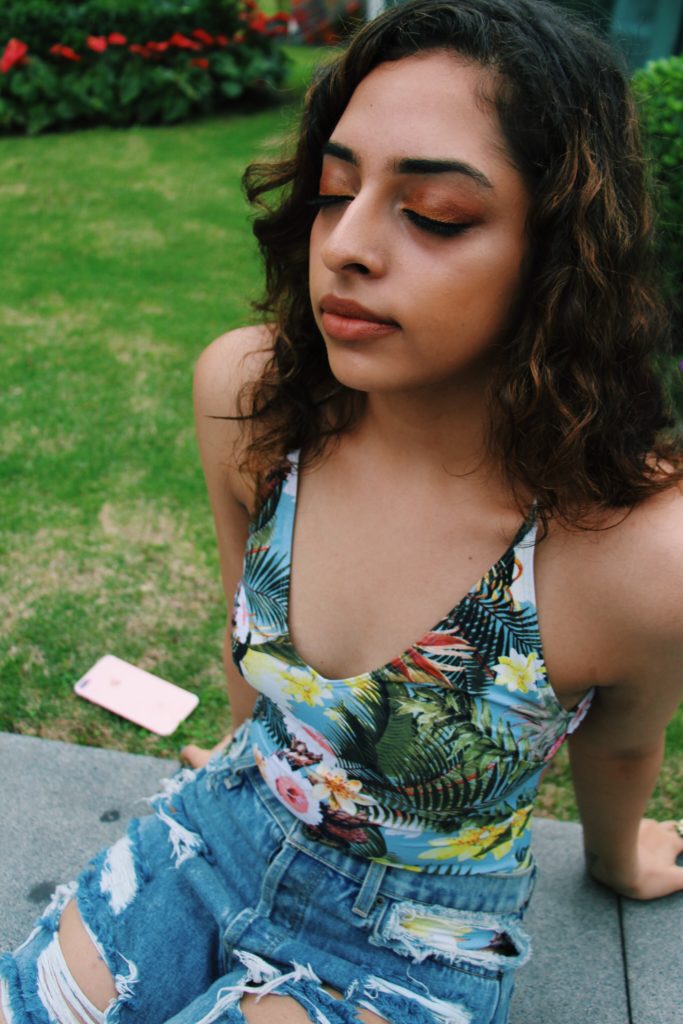 Purple Smoky Eye: Who says dark colors can't be used in the summer? Move away from the boring grey and black tones normally used to create a smoky eye, and blend in a stark lavender color onto the outer corner of your lid. Gradually create a contrast by adding in a sparkly pink base and lining the waterline with a striking purple hue. This will create the playful smoky effect that everyone knows and loves.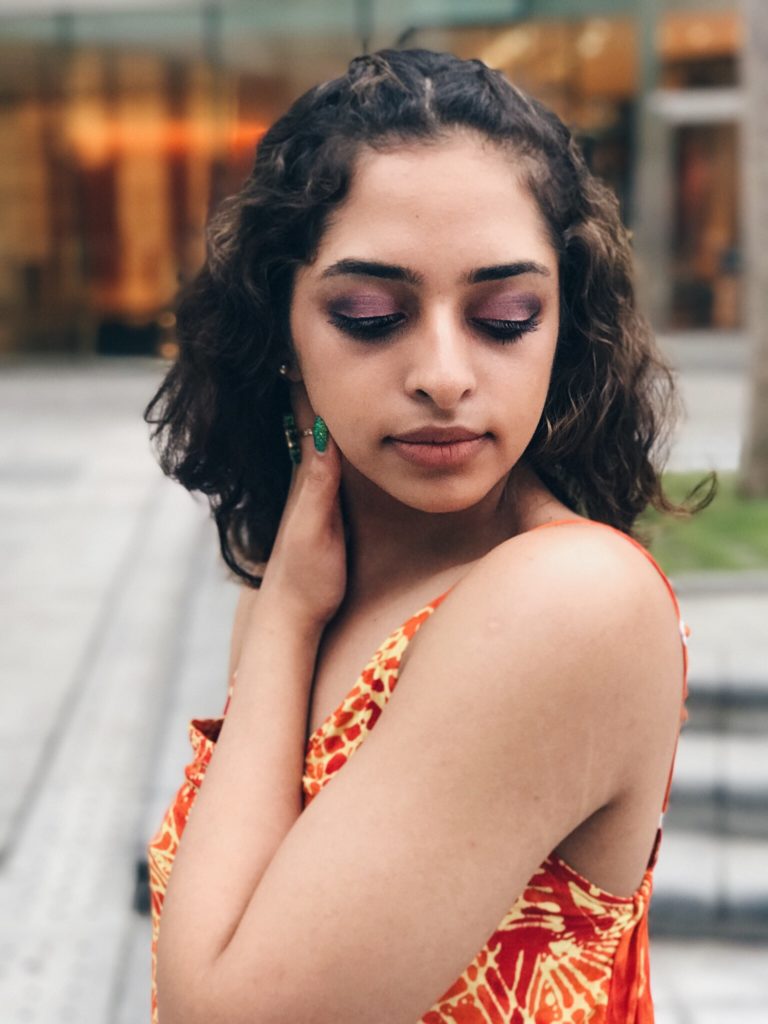 Which eyeshadow trends do you want to try this summer? Let us know in the comments!