We all know that one huge issue we face (pun intended) every time summer rolls around: our makeup literally melts off. There is nothing more frustrating than spending the time to look put together in the morning only to arrive to our internship or meet up with friends and look like you just did a two-hour spin class. So, in order to beat this, I tried out some common affordable hacks and put them to the test to see if they would actually work during my day. Bring on the sweltering subway ride!
Face Primer 
Anyone who obsesses over beauty YouTube videos like me knows how much people have raved about using Nivea's Post Shave Balm as a face primer. Sounds strange, right? The thought process behind this is that this product, although typically for men, contains a lot of glycerin, which is a key ingredient in most expensive and high-end makeup primers by some of our favorite brands like Smashbox and Too Faced. And, I have to say, this one worked the best. As you can see in the picture, my makeup was still intact after being through a lot throughout the day.
Overall rating: A+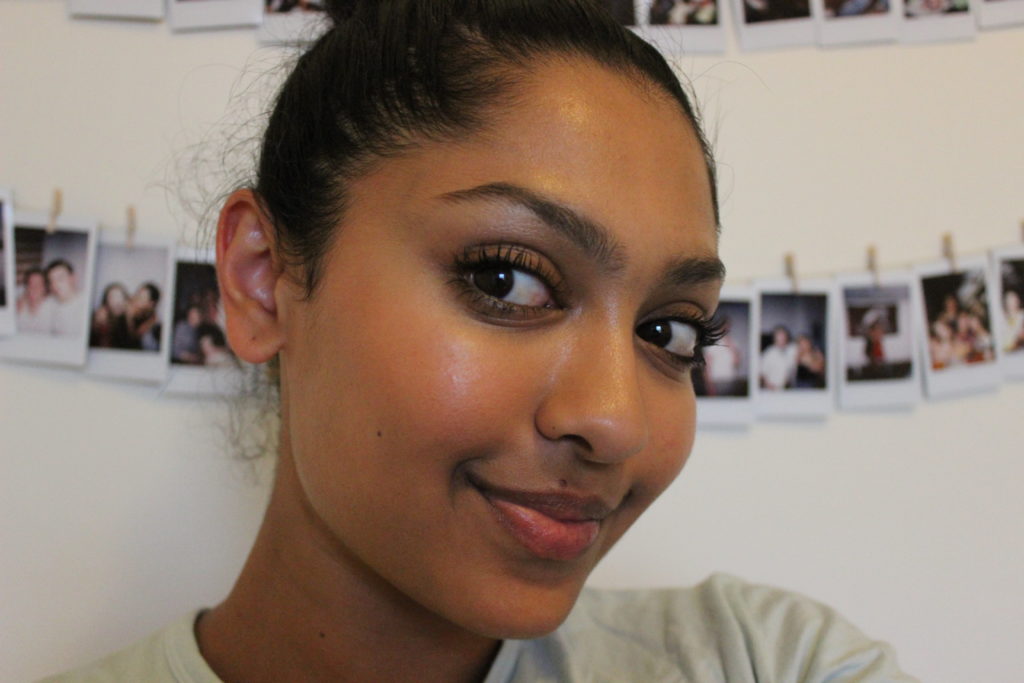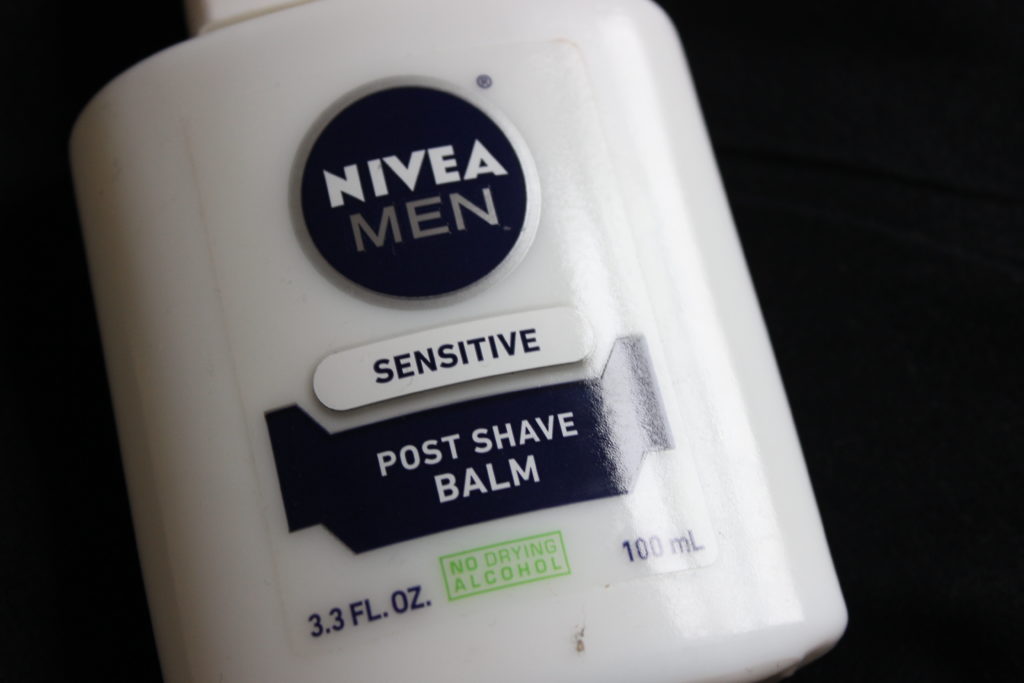 Blotting Papers
This one has been around forever and has been there for when oily girls needed it most. And, if you don't have any, all you have to do is to pull apart a kleenex tissue and use on side of it! It is that easy. Although I saw that these worked wonders to keep my face dry, I felt like I kept taking off some of my makeup as well throughout the day. Also, I didn't like the fact that I would have to do this often, which is kind of a pain if you are doing it multiple times a day. However, it was useful to keep my face dry and free from sweat and oil.
Overall rating: A-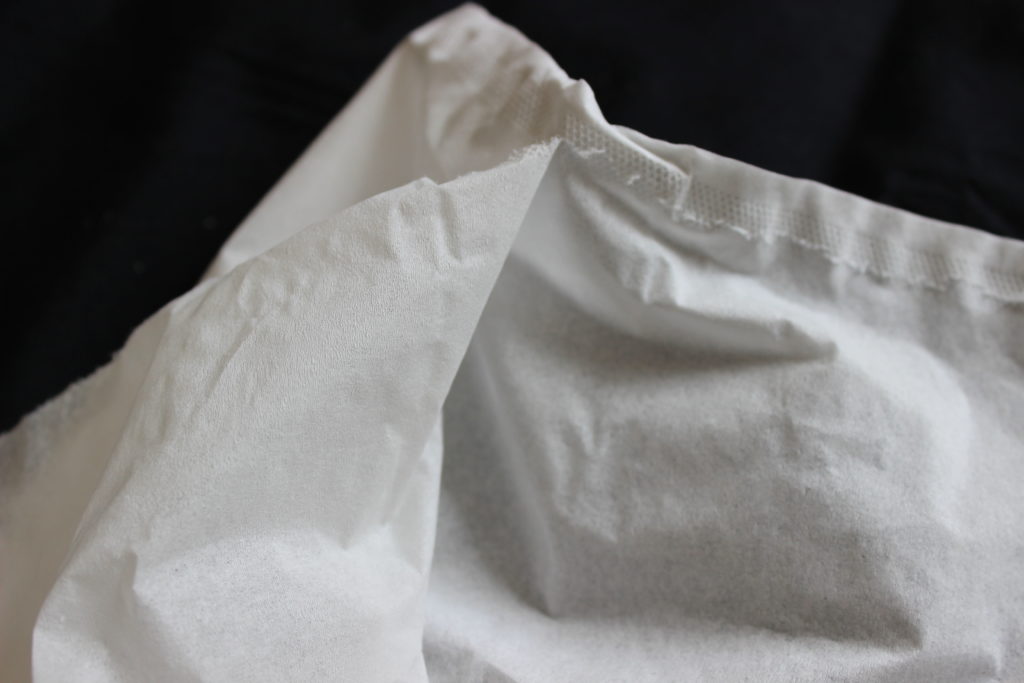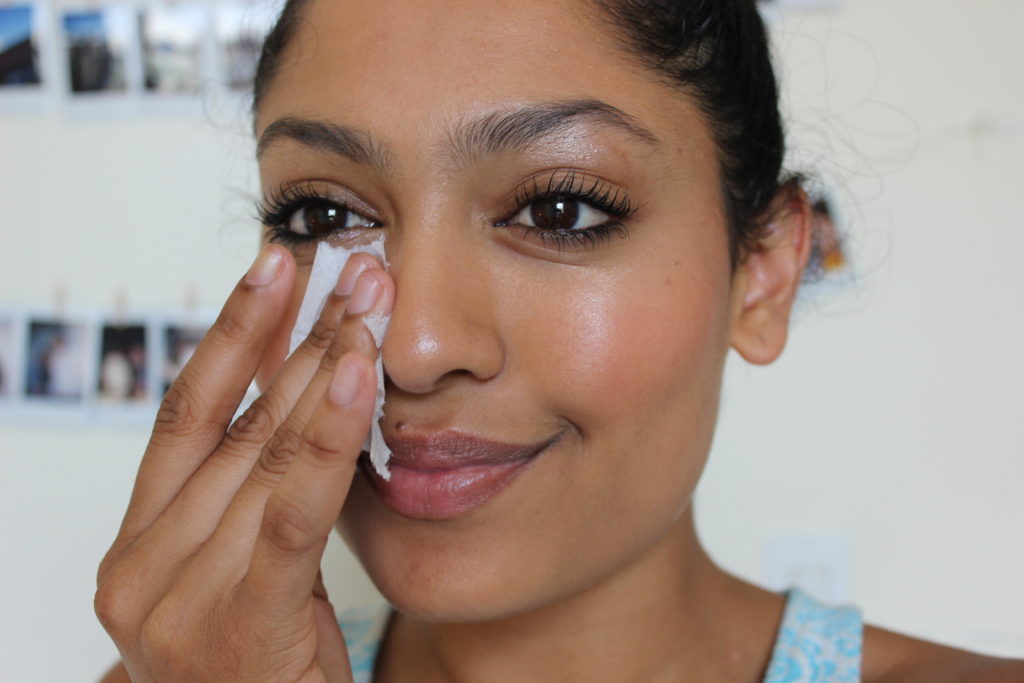 Setting Spray
Setting spray has been around forever. This one by Mario Badescu is talked about often because it smells wonderful and has so many great ingredients, like aloe, green tea, and cucumber. Plus, it is super affordable! Just looking at the picture below, the minute I put this one on in the morning it my face looked flawless. Setting spray is great because it makes you legit GLOW. However, the only problem was that I still felt like my face was melting throughout the day. Although my makeup held on quite well, it wasn't fully intact like I wanted.
Overall rating: B+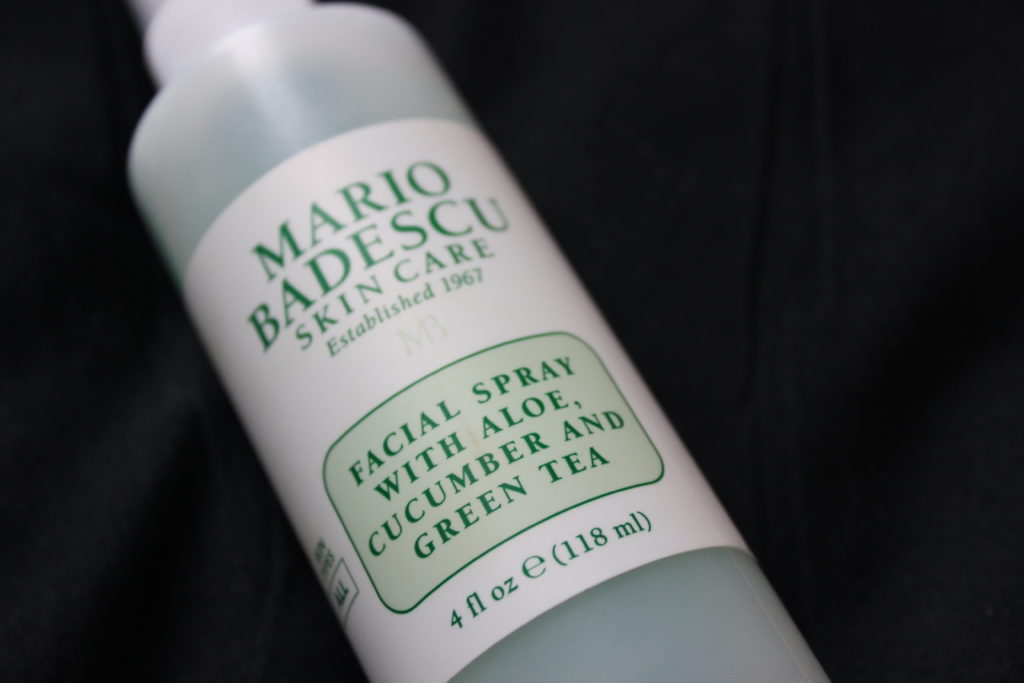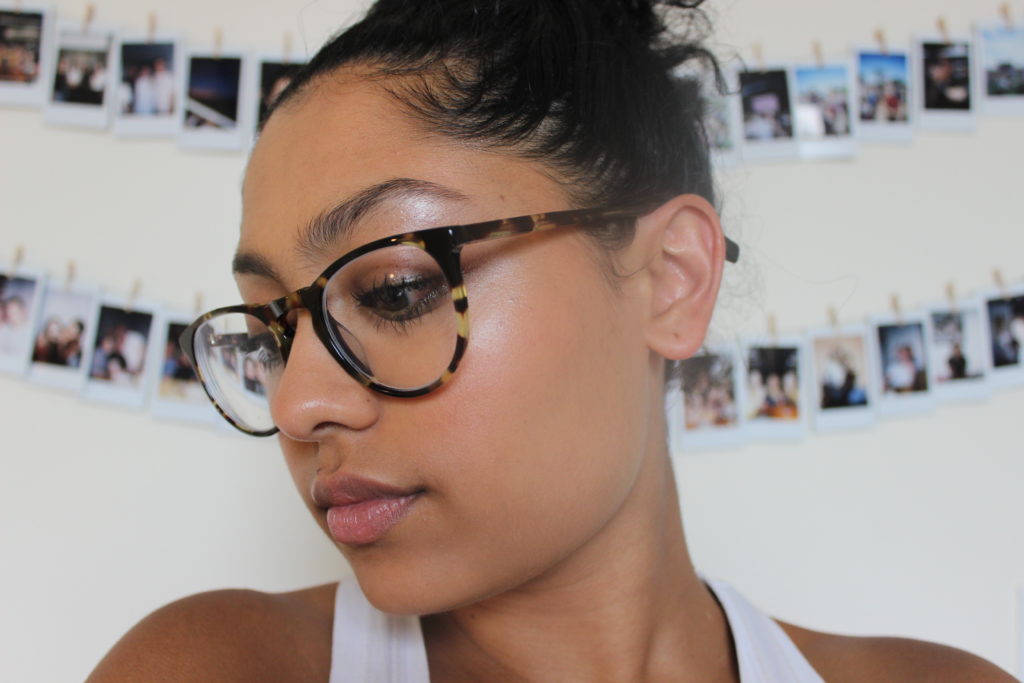 Exfoliating
This one was quite odd when I stumbled across it on the internet. But, I, of course, decided to put it to the test. So, the night before I tried this hack out, I exfoliated my face using my favorite scrub, straight from the drugstore. I love this one because it is super gentle on my oh-so-sensitive skin. Although my makeup looked actually amazing (because my skin was so smooth the next day), I don't like to exfoliate my face every night because that's too harsh. So, I would recommend doing this the night before if you have an all-day event to attend the next day where your makeup needs to stick!
Overall rating: C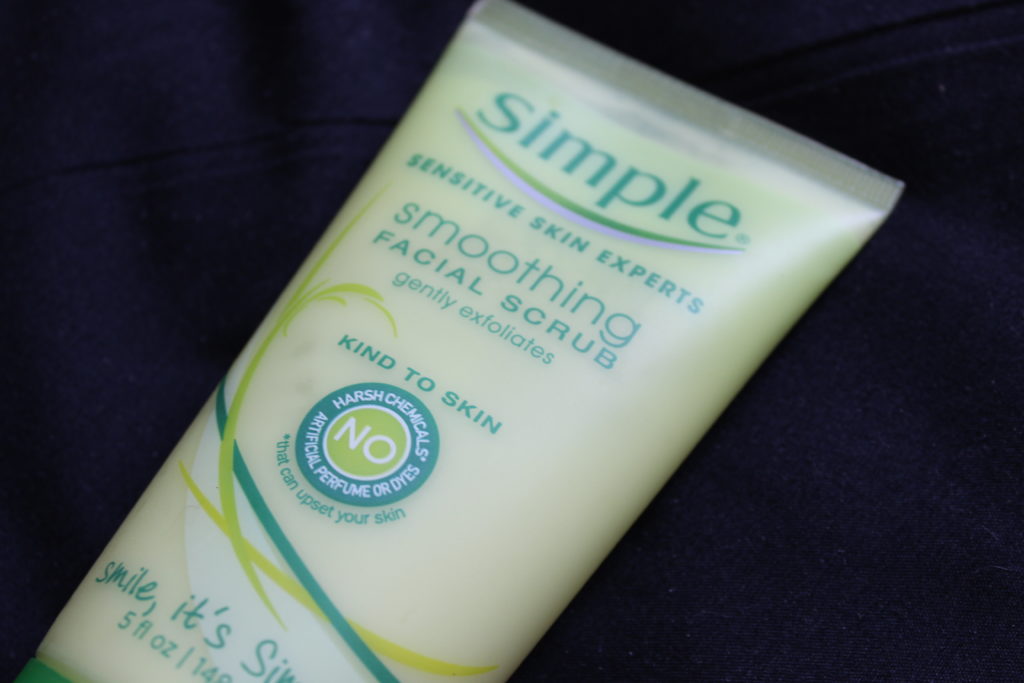 Mineral Makeup
This seemed like a smart idea at first when I came across it. The logic is that if you use mineral makeup, throughout the day it starts to look better and better as you sweat and produce more oil which will blend into the powder. Everyone who uses mineral makeup knows that it looks much better after you have been wearing it for a while. However, I personally don't like using mineral makeup because it takes so much time to put on and I can never get the coverage I want, so I gave this one a thumbs down. Although it looked good midday, it just seemed to slip off and fade away towards the end.
Overall rating: D+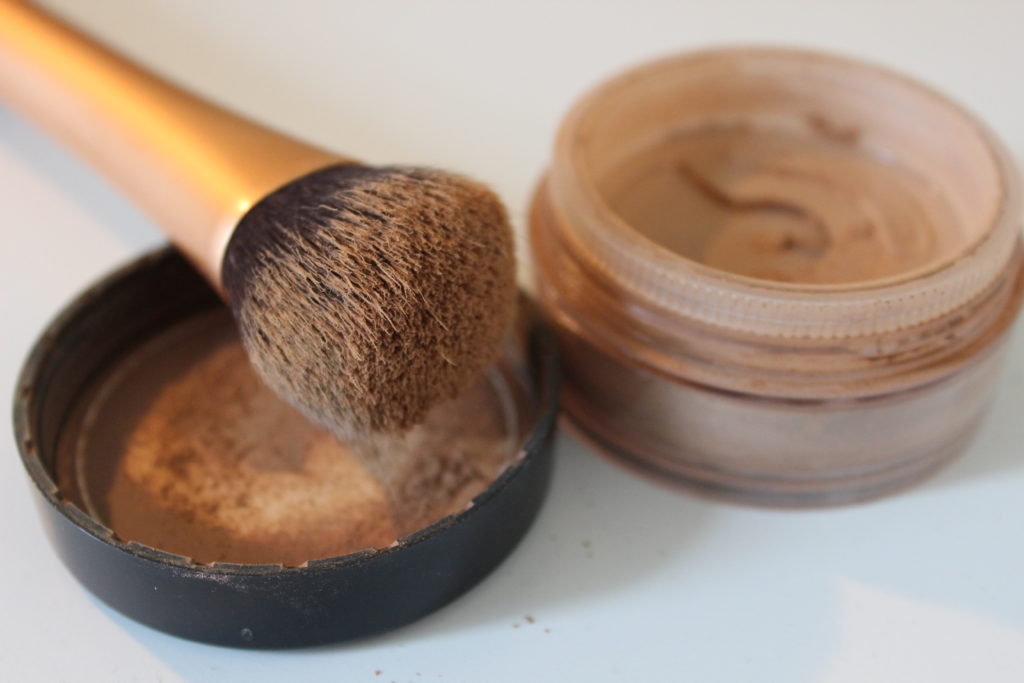 What beauty hacks have you found to keep your face looking fresh when you're actually sweltering? Let me know in the comments below!