School is in session. While most of us are busy worrying about making the grade in class, our Style Gurus are also working their A+ style on their way to class.
Whether it is a stylish backpack, oversized tote or trendy carryall, check out this week's #StyleGuruLove round-up of our Style Gurus' rad bags for class.
1.  @raven.leday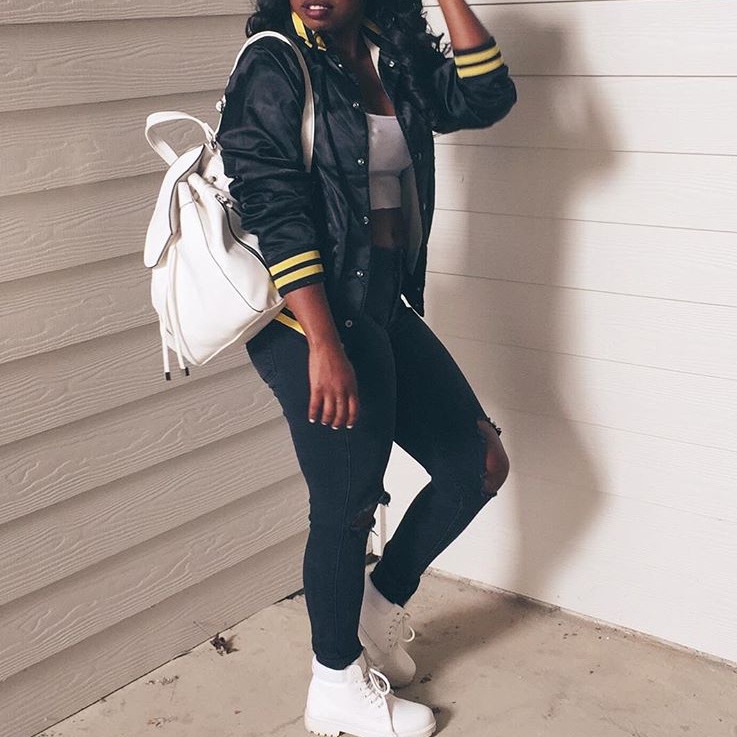 2. @casszneely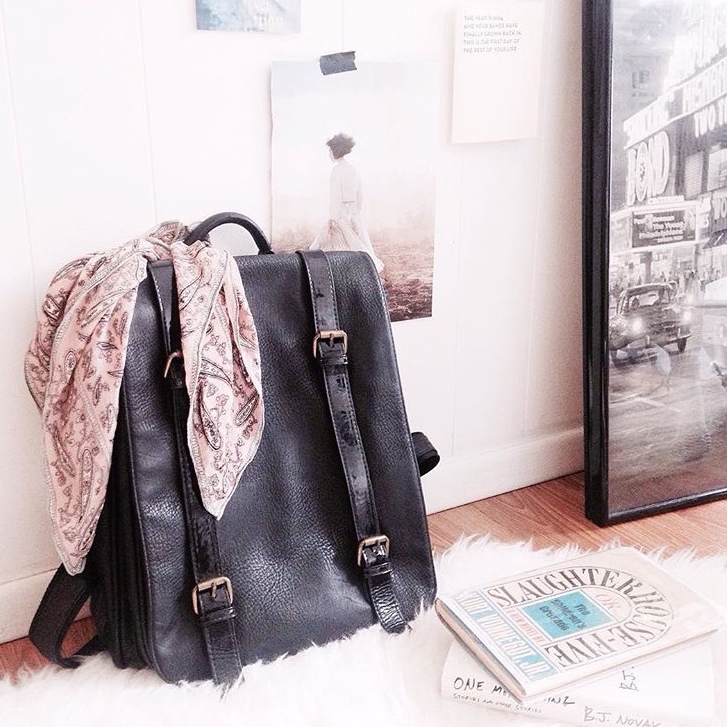 3. @amanixyasin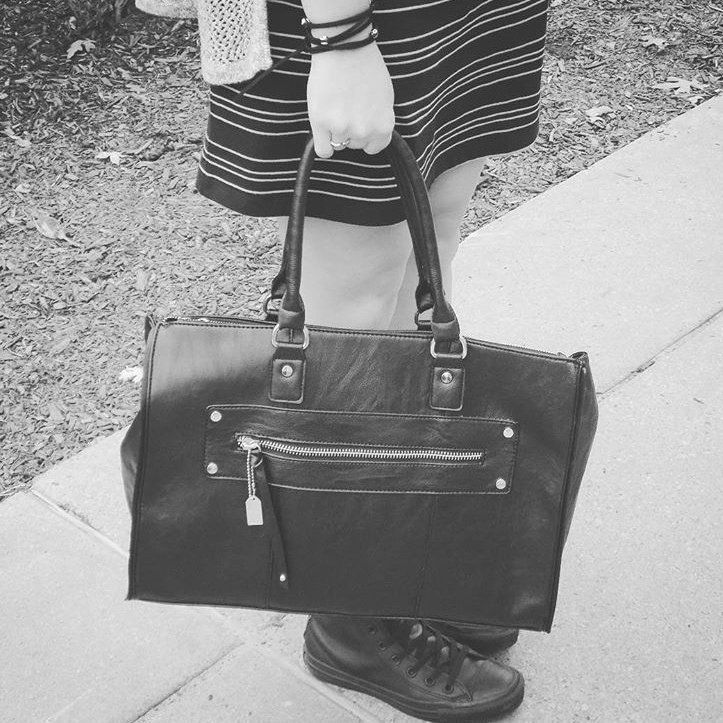 7. @chacharity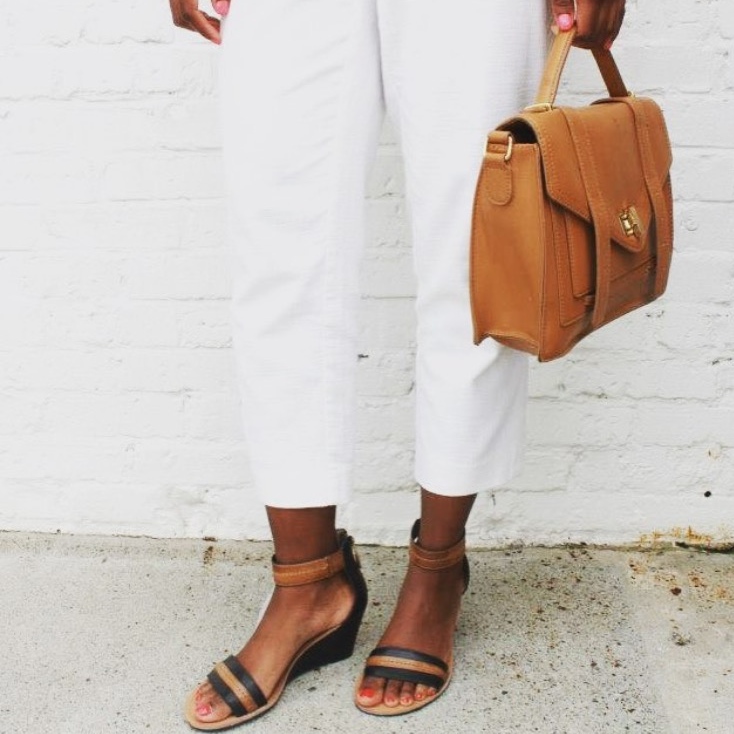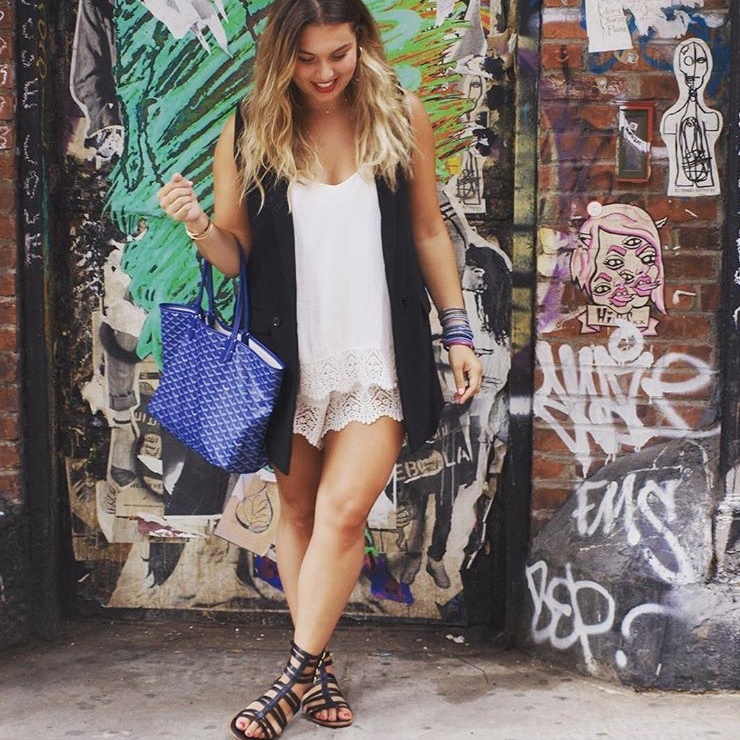 9. @carly_tice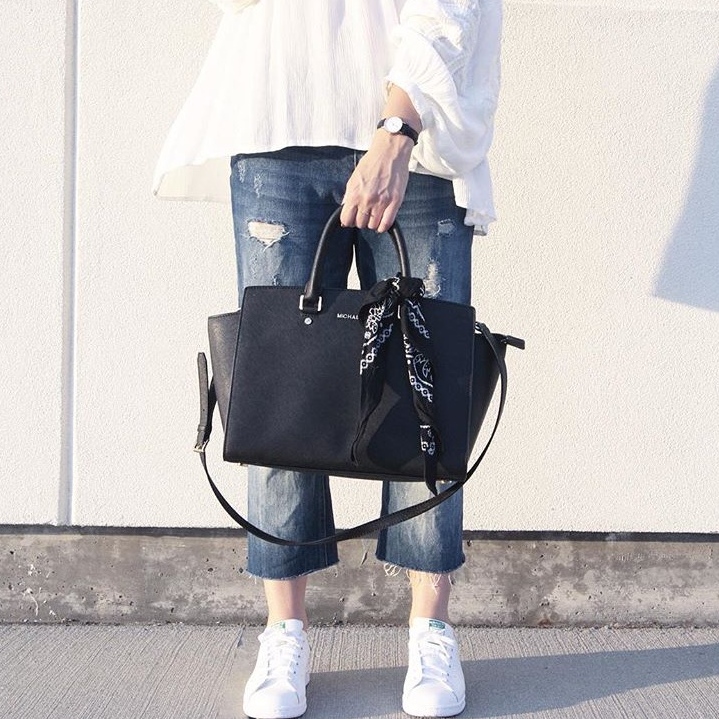 10. @styersa
Be sure to follow our Style Gurus' adventures all semester long using the hashtag #StyleGuruLove on social media or in the social mosaic on the homepage of CollegeFashionista!