'Tis the seasons to reflect on this past year and enjoy the final remaining days of 2015. But it is never too early to start looking ahead to 2016. And our Style Gurus are doing just that!
Get on board and start making 2016 your best year yet today with these seven resolutions!
1. Spend time with your bestie and create real life #squadgoals.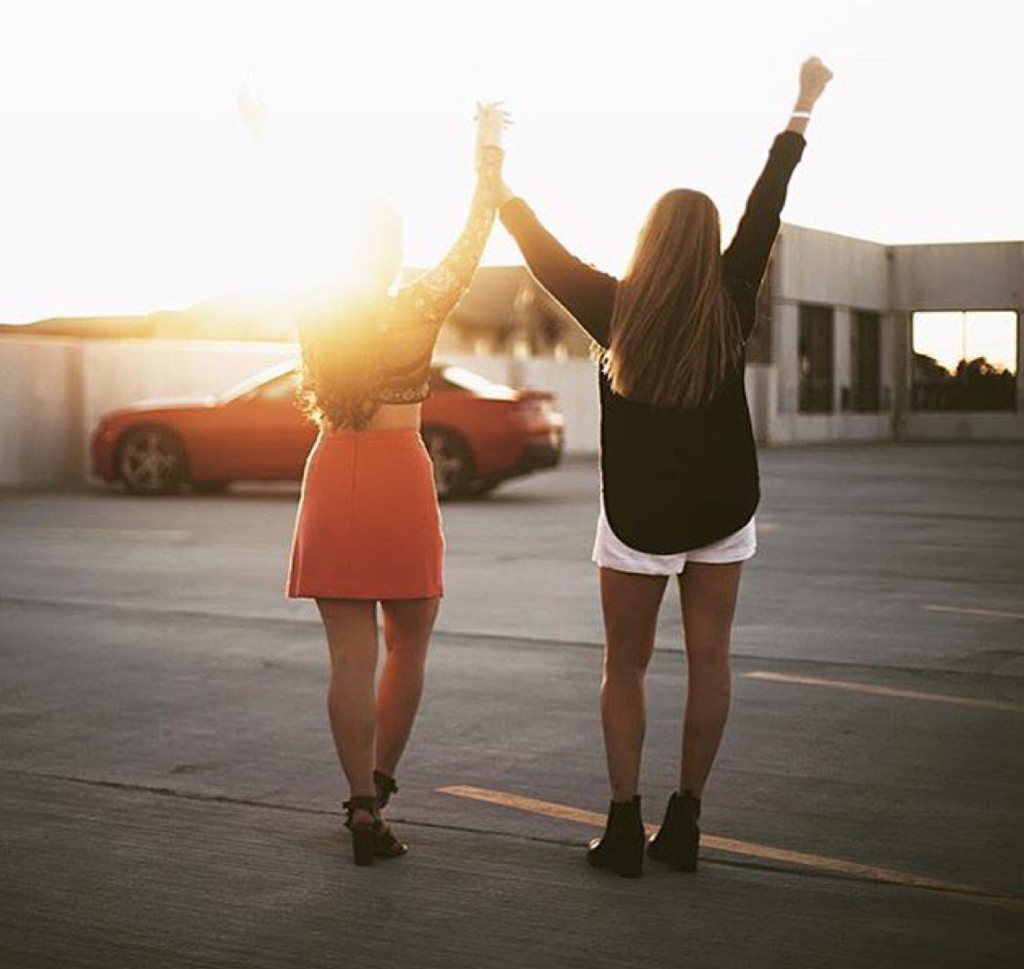 Photo via @freehandednonsense
2. Pick up a new hobby (that doesn't include taking selfies).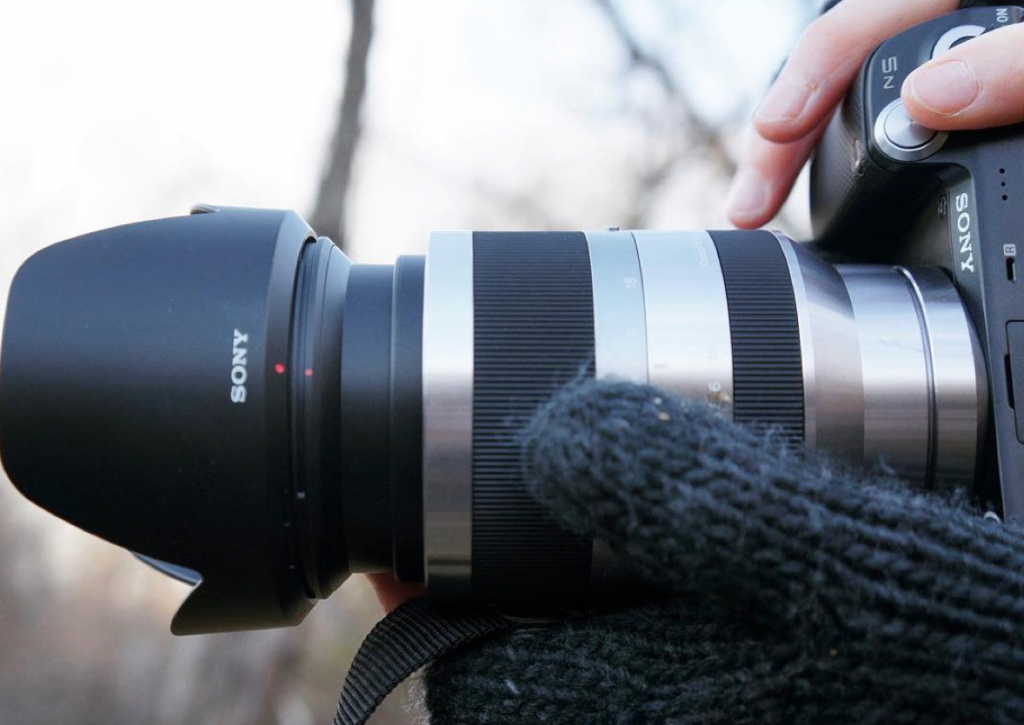 Photo via @stealingemily
3. Actually go to the library to see what these things called "books" are all about.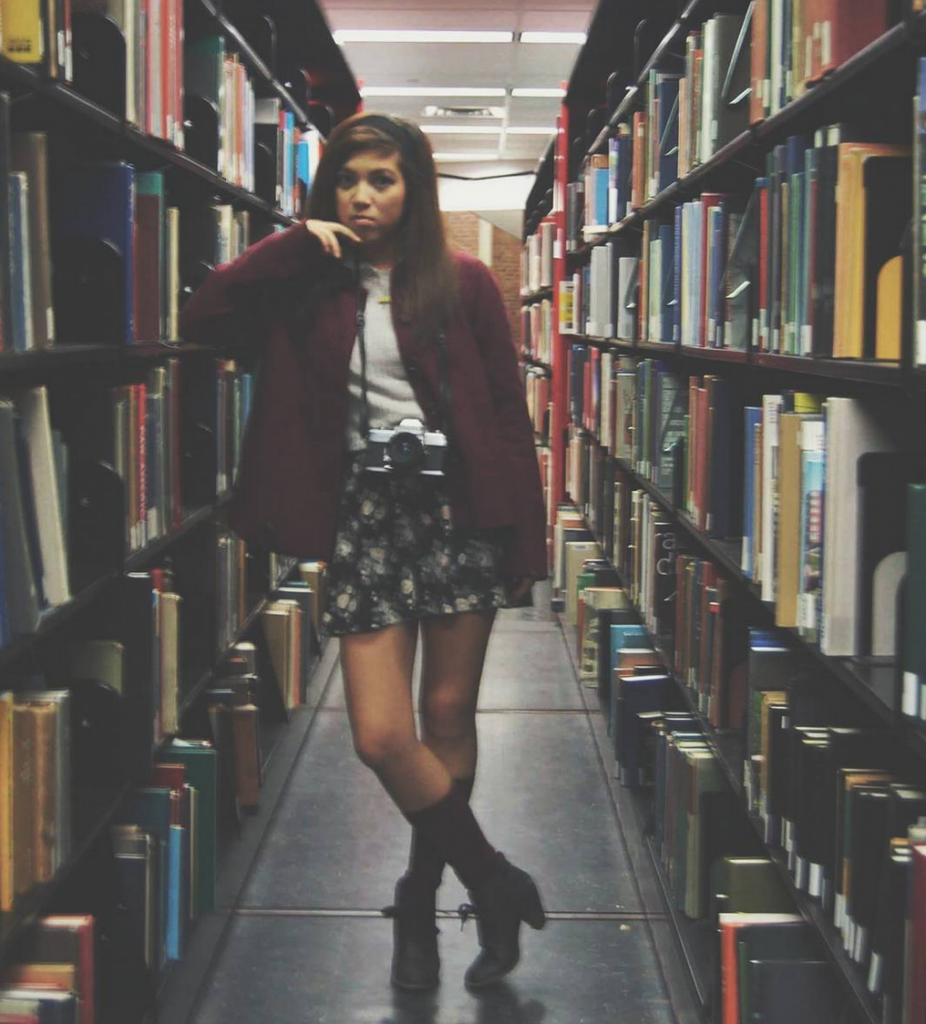 Photo via @notkarla
4. Declutter your life/schedule/bedroom and get serious about organization.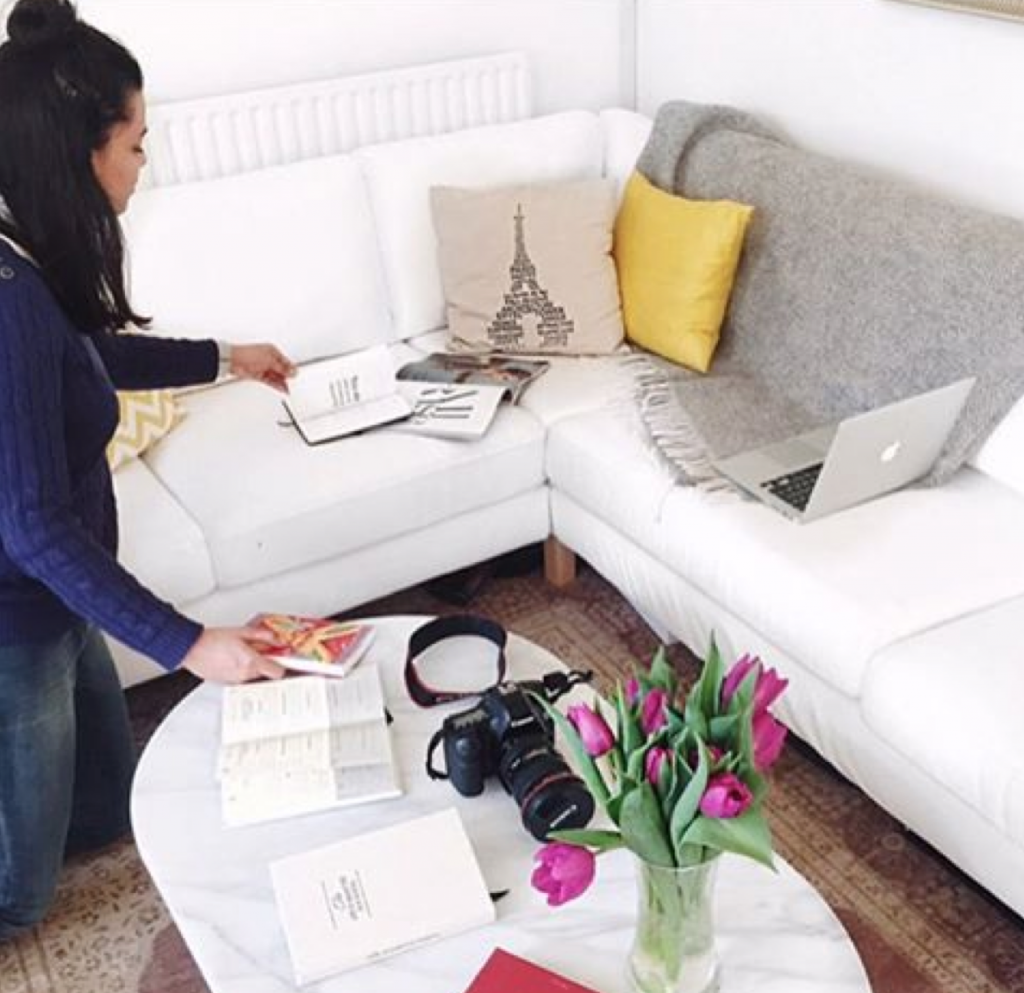 Photo by @bymelissanicole
5. Say "yes" more to exercise than you do to extra fries.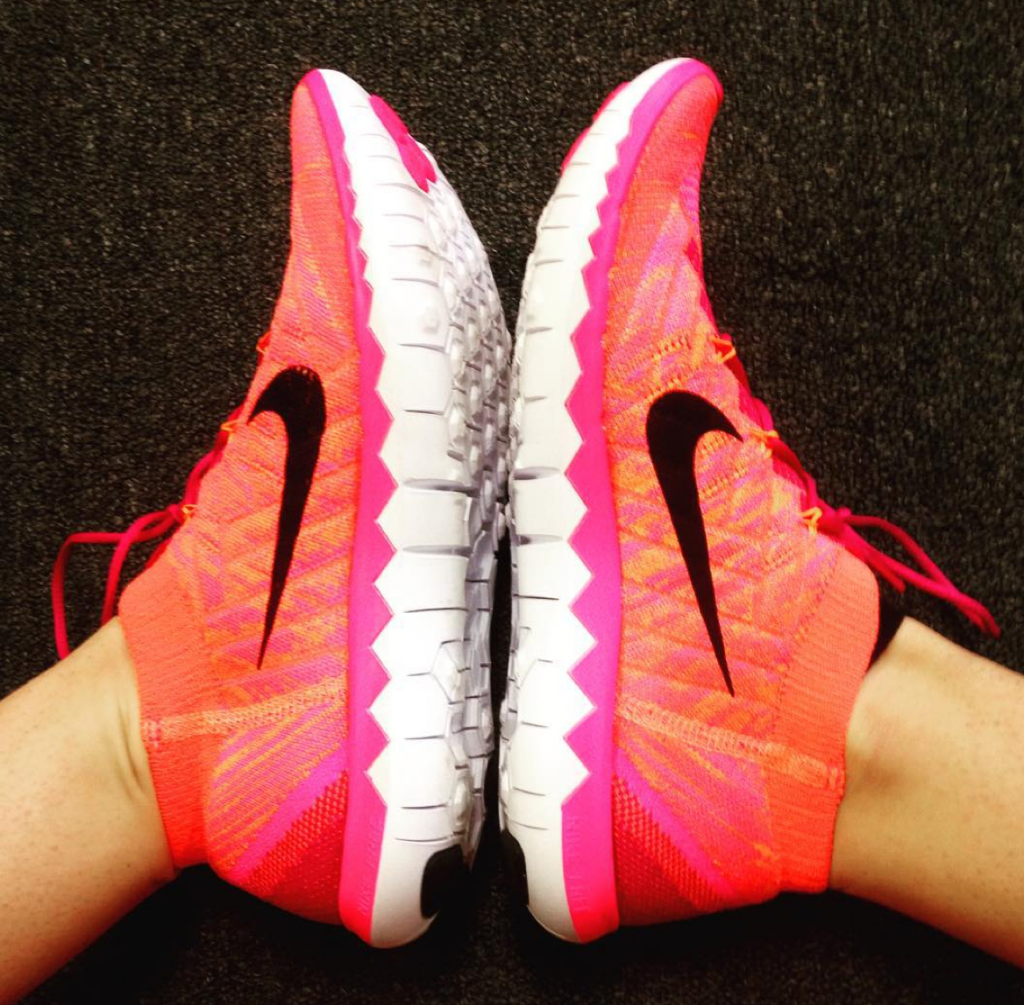 Photo by @sharilynnbrown
6. Travel, travel and more travel.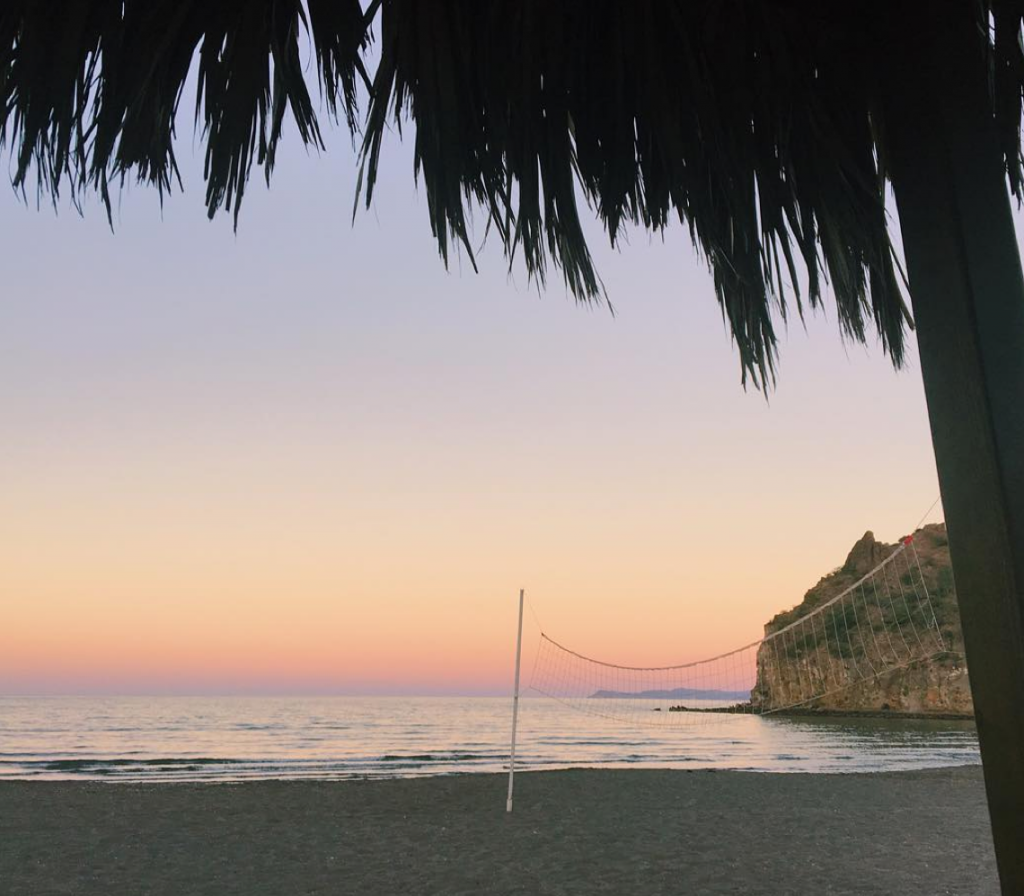 Photo via @gegmegler
7. Eat dessert first.
Photo via @melaniebutr0n