Emma Chamberlain's first YouTube videos were posted five years ago, and since then she has taken both being an influencer and a fashion icon to the next level. From posting thrifting vlogs in her car to having deals with brands like Louis Vuitton, Levi's, and Calvin Klein. I know I look up to her for fashion advice, but not everyone may claim that. What a lot of people don't realize is that some of the biggest trends from the last five years all have the same foundation: Emma Chamberlain. From teddy sherpa jackets to iced oat milk lattes, here's a comprehensive shopping list to channel your inner Emma.
01. Thrifting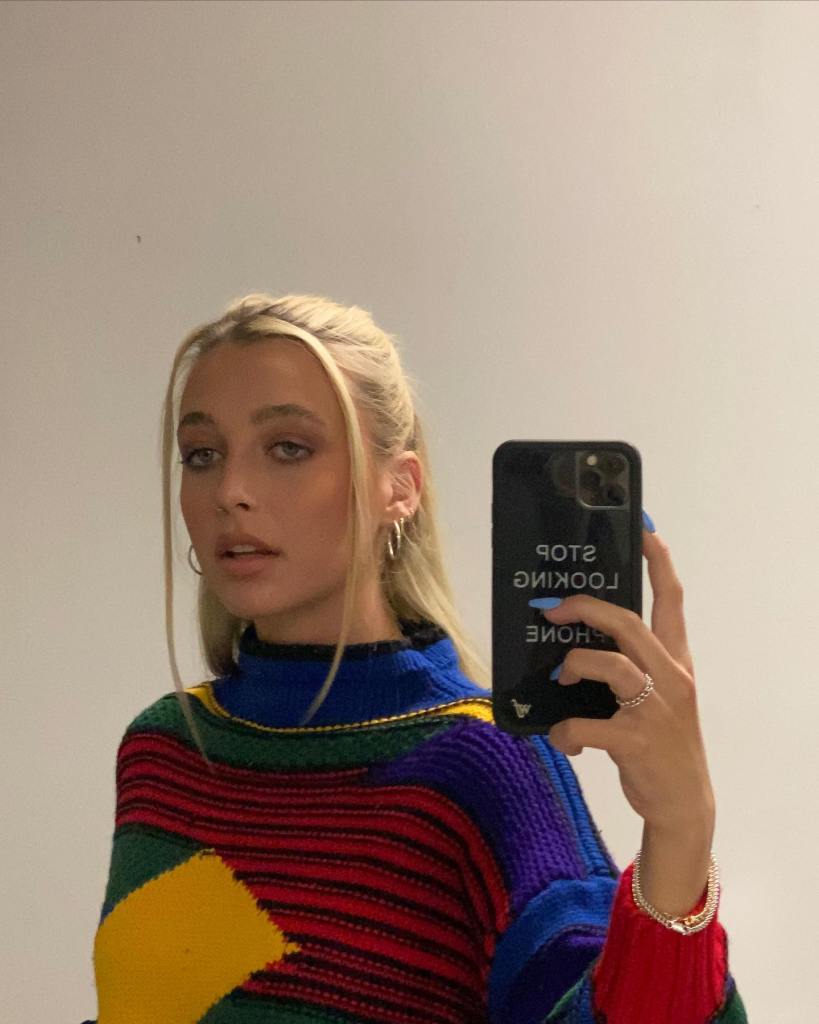 Emma started out posting vlogs in her car, driving around her hometown, San Francisco, and thrifting. She normalized wearing clothes that may seem more suited for a dad in the 90s and made it trendy and cute. Emma taught me to step out of my comfort zone and wear clothes I like without worrying if it was the most popular or most expensive article of clothing. Thrifting is money-conscious and Earth-conscious, and Emma Chamberlain made it cool.
02. Funky Sunglasses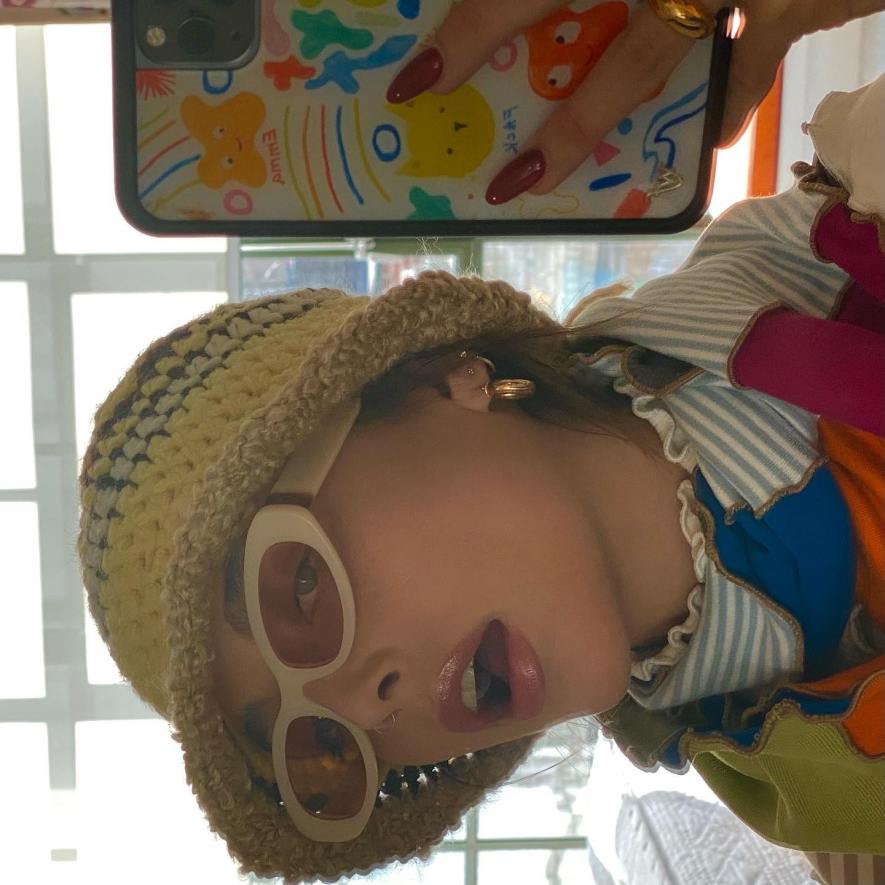 With almost every outfit, Emma has on a pair of funky shades. From tiny lenses to chunky frames, any pair of glasses could have you mirroring Emma because of how often she wears all varieties. The yellow aviator trend? That was Emma. The rectangle lenses with chunky frames? Emma. You name it, Emma started it.
03. Air Force 1s
AF1s are a classic shoe that's been around since our parents were kids, but randomly came back in the last 4-ish years. It's because Emma Chamberlain started wearing them. Before she was wearing these, it was white or checkered slip-on Vans. Remember when we were all wearing those too? The credit goes to Ms. Chamberlain.
04. Scrunchies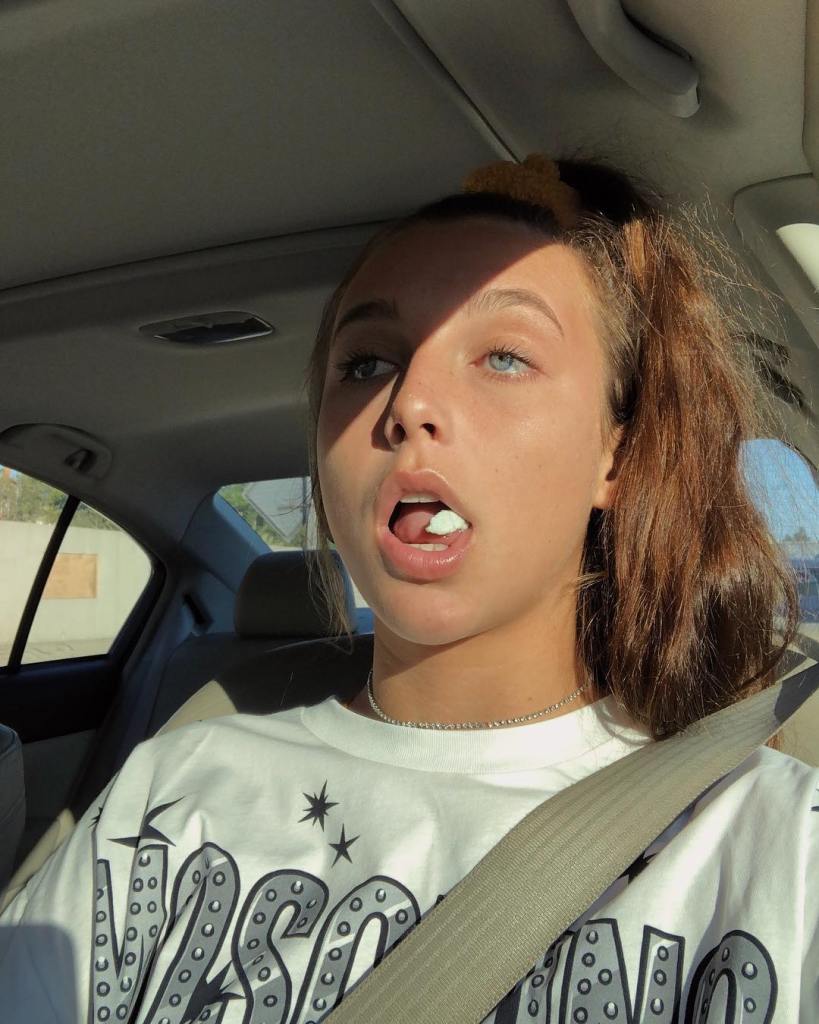 This accessory is less trendy right now, but still very prevalent. Scrunchies are another one of those trends that was popular for our parents when they were our age that is back in regular outfit rotations. Emma could be seen wearing a scrunchie almost every day back in 2019. I know, personally, all of my friends and I wouldn't leave the house without having the hair accessory either on our wrist or holding up our ponytail.
05. Mom Jeans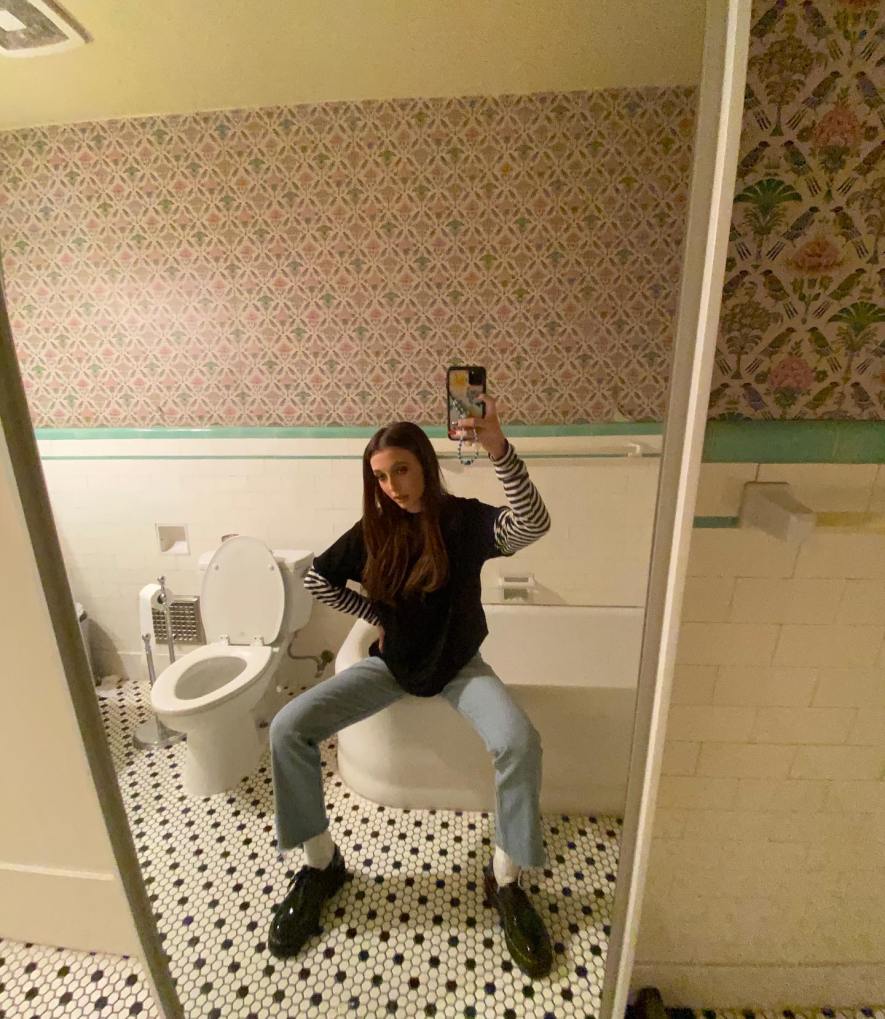 You can run from the 90s, but you can't hide. Emma Chamberlain's brand deal with Levi's is not unexpected. She has been wearing Levi's shorts and jeans since she began to gain a following from her regular posting on Instagram and YouTube. The spread of her influence is quick and in the last 4 years or so, it seems almost everyone has dropped skinny jeans and put on a pair of mom jeans.
06. Flare Yoga Pants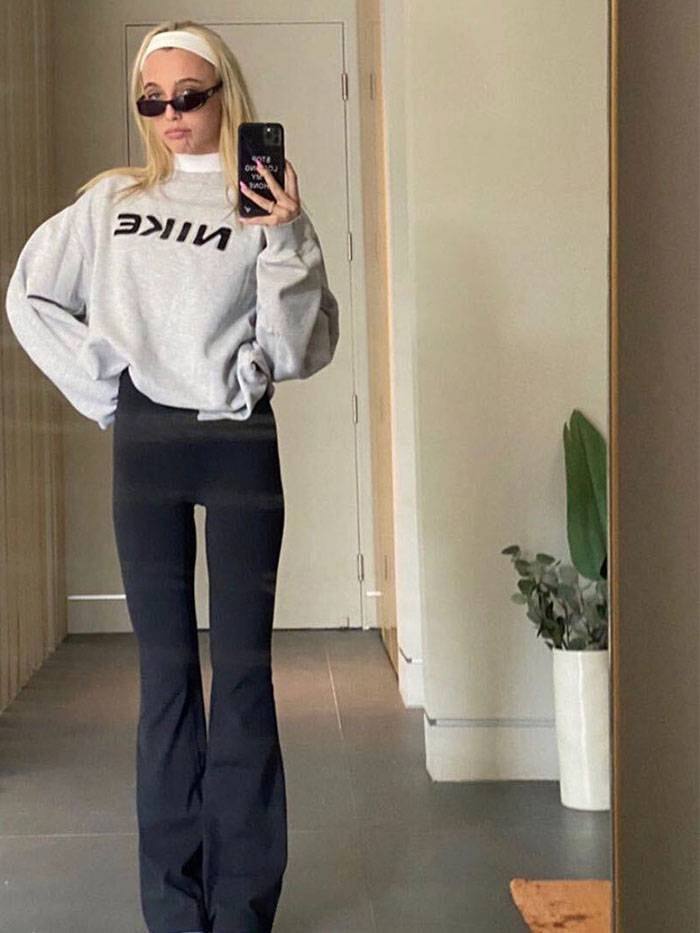 One Instagram story post. That's all it took for Emma to fully bring back flare yoga pants in all their comfy cuteness. Since then, the pants seem to be a closet staple for college students, from any of your go-to athleisure brands. They can be styled with a crewneck, like Emma has here, an athletic tank, or an oversized t-shirt.
07. Mental Health Advocacy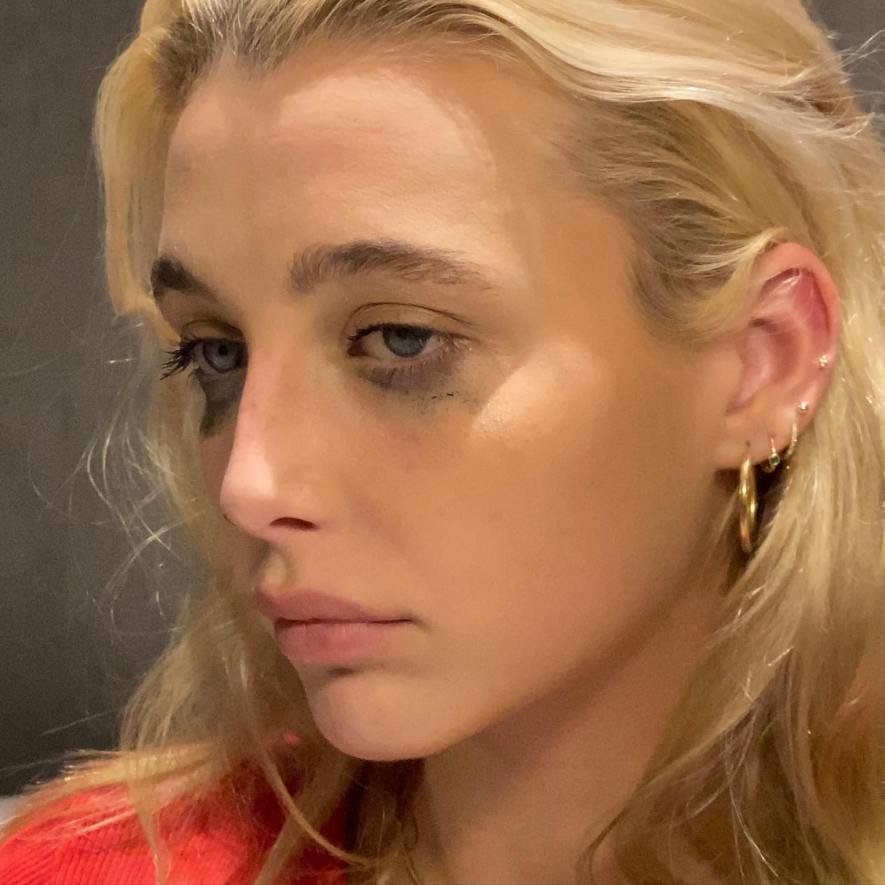 Mental health is not a trend or something to be taken lightly. However, it is something that should be talked about. Emma Chamberlain has had an open conversation about how she manages her mental health with her viewers since she dropped out of high school several years ago. She makes a point to let her fans know that it's okay if you aren't feeling up for social interactions every day, or if you need a break even from the people that you love. Her podcast, Anything Goes, has several episodes about Emma's struggles with anxiety and navigating in a world of constant criticism as a young adult. Emma Chamberlain is a role model for young people because of her ambition, success, and willingness to admit that her life isn't perfect, and no one's is.
Featured Image via @emmachamberlain. Design by Her Campus Media.