Over the summer, CollegeFashionista hosted a sweepstakes with Sephora for a chance to win $750 to the beauty retailer for the ultimate shopping spree. Well that "chance to win" turned into a reality for our very own Indiana University Style Guru, Martha Eelman.
Given our Style Gurus are always in the know of the latest and greatest, we decided to catch-up with Martha to see how she spent her winnings.
Check out some of Martha's favorite products from her Sephora haul!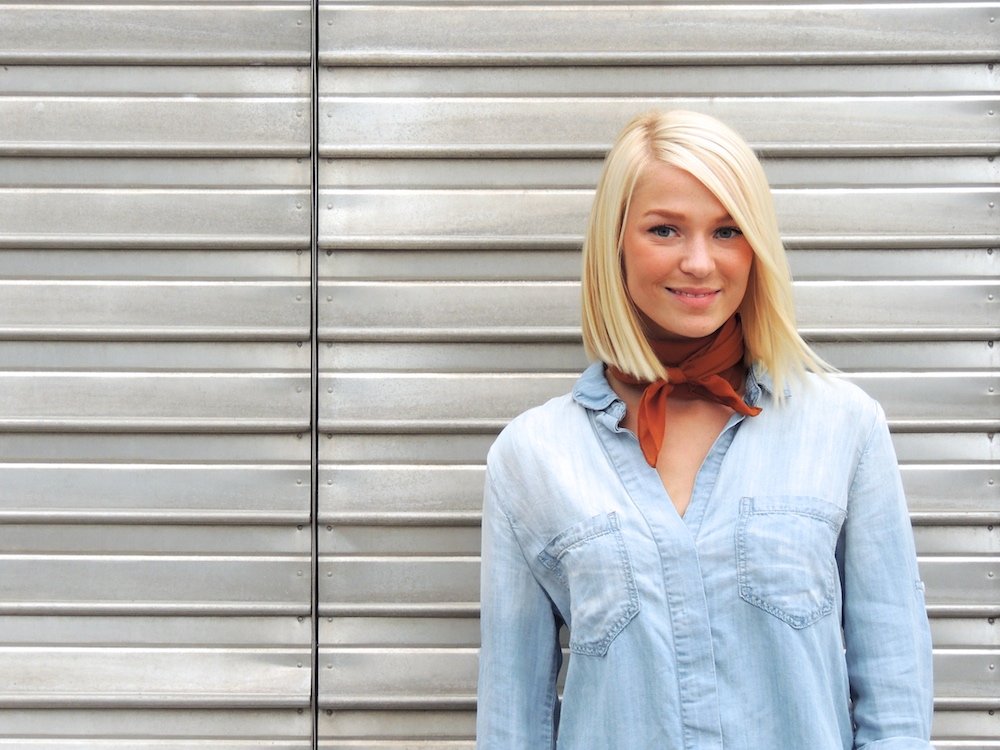 1. Girl Meets Pearl by BENEFIT COSMETICS: This highlighter gives me the perfect glow with just enough sparkle.
2. Hoola Matte Bronzer by BENEFIT COSMETICS: Hoola Bronzer is great as an all-over bronzer or as a contouring powder. I love the "I just spent all day at the beach" feel it adds to my daily makeup routine!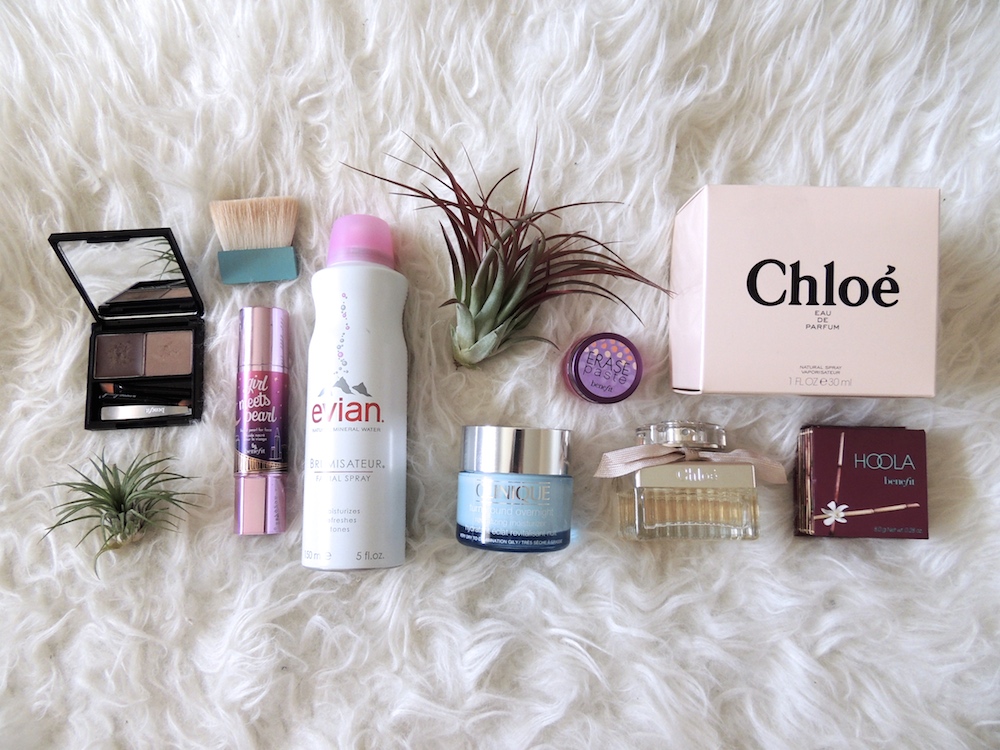 3. Turnaround Overnight Revitalizing Moisturizer by Clinique: I have combination skin with a very uneven skin tone. This moisturizer by Clinique evens out my skin tone and gives me an overall brighter, rejuvenated face.
4. Mineral Water Spray by Evian: I tried this product over the summer in Texas, where my skin was incredibly dry and sunburnt. It instantly brought moisture back to my face. Now I am hooked and it use it all the time, especially after a long night! I'm not sure how or why it works, but this product is to-die-for.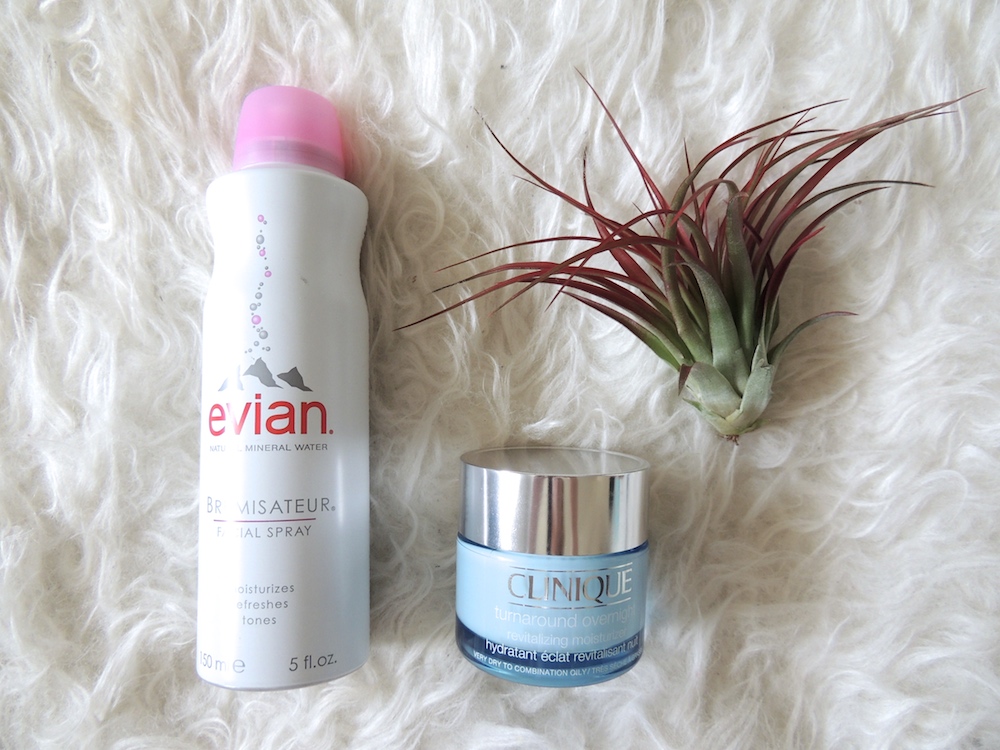 5. Chloé Eau de Parfum by Chloe: My go-to for everyday. I love that it is soft and feminine, but still strong enough to wear out at night.
6. Brow Zings Shaping Kit by Benefit: This is the best eyebrow kit you will ever purchase! It comes with a waxier substance to hold their shape and a powder to fully color them in. Total bang for your buck!