We are getting to that point in the semester where assignments are piling up, group projects are invading your nightmares and library time is making it difficult to tackle your Netflix queue. With all the added stress of school, it is easy to let your wardrobe slide.
Luckily looking great doesn't require a tremendous amount of thought. Casual-chic is not only the name of the game during midterms, but also in fashion this season in general. From sneakers to slouchy denim to simple sweaters, you can looks smart while also getting smart.
Brain on overload and need some inspiration? Here are 11 fashionable looks that are perfect for your next study session!
1. Villanova University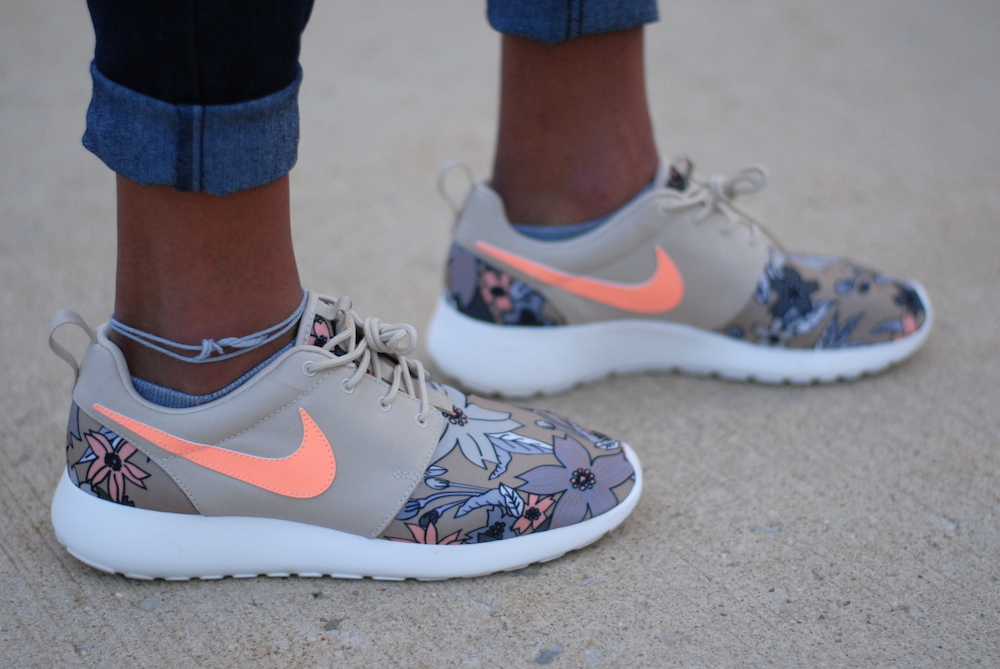 Photo by Caitlin Bungo
2. Cleveland State University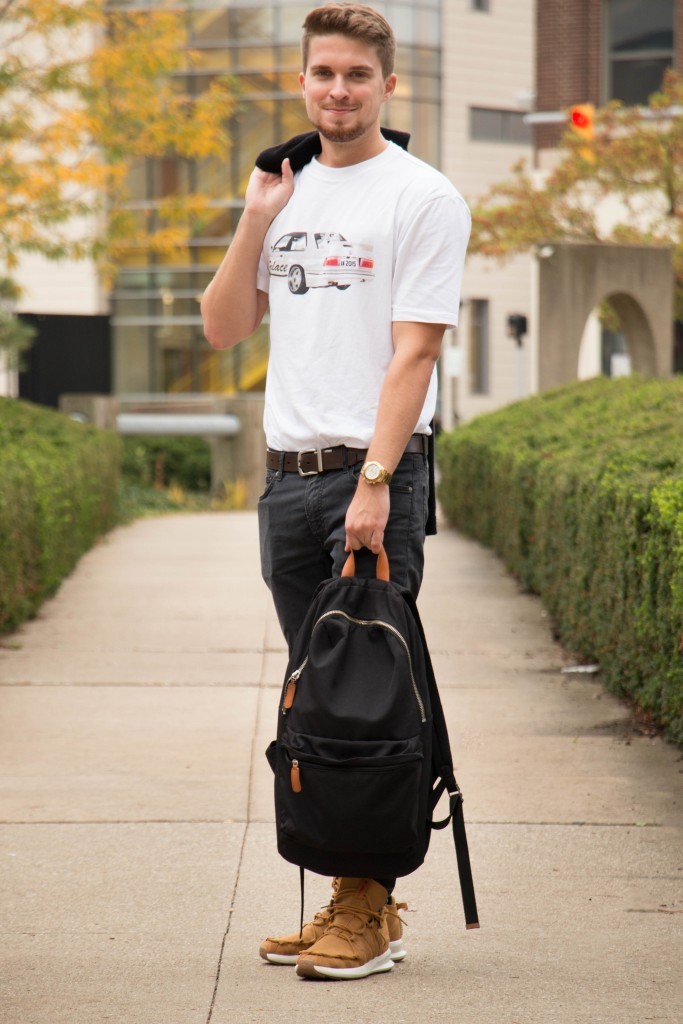 Photo by Steven Lee
3. University of Missouri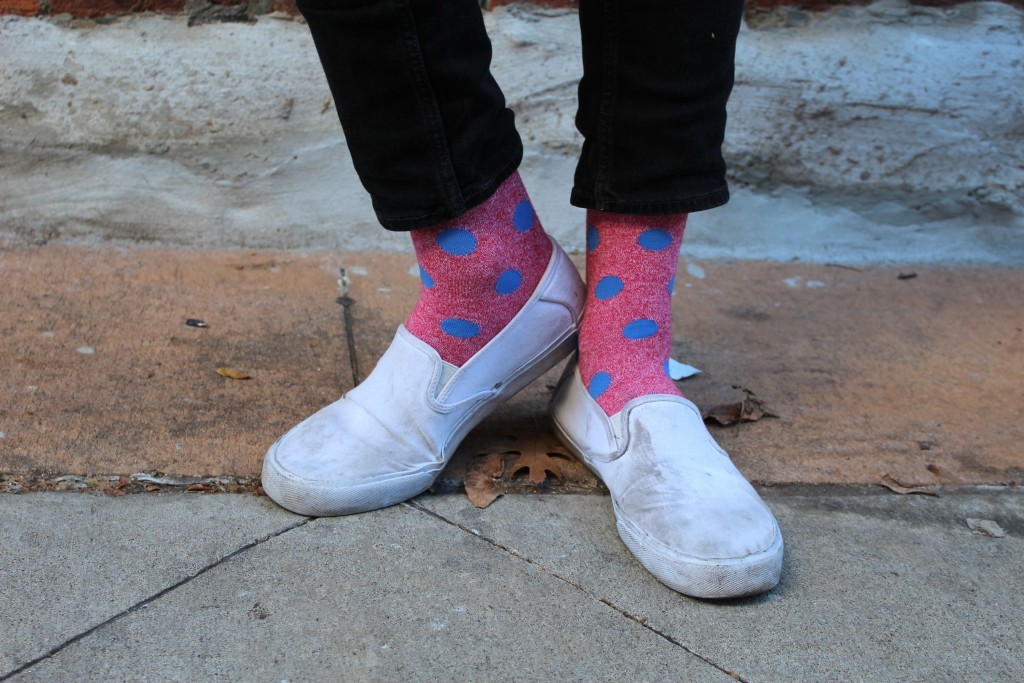 Photo by Christine Orzechowski
4. University of Pennsylvania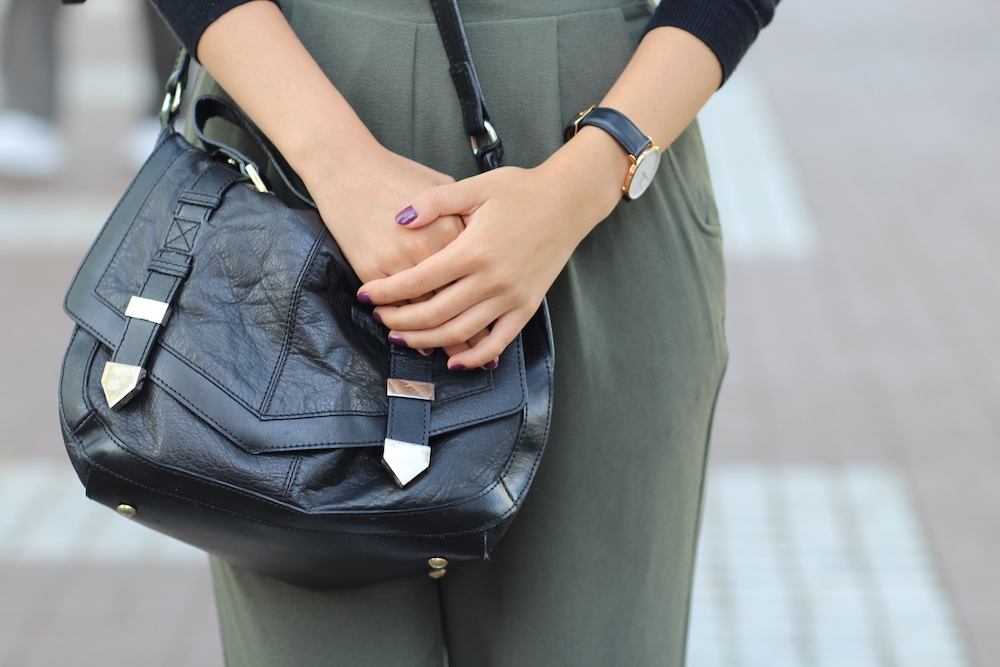 Photo by Masoma Imasogie
5. FIT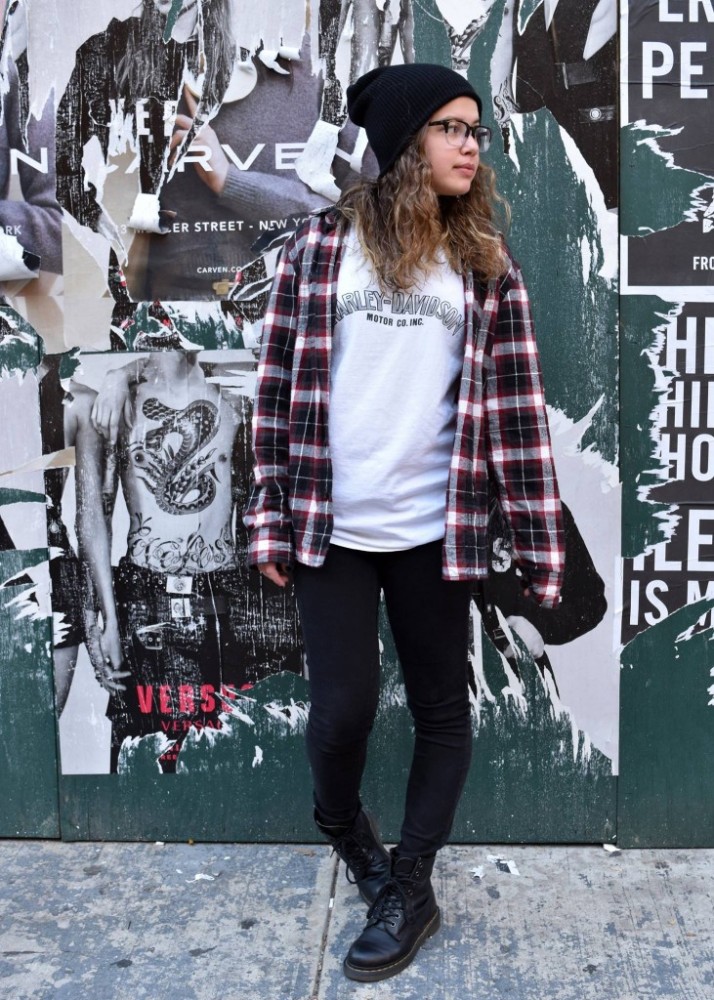 Photo by Rachel Hinch
6. Howard University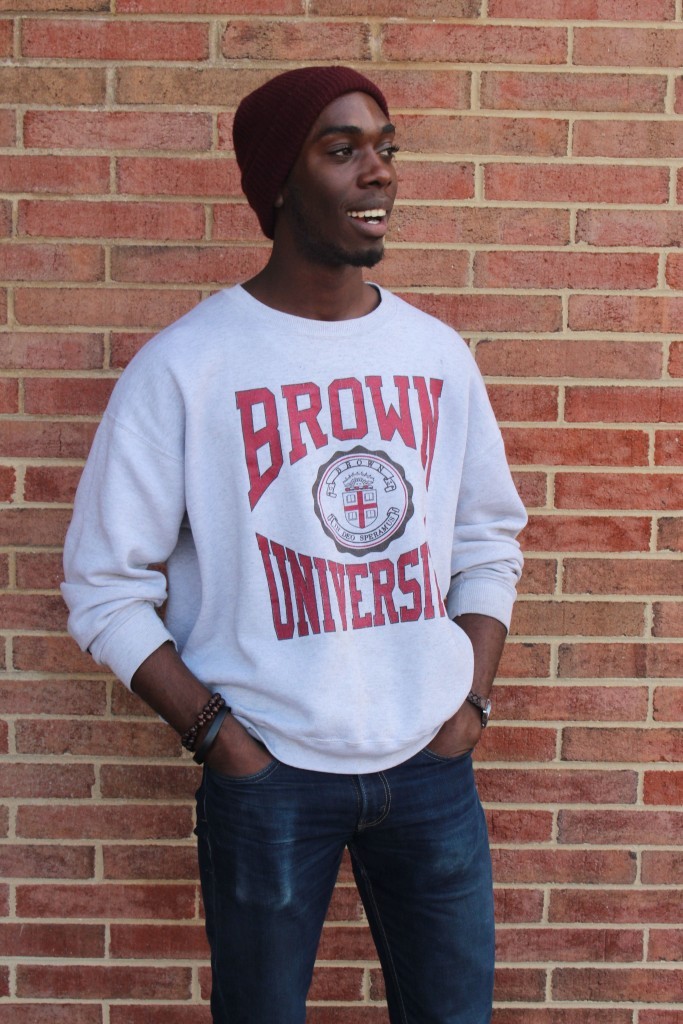 Photo by Ki Williams
7. Kent State University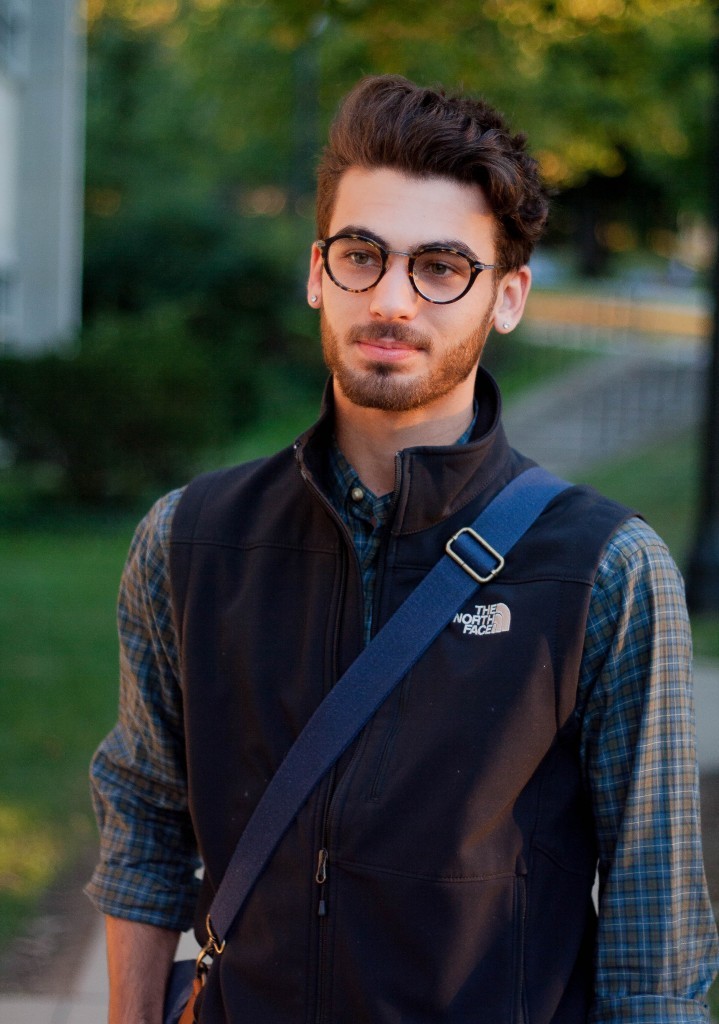 Photo by Hayden Flanders
8. College of the Creative Arts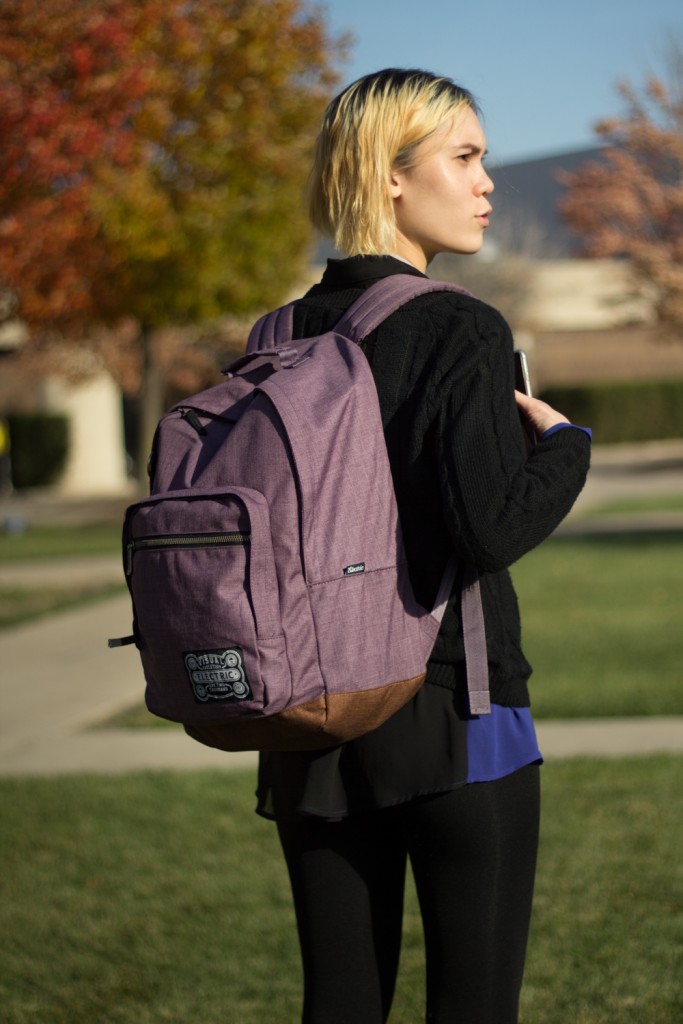 Photo by Natalie Miller
9. Georgia State University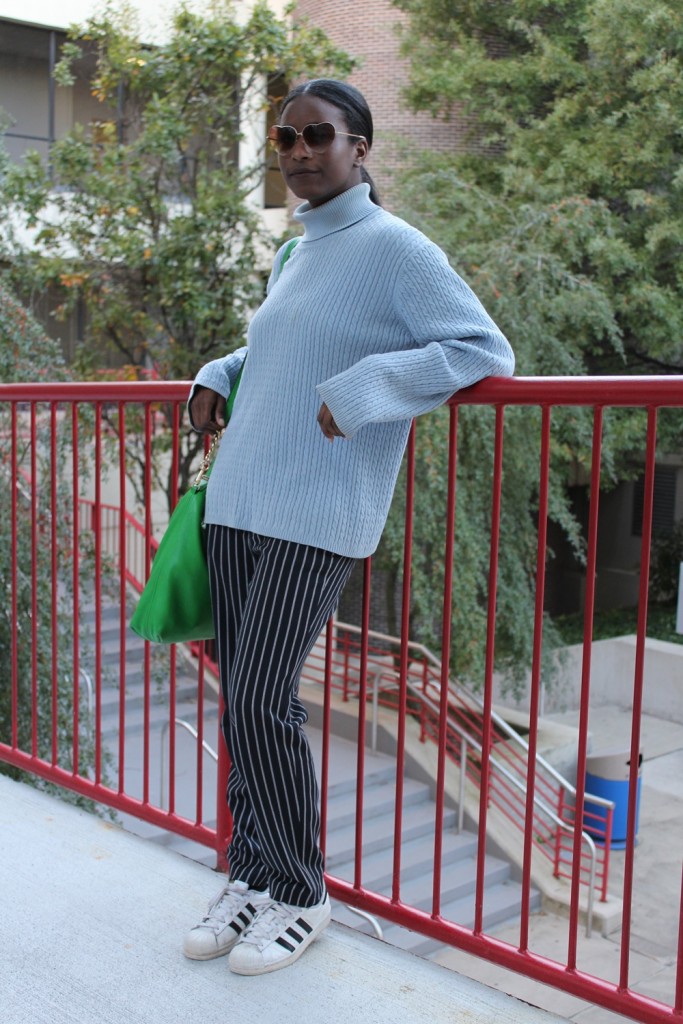 Photo by Dominique Regalado
10. Delaware State University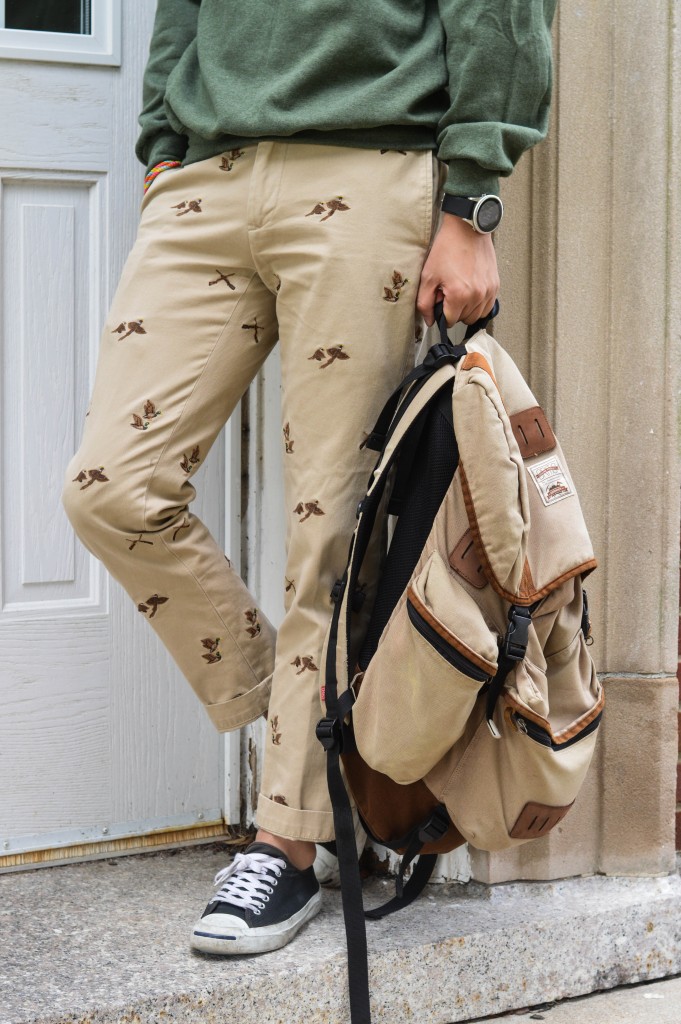 Photo by Andrew Jackson
11. George Mason University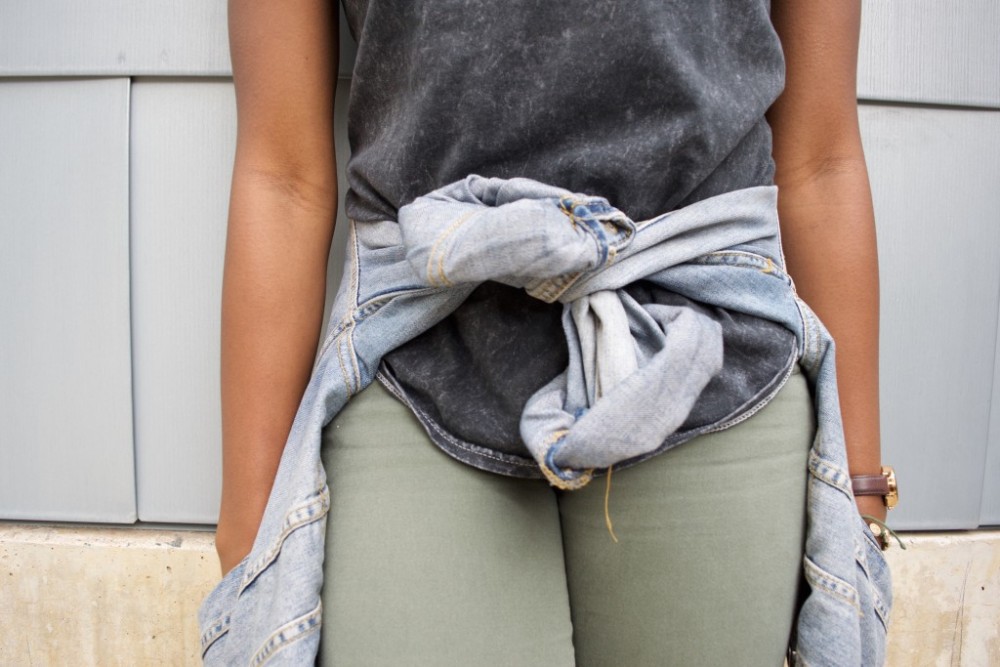 Photo by Ameena Ashraf