It's all about perfecting that chic neutral look.
Most Fashionista/os have the urge to explore the vibrant side and deter from the neutral color palette during the summer months, but I disagree, and I am here to tell you why. Neutrals are our friends when it comes to staying chic especially during the most colorful time of the year. Chic is simplistic, and by being simplistic, we are able to hone in on details, which is what truly matters when it comes to a perfect outfit. Details are what make a simple color palette pop.
Here's how to achieve that ultimate summer chic look.
A Light Colored Top
This Fashionista has found the perfect shade of crème and top to go with the color. She has decided to wear a flowy crème top that has just a hint of darker shades to offset the neutral tones. Look for a solid color top, and dress it up with feathers, gold, and a little sparkle.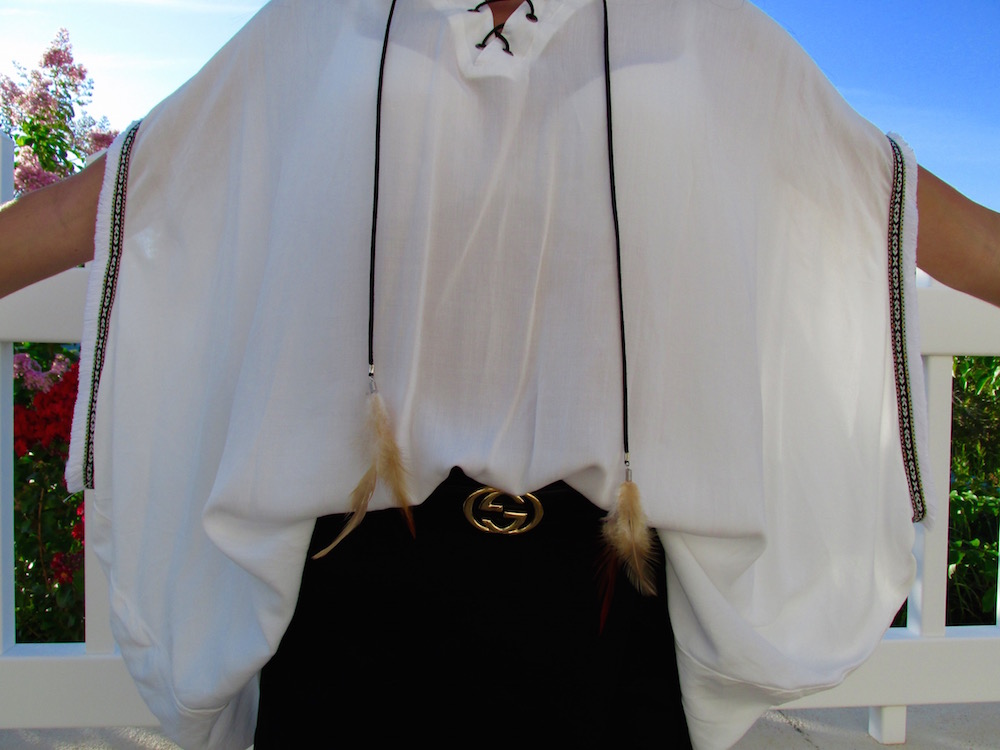 Envelope Skirt
Wear a skirt that is under the right color palette but has a unique look. When wearing an envelope skirt, the eye is looking at all of the different angles. As a result, it's a show stopper because of the many levels put together.
Powerful Pair of Platforms
For this Fashionista, most of her outfit consists of the idle classic look but her platform heels add a bit of edginess. By using elements of class and edge, you will always be a trendsetter. Because of the combination, these super tall heels incorporate an idle look for anyone.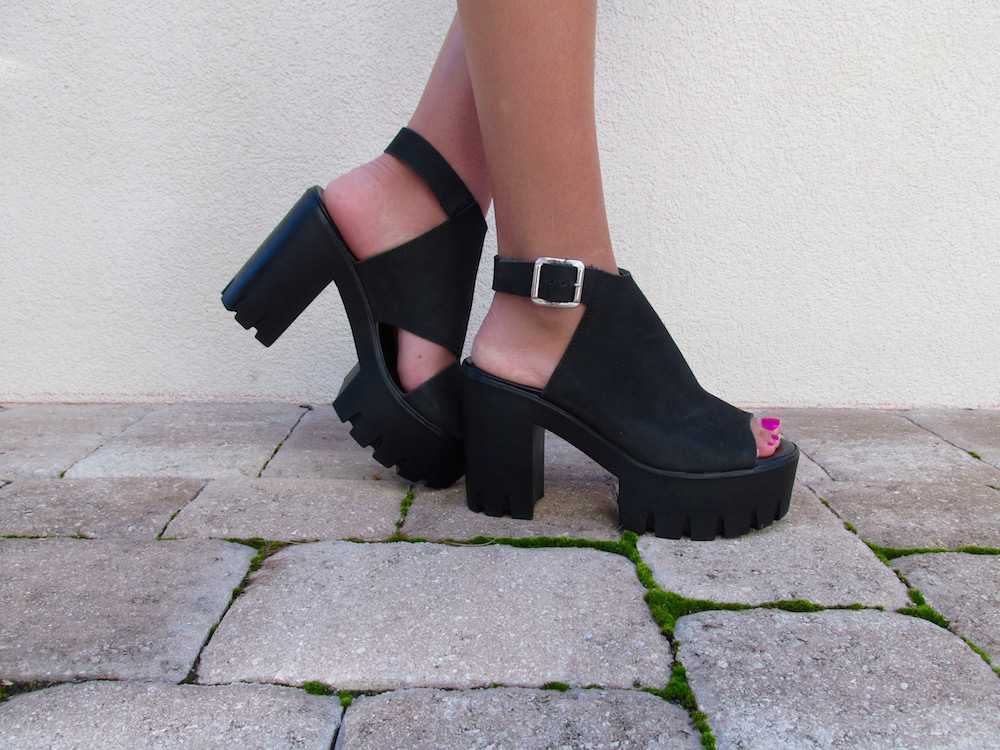 How do you wear your chic neutral look? Show us on social media! Don't forget to tag @Cfashionista.