Come April, we only have one thing on our mind: spring break. It's the one week where we can forget about our homework and leave our heavy textbooks behind for some quality time with friends. And while some are jetting off to European destinations and chilly skiing trips, we have to say we're partial to sunny beaches dotted with palm trees rather than snow-covered pines. Because really—what's more relaxing than watching nightly sunsets with your toes planted firmly in the sand?
The only thing standing in the way of our bliss? The act of packing. While cute outfits are required for our Instagram Boomerangs, we also need to cover the absolute essentials so we're not spending precious time at the drugstore searching for sunscreen once we reach our destination. Because we care, we asked our community to share their must-haves for seven stress-free days of fun. From beach totes to the perfect pair of sunglasses from Primark's new spring break collection, these are the essentials to pack for your spring break getaway. Bon voyage!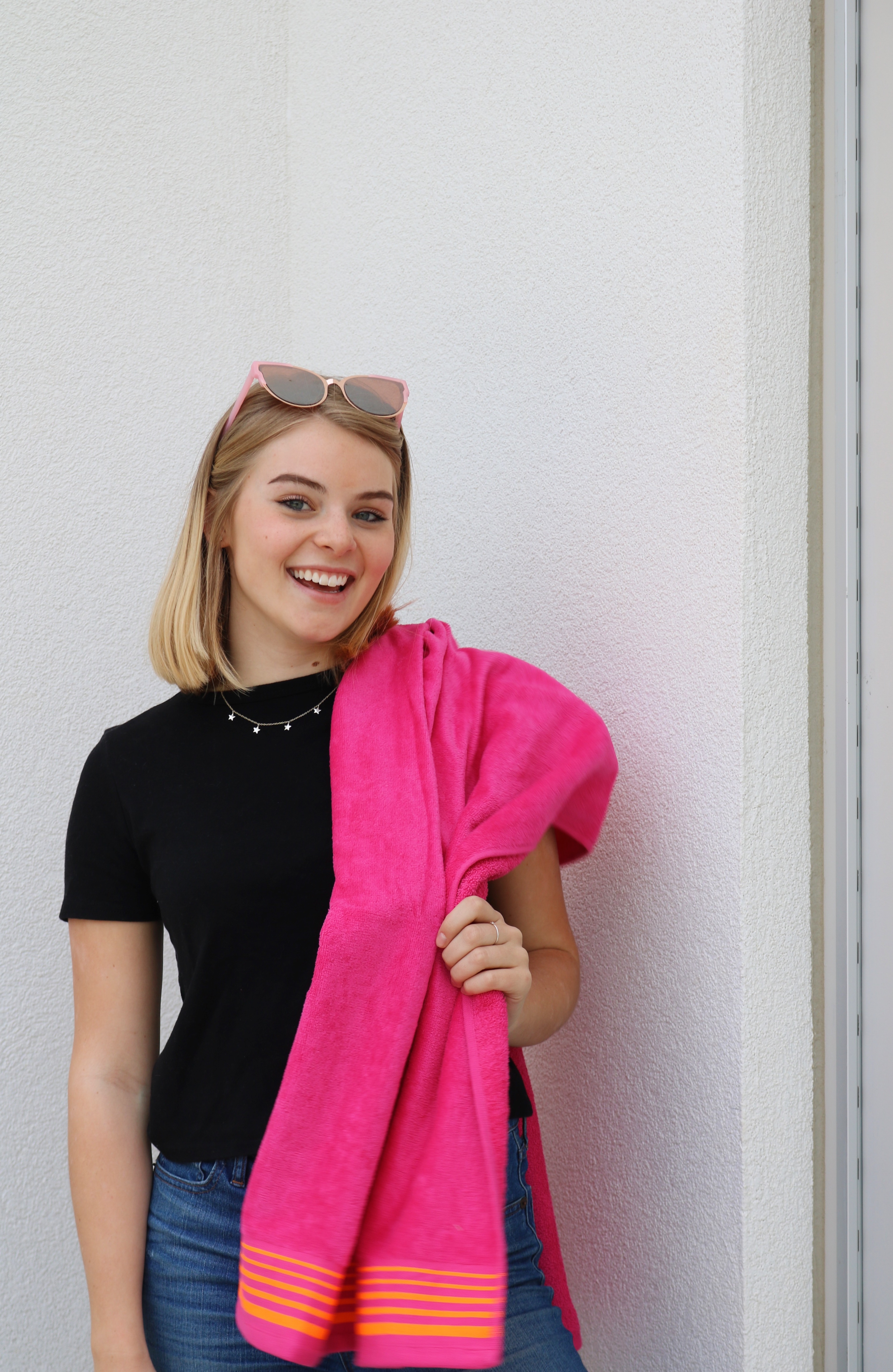 The Essential:
Beach Towel
"I'm 100% prepared with my Primark travel essentials! My big, cozy beach towel is perfect for all the days I plan on spending in the sand." — Jane Kolar, Villanova University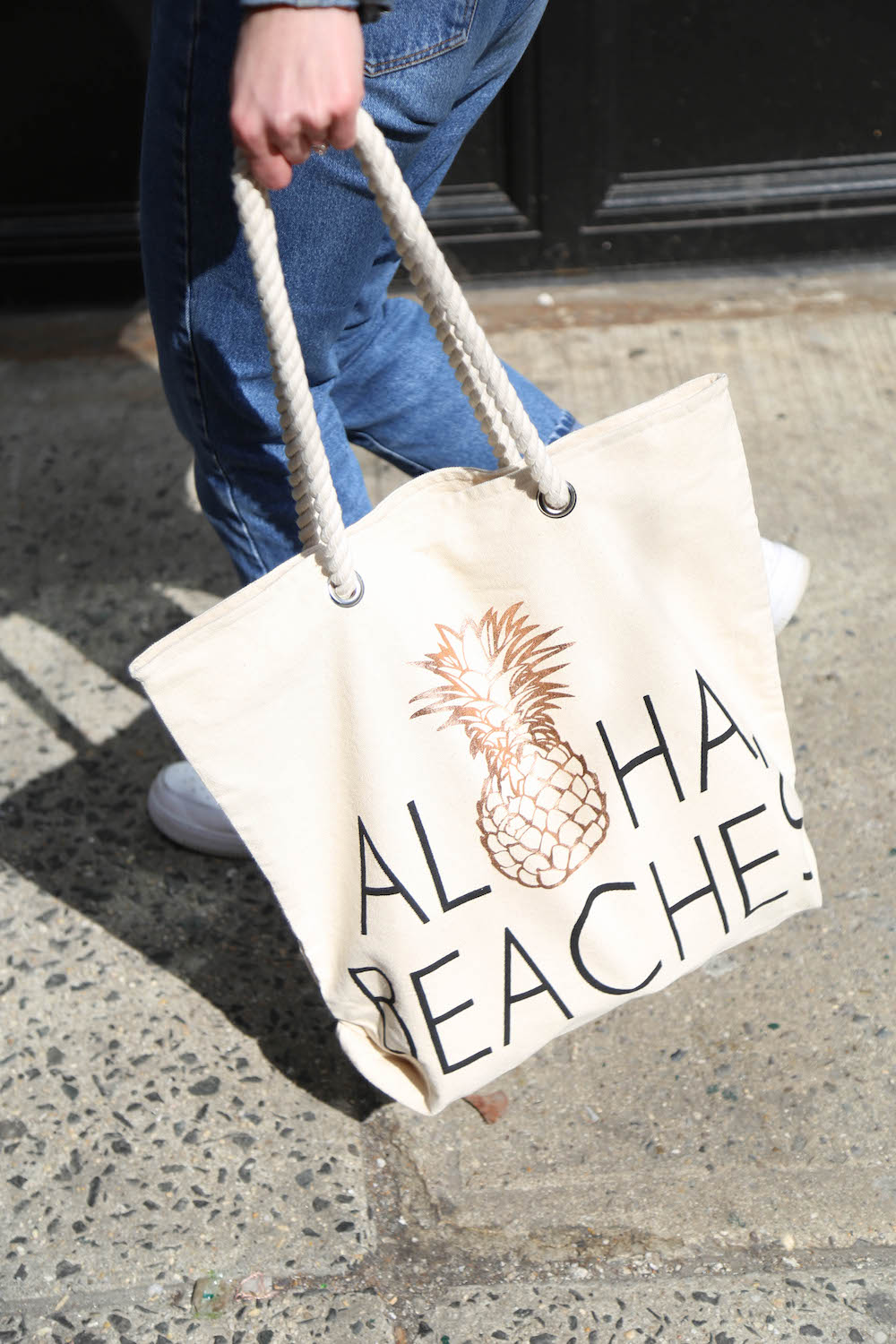 The Essential:
Beach Tote
"Spring break isn't complete without the perfect beach bag, and this one from Primark holds everything I need (which, let's be real, is a lot)." — Alexis Kelly, Central Michigan University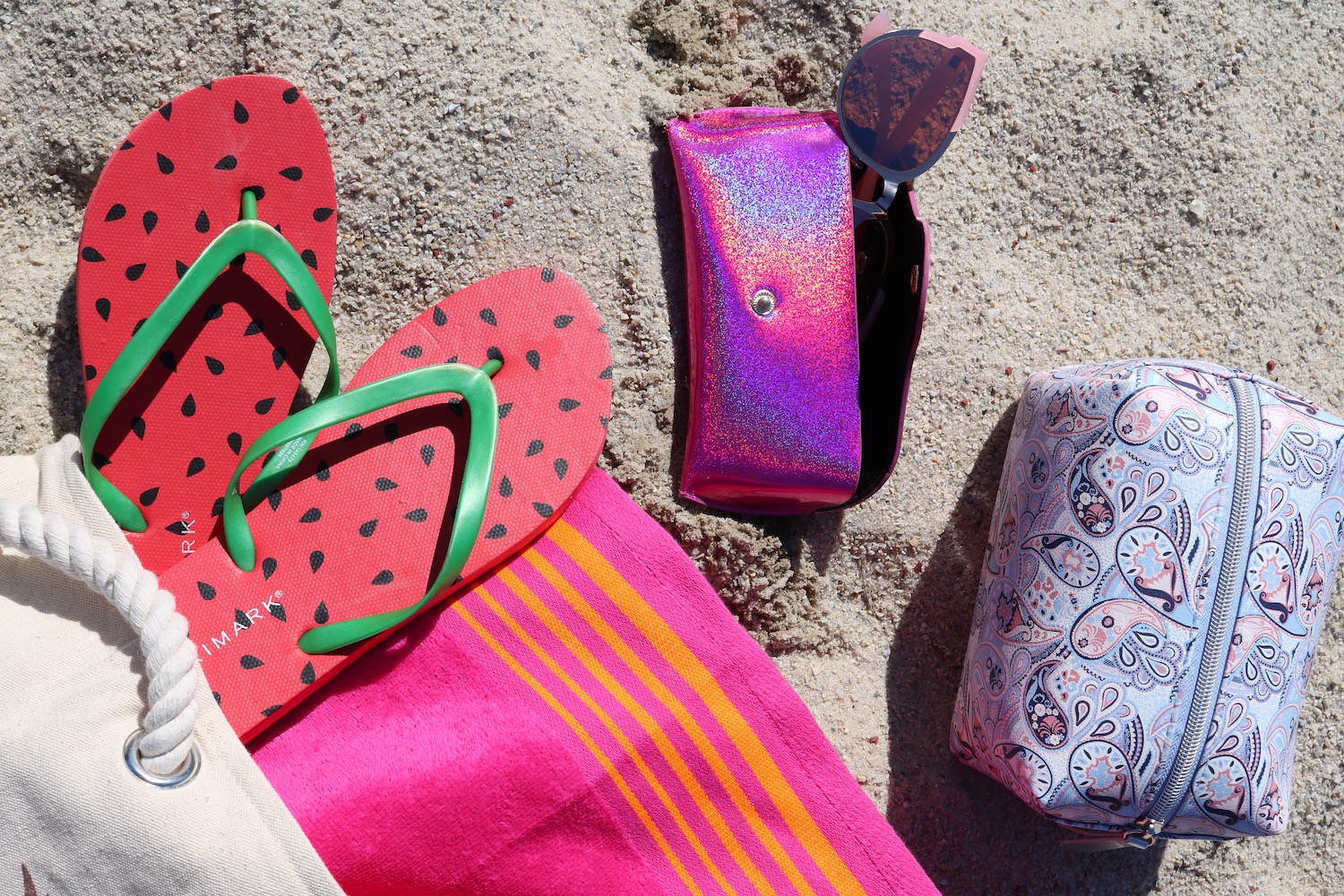 The Essential:
Flip-Flops
"With some cute (and affordable!) Primark flip-flops stowed away in my bag for a day at the beach, I'm perfectly prepped for sunshine and warm weather." — Sophia Hart, Pennsylvania State University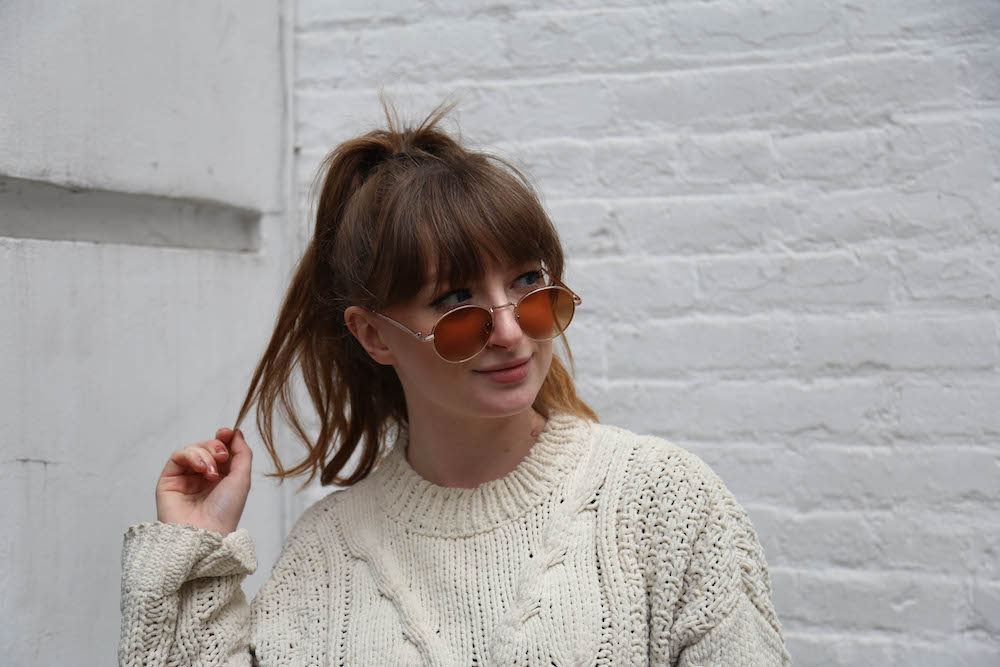 The Essential:
Sunglasses
"I can't wait to wear my new Primark sunnies around town and spend some nights in relaxing with a soothing face mask after all that time in the sun." — Hannah Maute, Temple University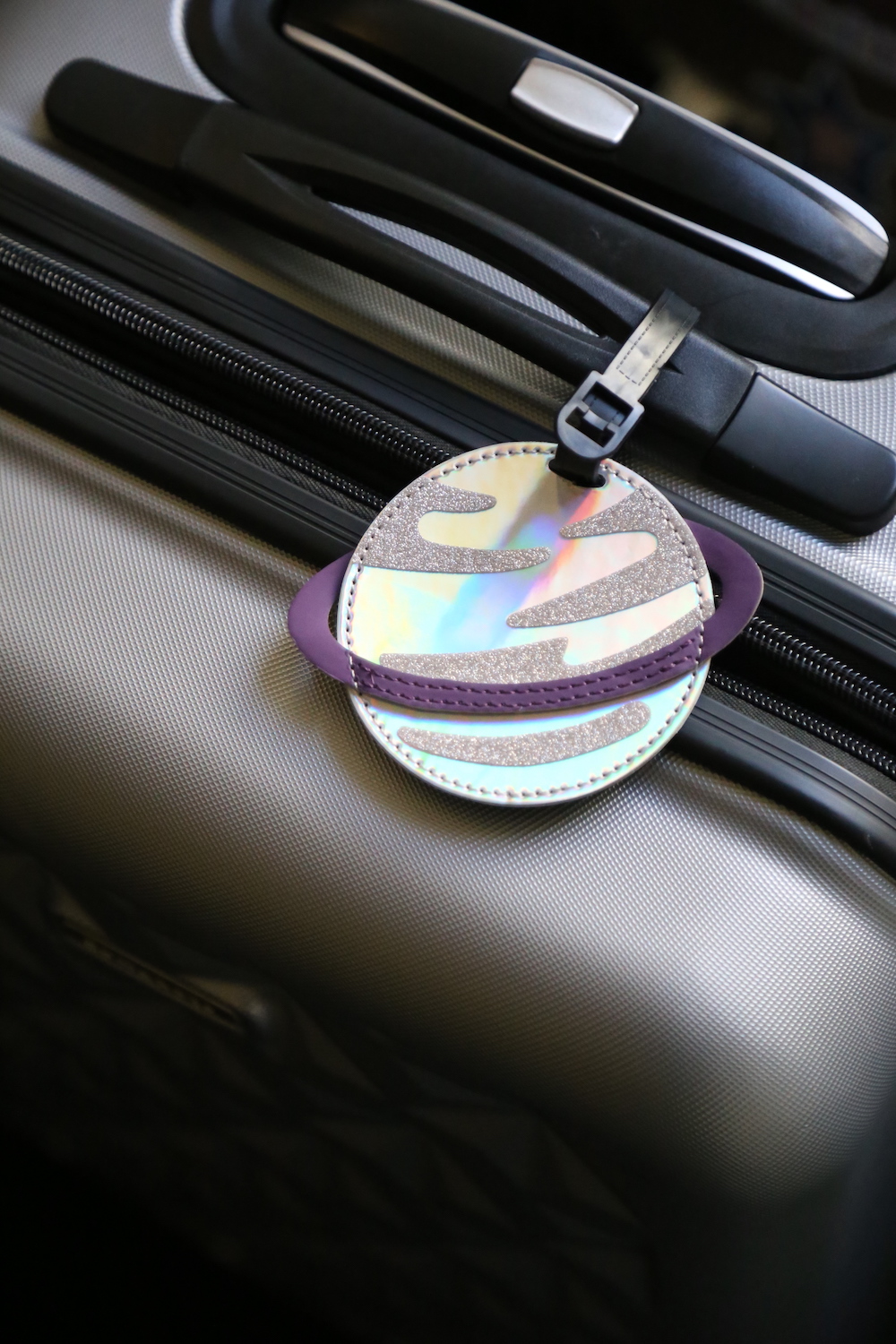 The Essential:
Luggage Tag
"Getting my suitcase safely to Palm Beach (and finding it when I got there) was a breeze thanks to my Primark luggage tag. And now that all my spring break goodies have arrived along with me, I'm ready for vacation to begin." — Kate Day, Loyola University Chicago
Sponsor Content | Created with Primark.