Flaky, dry skin can be a challenge. Whether you're a natural born prune (like me) or you're on a medication like Accutane that really dries you out (also like me), it can be exhausting trying to keep up with the best routine for your skin. Lucky for you, I've been through the driest of dry skin and I've got plenty of tips for how to keep it looking its best.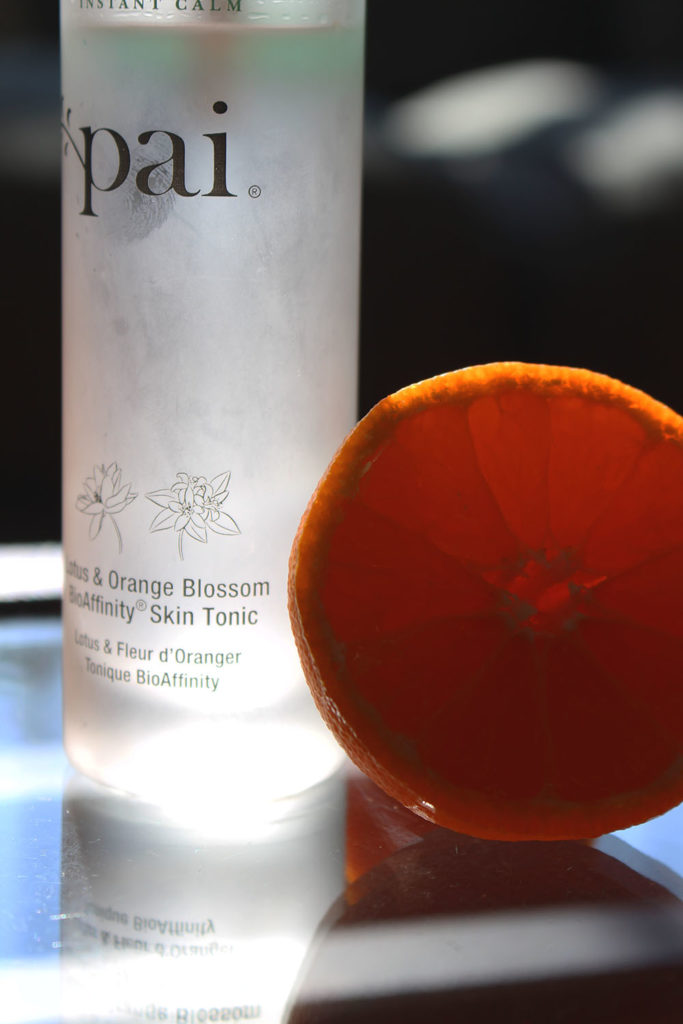 1—Exfoliate, exfoliate, and exfoliate some more. When it comes to dry skin, exfoliation is one of the most important steps in your skincare routine. It prevents a build up of flaky skin. If your skin is sensitive, it's best to use a gentle exfoliating sponge, such as the EcoTools Facial Mask Sponge or a Konjac sponge daily with your cleanser. Otherwise, you can use another exfoliation product like the Acure Brightening Facial Scrub or the Vasanti BrightenUp! Enzymatic Face Rejuvenator a few times a week.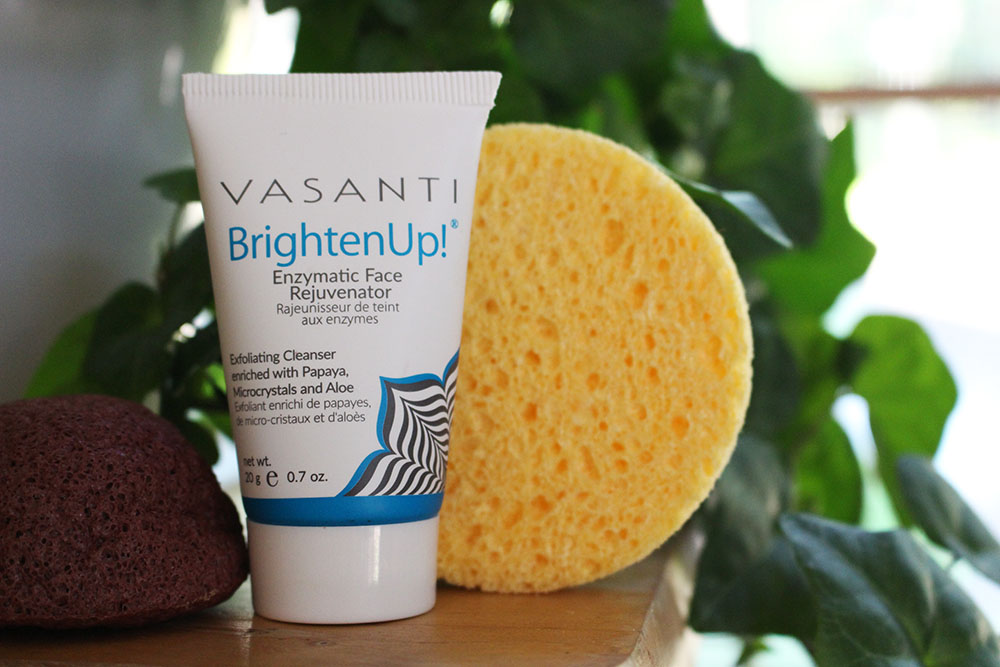 2—Find the right cleanser. I always go with my trusty Cetaphil, but there are more expensive options such as the Fresh Soy Facial Cleanser. The idea is to find something that cleans your skin without leaving it feeling tight or dry.
3—Toner and serum. This one's really up to you guys. Just remember that toner should even out the color of your skin (think reducing redness) and serum should even out the texture of your skin. Pai Skincare has a great assortment of toners and serums. Each of their products has a certain focus, so look for their Lotus and Orange Blossom Bioaffinity Tonic (toner) as well as their Rosehip Bioregenrate Oil (serum) for products that specifically target dry skin.
4—Moisturize. What's the opposite of dryness, everyone? Moisture! Moisturizing daily (if not twice daily) is critical to keeping dry skin glowing. If you're going to splurge on one skin care product, it should be your moisturizer. I recommend the L'Occitane Divine Cream or the Belif True Cream Moisturizing Bomb to follow your skin care routine. It's also important for you to moisturize before you apply makeup, and for that, I recommend the Belif True Cream Aqua Bomb.
5—Invest in a mask (or two!) If you're too in love with your weekly facial masks to give them up, I have a few options for your dry skin. If you're looking for a clay mask, it's important to find something that claims to be both moisturizing and detoxifying, such as the Origins Original Skin Retexturing Mask with Rose Clay or the Josie Maran Whipped Mud Mask. For added moisture (which can never hurt), the Origins Drink Up Intensive Overnight Mask is a fantastic option.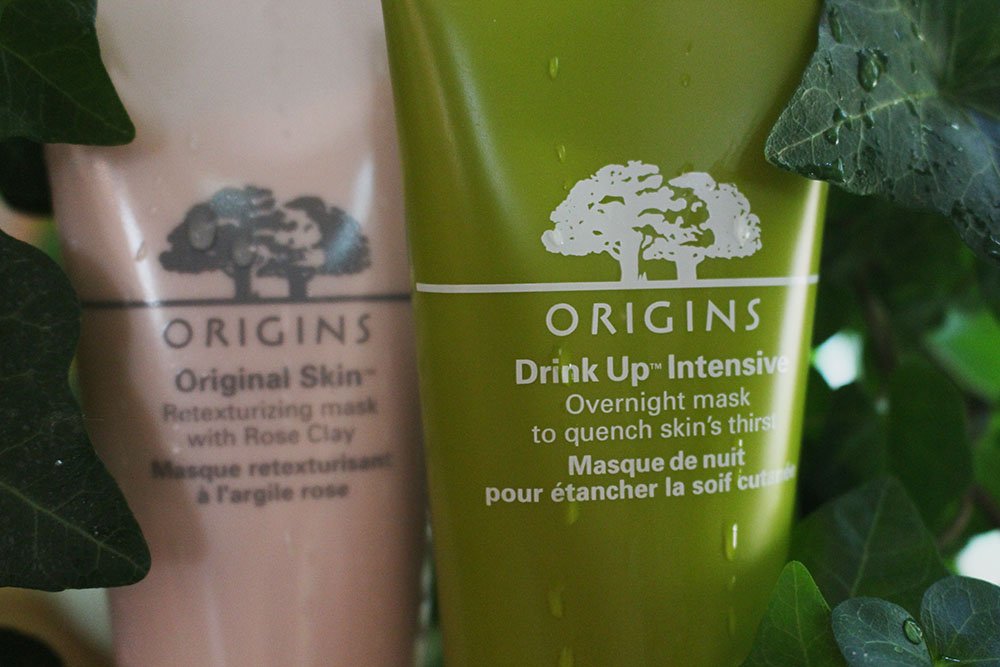 Which products help take your skin from dull to dewy? Show us your skin care routine on Instagram and be sure to tag @CFashionista!