Palettes, brushes, beauty blenders, and more. Makeup is an art that requires plenty of practice, patience, and technique. Knowing where to start and how to go from there can be difficult and even frustrating especially if you don't know how to complement your fair skin tone.
After applying a primer on your face, start with your foundation. Using one that matches your undertone and shade is important because if it's not right, nothing else will look right.
Next, your under-eye concealer should be one or two shades lighter than your foundation to cancel out dark circles. Then use a setting powder to keep things in place.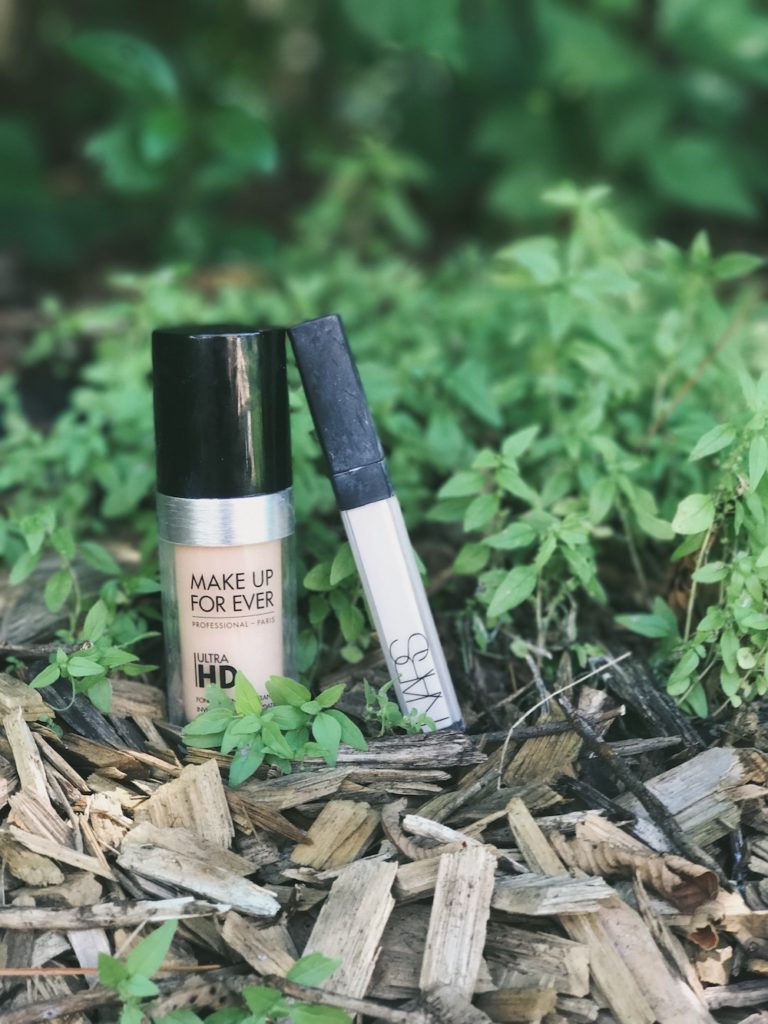 A fair skinned girl's beast weapon can be a bronzer, but overusing it can lead to a caked-on face. Lightly dust your bronzer on your cheekbones, jawline, forehead, and nose. Contour palettes are perfect for giving your face depth.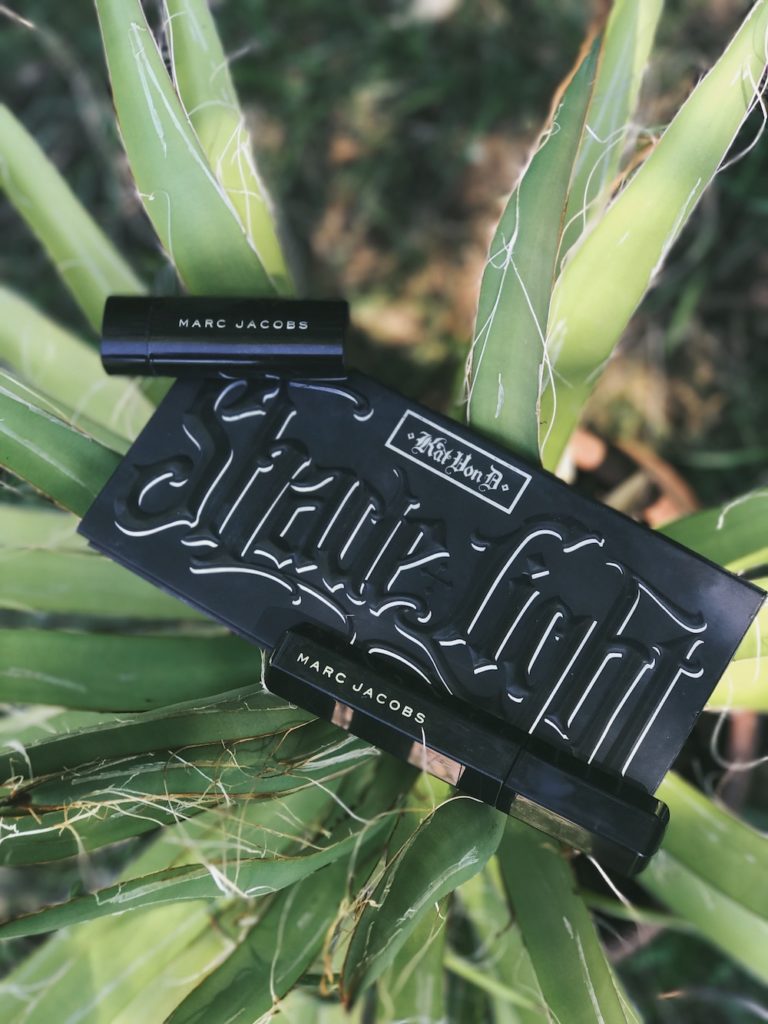 Adding a pretty, flushed color to your face with blush can make a big difference like you just spent the day outside in the sun. You can never go wrong with some highlighter either that adds that extra shine and shimmer to your cheeks, nose, and cupid's bow.
Eyeshadow looks can be simple or bold, just depends on your preference! But starting with a light base color and slowly adding darker colors to your crease and outer eyelid is usually the best way to go. I usually use a black liquid liner but again, it's mostly what your preference is and what you feel confident wearing! It's always fun to try new looks as well.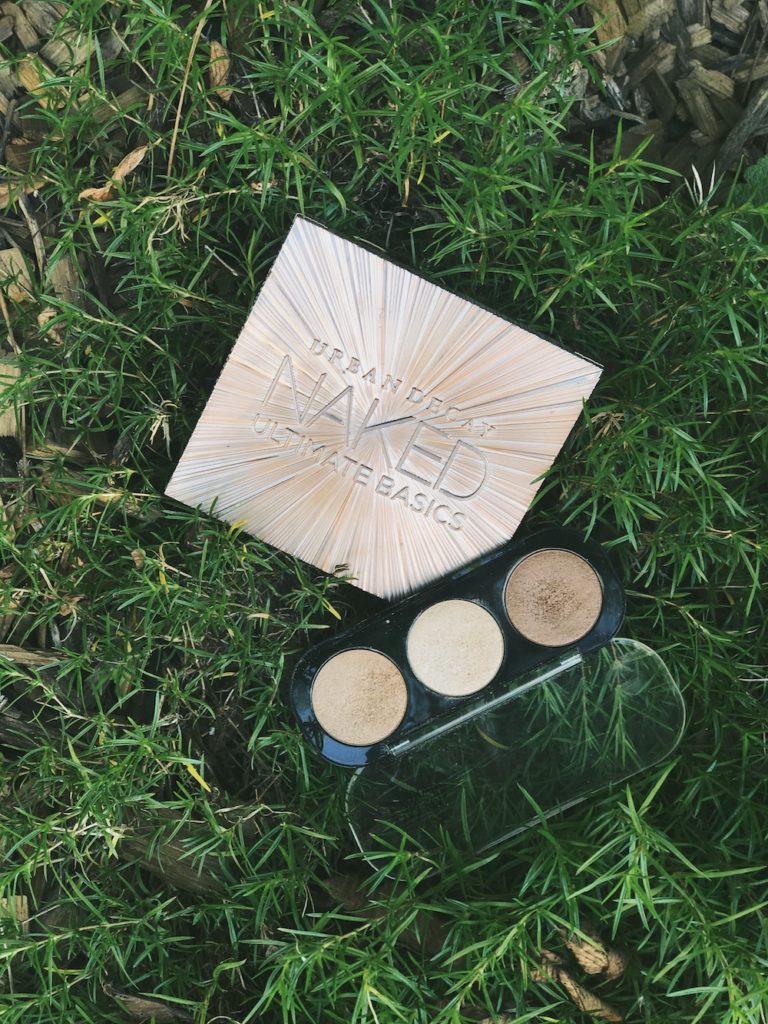 Filling in your eyebrows, in my opinion, is the most important step because sometimes light eyebrows can go unnoticed with light skin. If I am leaving the house to run a simple errand I will almost always quickly fill them in with some light strokes. But if I am not in a rush, I could spend a ridiculously long time on them. I personally just use a brow pencil but there are other ways to fill them in, such as brow pomade.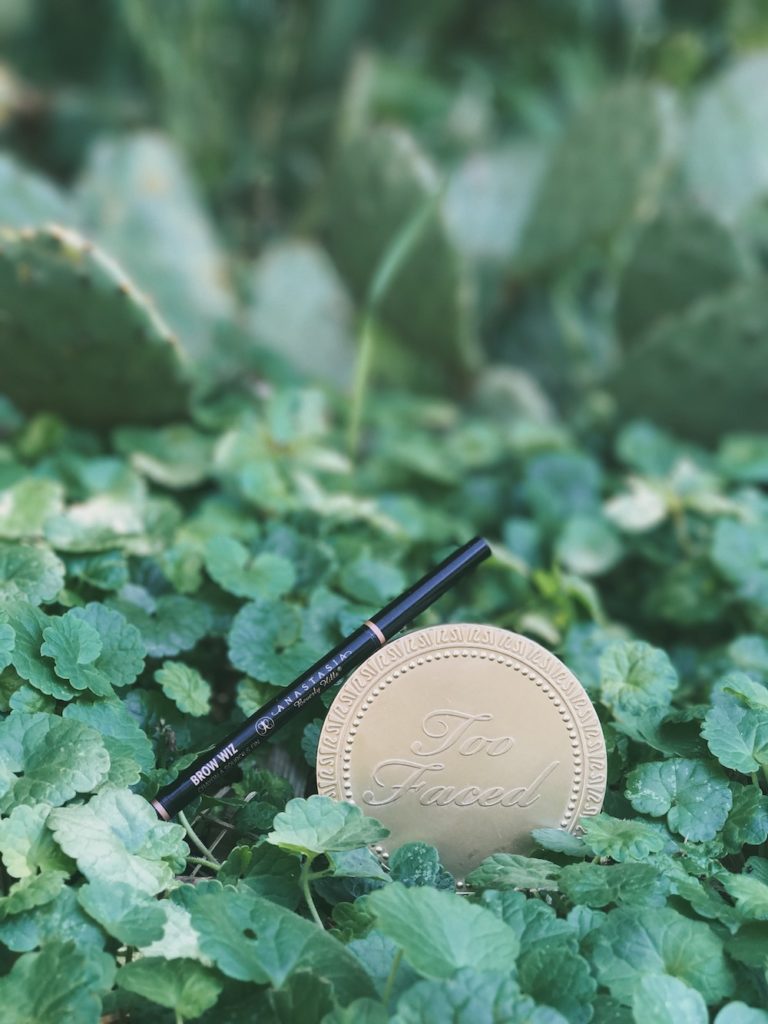 Finish off your look with some setting spray to help keep the products on even longer.
Also, it's not always about the high-end brands! Drugstore makeup can look just as elegant and doesn't drain your bank account.
Do you have any other helpful tips or tricks for fair skin? Let me know in the comments down below!