Let's be real, clothes are expensive, at least the good quality ones are. For us college students on a budget, it may seem like cheap fast fashion clothing is our only option. Even jewelry and cosmetics are pricey too. I'm happy to share with you that there are many ways to save money and still buy high-quality clothing. Here are some of my best tips and tricks for saving money and shopping on a budget.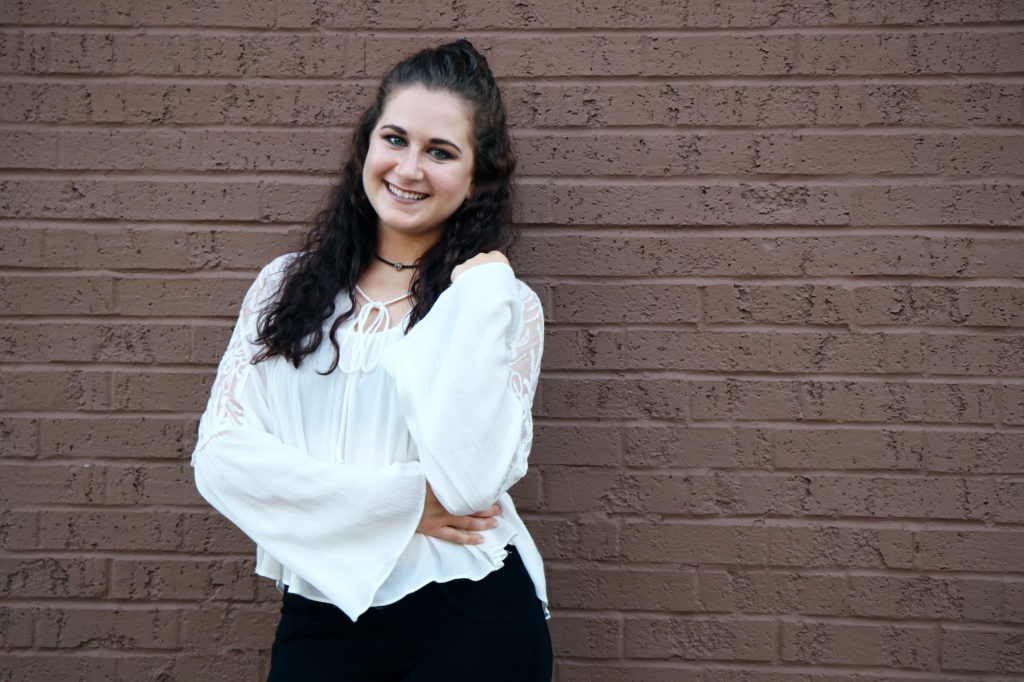 1—Keep an eye out for sales. While this tip may seem like an obvious one, you can save so much at your favorite name brand by simply paying attention to when they offer sales. For example, my gray pants from Anthropologie (pictured above) were originally $150. When they went on sale, I waited for their usual "take 40 percent sale items" summer sale to happen, and I got them for $19. Keep an eye out for other sales too, like the annual Nordstrom Anniversary sale and the Ulta Beauty 21 Days of Beauty sale.
2—Find dupes of name brand clothing. Dupes aren't just for makeup! On a budget, local boutiques and low-key shops are your best friend. They often carry clothes that are on-trend and look similar to all those expensive name brand clothing. My white lace top and sage green top (both pictured above) may look like they're from Free People or Nordstrom, but they are actually from an independent boutique. One was $20, and the other was $35.
3—Utilize discounts. As college students, we are blessed with student discounts. Don't forget about those when you're shopping. Also, downloading store apps and signing up for their email lists is a great way to get an immediate coupon code. They will also send you emails about sales in the future. If you have an account with a company already, sign in and add items to your cart, but leave them in there for a day or two. Many companies will respond with an email reminding you of the items in your cart and offer a coupon code.
4—Buy recycled or discounted clothing. Places like T.J.Maxx and Stein Mart offer great discounts on name brand and designer clothing. Ragstock is great for name brand dupes or recycled clothing at a great price. There's also nothing better than great finds at a thrift shop. I have found brands like Levi's, Tommy Hilfiger, Calvin Klein for super cheap.
5—DIY. Love that $60 tie dye dress? Buy a cheap white dress and make it yourself! You can also thrift shop for jeans and distress them or add patches yourself. Look on Pinterest for many easy DIY tutorials. I made the long black necklace that I am wearing below. I got the inspiration from a $25 necklace and remade it out of string and beads for from Michaels for $5. You can also DIY beauty products like sea salt sprays, scrubs, and masks.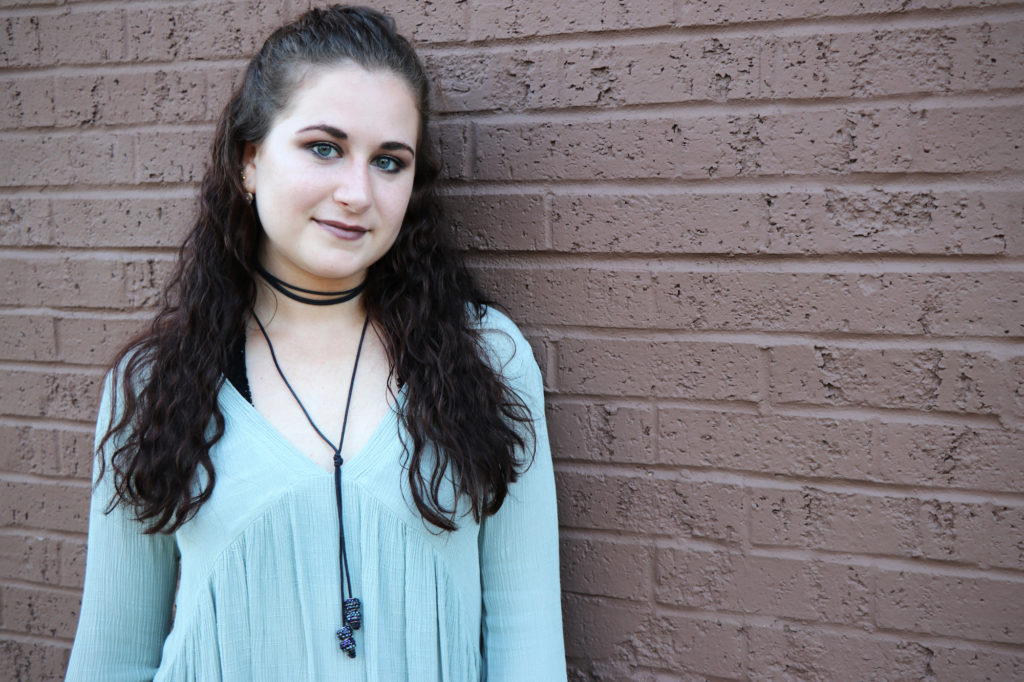 What are your best tricks and tips for saving money and shopping on a budget? Let me know in the comments below!