You have more lipsticks than you do friends. You spend hours on YouTube watching braid tutorials. Your nighttime routine consists of no less than seven products. You, my friend, are a beauty junkie.
And while you know the perfect hair or make-up trend for a GNO or casual brunch, rocking a Kylie lip kit to your internship probably isn't a good look (figuratively and literally).
You can still let your beauty prowess show without getting glares from your supervisor. Check out these seven super office appropriate and super gorgeous beauty looks to rock to your internship!
Low pony. (Photo via @alessagabrielle)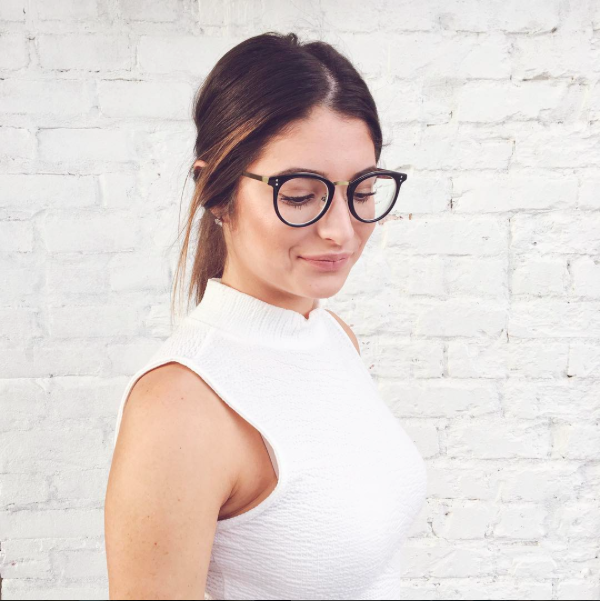 Strong brow. (Photo via @freehandednonsense)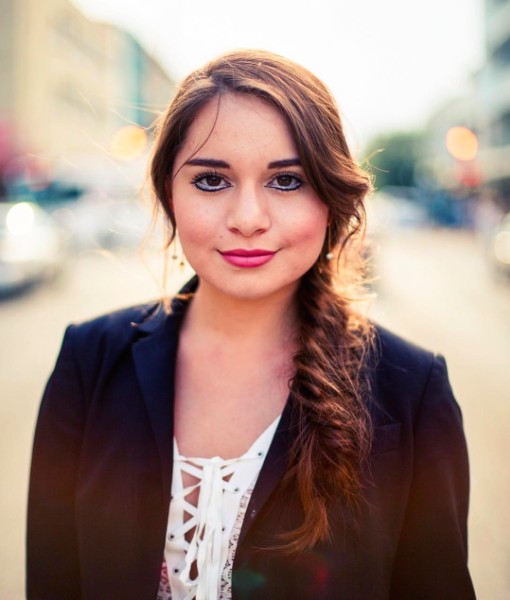 Feather layers. (Photo via @jilldavis)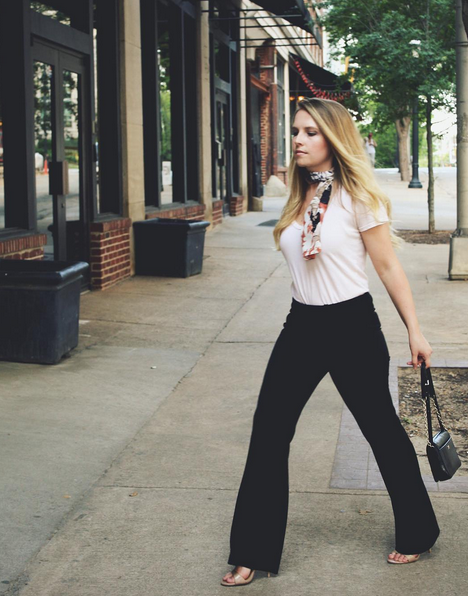 Fishtail braid. (Photo via @mags_m10)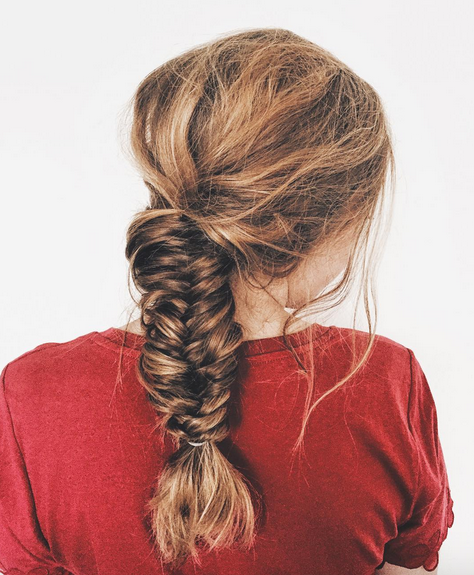 Fresh face. (Photo via @shelbyshowell)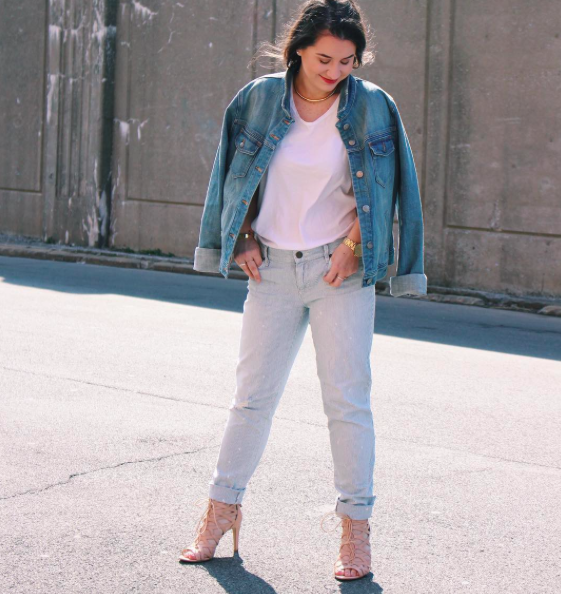 Nude nails. (Photo via @shelocke)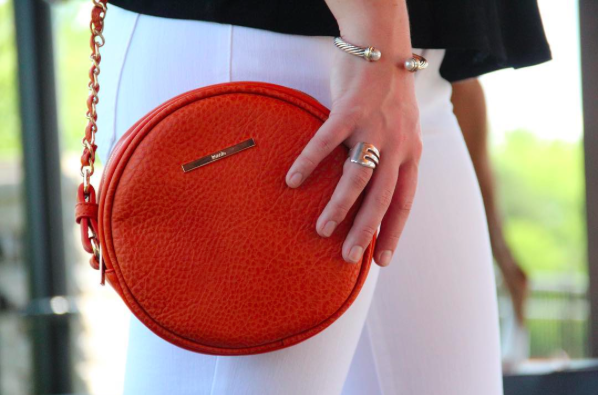 Blunt bob. (Photo via @wild_advantage)