New York Fashion Week is upon us! For those of us who don't live in the Big Apple and/or weren't able to snag a golden ticket, we must resort to living vicariously through other people's social media feeds.
And while there are those fashion celebrities that we all know, love and follow, we find the best NYFW access is through the eyes (and Instagram feeds) of some lesser-known insiders.
Want the best of NYFW straight to your iPhone? Check out these seven accounts you must follow during fashion week!
@happilygrey—Our current girl crush is taking her low key Nashville style to the Big Apple (and backstage).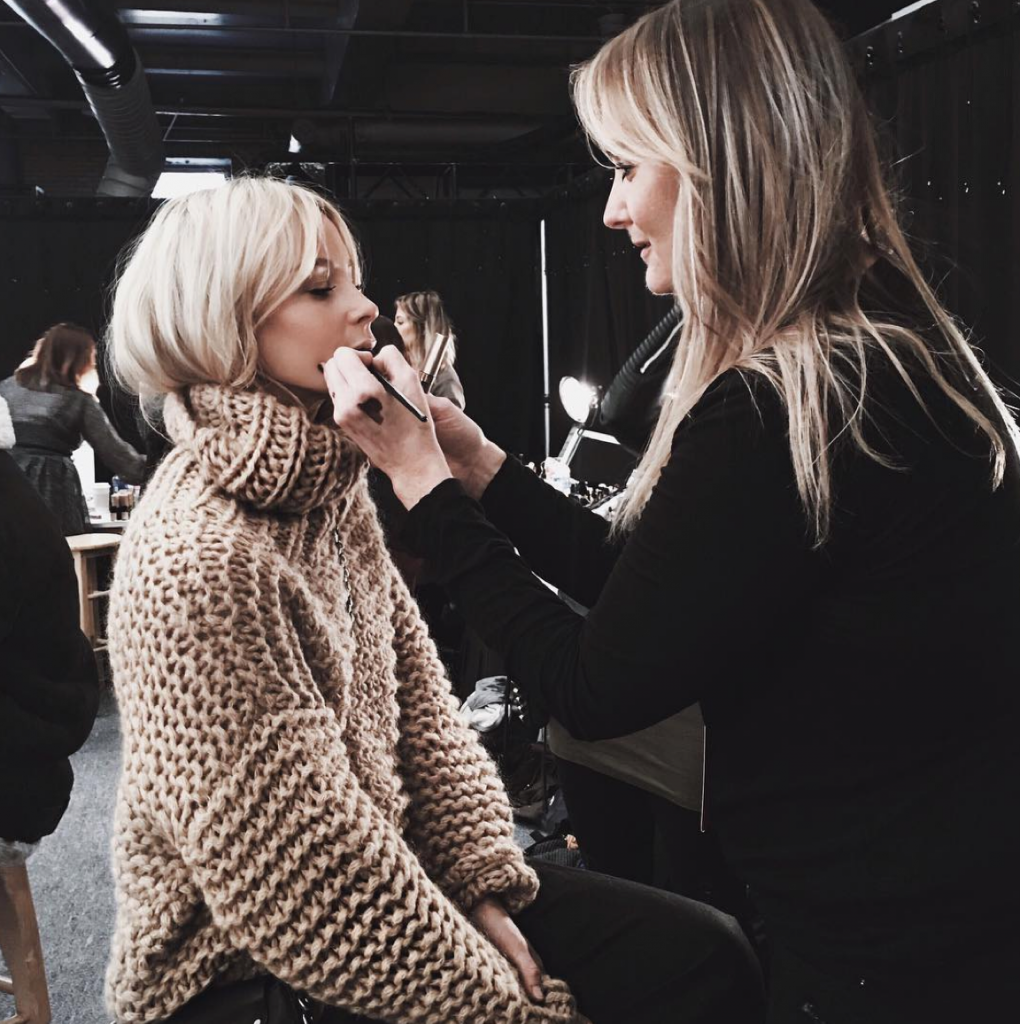 @lineisymontero—We are obsessed with this model on the rise—on duty and off.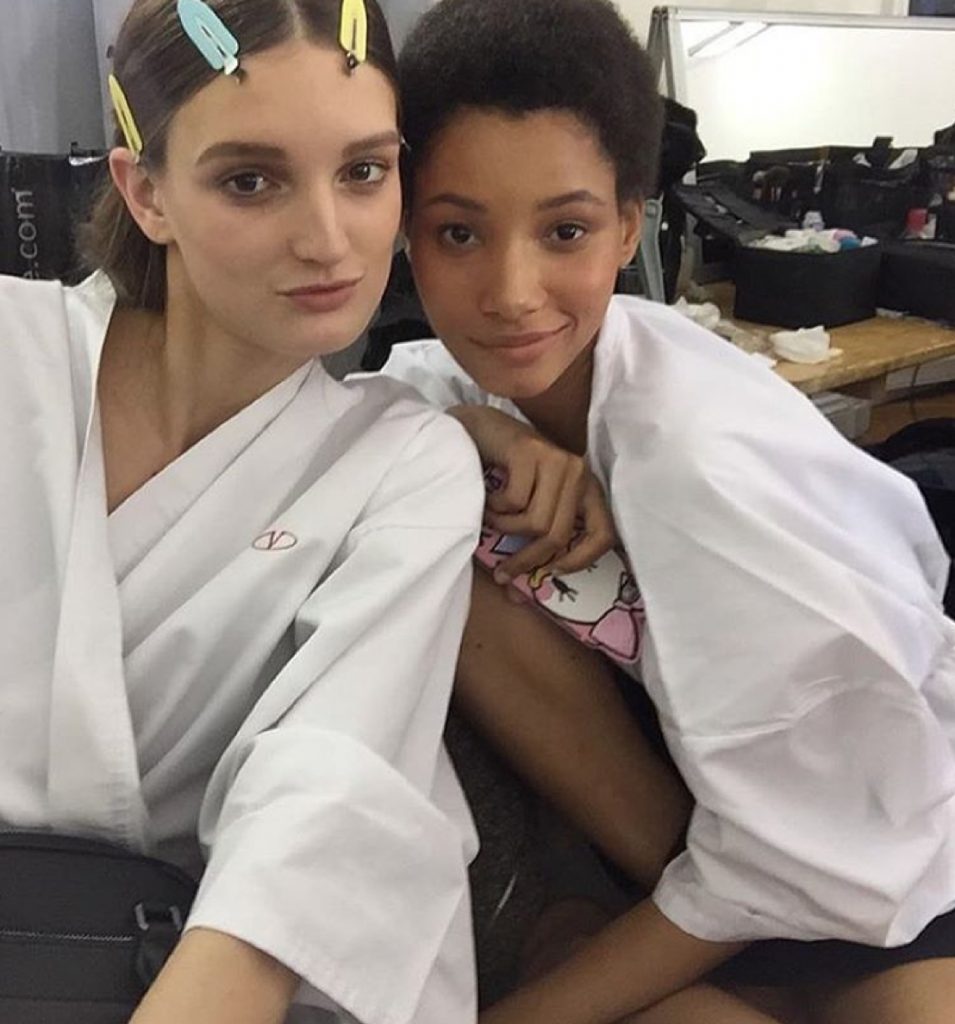 @serichaitraipoom—This fashion photograph is the king of gorgeous candids and runs with a bevy of fashion insiders.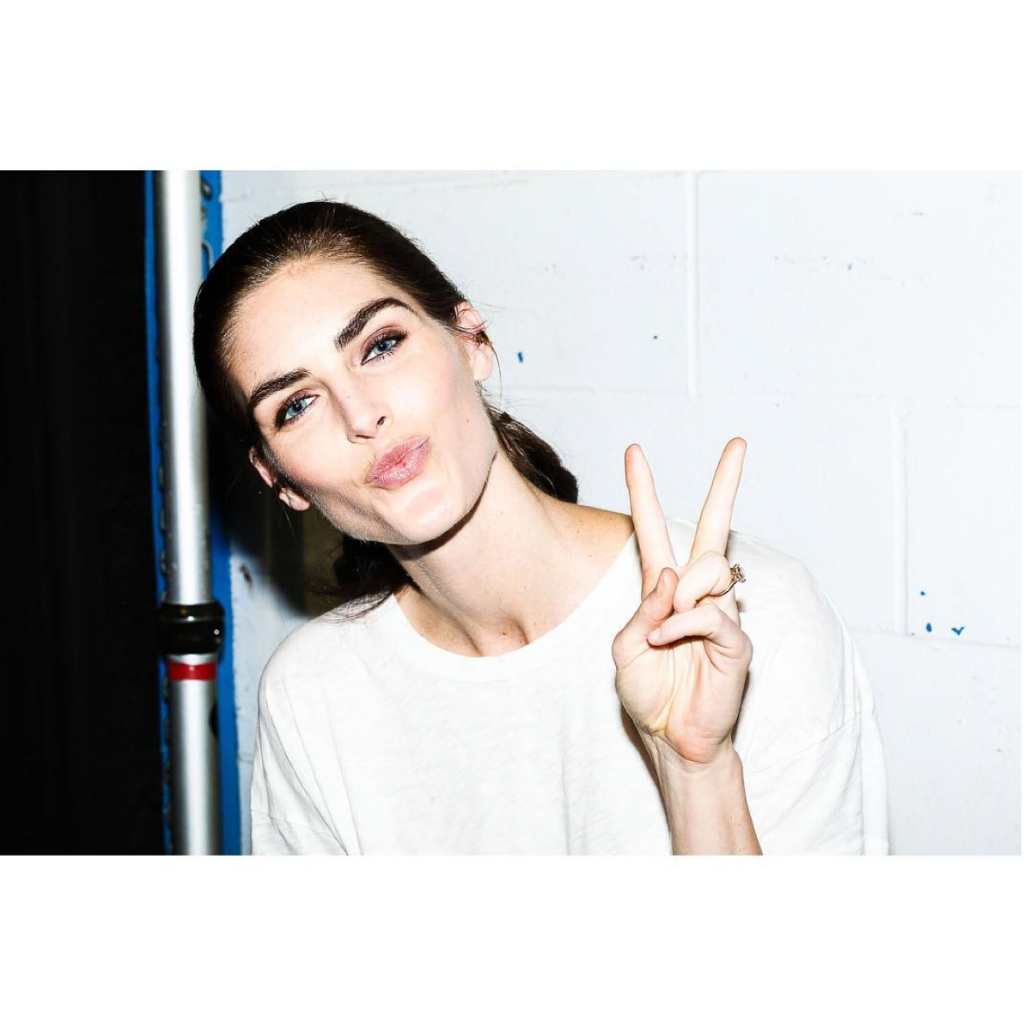 @nicolealyseee—The definition of "cool girl" style. We love her pics of her looks between the shows just as much as the collections themselves.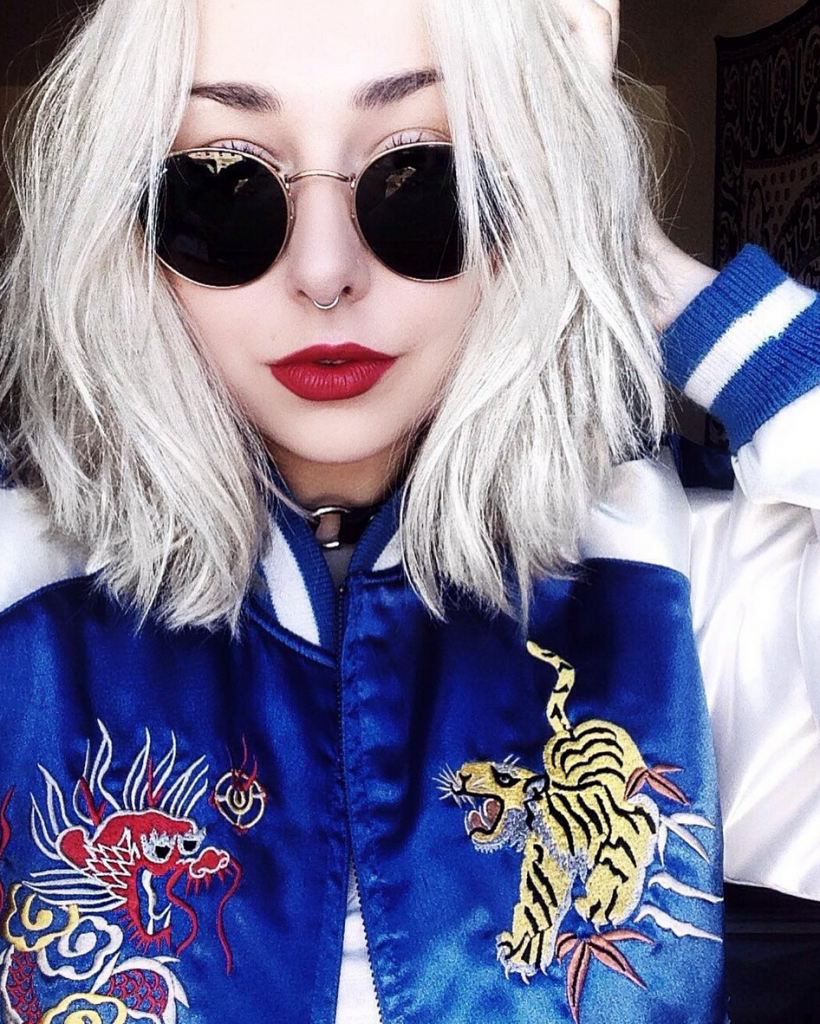 @thegreylayers—When some of our favorite designers are dressing "fashion and lifestyle creative," it's hard for us not to take notice.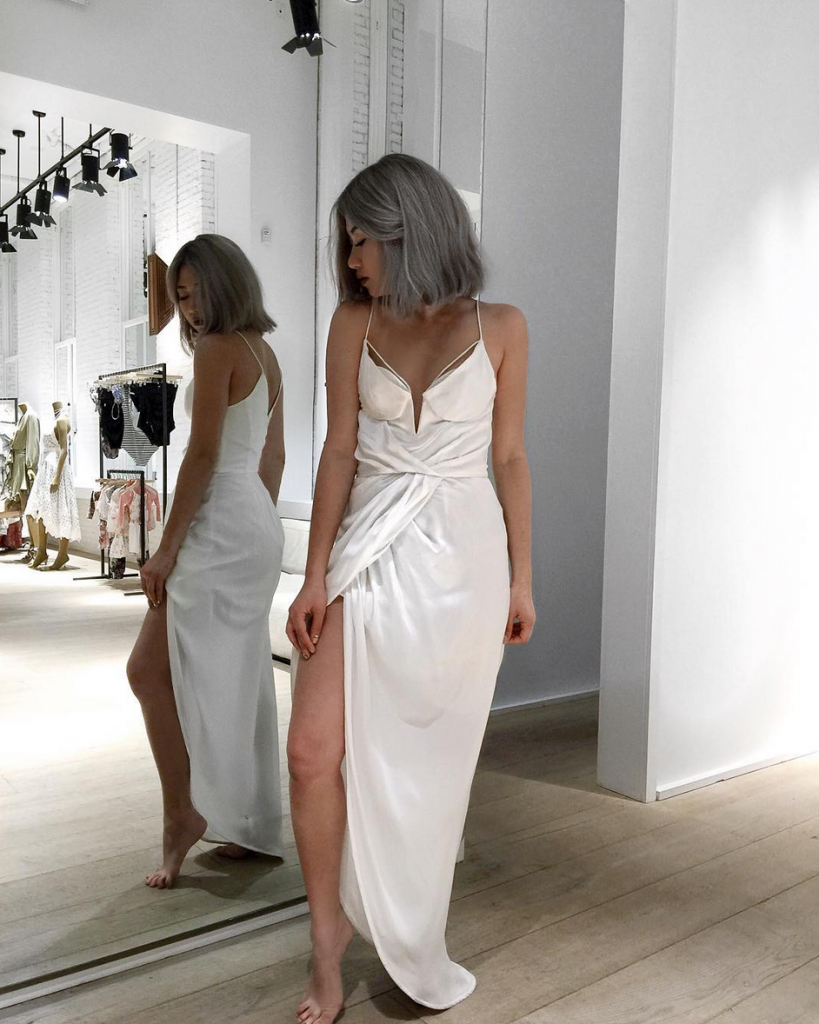 @atlantabean—When you are a daughter of a rockstar and photographer, you have major coolness running in your genes (and on your Instagram feed).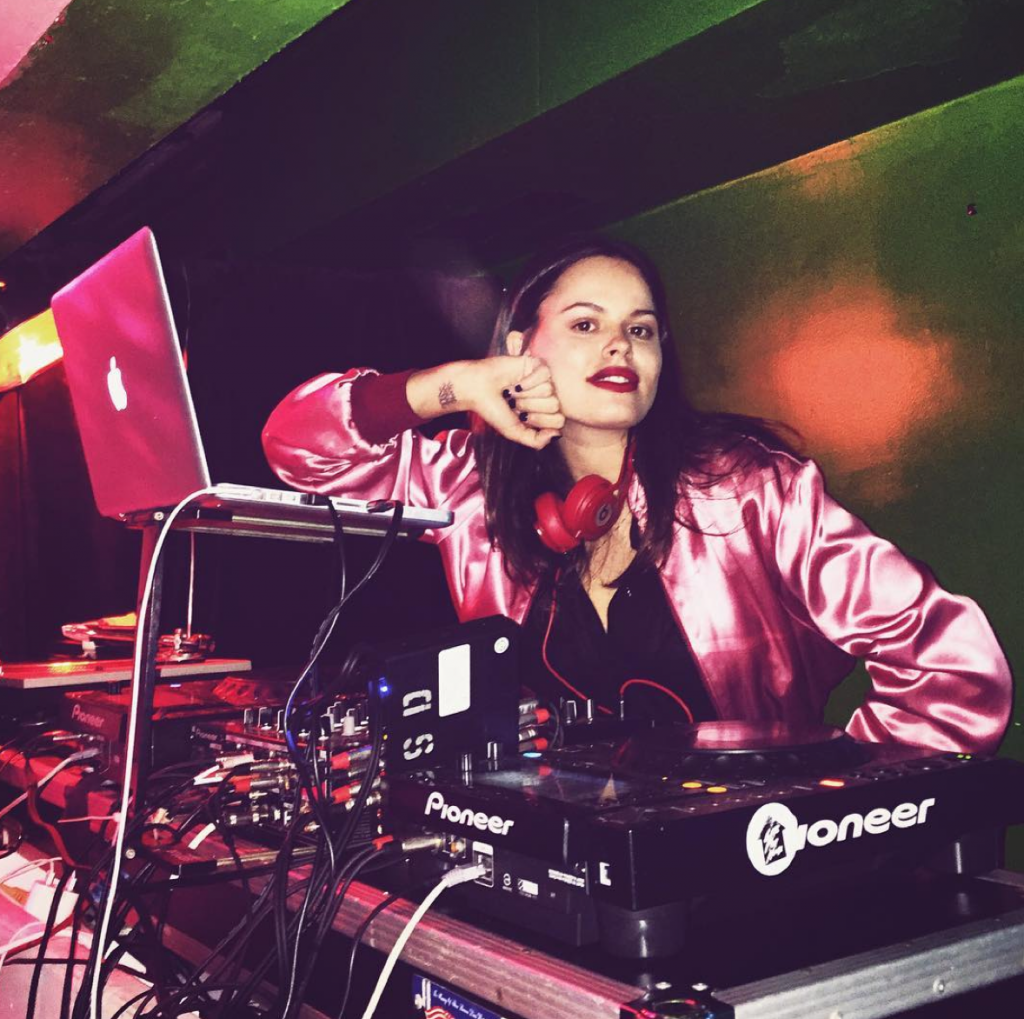 @yazzysjazzy—This former Style Guru and current digital editor at NYLON has already been backstage for the Yeezy Season 3 Collection. So we know her NYFW photos are going to be RAD.