Your parents have been telling you it since you were young: "Baby, you were born to shine." And while your mom may usually be the last person on earth to adopt a trend; this time, her sweet sentiments actually make her quite the trendsetter.
That's because shining is the hottest thing in beauty right now. Over the summer, dewy, radiant skin was all the rage. However, as cold weather sets in and our tans fade, the shiny trend has transitioned from skin to lips. Think high-gloss, bold lips.
For those of you who are partial to a nude lip, this trend may seem overwhelming. But take your mom's (and these three CollegeFashionista Style Gurus') advice and be prepared to shine this fall! Check out how these real life college students are finding and making the glossy trend their own!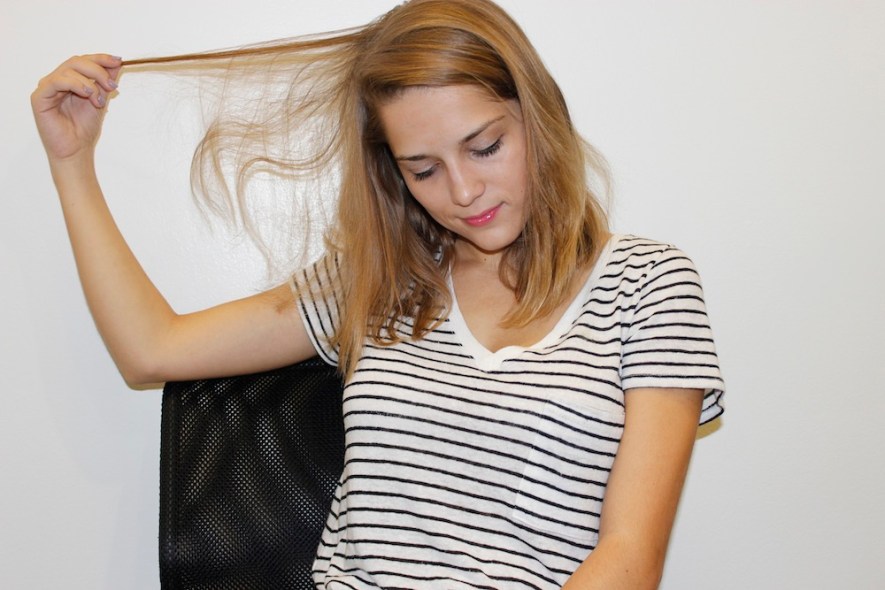 Peyton Lee, York College. "I found the Anastasia Beverly Hills "Milkshake" shade from one of my best friends who always knows about the new and upcoming shiny lip glosses. I've been wearing it for special nights when I want to stand out ever since!"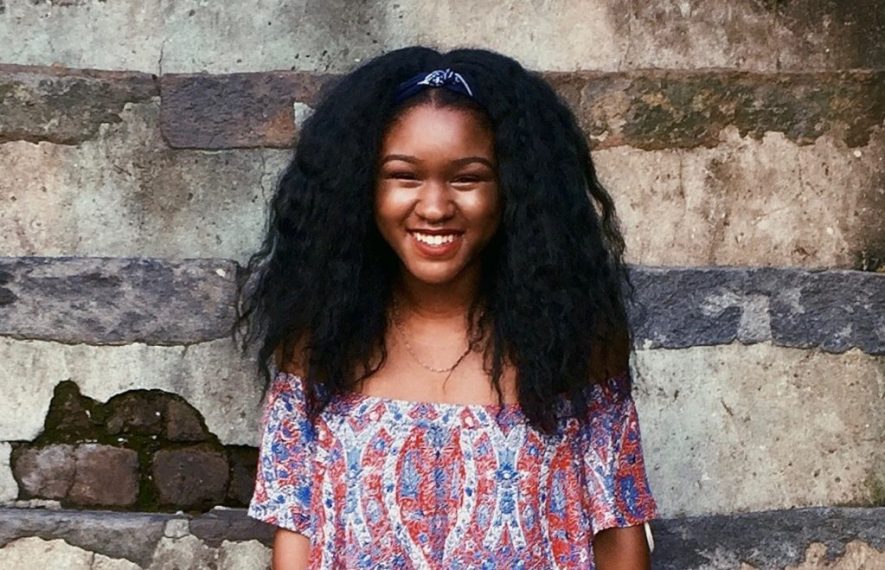 Brittney Hughes, FIT. "NYX Intense Butter Gloss in Chocolate Apple—I borrowed this gloss from my sister while on vacation this summer and it's actually gotten me into the shiny lip look. (I'm an everyday matte liquid lipstick user.) It's richly pigmented, comes in a ton of colors and isn't overly sticky like many other inexpensive lip glosses. Even on my skin tone, I don't need to wear lipstick underneath it to get great color payoff!"
Olivia Bleeker, University of Missouri. "I was given the Clinique Long Last Glosswear (in the "Fireberry" shade) as a present, and I haven't gone back ever since I received it. It has amazing shine, and the best part is that it stays on my lips perfectly for hours. I don't even need to bring it with me to reapply at school during a long day of classes—it's THAT good!"