As a busy college student, the spring-to-summer transition can always be a struggle. Whether we choose to spend our summers working at a job, an internship, or just go with the flow, we can encounter some days where we simply just don't have the time to spend on our appearance, and since the summer is about relaxing and letting go, it's important to develop a go-to routine for when we're running a little late. This quick routine is sure to get you looking put together head to toe, with little to no effort. And that's how summer beauty should be, right? Effortless. So start your timers and let's get ready!
1—Weather-ready face. Natural looks are taking the summer beauty scene by tropical storm as a timeless look for any occasion. This includes flawlessly glowing skin, defined yet natural brows, and bright, awakened eyes. First, prep your face in a few seconds, using a cleansing wipe, followed by a moisturizing, matte primer. Using a lightweight concealer, cover any blemishes and highlight the high points of your face. Follow by spraying your entire face with setting spray before applying any face powder. This will ensure that you stay shine-free all day long. Also, going foundationless will not only save you from melting but will save your pores as well.
Now, for the eyes. Brow gels/mascaras are the quickest way to get your brows filled and sculpted while looking natural. Finish off the rest of your face by applying bronzer to the hollows of your cheeks to warm up your skin; take that same bronzer and apply it to the upper lash line. Apply blush to the apples of your cheeks, as well as to the creases of your eyes to brighten up the look. Lastly, curl your lashes to look awake, and apply any waterproof mascara (if you have time)!
Finally, the finishing touches: a creamy highlight. Add to your cheek bones, the tip of the nose, Cupid's bow, and center of the eye lid for a natural summer glow. Add a tinted lip balm and now your face is complete!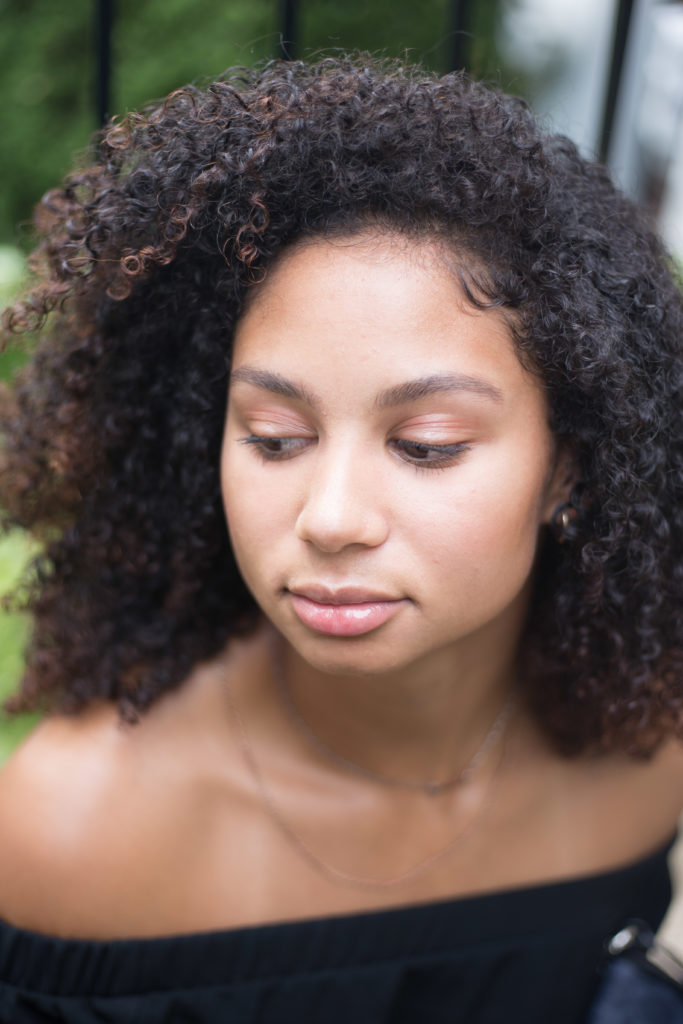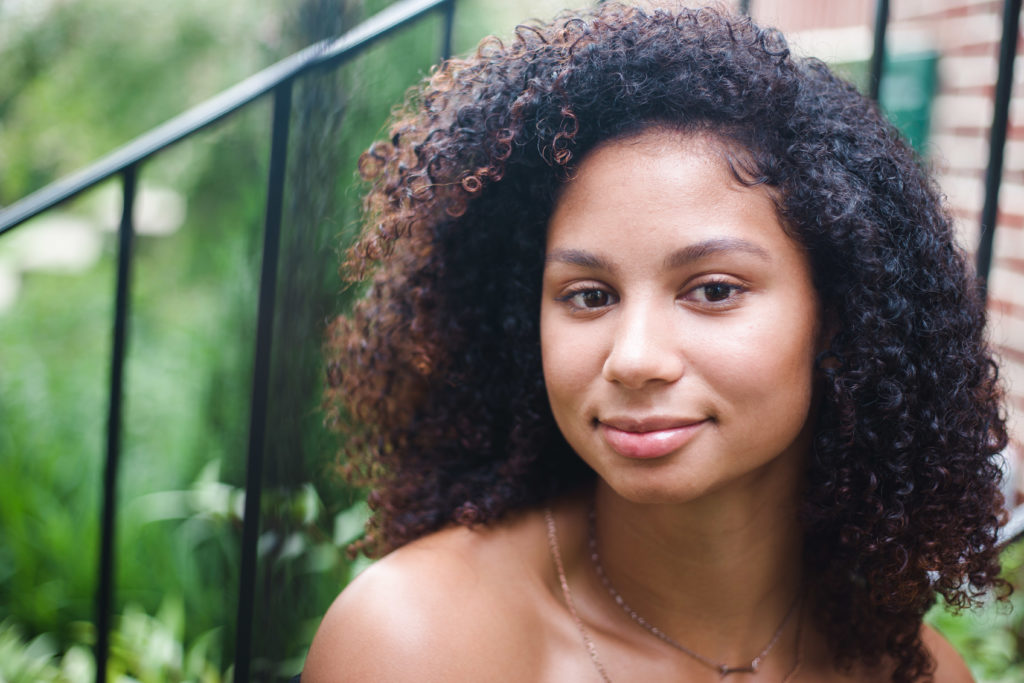 2—Naturalized hair. Even when it's crunch time, you have choices. Wear your hair in its natural state (as I did), to emphasize your own unique beauty, or simply throw it up in an intentionally messy bun or ponytail while still making the look your own. This should take no time at all, and all you have left to do is get dressed!
3—All-in-one outfit. With only a few minutes to spare, you need something that slips right on and can be worn anywhere, anytime. A romper or a jumpsuit is perfect for this; you can easily dress it up, (or down) and have a full outfit in just a few seconds. Match with some slip-on shoes and a shoulder bag, and now you can finally get out the door.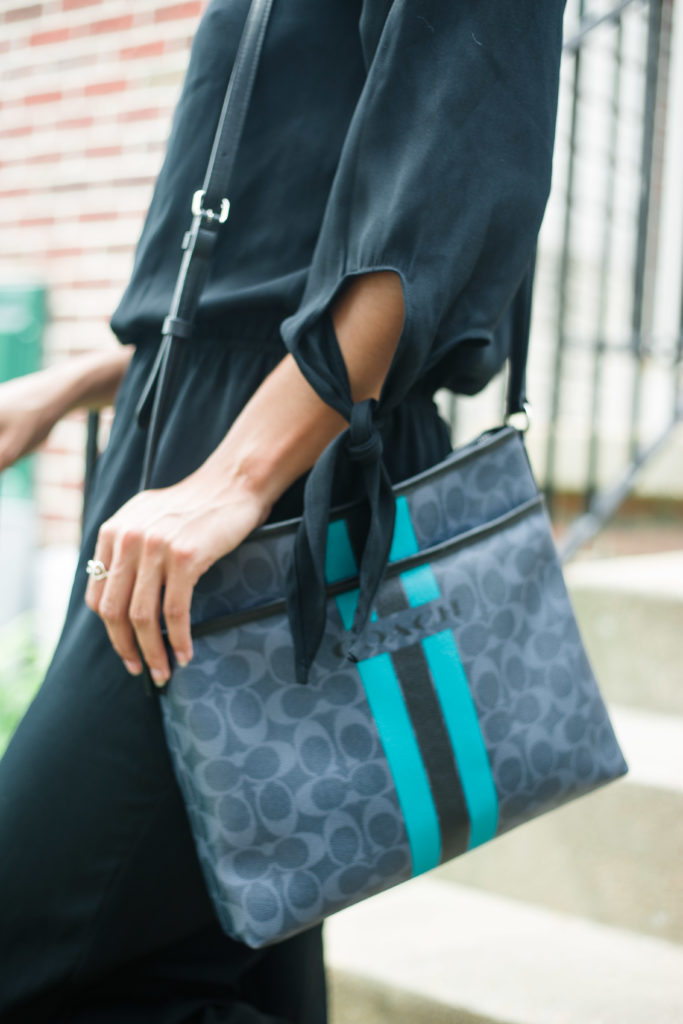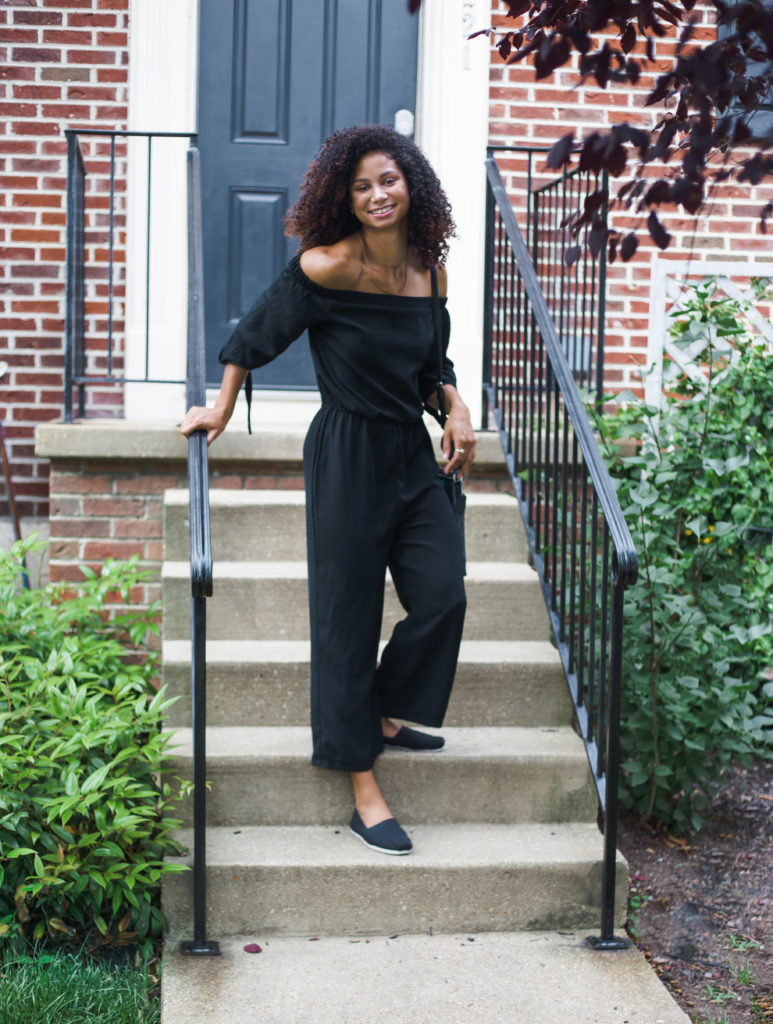 For those of us who are constantly running behind on time, this routine can have you spending less time in the mirror and more time enjoying a blissfully radiant summer!
How do you get ready in a rush? Let us know in the comments below.