Having to start my internship just one week after my last final, I scrambled to find the perfect business casual pieces. How does one dress on-trend while still looking professional? Safe to say, I was up for a challenge. Luckily, what started as aggressively online shopping (putting every little thing in my bag until I racked up $1,000 worth of clothes), turned into finding the perfect LBOD. Yes, that does mean the little black office dress. With my tips, you could wear the same dress all week without anyone knowing!
Daylong Meetings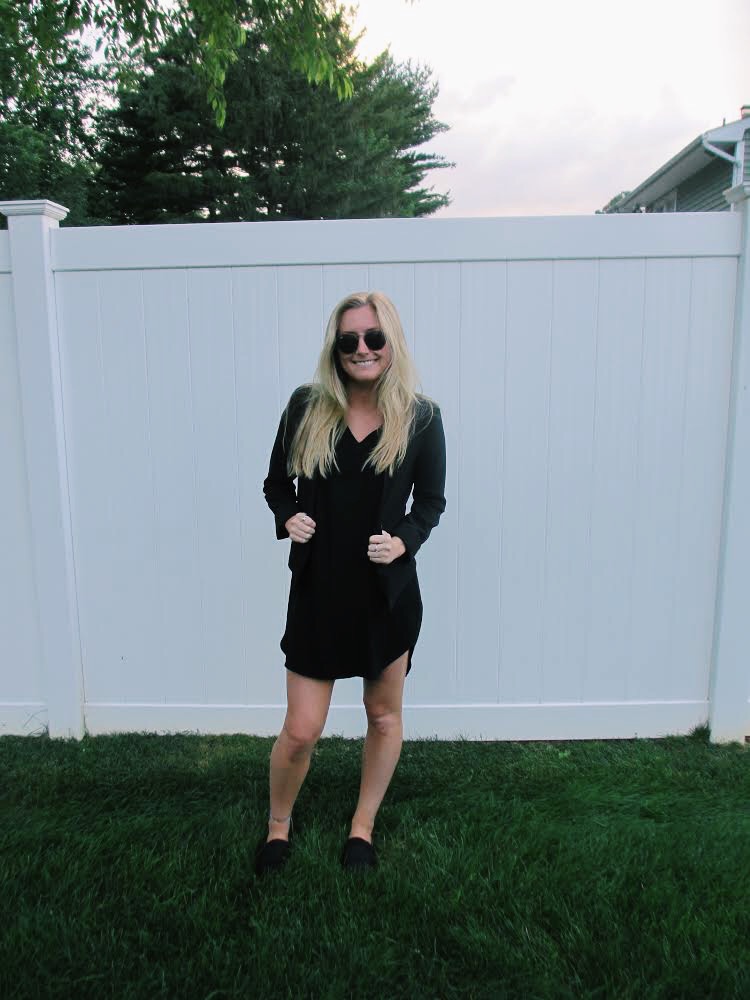 Loafers and a blazer can transform even the messiest of outfits into the most professional. This look says "I'm ready to conquer the world." Or if you're an intern like me, "I'm going to look like a queen while I file fabrics." Either way, this all-black combo is on-trend and career status.
Street Chic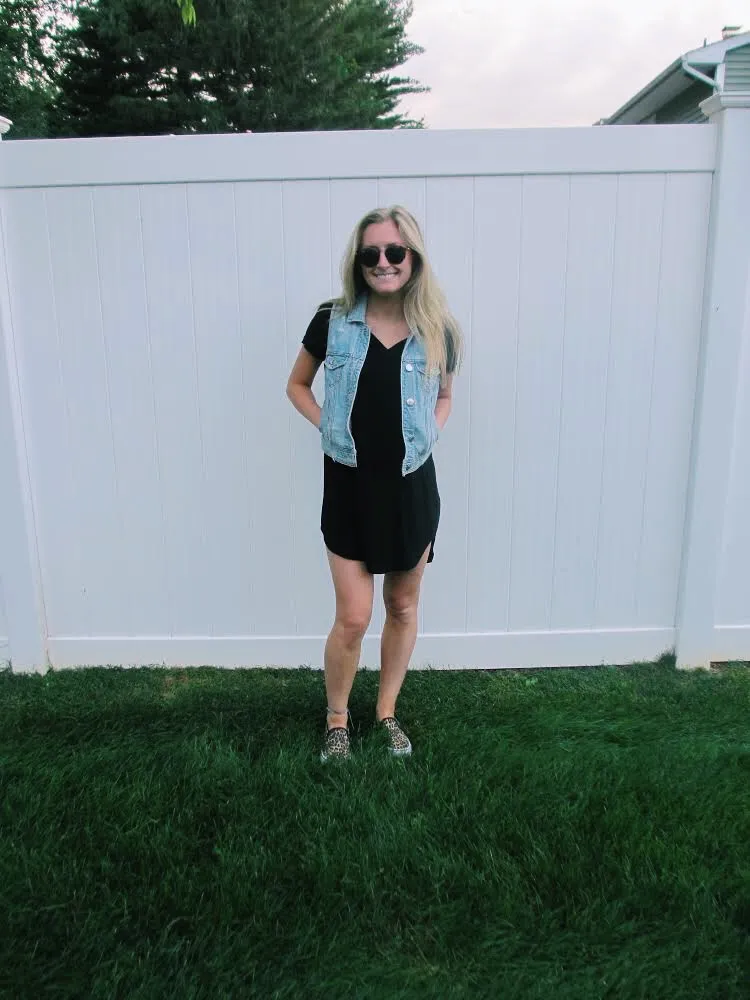 This look is perfect because it gets you in touch with your street style. Show your boss your passion for fashion by opting out of pantsuits and into this fun look. Graphic shoes, a denim jacket, and fun jewelry can spice up any black dress. This outfit will look perfect on Instagram at happy hour after that long day.
Hamptons Hangout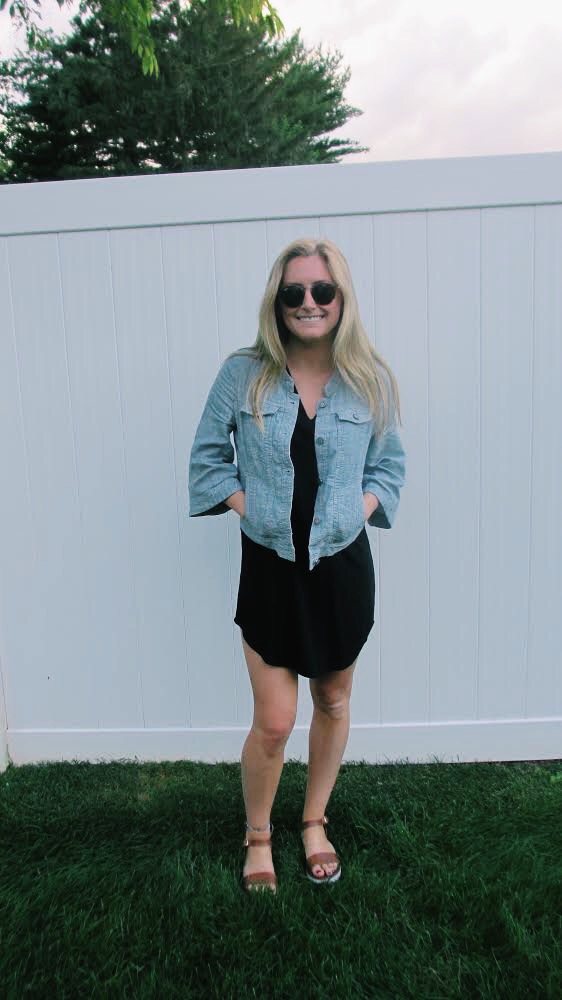 Bring out your best chill beach vibes with these added pieces. A linen or chambray blend jacket shows that you can be classy and casual at the same time. Your natural waves and sun-kissed skin will make you feel like you're at the beach in this outfit. All you need to do is catch the jitney, and you're set for the weekend ahead!
With college budgets and unpaid internships in mind, this simple life hack won't make you break the bank to look cute! All you need is an office friendly black dress and the right mindset. As I always say, "look good, feel good, do good."
How do you rework your LBD for your internship? Let us know on social media! Don't forget to tag @CFashionista.