Hair is such an important part of our identity. Whether you have Rapunzel locks or been rocking the short hair 'do before it was cool, getting the courage to chop it all off into a bob can be daunting.
When I did the deed of staring down the blade and cutting my hair, I had such mixed feelings about the whole idea. Here were some of my worries that might also be running through your head about getting the chop.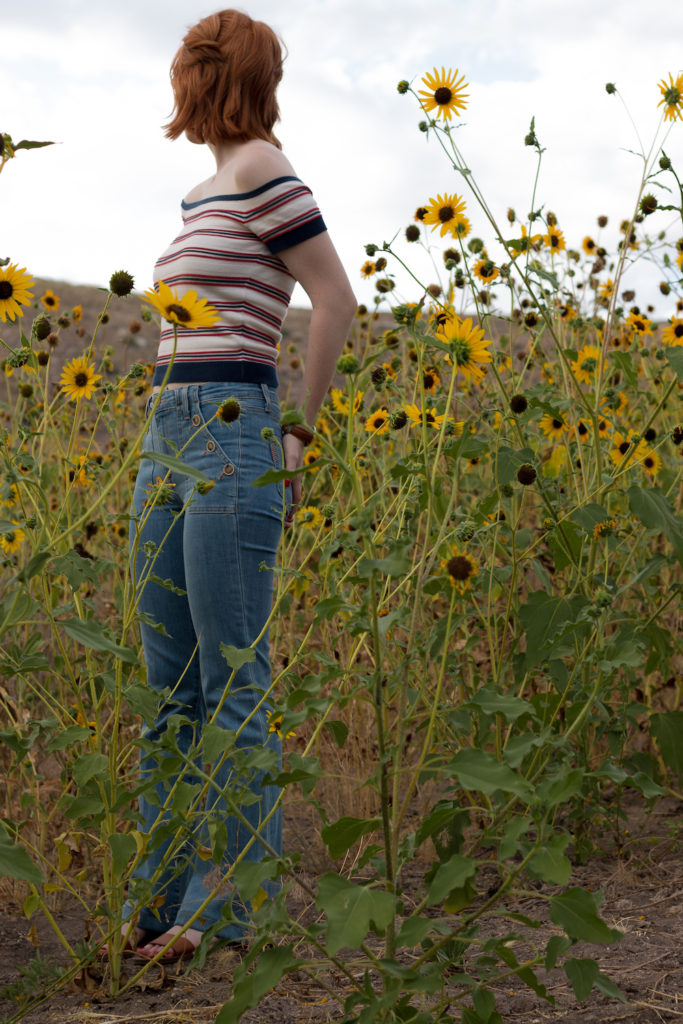 1—Am I going to look like a 4th grader with short hair? Leave your elementary school hair days in the past—short hair is a goddess' haircut! Short hair is sassy, spunky, and is created for a grown woman. With a bit of product and maybe a curl or wave, take your look to a whole other level of sophistication.
2—What about all of the long hairstyles that I wouldn't be able to do? The braids, the long flowing beach waves, ponytails? I will admit, I do miss a good dutch milk maid braid. Yet, only having to spend 10/15 minutes on my hair saves me time, tangles, and tears in the morning! I get more time to sleep in the morning—who doesn't love that idea?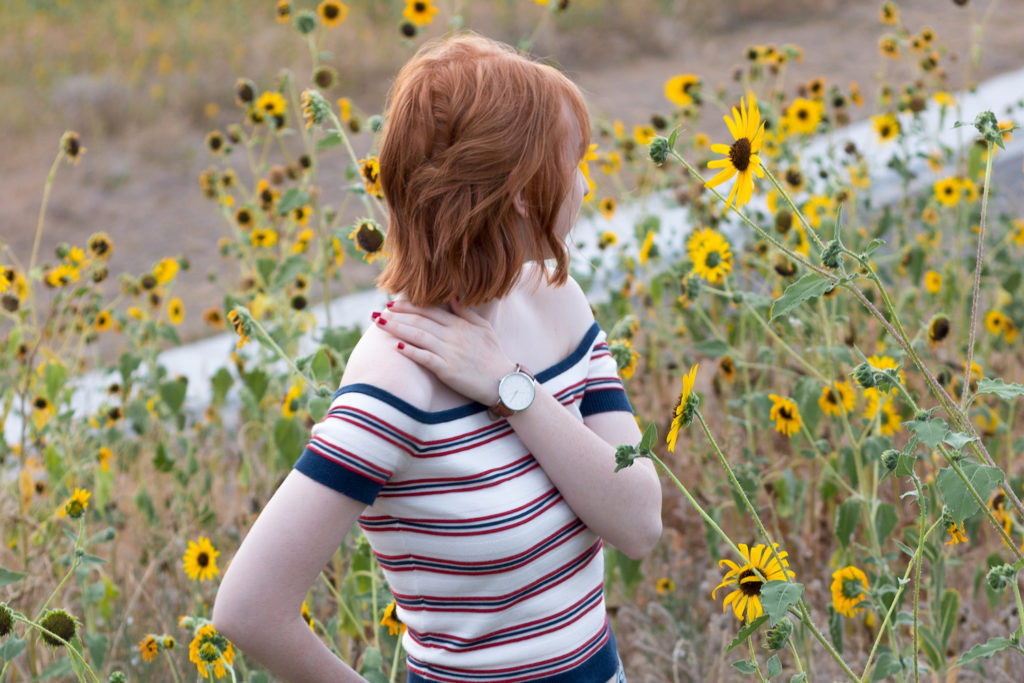 3—Besides cutting down on time and products, what else would be beneficial to shorter hair? When I had long hair, and I mean hair down to my hip, I got lazy with caring for my hair. I would skip going to the hair salon when I really should have gotten my ends trimmed—all in vain to get my hair longer. My hair is so much healthier now – I've noticed that my once dry strands are now replenished by my natural oils meaning less split ends! Here's to healthy hair!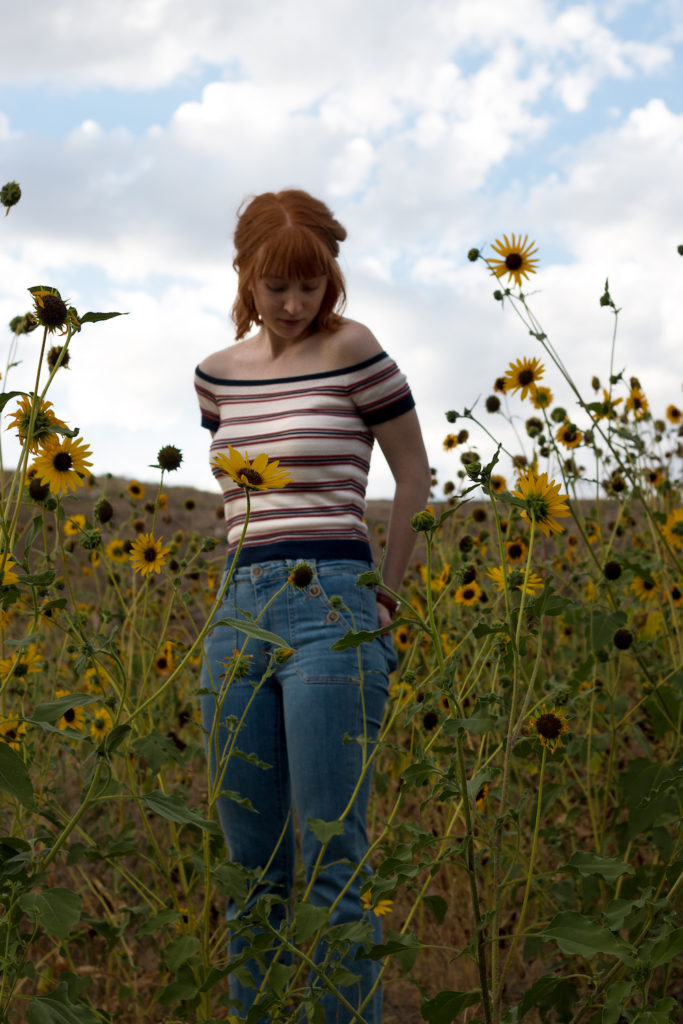 4—What if the hairstyle looks really bad? I will admit, short hair isn't for everyone. Avoid this conundrum by doing your homework! I would do faux bobs to see what it would look like short. Look up what hairstyles go with your face shape. Bring tons of photos to your hairstylist as examples. Know if you want an even cut around or an A cut or whether you want layers or not. The more you go in knowing what you want, the more accurate your cut can be.
5—Why didn't I cut my hair sooner? My thoughts exactly. Short is sassy. Short is an ultimate wardrobe change you can make, and it's as easy as making a call to your hairstylist. I love my short hair, even though I thought I would never love going this short.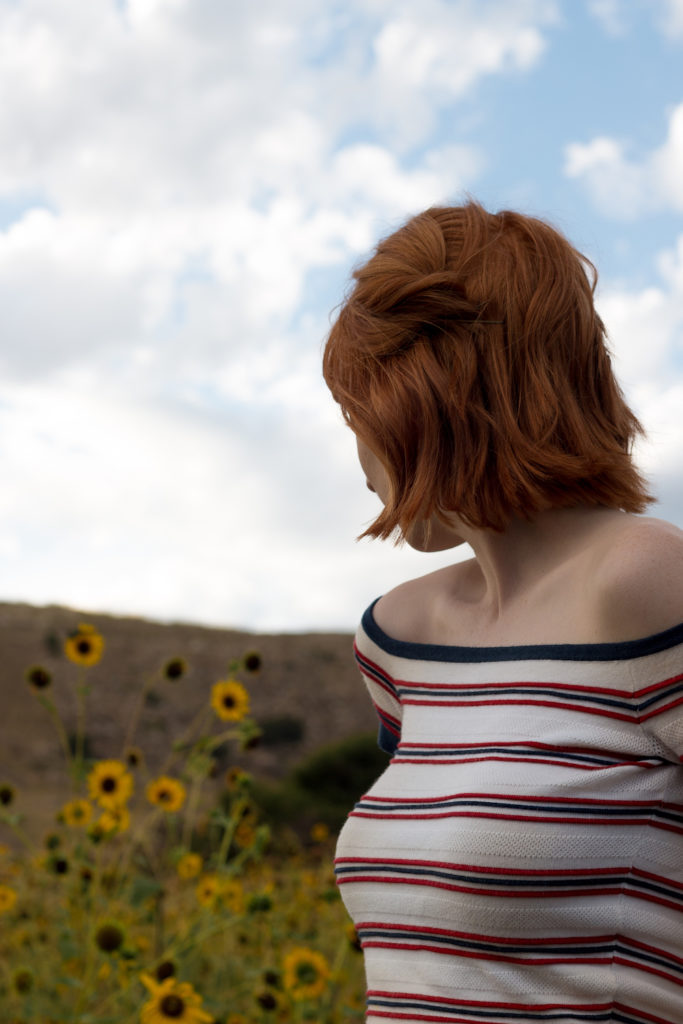 Your hair is one of your finest accessories that you can dye, cut, and create to your liking. Short hair adds a certain element, unlike any necklace or hat you will find. Once you go short, you will love your new found inner sass goddess!
Have you ever thought about cutting your hair? Have great short hair tips? Comment below!